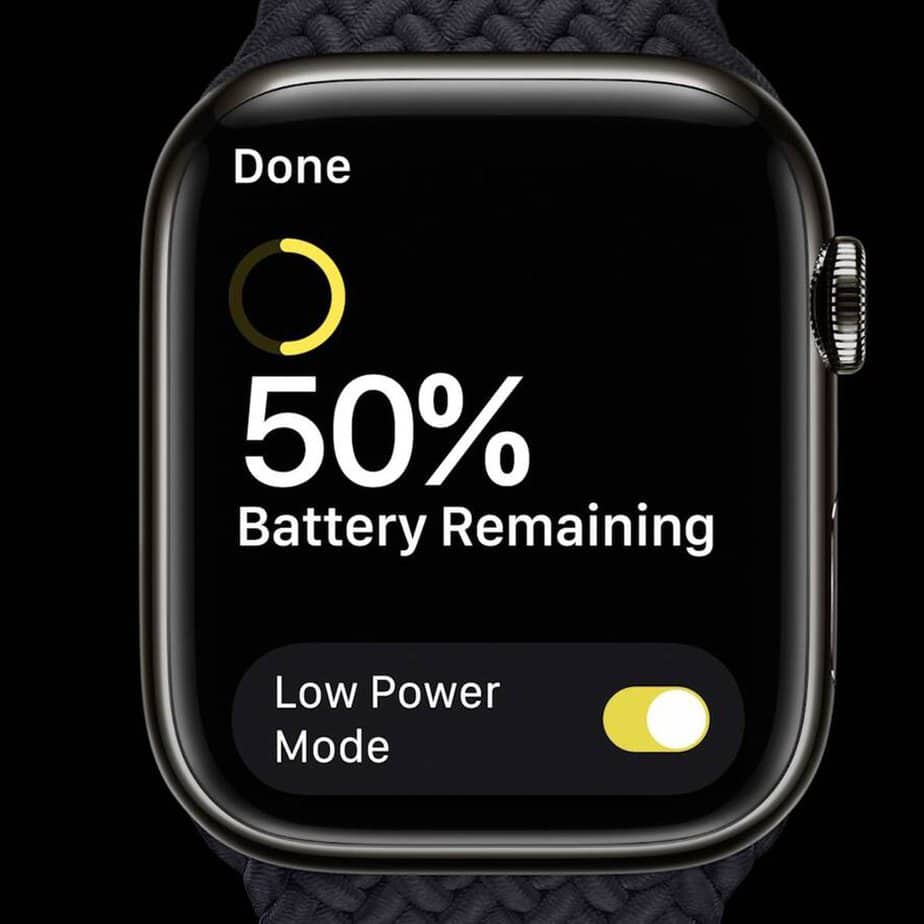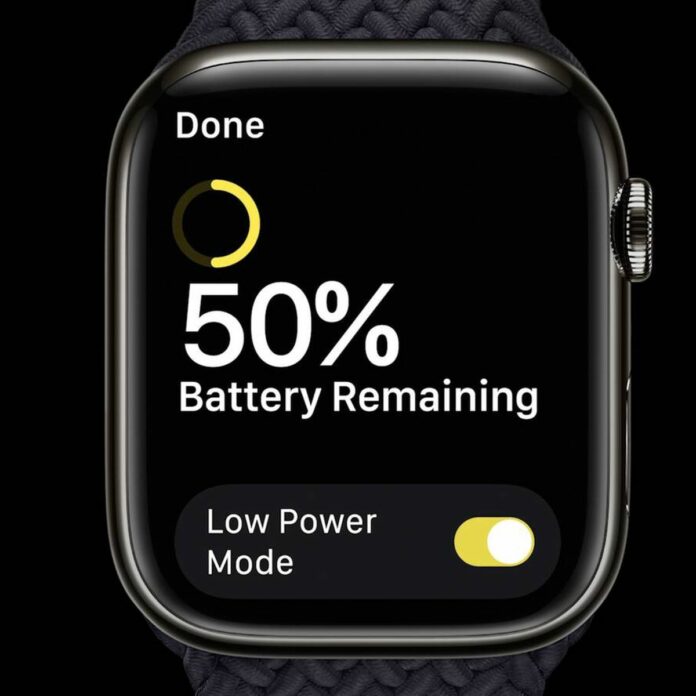 Apple announced iPhone 14 lineup along with three new Apple watches at the Far Out Event on September 6 – and except for products, what excited the Apple users was iOS 16 – for iPhones, iPad OS 16 – for iPads, and WatchOS 9 for Apple Watches. Reportedly, more people updated their devices to iOS 16 than last year's iOS 15. The latest version of the OS for watch, WatchOS 9 was rolled out by Apple on 12th September. It is compatible to run on Apple Watch Series 4 and later newer models.
WatchOS 9 includes numerous new features and enhancements. You can now utilize your Apple Watch in low-power mode. The Apple Watch Series 8 includes a one-of-a-kind car crash detection capability. While this is a fantastic feature, the Apple Watch Ultra has more advanced and up-to-date sensors. Apple also released the second iteration of the Apple Watch SE.
Is your Apple Watch compatible with WatchOS 9?
WatchOS 9, as said earlier, includes tons of new features and enhancements. With WatchOS 9, you can also utilize your Apple Watch in low-power mode. Here's a list of Apple watches that support updates to Watch OS 9.
Apple Watch Series 4
Apple Watch Series 5
Apple Watch SE (2020)
Apple Watch Series 6
Apple Watch SE (2022)
Apple Watch Ultra
Note: You'll also need an iPhone with iOS 16 updates, such as the iPhone 8 (2017) or later.
Let's check out the mixed responses from people who have updated their Apple Watches with the latest WatchOS9!
What is WatchOS 9 Battery Drain issue?
Apple is infamous for the battery life in some of their devices but, in most cases, it should generally get you through the day before asking for a charge. Suppose you find that your Apple Watch battery is draining fast after watchOS 9 update. watchOS 9 has been found to have serious standby drain issues, approximately 20% overnight. In that case, you are not the only one as a number of Apple Watch users are complaining about the issue on social media platforms as well as community forums. We have attached a few for insight.
Battery drain, Safari freezes/doesn't load content, Bluetooth and my AirPods disconnect.

Yes I understand these are new software versions but it's not like running the first public betas here. These are release candidates. And yes, I fully take responsibility for updating my software. No one forced me. But I waited until fully stable software versions came out. Before this I was on 15.5 and watchOS 8.7. Both ran fine but I wanted to check out 16 and 9 because it's going to be the new software going forward. I can't just stay on iOS 15 forever. Just a rant here.

Phone: 13 pro max Watch: series 7 45mm

Source
Many users are reporting that by updating their Apple Watch with the latest version and charging it to 100% before sleep, they found idle battery drain of 15%. During day time with bare minimum functions such as checking time and within a span of 10 hours, the battery dropped to an abysmal 18%. Some found that after their daily routine of a morning jog, the battery plummeted from 87% down to 12%. It appears that the new version is not optimized on the first usage.
I loose 1% every 15 minutes on my Apple Watch Series 4 at 95% battery health, 30% overnight. But that's technically better than Apple claims the watch will last. They say 18 hrs. To go 100% in 18 hrs is 5.5% per hour, I loose right at 4% per hour or 96% every 24 hours. It's a lot better if you turn on low power mode, but then your heart rate isn't being monitored.

Source
But there are few who are saying that their battery health has improved, maybe the algorithm has become more accurate.
How to fix WatchOS 9 battery drain?
The update to Apple's Apple Watch software includes new running stats, revamped watch faces, an AFib History tool, sleep-tracking data, and a medicine management app for the wristwatch. However, it is not without problems. We looked through forums, comments, and other online opinions on a variety of difficulties, glitches, and minor annoyances to compile a thorough list of the most prevalent watchOS 9 issues and solutions. Today, we will discuss how to fix WatchOS 9 battery drain.
Here are different ways to help you troubleshoot the issue.
You can set your Apple Watch to Power Reserve mode, which displays only the time. On your Apple Watch, press and hold the side button until the display of the slider, then drag Power Reserve to the right.
Avoid signing up for WatchOS beta updates, as it tends to hamper your battery life.
Navigate to Notifications in the Apple Watch app on your iPhone. Turn off whatever you don't require.
Reduce the brightness of your Apple Watch by going to Settings > Brightness & Text Size.
Go to Settings > General > Wake Screen on your Apple Watch and turn off Wake Screen on Wrist Raise. You can also do this on your iPhone by going to General > Wake Screen in the Apple Watch app.
Purchase a battery-powered Apple Watch strap.
To disable the heart rate sensor, launch the Apple Watch app on your iPhone, select Workout, and then toggle Power Saving Mode on.
Update your watch to the most recent version of WatchOS 9.3 and recalibrate
Delete unused apps. Turn off cellular data for all but a handful of the apps
Put the watch into Low Power Mode for at least a day
Till the time Apple takes up the issue of battery drain even in battery saving mode, here's a user's experience.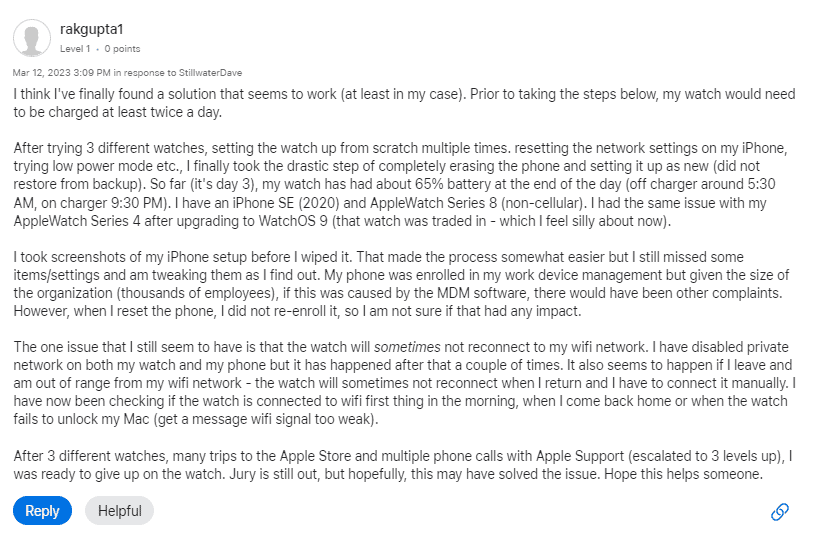 However, it is advisable to wait for the watch to recalibrate itself for 2-3 days after the update.
How to install WatchOS 9?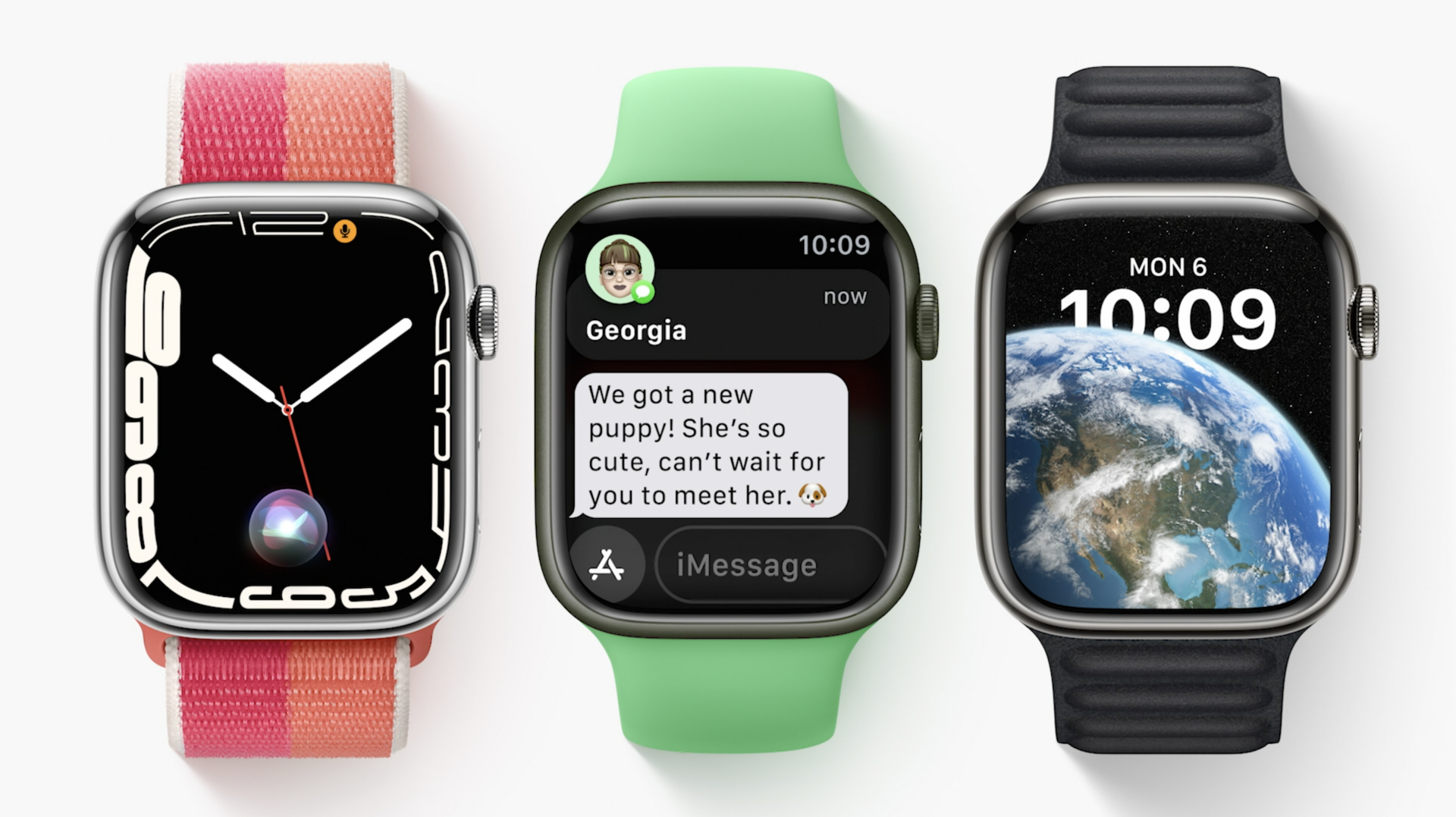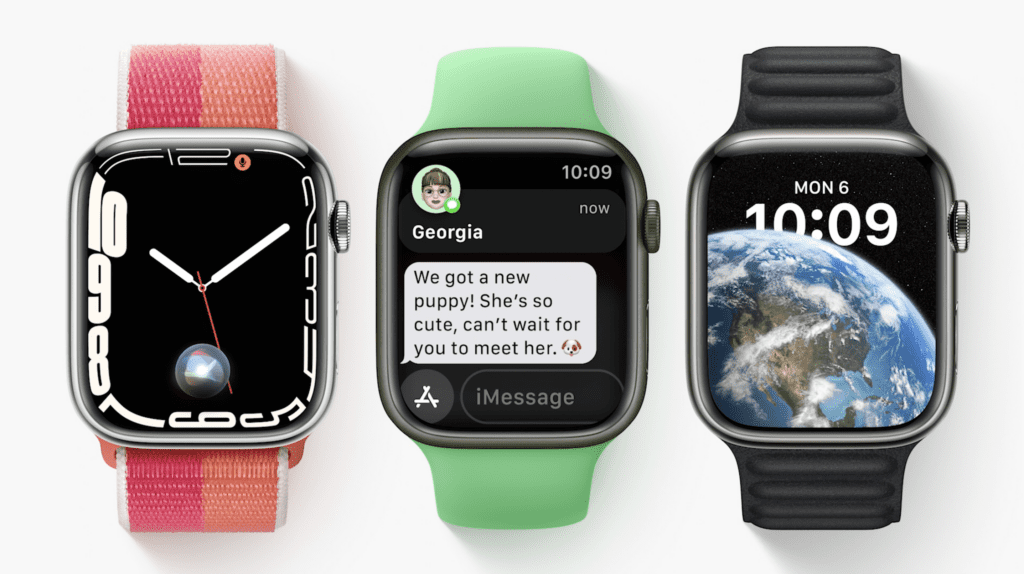 WatchOS 9 can be installed using either your iPhone or your Apple Watch. Whichever way you use, make sure your iPhone is connected to Wi-Fi and running iOS 16, and that your Apple Watch battery is at least 50% charged. You'll also need to keep your watch and iPhone close together to stay in range.
Open the Apple Watch App on your iPhone and select the My Watch menu to update your watch. Then go to Settings > General > Software Update and Download. Then, on your Apple Watch, you'll see a progress wheel showing that the update has begun. If you opt to install an update directly on the Apple Watch, make sure it's connected to Wi-Fi. Then, on your watch, open the Settings app and go to General > Software Update > Install.
Installing WatchOS 9 can take up to an hour, so make sure you won't need to access your smartwatch during that time. If you really need it, you can upgrade your Apple Watch overnight. When you receive a message that the new operating system is ready for download, select the Update Tonight option. Then, on your iPhone, confirm that you want your watch to be updated overnight. Before you go to bed, ensure that your iPhone and Apple Watch are both chargings.
Summing It Up
If WatchOS 9 has hampered your battery life, do not worry as you are not the only one suffering from this. We looked around social media and found out so many people are going through this issue – but Apple will acknowledge the update and provide a fix to it, as soon as possible. In the meantime, you may try some of the workarounds which we have added above.
We really hope this article helps you in fixing the battery drain on WatchOS9. Make sure to leave a comment in the comment section if any of these methods work for you. In the meantime, you can check out – How to get 100k views on Reels? Is there a way to hack Instagram?