Get ready to experience the latest and greatest from Apple with the release of iOS 16.3. With improved security, a more user-friendly emergency SOS process, and bug fixes, your iPhone has never been better. Also, many new iOS 16.3 wallpaper is added. But that's not all! The Black Unity collection is now available, featuring stunning new wallpapers that honor black history and culture for Black History Month. And for iPhone 14 Pro Max users, those pesky horizontal lines upon waking up are a thing of the past.
But let's not forget about the much-appreciated "Depth Effect" for lock screen wallpapers that iOS 16 brought to the table. While finding the perfect wallpaper can be a challenge, we've got you covered with our list of favorite "Depth Effect" wallpapers that will make your lock screen come alive. Simply click or tap on the image to enlarge it and enjoy the full depth of your iPhone. What are you waiting for? Also, check out the best free live wallpapers for iPhone. Go ahead and download the update now and take your iPhone to the next level!
How to customize deleted iOS wallpapers and recover them post iOS 16.3 update?
Customizing your iPhone or iPad wallpaper is a fun and easy way to give your device a new look and feel. With the iOS 16.3 update, Apple has introduced a new feature that allows you to customize your lock screen wallpaper with the Depth Effect.
This feature adds a beautiful 3D effect to your wallpaper, making it look more dynamic and engaging. This stands true for wallpapers that need to be recovered from previous iOS versions. This feels frustrating when Apple removed its selection of good wallpapers from iOS 8-10 including the iconic clownfish Nemo wallpaper.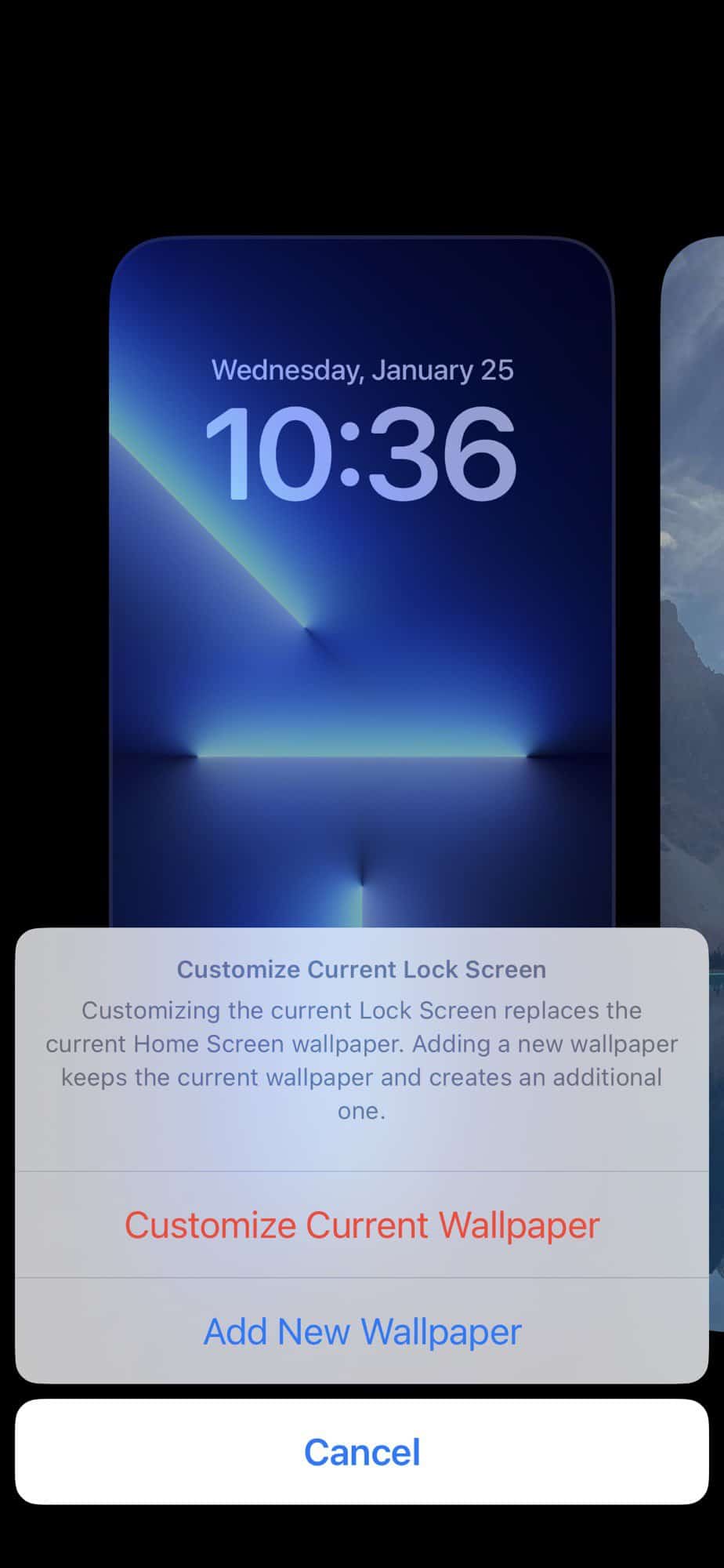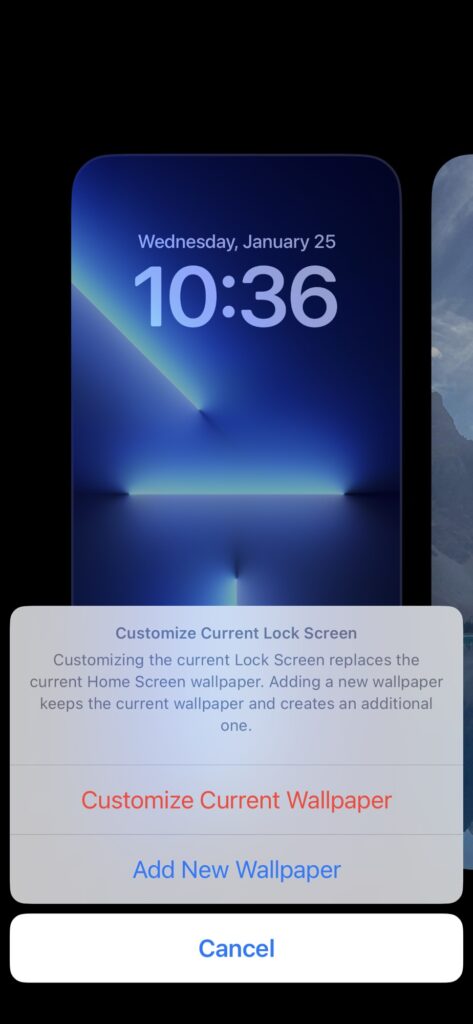 Users have their own preferences when it comes to iOS wallpapers, be it stock live wallpapers or dark mode. But with the recent iOS 16.3 update, all the previous stored versions are gone including the dark mode and zoom function!
This article will show you how to customize your deleted iOS wallpapers and take full advantage of the Depth Effect feature. So, grab your iPhone or iPad, and let's get started!
How to retrieve old iOS wallpapers?
Unlock iPhone
Unlock your iPhone or iPad. If your device is locked by Face ID and/or passcode, use it to unlock the device. You won't be able to make edits to your wallpaper if your device is locked.
Update iPhone
If you haven't already, make sure to update your iPhone. This wallpaper feature is only available on iOS 16 or later. If you don't have this update, your device may be too old to update.
Stay on Lock screen
Don't swipe up to access your home screen. Stay on your lock screen.
Long-press on your lock screen
Long-press on your lock screen. If you have multiple wallpapers set, you'll be able to swipe left or right to view them.
Swipe up to select Wallpaper
Swipe up on the wallpaper you want to delete. You can delete any wallpaper as long as you have at least one left over.
Trash the unused one
Tap the trash can icon. This will be in red, located below the wallpaper. Your wallpaper will be deleted.
Add a new wallpaper
To add a new wallpaper, tap the blue + icon. You can choose from your camera roll, the Wallpaper Library, or download new wallpapers from the App Store.
Customize an existing iOS 16.3 wallpaper
To customize an existing iOS 16.3 wallpaper, tap Customize. From here, you can adjust the wallpaper's scale and position, add effects, and even add widgets like the weather widget to display local temperatures on your lock screen.
Tap on Set
Once you're satisfied with your changes, tap Set to apply the new wallpaper to your lock screen.
If you are looking for ways to transfer your Favorite Live Wallpaper from one Smartphone to another, here's the process.
iOS 16.3 Wallpaper Themes with "Depth Effect'
City skyline: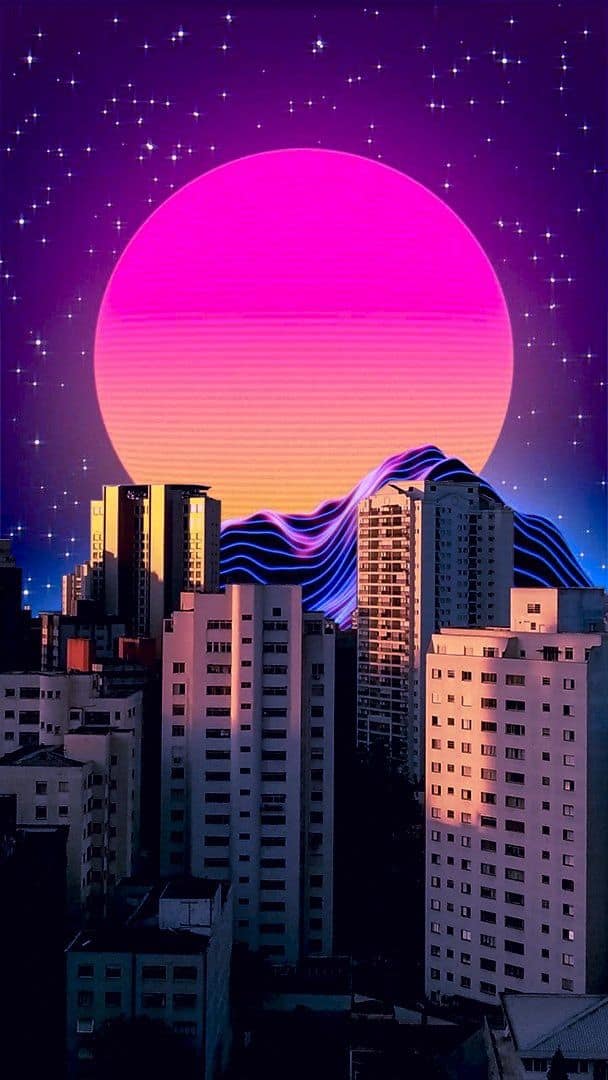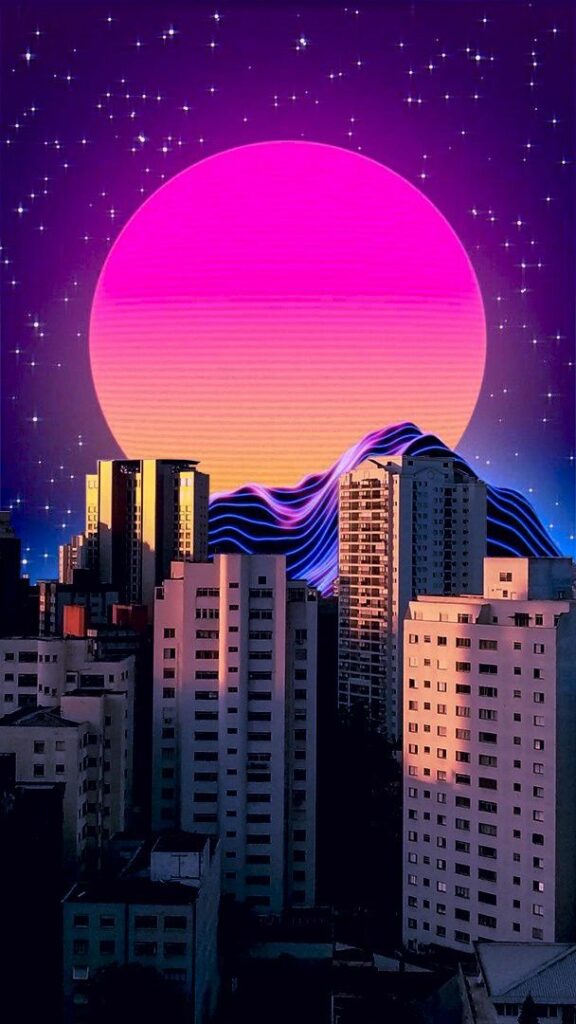 Mountain landscape: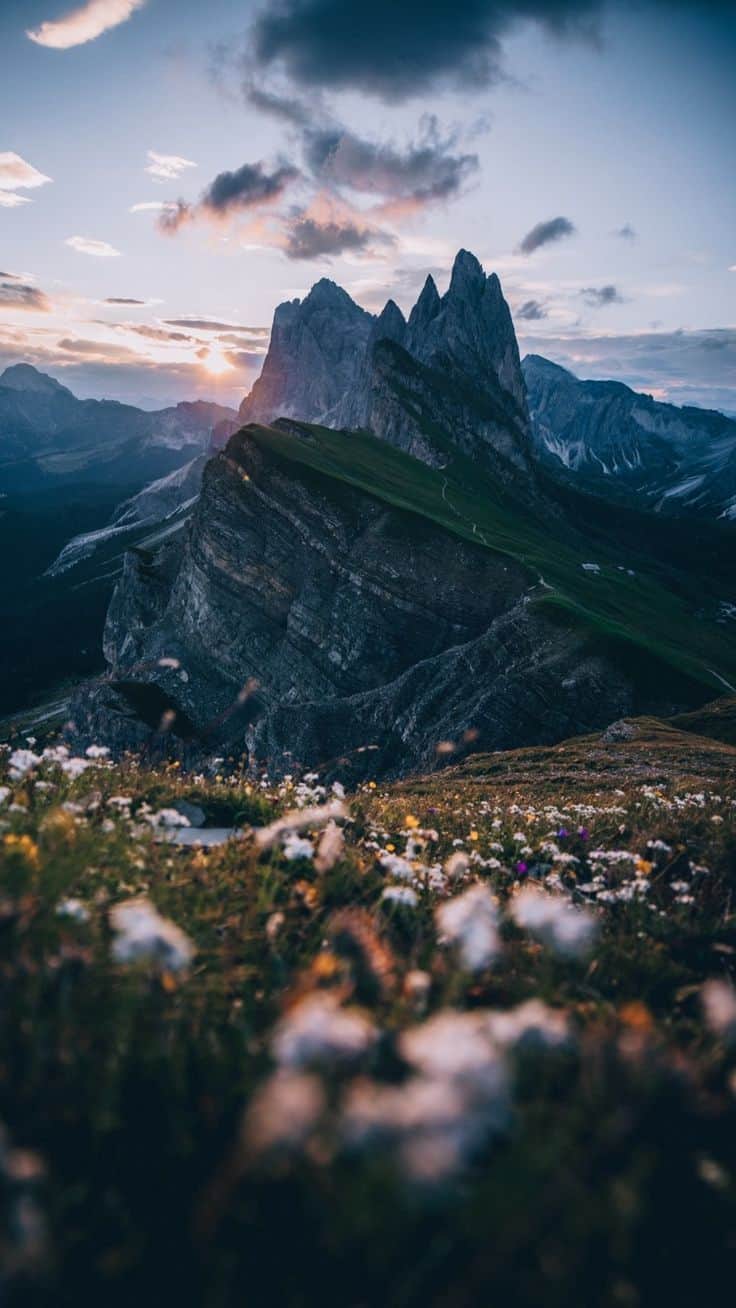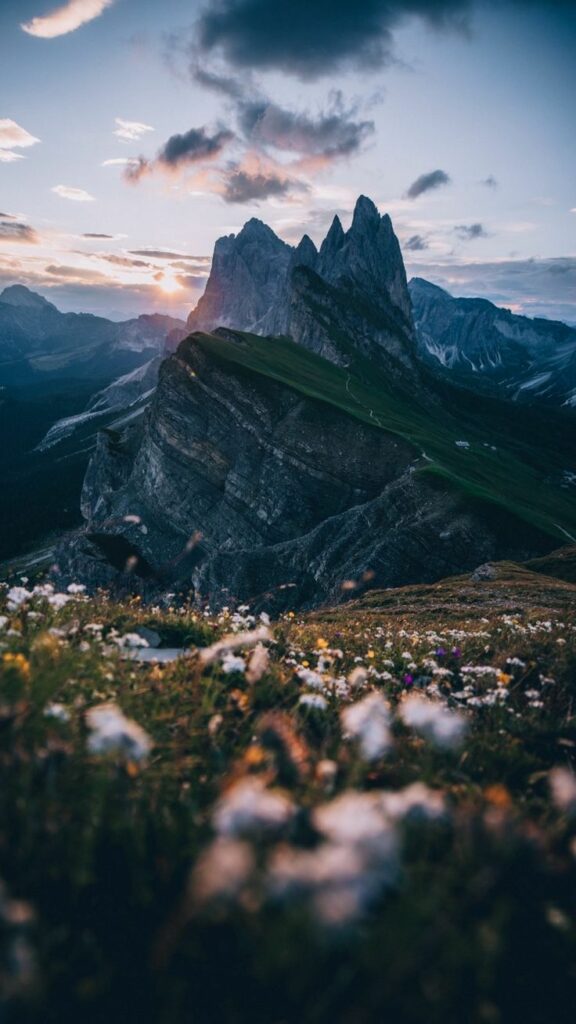 Abstract: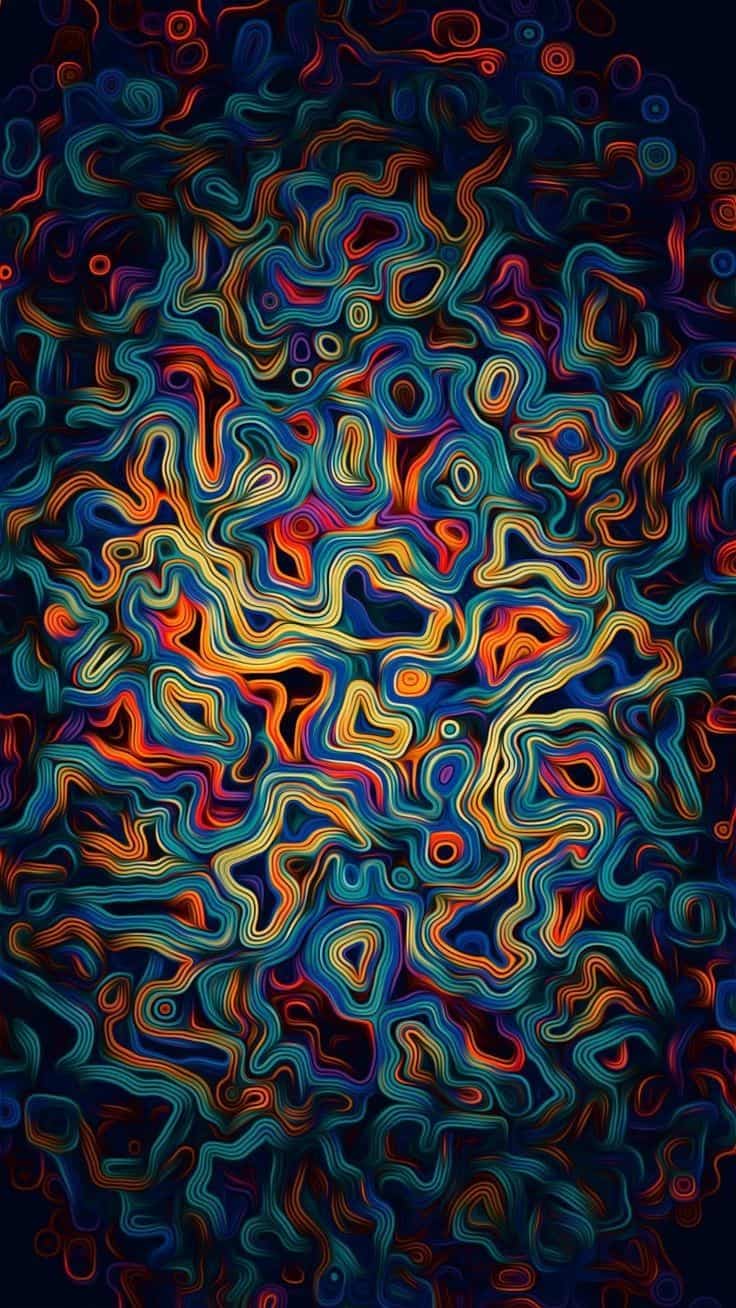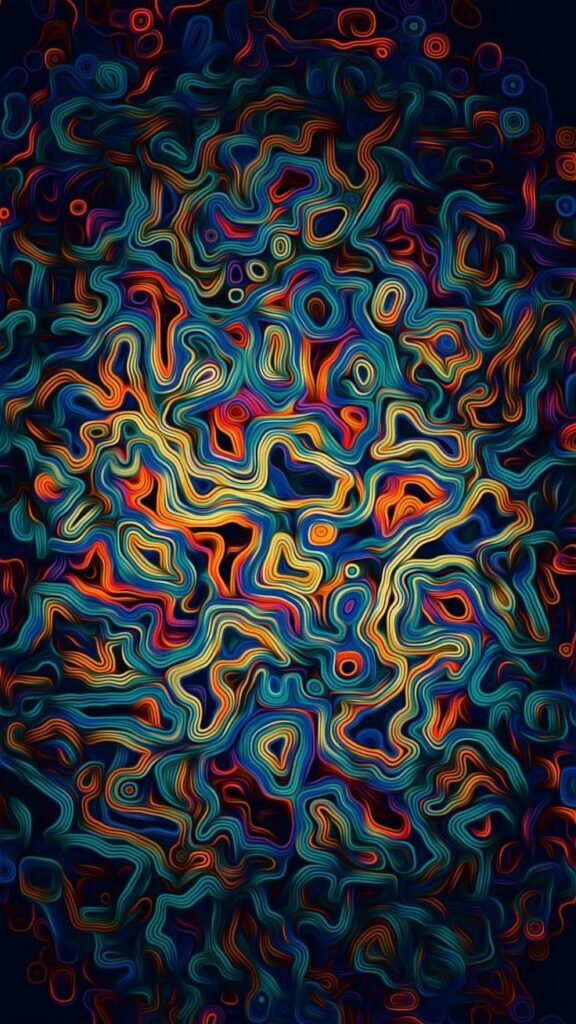 Space: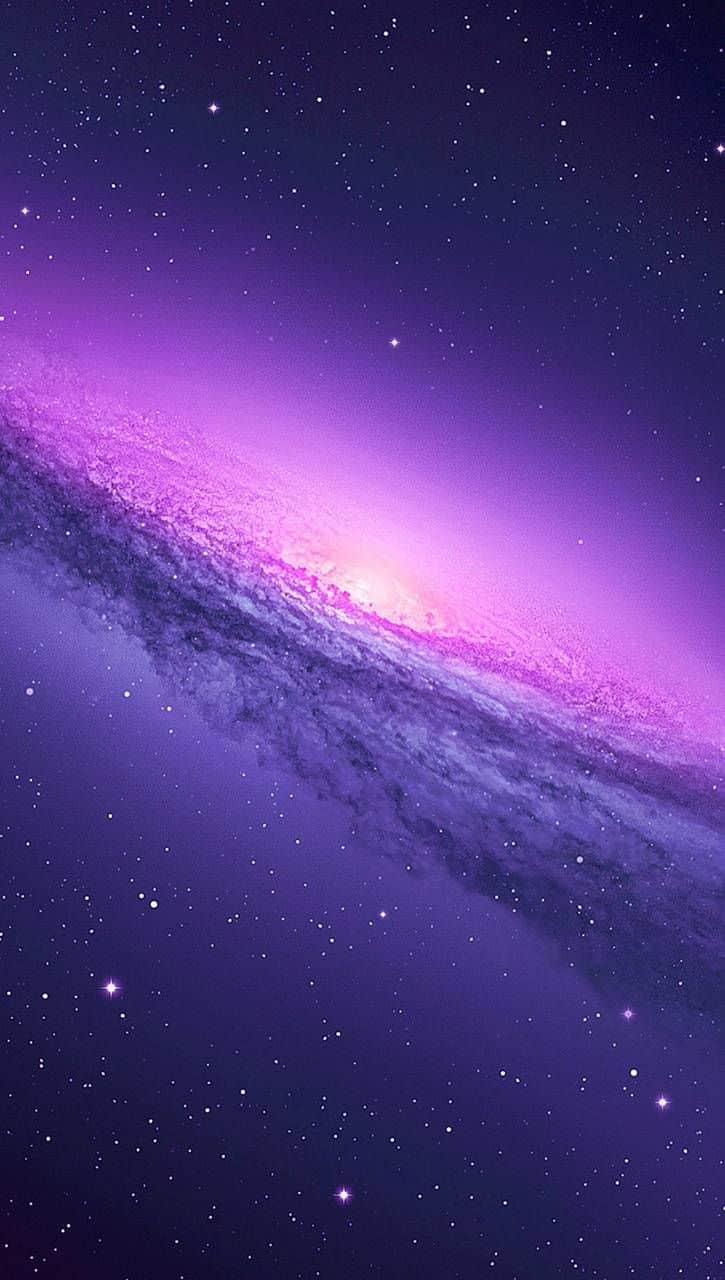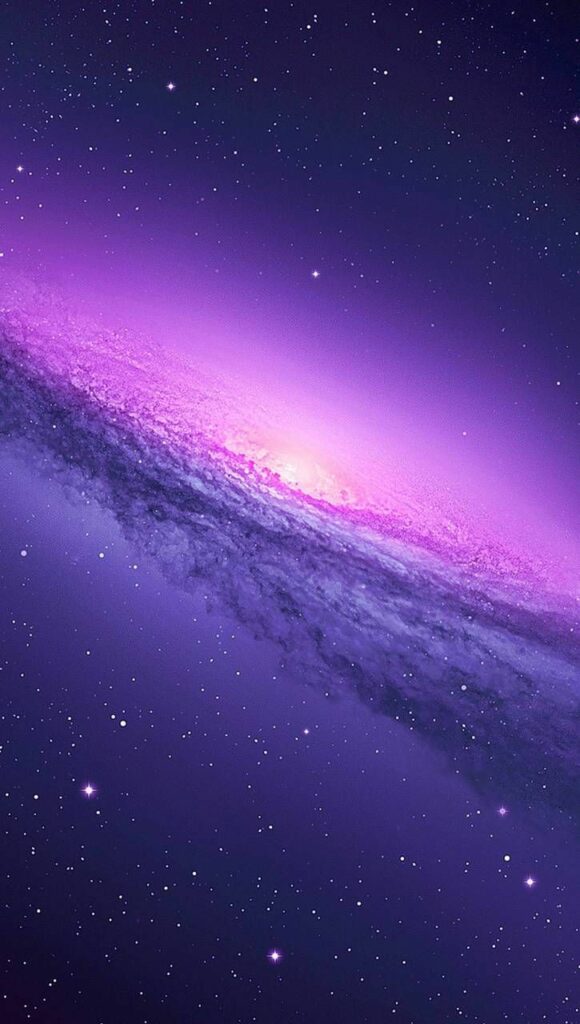 Spiderman: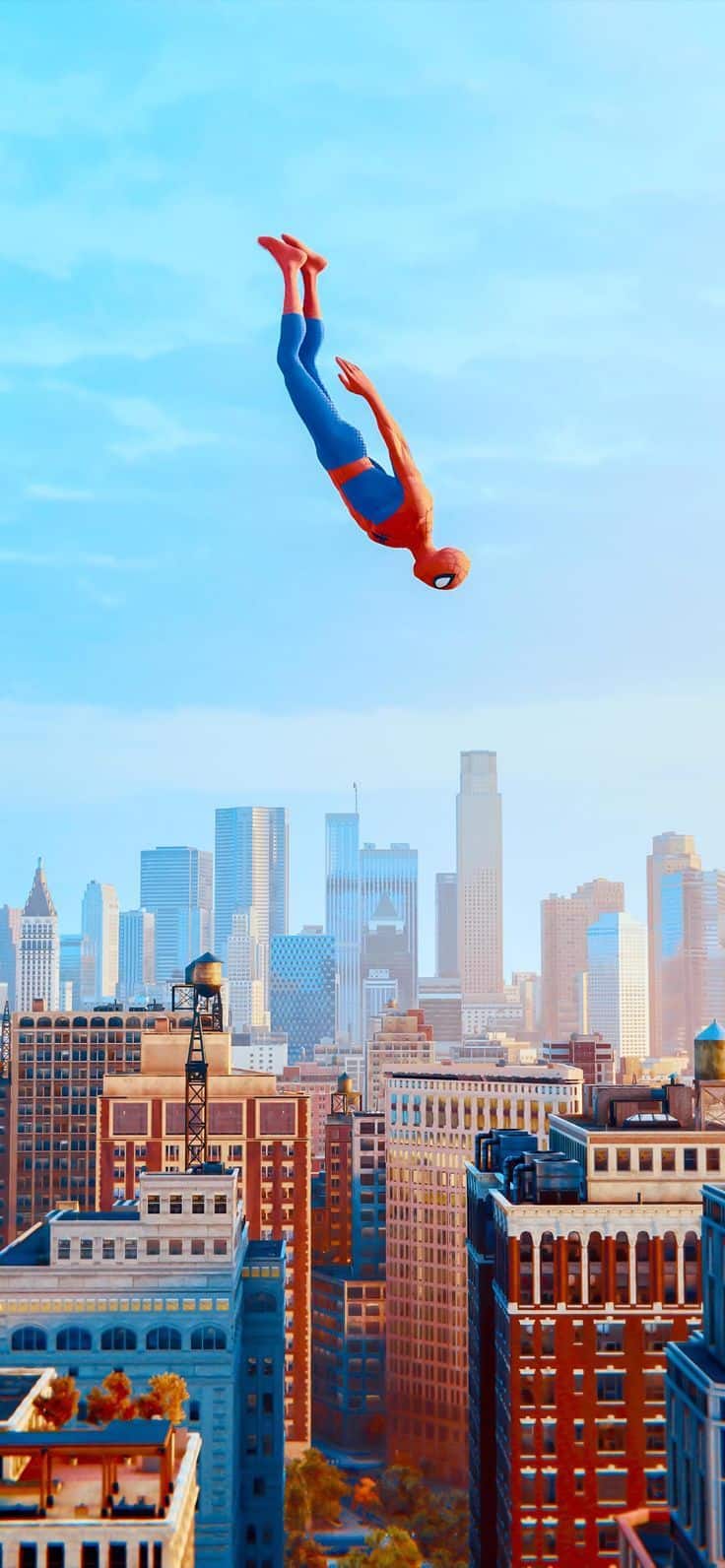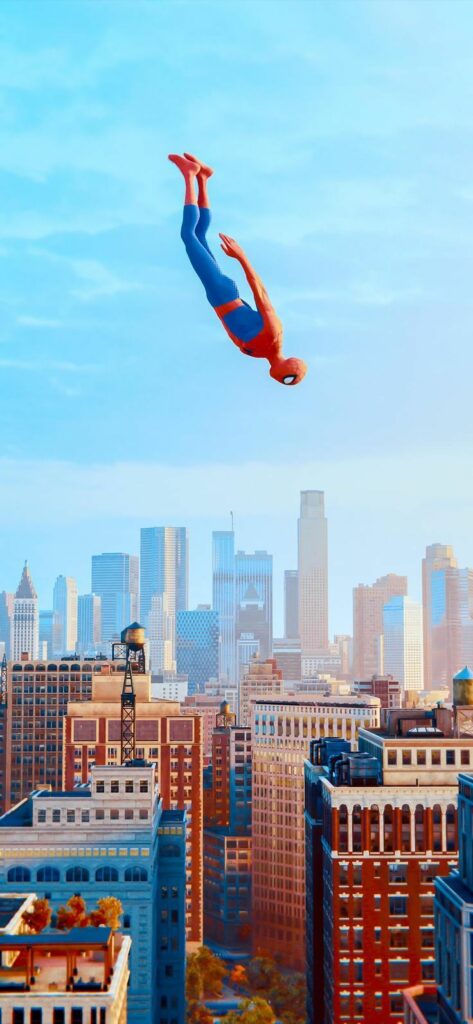 Artistic: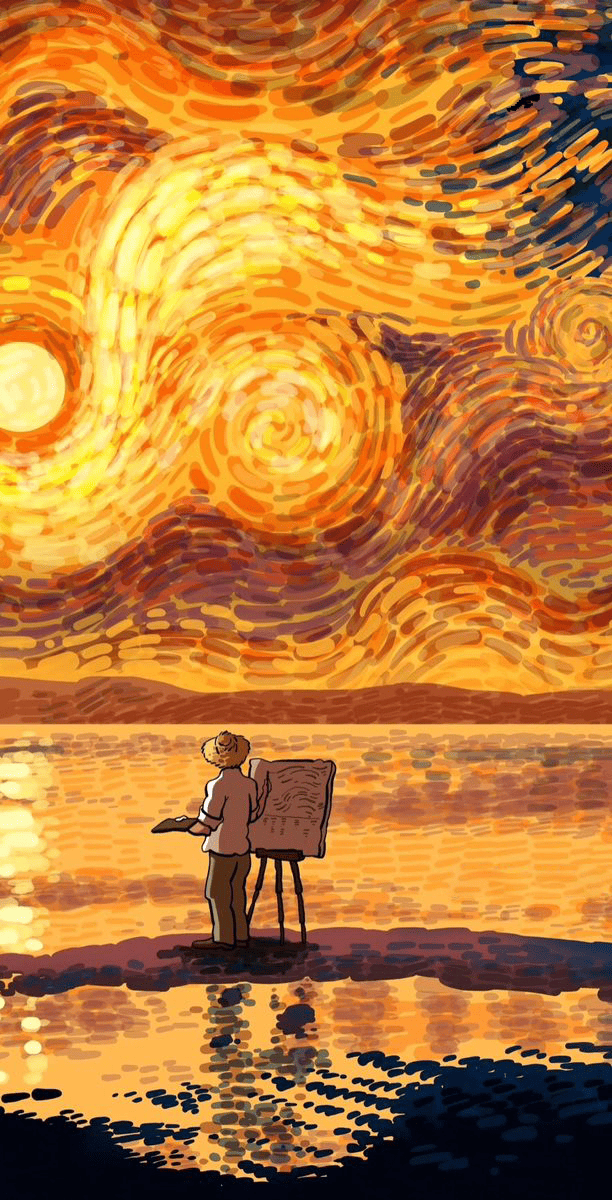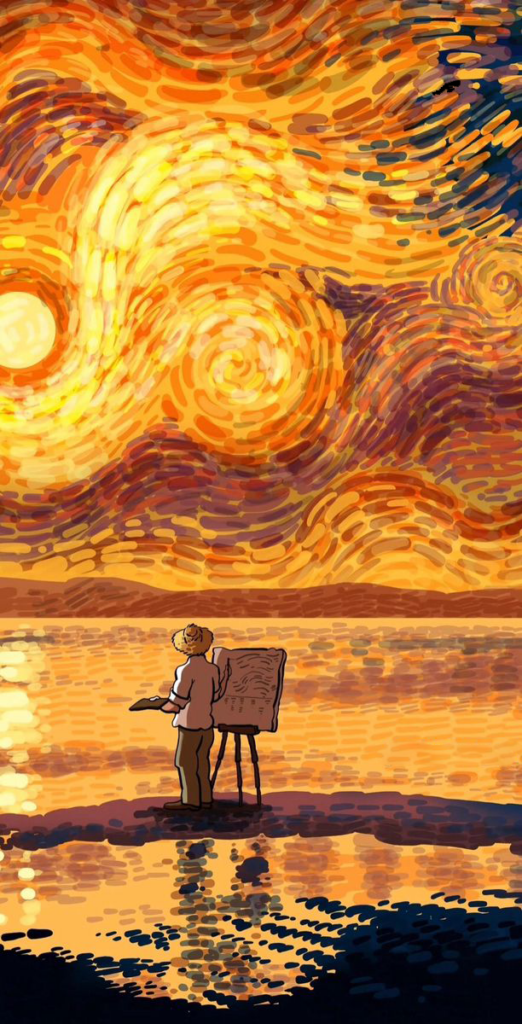 Geometric: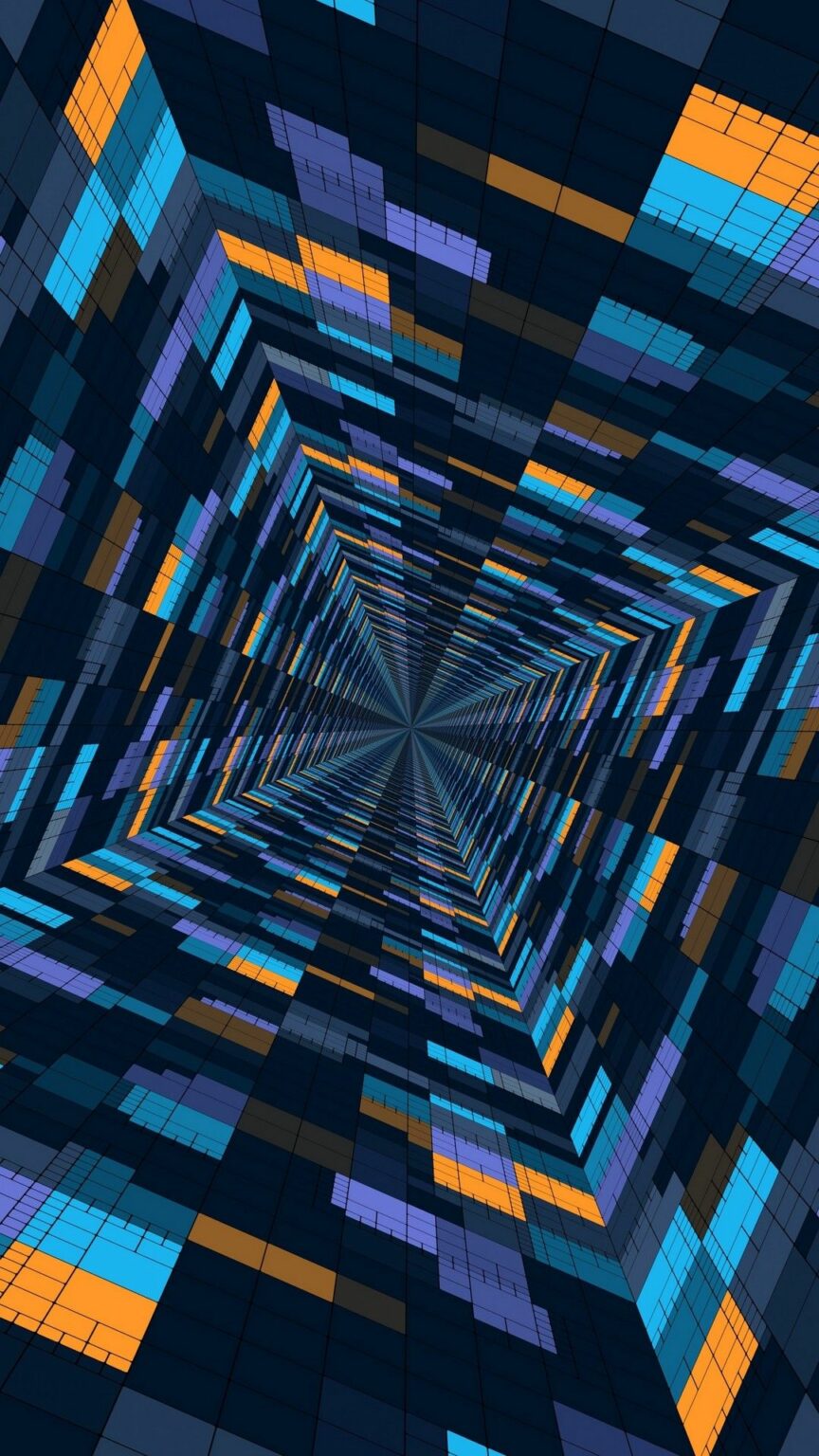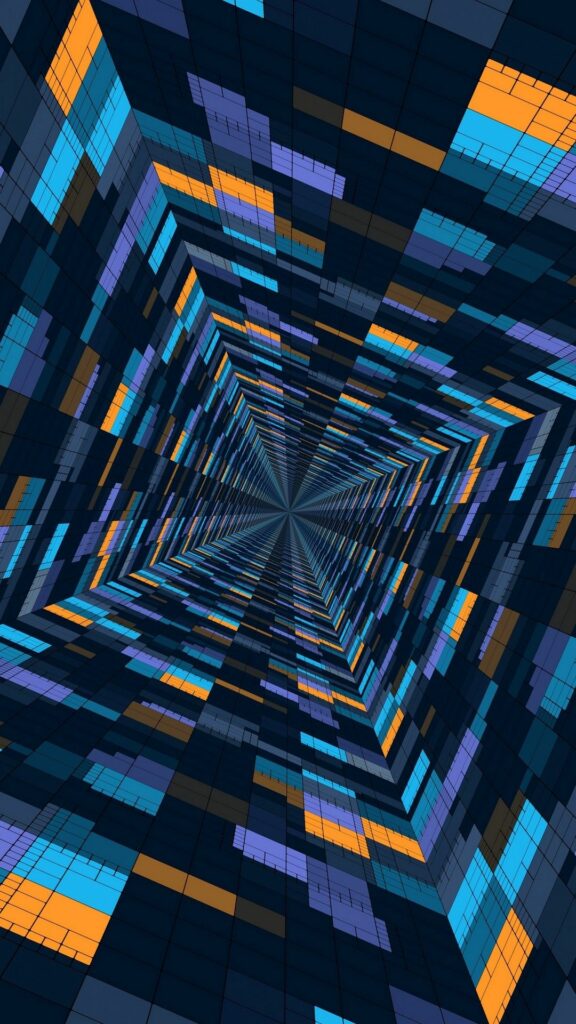 One Piece: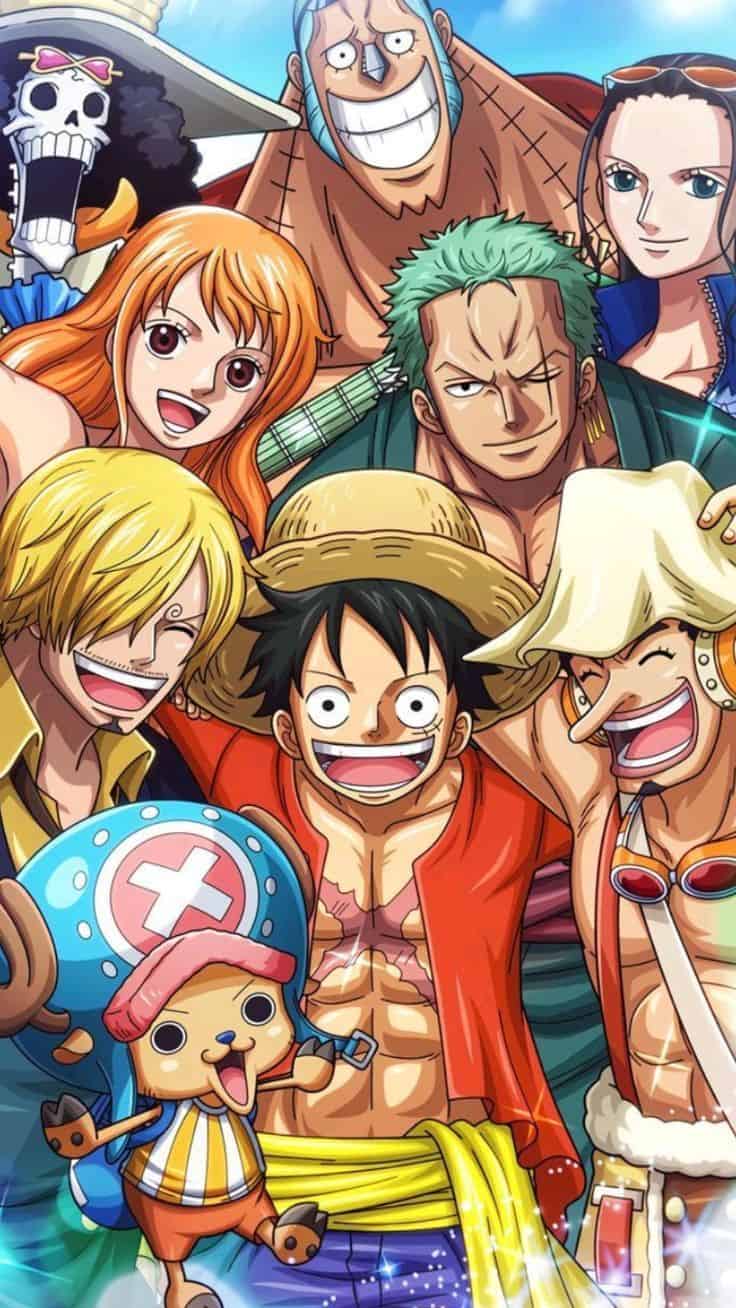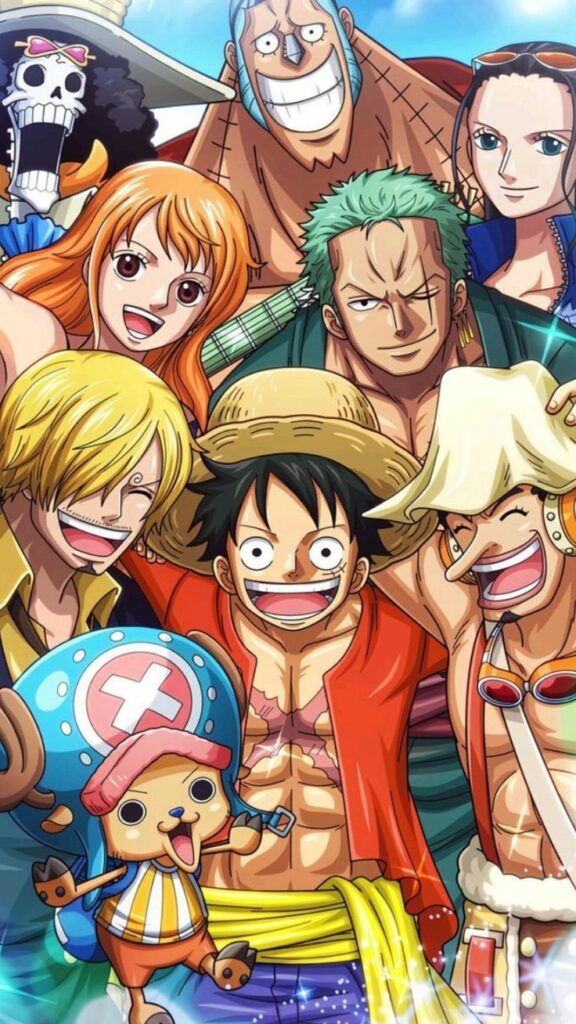 Minimalistic: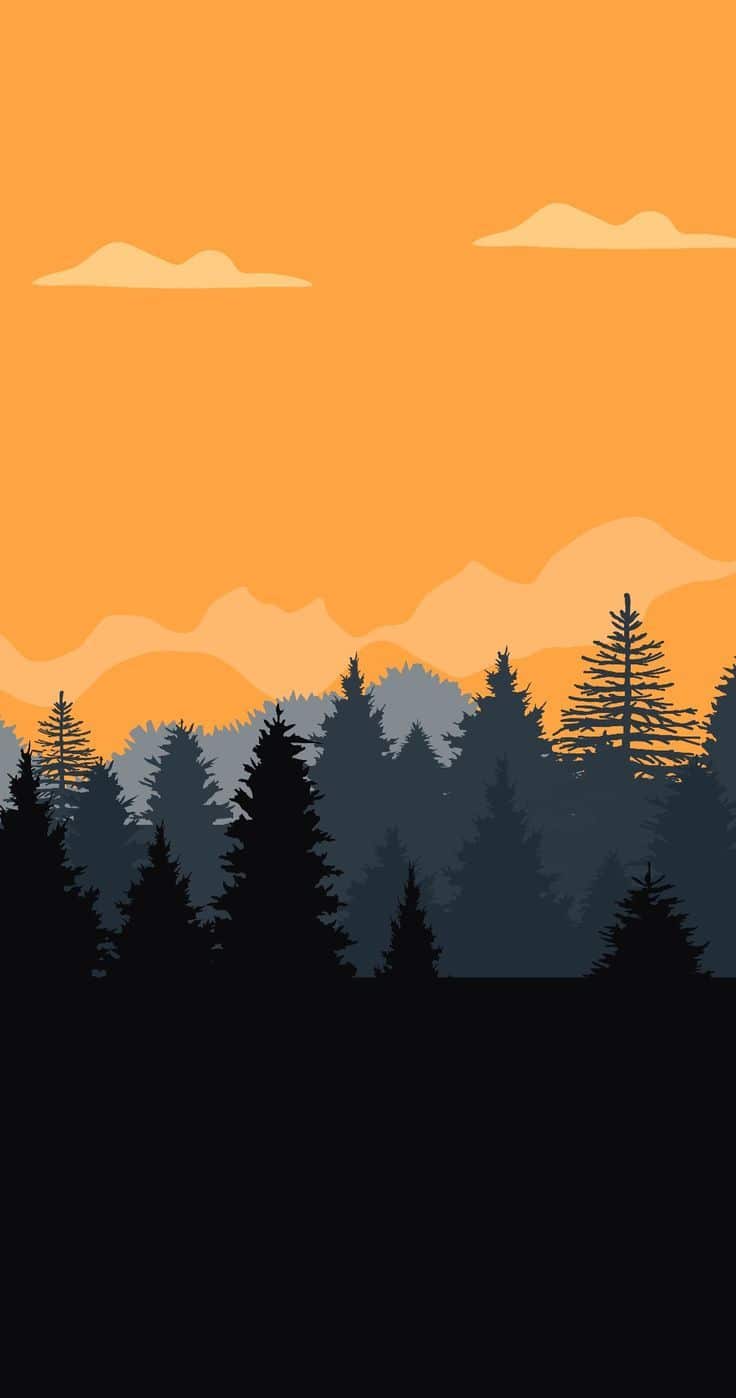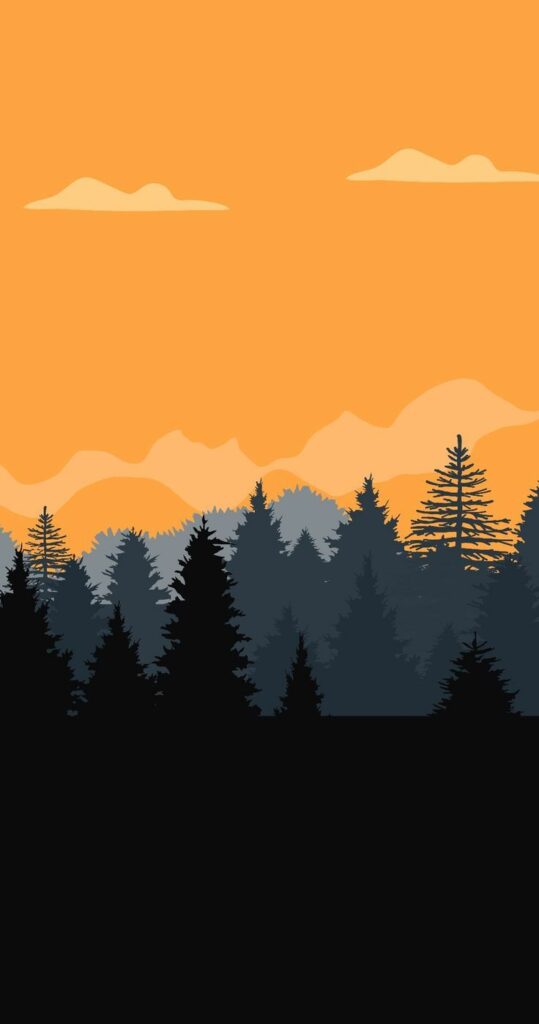 Read More: iOS 16 Wallpaper 4K Download– Top Free iOS 16 wallpaper lock screen ideas
Conclusion
In conclusion, iOS 16.3 is the gift that keeps on giving! Not only does it bring a host of new features like improved security and new iOS 16.3 wallpapers, but it also celebrates Black History Month with the new Black Unity collection. And for iPhone 14 Pro Max users, those frustrating horizontal lines are a thing of the past! But the most exciting feature of them all is the Depth Effect, which adds a stunning 3D effect to your iOS 16.3 wallpaper.
With our step-by-step guide, you'll be able to customize your deleted wallpapers and take full advantage of this amazing feature. So, what are you waiting for? Get ready to give your iPhone a whole new look and feel and take it to the next level!