This quarantine has been a hub of boredom for everyone. This puts pressure on all the online streaming services to present new and versatile movie titles, which can be enjoyed by everyone. During this lockdown, the usage of online services has increased manifolds, and thus, Amazon Prime Video, Netflix, etc. are committed to providing more quality titles. According to the new information, Chal Mera Putt 2 will now be added to Amazon Prime Video.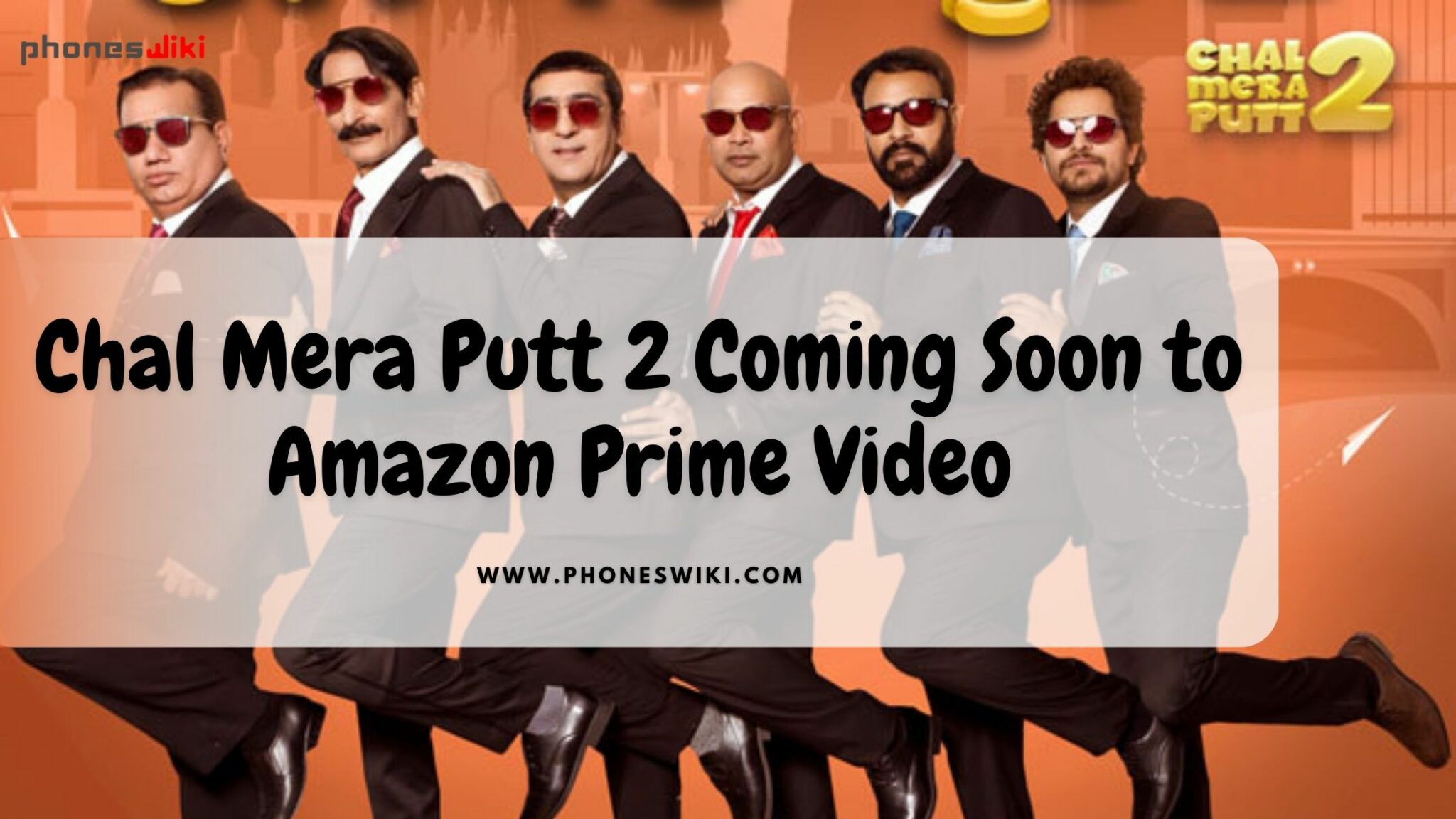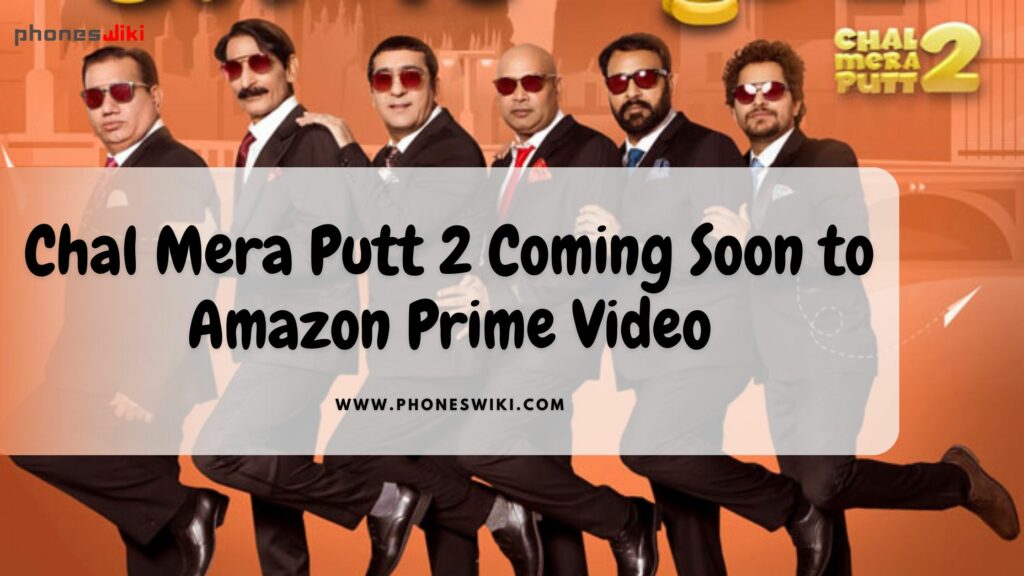 Chal Mera Putt 2 is a comedy Punjabi movie, which revolves around a group of Punjabi youngsters, who want to settle up in England. They work as a daily wager and want to repay all the debts of their parents. One way to settle up and earn better is to marry a local girl who has citizenship. So, in this hope, they shoot their shots to hook up with someone.
Amrinder Gill, Garry Sandhu, and Simi Chahal load this movie up with sarcasm, humor, and laughter punches. Music is by Dr. Zeus, who is a renowned musician. The picture also comments on the situation of migrants, and how they have to struggle in work, rented homes, and society. How they manage themselves in such hard times, drowned in the thoughts of repaying debts to their parents, how they miss their hometowns, and everybody else. It is also a reality check to all those people who want to settle up abroad.
Chal Mera Putt was initially released on 13th March 2020 and has a decent IMDb rating of 7.8 stars. Pollywood – the Punjabi Cinema, is gradually spreading its roots in the OTT division and is also being appreciated a lot. Chal Mera Putt 2 is coming soon to Amazon Prime Video. We will provide you with more information and dates soon enough.
Also Check: Is Chal Mera Putt 3 coming to Netflix?
For more such news and updates on technology, phones, and more, stay tuned to phoneswiki.com.