Apple officially released iOS 15.6/ iPadOS 15.6/ WatchOS 8.7 a few days ago. The successor to iOS 15.5 was released on 20th July and it's now ready to be downloaded and install on your iPhone/ iPad/ iWatch. It includes improvements, bug fixes, and security updates.
Speaking of New iOS 15.6 features and bug fixes in iOS 15.6, it resolves a problem that could cause braille devices to slow down or stop responding when navigating text in Mail, The TV app now has the ability to restart a live sports game that is already in progress, as well as pause, rewind, and fast-forward. It goes on to fix an issue in which Settings may continue to show that device storage is full even when it is not as well as a bug that caused a tab to revert to the previous page in Safari.
This could be the final and last iOS 15 updates before the iOS 16 rollout which is to be released alongside the much-anticipated iPhone 14. The next version of iOS, which is now in public beta, will include various new features, such as the ability to edit and unsend messages, a new customizable lock screen, notification modifications, and enhancements to Wallet and Apple Pay.
However, new versions might introduce new issues, and reports of iOS 15.6 problems are piling up! With not wasting even a single piece of time, let us head toward the reported bugs and glitches in the latest iOS 15.6. This will give you an overall idea of whether you should update your iOS device to iOS 15.6 or not.
Compatibility of iOS 15.6
Apple has made a milestone upgrade of iOS 15. The latest version iOS 15.6 is highly compatible with almost any iOS 15 iPhone, including iPhone SE 2/3, 11, 12, 11 Pro, and 12 Pro.
Are there any iOS 15.6 Issues?
There are a couple of bugs and glitches reported in the latest iOS 15.6. We have compiled some problems in a list for a better understanding.
1. Battery Drain Issue After iOS 15.6 Update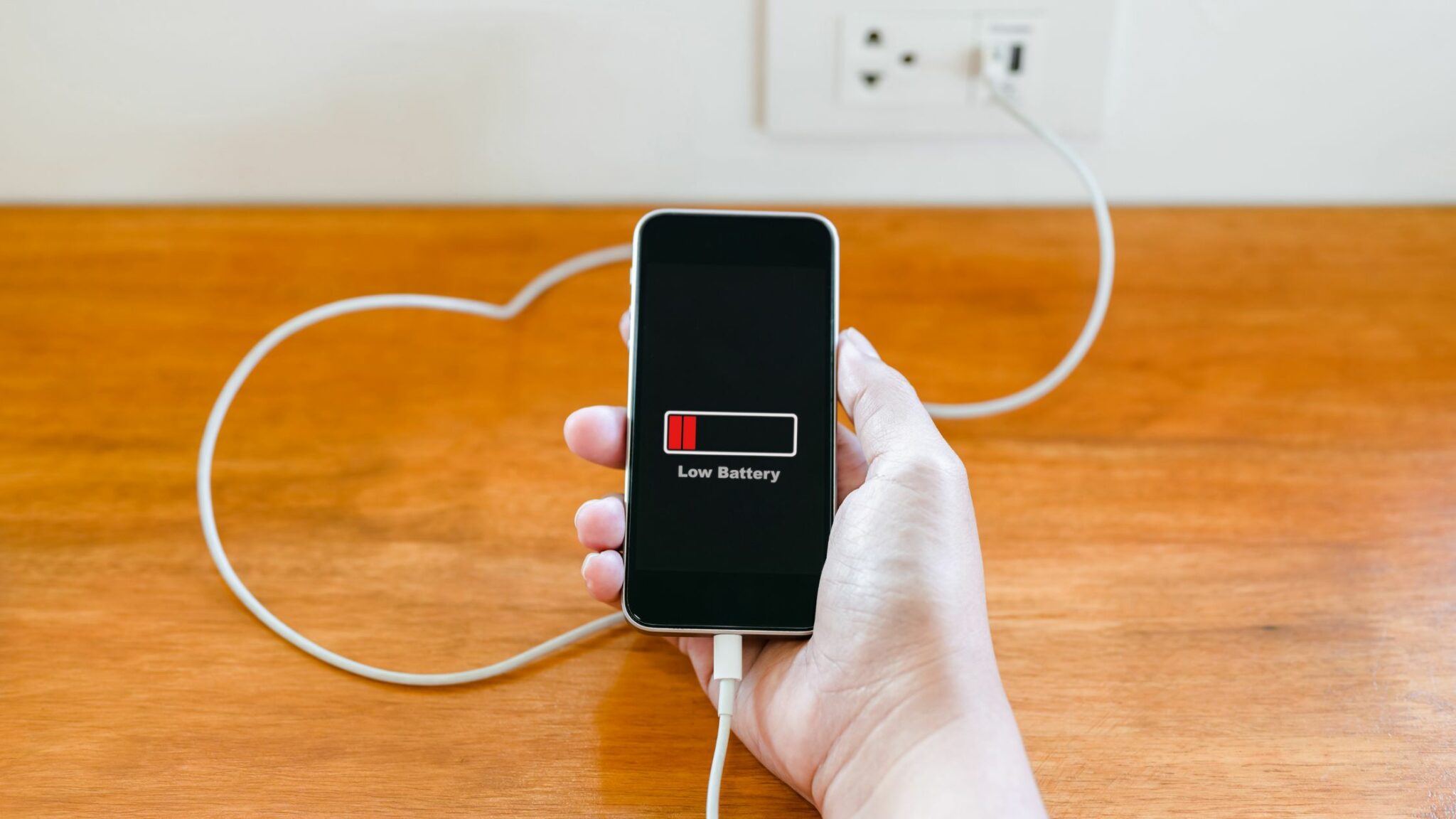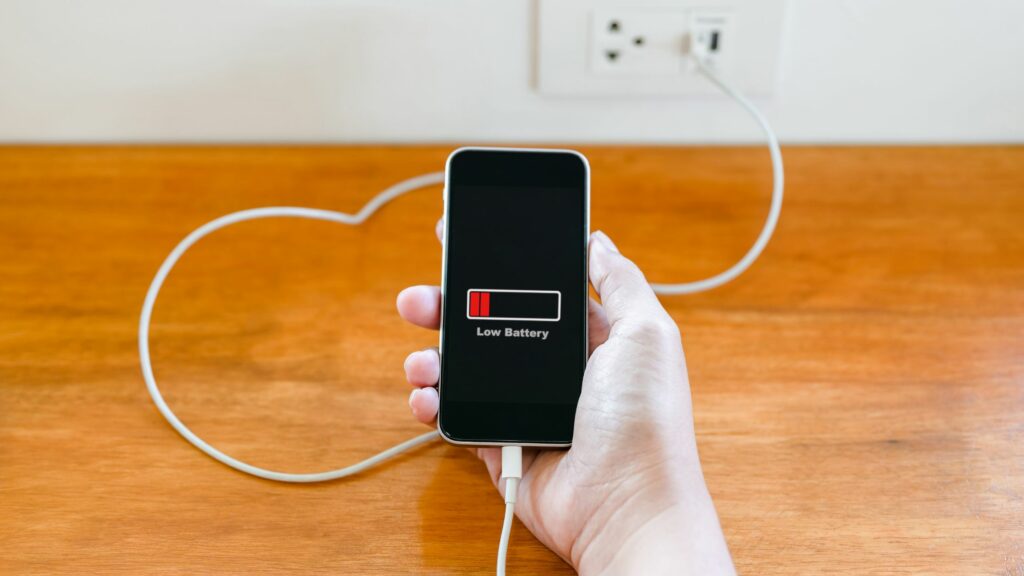 Well, abnormal battery drain is not a new thing in iOS updates. We have encountered a similar issue in iOS 15.5 as well. Several iOS users have reported on social media about the iPhone's battery draining rapidly after the iOS 15.6 update. Although there are mixed responses regarding the battery drain issue. However, the majority of the responses on Twitter are flowing in a single direction. We have picked some responses talking about the battery drain issue after updating to iOS 15.6!
There are some workarounds to fix this issue if you have updated to iOS 15.6 and suffering the same. We have listed it below.
Some of the tried and tested workarounds to fix unusual battery drain are as below.
Reboot iPhone – Turn off the iPhone by shutting it down and after a minute, restart it. The process has been found to improve performance.
Check Your Apps – Many times, third-party apps are the culprits behind the abysmal performance of the battery. One can check by following simple steps about the apps causing the trouble. Go to the Settings> Battery> Battery Usage tool. One can find the stats of apps running in the background and their drain on the battery.
Reset All Settings – Head to Settings > General > Transfer or Reset iPhone > Reset > Reset All Settings and enter passcode if enabled.
iOS Downgrade – If the issue is niggling you so much that you cannot wait for the next patch, downgrade the iOS version to the previous one.
However, there's no need to panic after the update because, following iOS 15.6 update, the iPhone is most likely to reindex data. Battery drain issue is common during the first 24 hours after an upgrade. If this problem persists after a few days, a battery draining issue can be probably triggered.
2. Apps Not Working On Mobile Data After iOS 15.6 update
A user (dead_inside_789) took this to r/iphonehelp that after updating the iPhone to the latest iOS 15.6, some of the apps were not working on Mobile Data. The safari and App store became painfully slow and a few apps kept saying that there is no connection, others worked fine. Although, everything worked normally on WiFi.
Well, with that being said, this is not a serious issue and similar bugs have been faced by iOS users in the past as well. The workaround here could be to simply restart your iPhone and see if that works or you can Reset your Mobile Data settings.
3. iPhone Overheating Issue After iOS 15.6 Update
The overheating problem is quite a common one after the iOS 14 update. We have faced this on our multiple devices from iPhone 6 or earlier generations to the latest iPhone 13 series. However, there have been minor updates by Apple that somehow managed to cool down the device and fix the overheating issue.
There are simple workarounds to calm down your device- First, shut down the phone by holding the power button and letting it cool for two minutes. It will cool down and work perfectly fine. Another, workaround provided by a MacRumors Member, Jonathan Parker, says that to fix the overheating issue one scan sign out and sign in to Apple ID is settings. He further goes on to explain the reason behind this bug and calls out that a daemon process might be hogging the iPhone's resources.


4. Touch ID or Face ID Issues iOS after iOS 15.6 Update
As the reports say, the iOS 15.6 update is upsetting many with trouble unlocking their iPhones with Touch ID or Face ID. When one of these doesn't work, you have no option but to go back to the traditional numeric PIN and enter it to unlock.
However, this is not the first time that a problem has arisen as a result of a software update. Face ID was also deactivated with the iOS 14.7 upgrade, according to many user reports. But the good part of the story is that fortunately, Apple has an official workaround for this. Just follow the steps and it is totally worth the shot!
5. "No Service" Bug After iOS 15.6 Update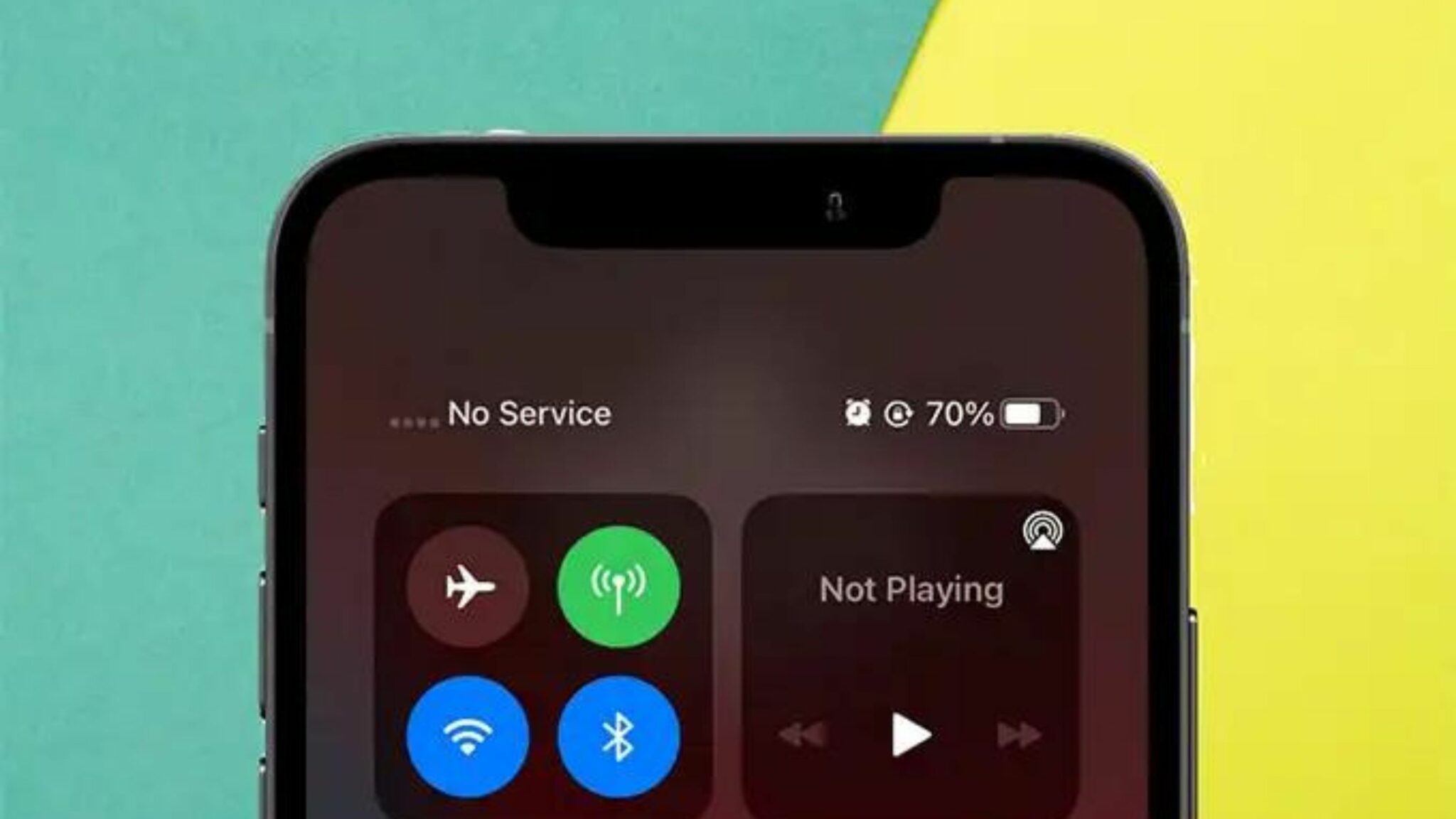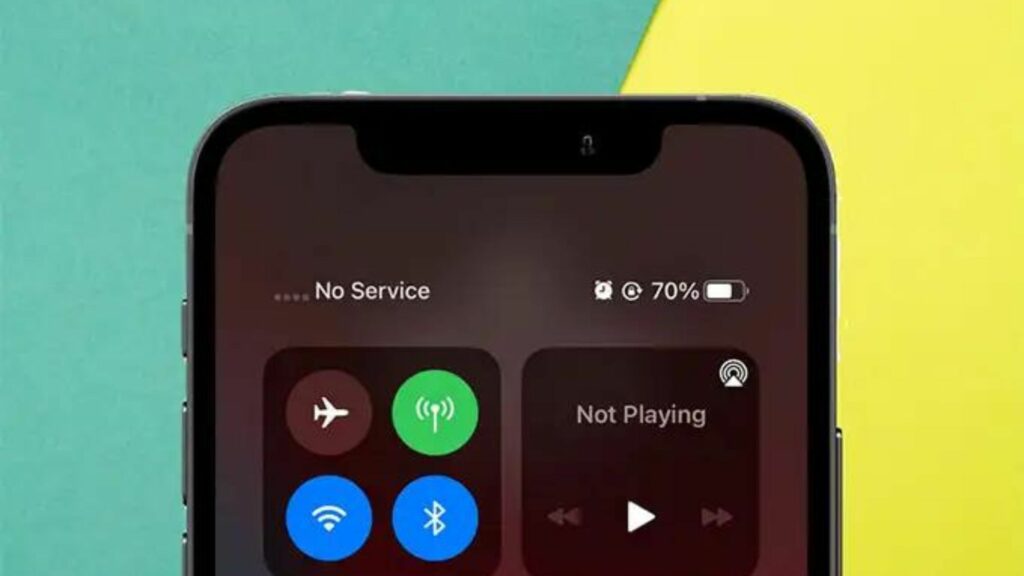 We are unable to determine the primary cause of No service after updating to the most recent iOS version. However, rather than criticizing the carrier or iOS.6, we could try some alternative solutions to this problem. The iPhone No Service issue is also reported in the suburbs owing to a lack of coverage, as well as after using airplane mode, replacing the battery, and replacing the screen.
It might be happening because iOS has a glitch, or it's possible that one of your carriers, such as Airtel, VI, or Jio (if you're from India), Verizon, or T-Mobile, is down for maintenance.
The "No Service" issue is more complicated if you are using dual SIMs. Feedback has been received from users who are 1 eSIM and 1 Physical SIM, that after updating to the latest iOS 15.6 they are facing no signal or the eSIM network goes offline. So users with Dual SIM iPhones, kindly give a few more hours before updating.
The most helpful and as easy as a piece of cake workaround to fix the No Network issue after iOS 15.6 could be:
Hard Reboot or Force Restart your Device
Reset Network Settings
6. Delayed or Missing Notifications
Seems the missing SMS' or a delay in receiving SMS has come to haunt again to some users.
7. Storage Full Bug
According to the latest reports, the full storage issues have not been solved yet. Although your mobile has the capacity, it will show that there is no storage space.
8. SIM Card Not Recognized
The iOS 15.6 version causes SIM card issues to iPhone 12 Pro, 11, 6S, and 7 users. However, there are ways to solve this problem.
9. iPhone Keeps Restarting
It is another annoying problem for iOS users, who have updated their phones to iOS 15.6.
10. Hearing Aids Not Pairing
Hearing aid compatibility issues have been reported by several iOS 15.6 users. You have to un-pair the devices, reboot your mobile, and pair them up again with your hearing aids. It will work for your problem.
11. iPhone Won't Be Turned On
To manage this issue, you can connect your Windows/ Mac computer.
12. iPhone Flashlight And Camera Stopped Working
After updating your iPhone, you can find problems with these features of your device.
Summing It Up
We will update this article once we fetch more about the bugs currently present in iOS 15.6. Now it should be your call to whether update your iPad or iPhone to iPad OS 15.6 or iPhone 15.6 respectively or not. We have left that blank intentionally to the question, Should you update to iOS 15.6 or not? Because we have pointed out the bugs and written them there but at your convenience, you can decide and choose whether you should update or not.
If you have any workaround that may fix the ongoing iOS 15.6 Problems or if you are facing any other bug, make sure to comment below. We often post similar stuff on our website to keep you posted. In case you own a Macbook and it is overheating. There are a couple of workarounds, make sure to check this out, "Shocking and Unexpected: M2 Macbook Pro Overheating Issue! Here are the reasons and the workarounds"