Tencent Games have issued stringent measures to prevent hacking in the past. Their most notable "Ban Pan" resulting in the immediate ban of over 2,000,000 PUBG Mobile accounts. While this has caused widespread worry in the community, Tencent has just initiated another move in a long series. PUBG Mobile shaders were banned previously to prevent cheating of any sort.
Which PUBG/ PUBG Mobile Shaders are we talking about?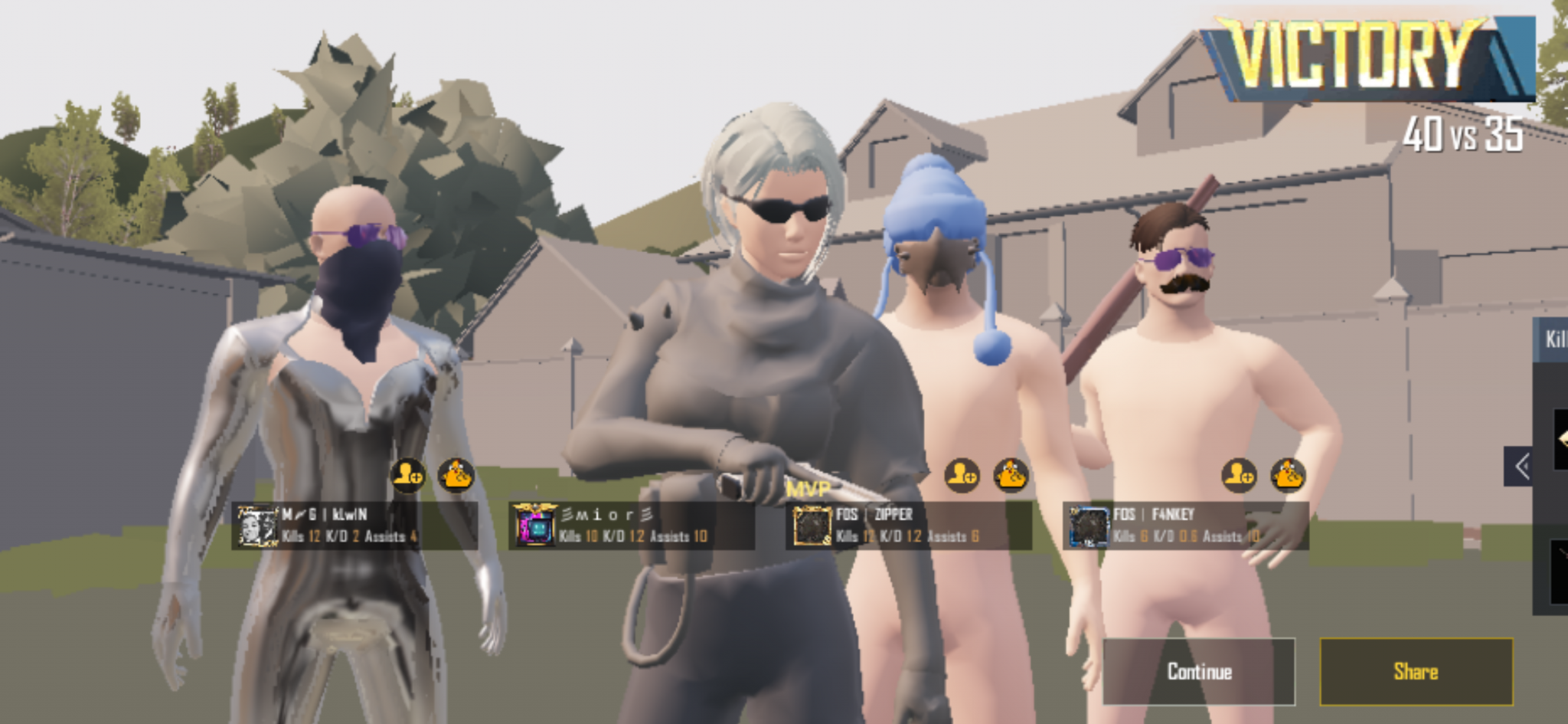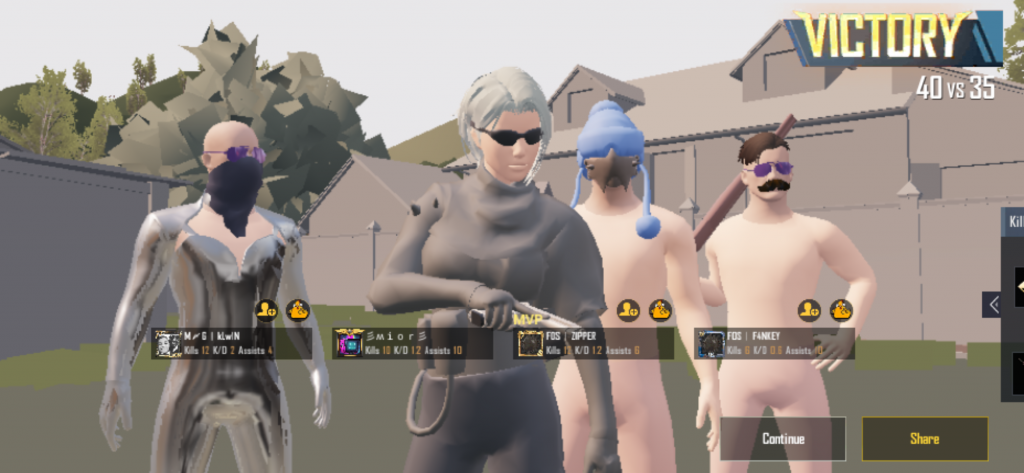 Several shaders such as the Potato Graphics mod aimed at improving frame rate were to be removed. However, there are also few popular mods such as Reshade that have been included on the 'Reasons to be banned' list. They however have found to improve the quality of visual graphics. It becomes evident that BattlEye certainly doesn't skimp out on choosing its victims.
At the same time, other GFX tools are sourced from 3rd party apps or created in mod forums such reshade and moddb are likely to come under flak as well.
Why such a move?
Now, long term players of the game would recall the time when Reshade mods were pretty popular on the PC version of the game. It was an instant hit in the modding community owing to the increased color contrast. The improved depth of field made the overall Battle Royale experience much better.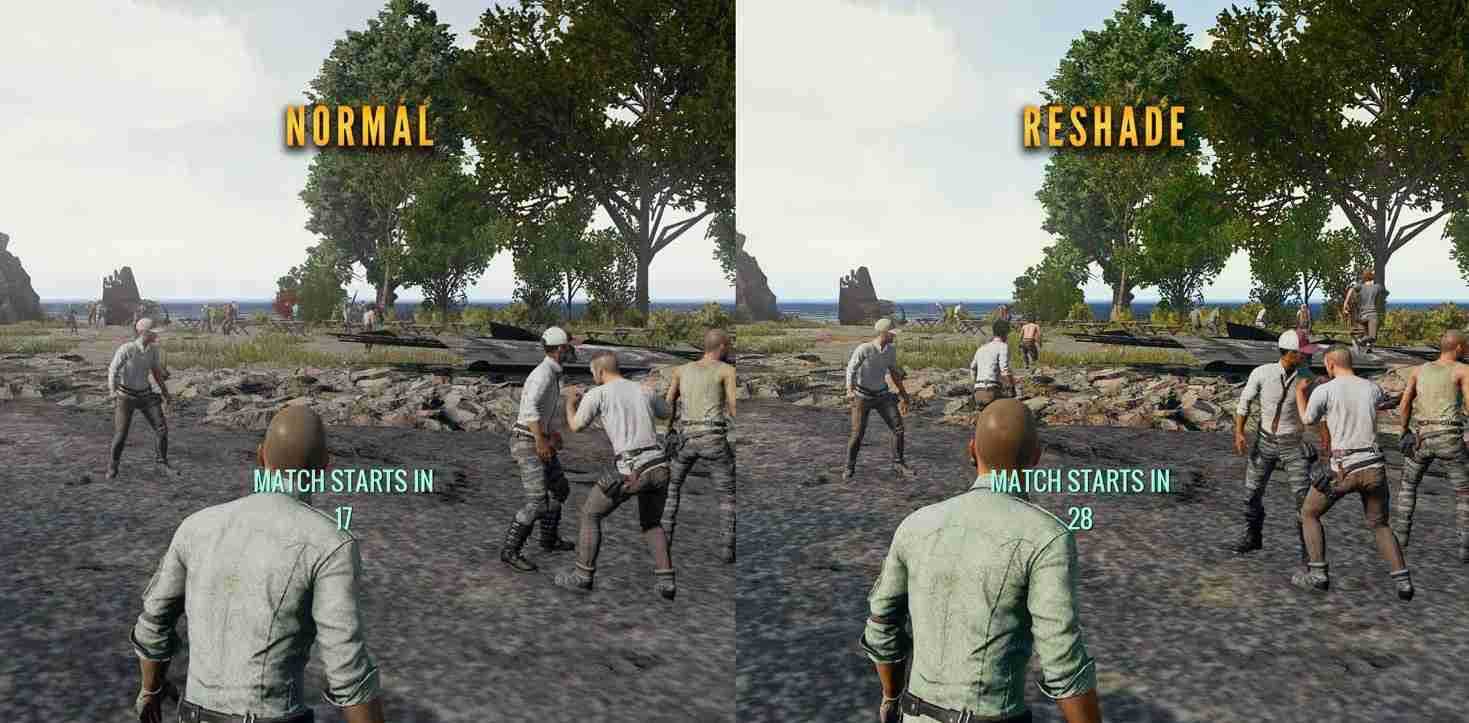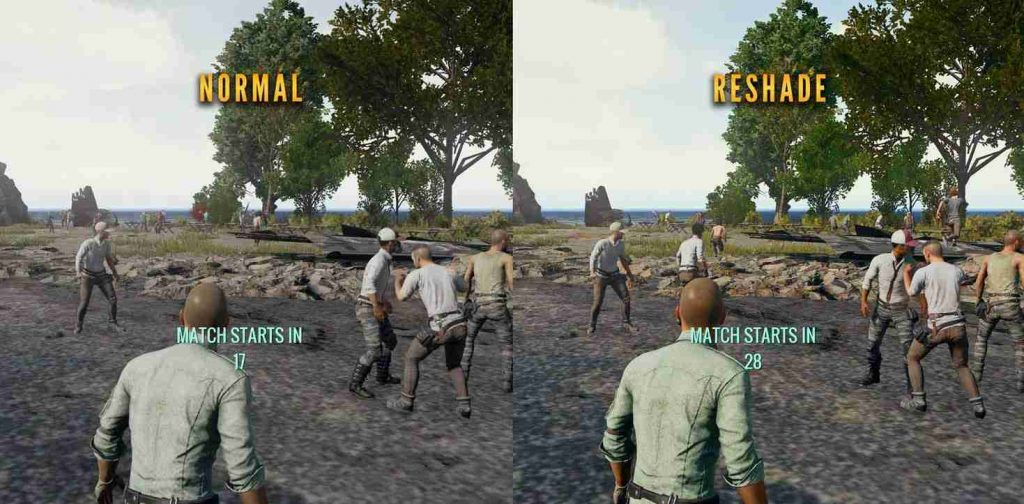 The issue began when hackers began using the mod as a platform to test their wallhacks and mechanics. They were strategies to highlight the position of their opponent. This went against the spirit and the rules of the game. The elimination of the mod didn't deter the community from testing out other solutions.
The Reddit community has especially been creative in its approach. They have helped in seeking to get past the issue of PUBG/ PUBG Mobile shaders being banned. So, avoid playing on your current mod installed version because remember that an instant and permanent ban awaits you.
Is there a safer option for PUBG Mobile Shaders out there?
There certainly is; The Anime Redditor suggests the use of Nvidia Freestyle for PC versions of the game. Mobile versions however are left out of the deal. It's safe to say that the use of shaders and textures that are made by 3rd party forums are to be best left alone. The overall situation can be summed up as follows.
We have already prepared a miniature guide for those who might've fallen victim to the "Ban Pan", check it out over here.