PUBG Mobile will soon be making India its fifth home with customized version of the game. In November, the news of PUBG Mobile India coming to its fans had sprinkled happiness. PUBG Corporation had revealed that the game will be released before end of 2020. With December almost closing in, fans are waiting to hear on PUBG Mobile India launch date.
With no date revealed, data miners and PUBG Mobile YouTubers are trying all possible means to get hold of leaks and rumors. Many famous payers have gone ahead and requested PUBG Corporation to announce the launch date.
One such leak by data miners has been spotted in the PUBG Mobile global version. Considered to be PUBG Mobile India's welcome gift, it signals at impending launch. YouTube streamers of the global version of the game have found a joining reward. It is meant only for those who download and play PUBG Mobile India at the time of launch.
The reward crate has an Indian flavor. It includes an Anarkali-style of goodies. The crate has Anarkali Headgear, the Anarkali Set, and a Classic Crate Coupon. The Anarkali-style rewards have been discovered in the PUBG Mobile global beta version and are under test. They are all speculations and might undergo modifications on release. Do keep in mind that these rewards are meant for Indian players only and not global.
PUBG Corporation has neither refuted nor officially confirmed the leaks related to Anarkali-style gifts. Neither there is any official PUBG Mobile India launch news. As per the reports, the government has yet not given a go-ahead for Indian operations.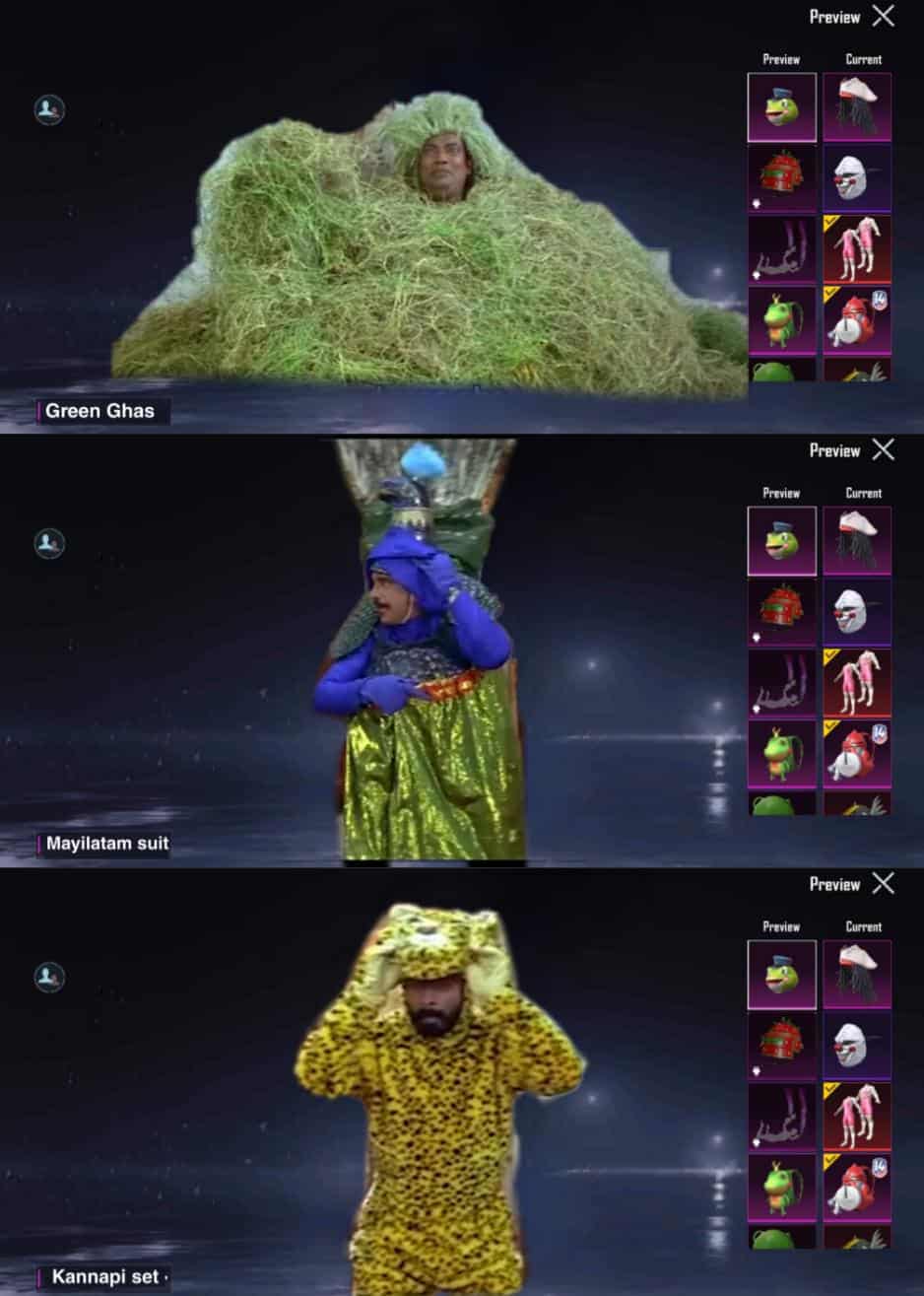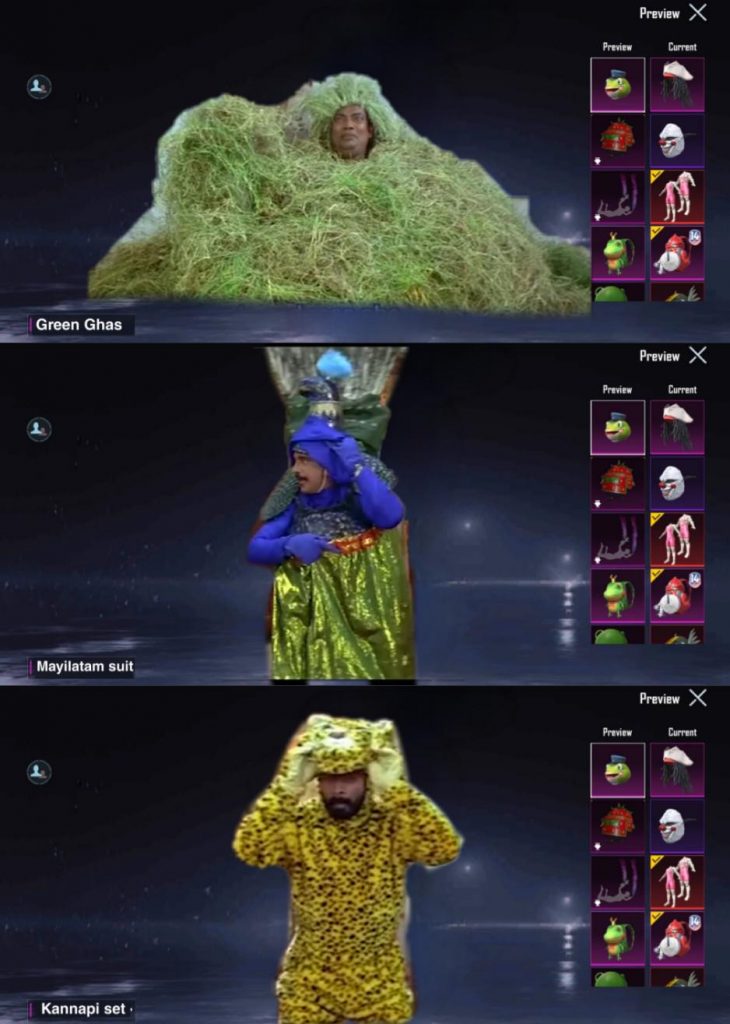 For the uninitiated, PUBG Mobile India in accordance with the guidelines of the government will come with a playtime restriction feature. It will force players to stop gameplay and encourage "a secure and healthy gameplay environment". The avatars will be fully-clothed, unlike its global version.