OnePlus, a smartphone company that was once an obscure entity, now claims the crown of the champion. The organization has certainly come a long way as it has created a solid reputation for being a brand that offers flagship specs. However, there are niggles reported on the wireless connectivity following the Oxygen OS 10.3.6 update.
The Oxygen OS 10.3.6 issues center around connectivity with Wi-Fi, Bluetooth, and mobile data. Users of the affected devices include the OnePlus 5T, OnePlus 6 series, OnePlus 7, OnePlus 7 Pro, OnePlus Nord, and more counting.
The problems were first noticed after the Oxygen OS 10.3.6 update around a month ago. While subsequent versions of OS were introduced, most of the issues remained unsolved and in some cases became worse.
Several users made themselves heard on most online forums such as Reddit and on the OnePlus forum pages. OnePlus has not officially responded. However, looking at the scale of connectivity issues reported after the Oxygen OS 10.3.6 update, the solution will be nearer.
A similar Bluetooth connectivity issue had been initially reported by OnePlus Nord users back in August. Oxygen OS version 10.5.6.AC01DA was released as a fix. Users are facing frequent disruption of all wireless network services including mobile data, Bluetooth, and Wi-Fi.
Common connectivity issues after Oxygen OS 10.3.6 update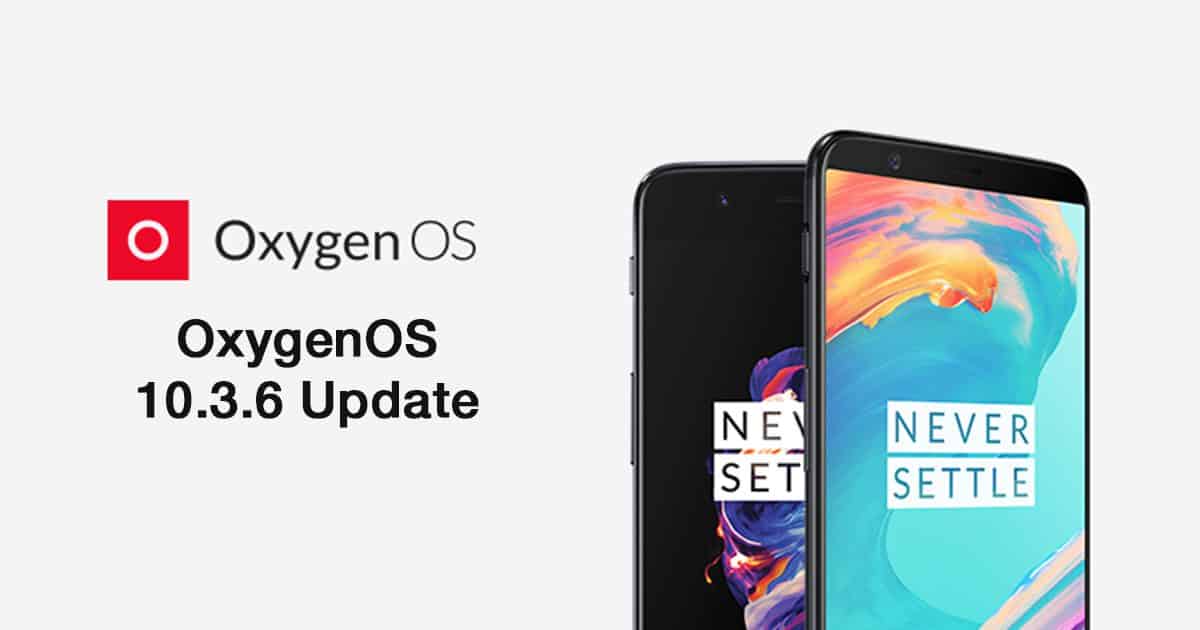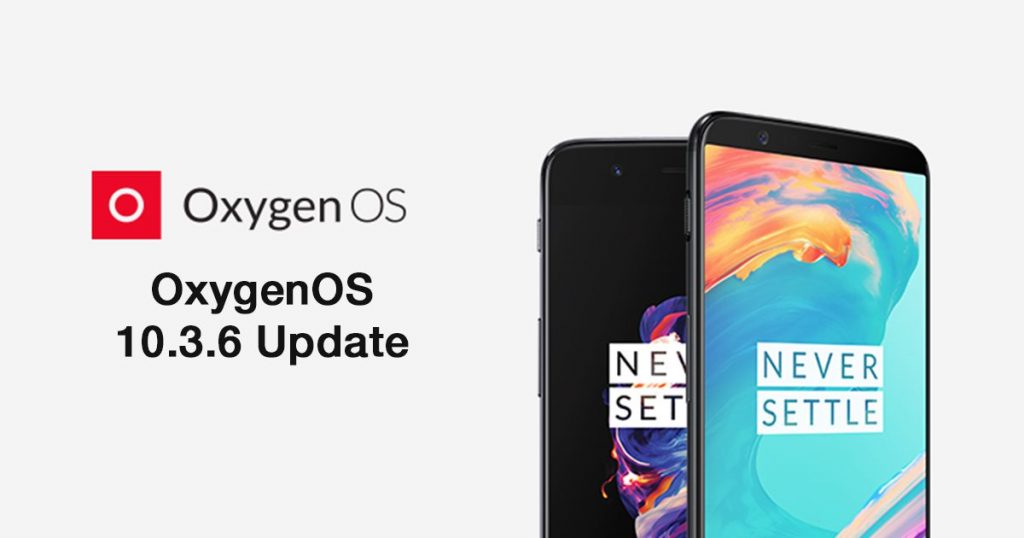 Common complaints range from the slowdown of WiFi speed when connected to earphones via Bluetooth, random dropping of VoLTE internet connection. There are performance issues with mobile data and difficulty in pairing up. Some have reported unresponsive Youtube and Instagram after the Oxygen OS 10.3.6 update. Some are finding missing audio when the phone is connected via Bluetooth. OnPlus 7 Pro users are reporting a loss of all networks (wifi, Bluetooth, mobile data) for ~5-10 seconds before getting reconnected.
Other than connectivity issues camera software has started behaving abnormally. It refuses to respond and shuts down on its own. Oxygen OS 10.3.6 bugs have caused the camera apps to crash, or several inbuilt features like mobile hotspots to stop working. The current theory remains that the problems are caused by buggy software and the community suggests temporary fixes such as downloading 3rd party software for storage, camera, and Bluetooth issues.
OnePlus users have tried options like clearing cache, updating software, rebooting, factory reset. But none of them have been able to resolve the issue.
While the reason behind this is unclear, the company rolled out a new update 10.5.6.AC01DA to solve the issue. it hasn't proved to be much of a success though.
However, Oxygen OS 11 brings the promise of a better experience for the end-user as well as a better workbench for Oxygen OS. As things are at the moment, the chances of a software update to patch up all the issues is low. But we can hope that the patch gets released soon. This is pretty much what we managed to dig up.
If you have any experiences or comments to add, ping us up.