The beginning of this year certainly did not favor Apple as the complaints of AirPods not working has developed distaste in the loyal customer base. There is no doubt that the wireless Bluetooth earbuds designed specifically to work with your iPhone and iPad are a fantastic product. But reports of small annoyances while using the AirPods are constantly on the rise. This has resulted in growing paranoia in AirPods users about their AirPods not working.
Imagine being in an important meeting or call and your AirPods start acting up! Apparently, this is not a new phenomenon at all. The wireless buds owned by the majority of Apple customers have put forward a multitude of issues whose count increases with each passing day. In this regard, it's very important to know how to fix your AirPods.
If you are also worried about your AirPods not working, it's time to stop and relax! Here are in-depth reports of the problems that are occurring with the Apple device, along with the best solutions to fix your AirPods.
AirPods not working?
The beginning of 2022 has seen a considerable amount of rising in complaints regarding AirPods not working. Unlike most other products offered by Apple, the small annoyances that occur while using AirPods are seemingly getting on people's nerves.
Many AirPods owners are already familiar with the crackling earpiece problem that takes place oftentimes. But this is only one of the many problems that users are facing. According to them, it's very hard to list down the AirPods as a proper functional device from Apple.
Let's see the different issues that people have reported about their AirPods not working.
One of the AirPods not working- Either left or right AirPod plays sound
The most annoying hurdle that has repeatedly sprung up in the way of AirPods users is only one of the AirPod- either the left or the right pod plays sound. Taking the device out of your ears has no effect on fixing it. With no formal explanation for the issue, every one had his own assumption.
Many users thought that the key reason behind the issue was that Airpods were not hygienically clean, more of a user error i.e. not keeping the buds and case clean enough. While some reported leaving them to charge overnight, they discovered that one of them didn't charge at all. Few thought that the process of how they removed the AirPods from the case was the reason behind the issue. Maybe the pods weren't registering as "removed" from the charging case.
Another similar gripe is when one puts them in the case while answering a call, the AirPods graphic shows up in the phone app that doesn't work for a good few seconds, or until one puts back in the case and remove them again. Very frustrating experience isn't it!
The only way to fix this issue of one AirPod not working is to put the AirPods into the wireless charging case and take it back out. The annoying part is that you have to do it twice or thrice before it gets fixed.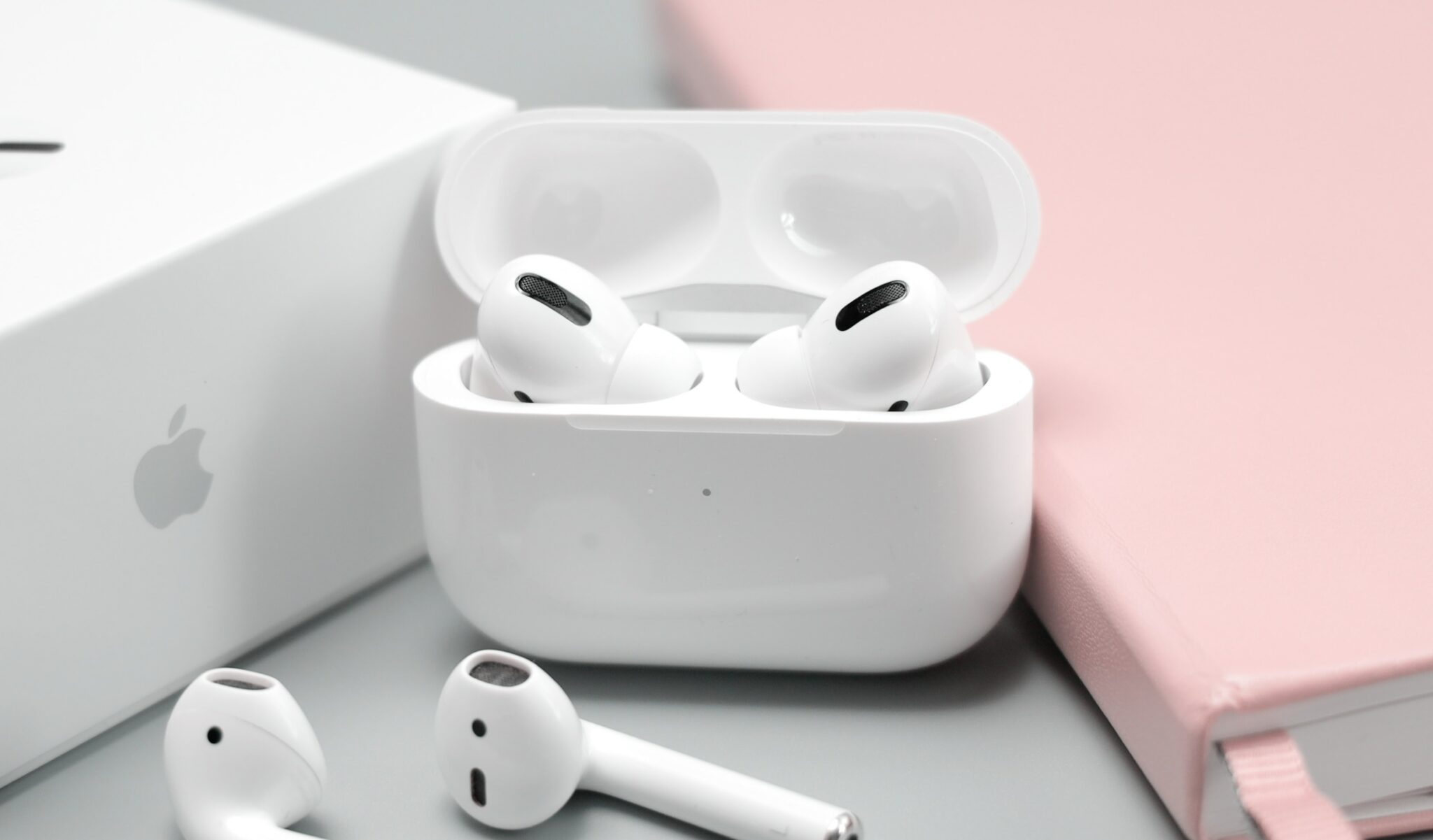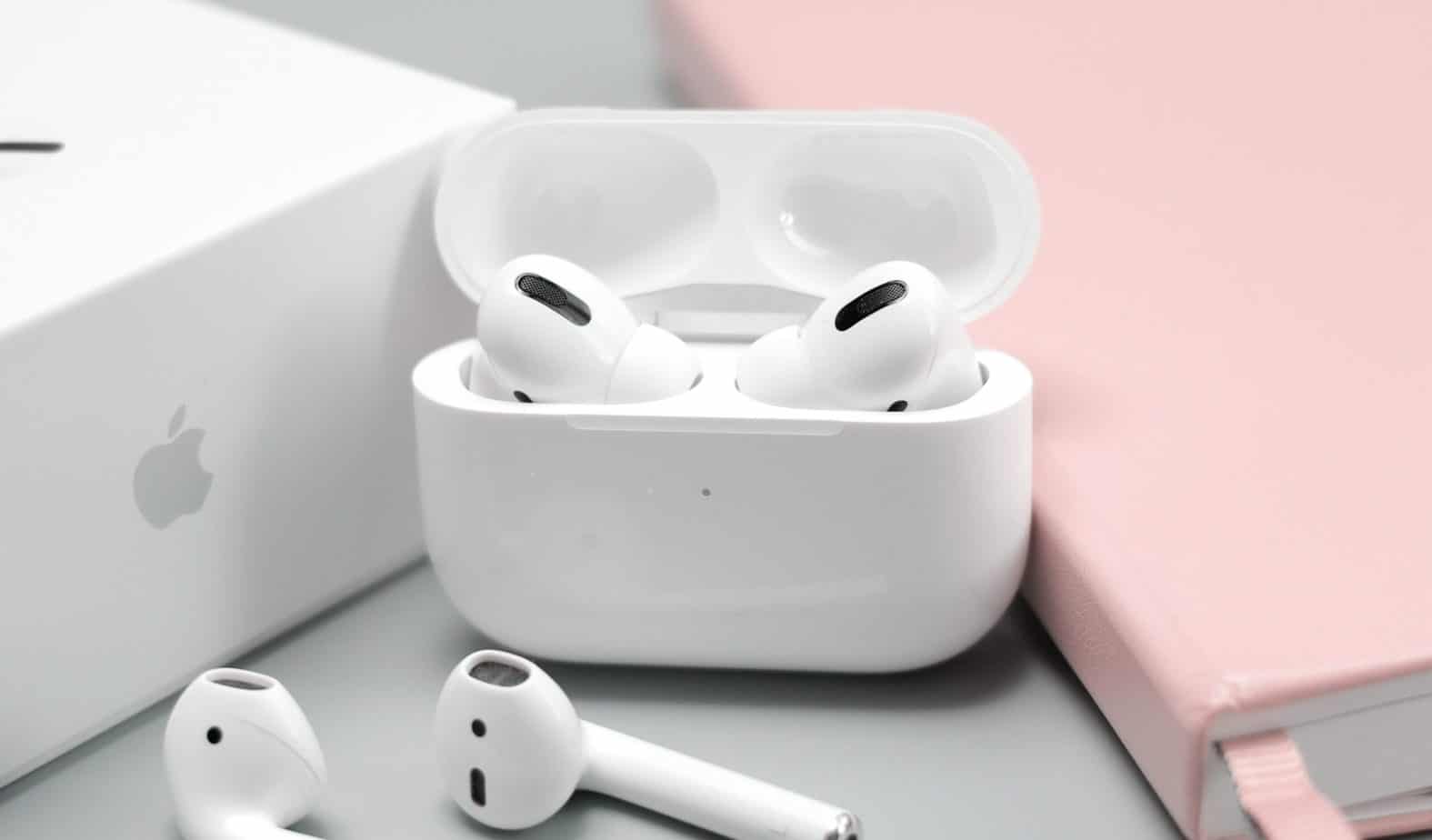 According to most users, fixing your AirPods when one of them stops working usually requires a tedious effort, since one try is rarely enough. Here's what to do if you find one of your AirPods not working:
Step 1: Tap Settings on paired Apple device
Open the Settings app on your iPhone or iPad.
Tap on the Bluetooth option and then tap the "i" icon next to the name of your AirPods device.
Select option Forget this Device.
Step 2: Keep Airpods in charging case
After following the steps mentioned above, you need to ensure both the AirPods are in their charging case. Make sure to charge your case from before while doing it.
Now, you will need to reset your earbuds to fix this bug of one of the AirPods not working.
Locate a small button on the back of the charging case near the bottom. It has the same color as the case usually and is hard to spot in general.
Open the lid of the charging case.
Step 3: Reset Airpods
Press and hold the button mentioned in Step 2 for at least 15 seconds. You will see a flash of white light on the front of the case if you are using a Wireless Charging Case for your AirPods. This indicates that your AirPods have reset.
Step 7: Re-pair
Finally, close the lid of the charging case and open it up again. ​Hold your case containing AirPods with the lid open next to your iPhone or iPad. Your iOS device will recognize the device and connect to them.
If your problem still continues to occur, you should try and reset the network settings of your iPhone. Re-pairing your AirPods after resetting the networking settings usually fixes the glitch of one of the AirPods not working.
Here check out one workable solution
However, people using other brands of TWS like Powerbeats Pro, Jabra Elite, Galaxy Buds and Jaybird Vistas have also encountered the issue. Maybe, a universal issue with wireless buds.
Customers have encountered similar issues on their AirPods Pro as well. We have shared a plethora of solutions and fixes for AirPods not working here.
Annoying issues of AirPods users:
Numerous other problems of AirPods not working are consistently on the rise.
Users have reported how the AirPods require a good 5-7 seconds to connect properly when there is an incoming call on your iPhone. This results in awkward beginnings of conversations and an unsatisfactory user experience.
Users have also complained, laying a lot of stress, regarding the connectivity issues of the AirPods and AirPods Pro. Over many instances, people found their AirPods disconnected after taking them out of their ears or stepping away from them just for a moment. The visible AirPods icon signalled by the UI is pure to be blamed here. There is no other way to get rid of these small annoyances apart from resetting and reconnecting your AirPods time and time again. See this tweet below that expresses the terrible experience of resetting your earbuds:
The Active Noise Cancellation feature of AirPods Pro has also received complaints about malfunctioning.
Airpods Max users using multiple Apple devices are facing a queer issue. The Pods stays connected and drain battery unless you put them in the tacky case (or a 3rd party case with magnets) so they can go into a deep sleep. The regular "sleep" feature that is supposed to kick in a few minutes after you take them off doesn't work, maybe picking on the extremely tiny movements of the working desk.
Some have found Airpods playing up obscure audio files when one hits pause and resume thereafter.
Many users find that Airpods work as expected with a single device, say an iPhone. But if you use them with a Mac and iPhone (and iPad) then they switch when you don't want them to. Even turning off automatic switching has not resolved the issue.
In effect, this line-up of annoying issues that AirPods owners face has rendered negative sentiments among Apple's loyal customer base. Even after Monterey and iOS 15 rollouts, the gripes with AirPods have worsened.
Conclusion
There is no doubt that Apple products usually offer a seamless user experience without any major issues. But a series of annoying gripes piling up need to go away to make it a perfect product. The glitches of Airpods not working has effectively driven a small blow to the reputation of the world's first $3 Trillion Company. However, the Airpod issues should not, in any way, portray the AirPods as a bad product. AirPods is definitely, still, a revolutionary product in the audio sector that has effectively forged the path of future products of wireless audio devices.
About AirPods:
Apple announced the launch of their new wireless Bluetooth earbuds – the AirPods back in 2016. Although customers had to wait their fair share of months to buy the product due to delays in sales due to software issues, the AirPods were a massive hit in the tech world.
You can also use AirPods with other computers or smartphones apart from Apple devices, which includes connectivity with Apple TV as well. The AirPods certainly did offer a number of advantages that made everyone consider it worthy to upgrade.
The AirPods was followed by the release of the AirPods 2 in 2019. They look very identical in visual terms, but have important differences in specifications. The newer H1 wireless chipset supporting AirPods 2 works almost twice as fast than the original W1 wireless chip of the first-gen AirPods.
The product also includes an accelerometer, optical sensors and microphones. Battery life of both the AirPods offer more than 24 hours of listening time on full charge. The ability to wireless charge the device with the provided charging case made the AirPods an insane step in the future of audio technology.