Cryptocurrencies are officially mainstream, and you can now buy travel with bitcoin and other cryptocurrencies and can travel to multiple destinations. For a traveler, it is worth understanding how cryptocurrency works and where you can and cannot use it to travel, and then planning on whether to participate or not. Do you know you can buy pretty much anything with cryptocurrency — including your next vacation? But getting into the crypto game can be confusing at first. Here, we break down what cryptocurrency is, how to get it, and everything you must know for travel.
Table of Content
What is Crypto and where do you get it?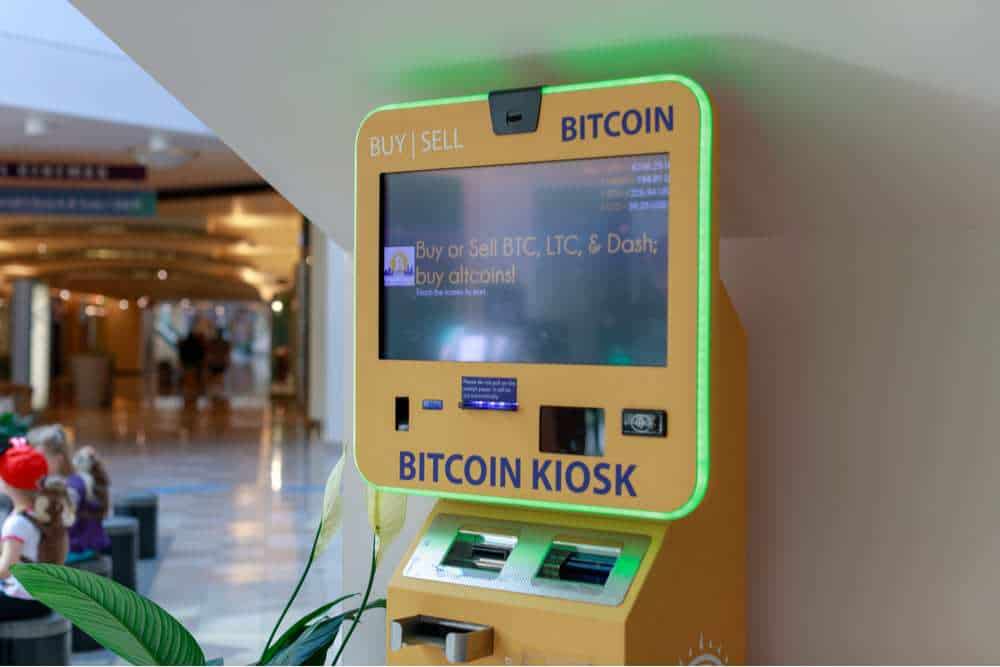 You probably have heard of crypto by now, but you might have questions about what exactly it is, how it works, and where you can buy and sell it. A cryptocurrency is a form of digital money that exists on the blockchain. Cryptocurrencies are decentralized in nature and are not in the control of any government or bank. This reason makes it borderless and attracts international travelers. 
There are multiple Exchanges available in the market from where you can buy Cryptocurrencies. But for beginners, Coinbase will be the safest and most user-friendly wallet to start with. For minimum investment and higher returns plus additional 360-degree experience, you can refer to Step-By-Step Guide To Buy Coin In Coinbase at 5MinuteCoins. 
Whatever your preference is, keeping your crypto in a safe, secure place is the most important aspect.
How to use Cryptocurrency to buy Travel with Bitcoin?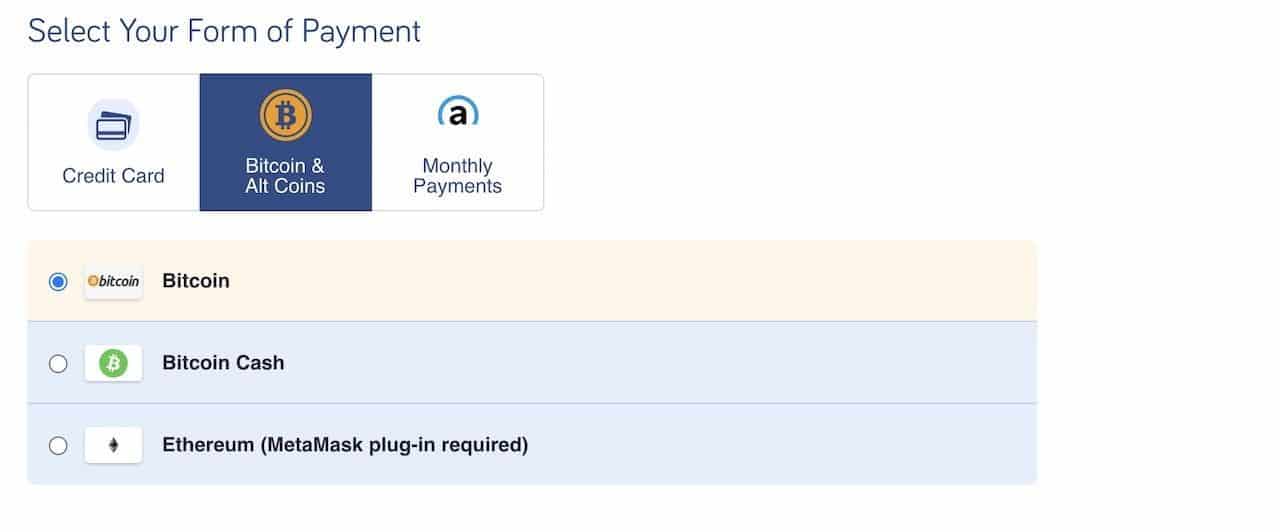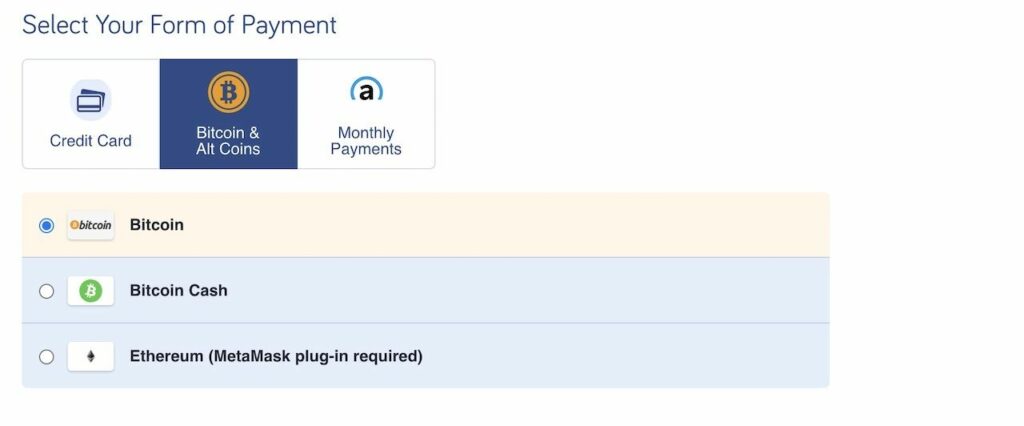 No matter how you like to travel or where you want to go, there is a way to pay for it with crypto. CheapAir has been accepting bitcoin for domestic and international flights since 2013. Crypto-curious travelers can also search for hotels on Travala, a crypto-friendly travel booking platform. Even travel companies like Airbnb and Uber, which do not officially accept cryptocurrencies as a payment method, can be often paid for in crypto. However, this option isn't available everywhere you go.
What are Crypto ATMs and how do they work?
Paying for travel expenses directly with crypto is getting easier. Crypto ATMs, many of which are bitcoin-only, work as same as traditional ATMs. Users can either input cash and get bitcoin, or input their wallet information to trade their crypto for cash. You can locate these ATMs through map applications like CoinMap.org and CoinATMRadar.com.
If there aren't a lot of crypto ATMs where you're headed, don't panic. Bitcoin already has a solution for this and was created in a way that people can trade with each other without the help of banks or other intermediaries. And travelers who are crypto-committed can refer to websites like Localbitcoins that offer peer-to-peer exchanges where users can swap crypto for cash.
Downsides of paying for travel with Bitcoin?
Travel with bitcoin is a volatile asset, both financially and legally, and travelers should be aware of the risks involved before deciding to plan a trip that revolves around crypto. If there are countries accepting bitcoins, many countries have as of now declared the digital currency banned, especially Vietnam, Bhutan, Nepal, Pakistan, and many more…
Many European destinations like Paris, and Amsterdam have opened the gateways to accepting Cryptocurrencies as a payment method. So if you are planning to make a trip to Paris, You must take a chance to explore this method. And to start with, we would recommend to affordable coins like Shiba Inu and how to buy Shiba Inu.
Benefits of paying for travel with Bitcoin?
Travelers can save a lot if paying through cryptocurrency as through this medium they can avoid foreign transaction fees and unfavorable foreign exchange rates. But they need to take extra care of their phones or hardware wallets from getting stolen during their travel.
Paying or buying things with cryptocurrencies will increase the demand for global crypto merchant solutions.
Ultimately it would be a broad experience as travel with crypto will add more adventure and fun to your traveling. To know more about How crypto is giving a new face to the travel industry, you can follow us on our social handles. 
Facebook: 5Minute Coins
Instagram: 5Minute Coins
Twitter: 5Minute Coins