Amazon Prime Video is on a spree of acquiring rights to Indian movies in different languages to expand user-base in India. The platform is producing exciting Indian shows like Mirzapur and The Family Man while acquiring rights for films of various industries. Prime Video recently announced streaming of Tamil Film Action, read on for details.
Action On Amazon Prime Video
Action is a 2019 Indian action film starring Vishal, Tamannaah Bhatia, Aishwarya Lekshmi among others. It revolves around an agent, sent by the Indian army to observe a terrorist, finding his mission turns complicated when he discovers undercover agents in his own country.
You can now enjoy Action 2019 movie online on Prime Video.
The movie features different locations like Thailand, Jaipur, Turkey, Azerbaijan, Dehradun, Rishikesh, Mandawa, Hyderabad and Chennai. Sundar C. directs this action film, it has a poor rating of 4.6/10 On IMDb.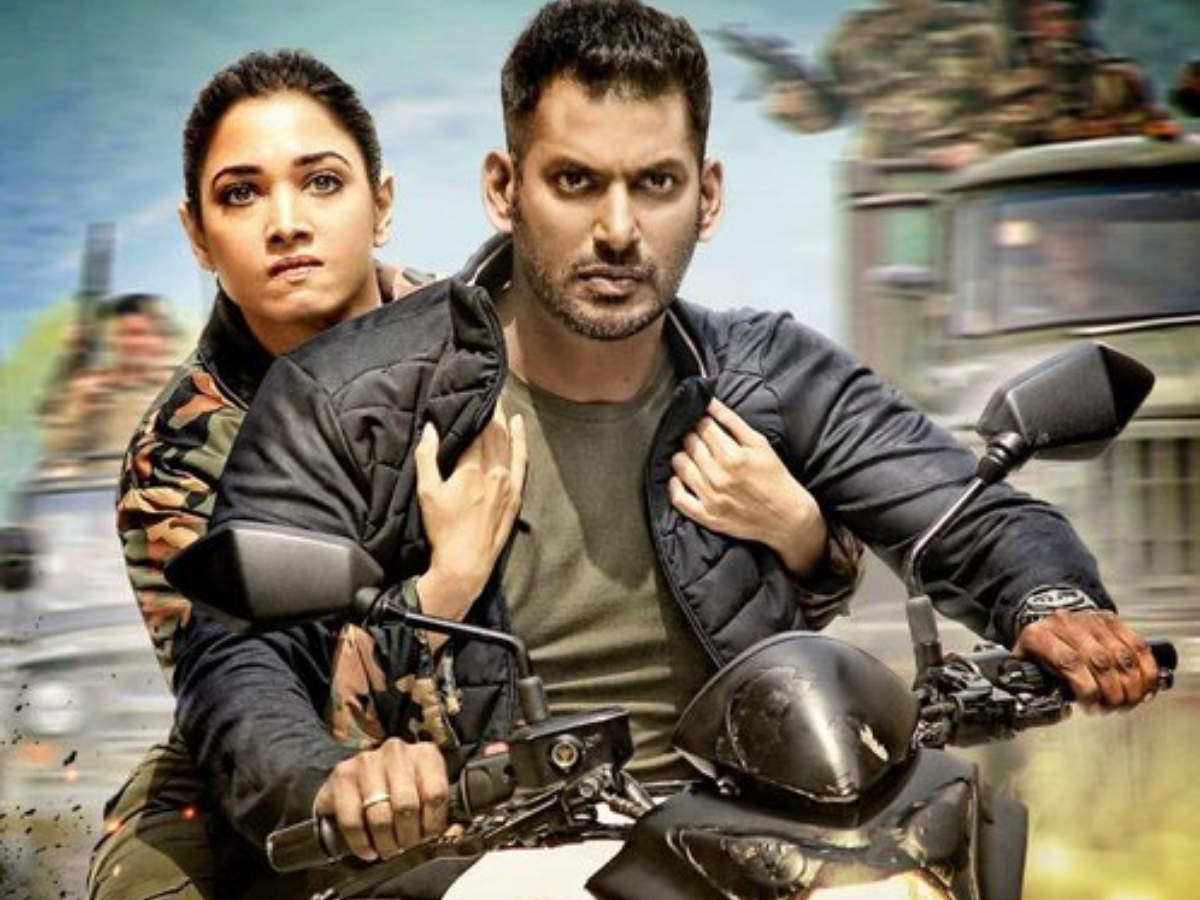 Times of India rated it 2.5/5 and wrote, "While this one-line plot, which makes Subhash's mission both patriotic and personal, offers the possibility of an emotional anchor for all of the film's action scenes, sadly, the writing, which is simplistic and filled with corny dialogues, doesn't bring these emotions to the fore (unlike in the case of the recent Bollywood film War, which was also a globe-trotting action-adventure involving military officers and terrorists)."
The Indian Express rated it 2/5 and wrote, "The writing is amateurish and lacks research on real-world experiences. Be it a crime lord in Istanbul or the most-wanted terrorist holed up in Pakistan, they all behave like typical Tamil villains. The bad guys lack originality, class and any purpose to be in the film other than eventually becoming a punching bag for the hero."
Action will also stream on Tentkotta soon. Amazon Prime Video has acquired some other great films this month. The list includes Vijay's Whistle, Bigil, Bollywood's Ujda Chaman and many more.
We hope this article about Action on Amazon Prime Video was helpful to you. Stay tuned to Phones Wiki for all the latest updates on trending Technology, OTT platforms, Games, Mobiles, and much more.