One of the most sought after news in the tech world at this time of the year is Apple's 2020 iPhone 12 lineup. As September draws closer, leaks and rumors about the next-gen launches from Apple start gaining momentum. They will continue since Apple has always remained tight-lipped about its launch dates till the date arrives. The latest leak is from the famous tipster Jon Prosser. He has published an 'adjusted' Apple 2020 timeline. It includes dates of announcement, pre-order, and iPhone 12 launch date, Apple Watch Series 6, and iPad (8th-gen).
Jon Prosser is confident that his information is usually 80% authentic. His track record, as he claims, has never actually gotten a product announcement date wrong. Read on to know more about it.
Apple Watch Series 6 and iPad (8th gen) launch in September
Concept render
Every year new iPad and iWatch models are announced by Apple during the iPhone launch event. It happens usually during September. However, 2020 is different due to the challenges posed by pandemic worldwide. Going by the sources of Prosser, iPhone 12 launch is delayed. It means that Apple will be bringing out its latest 8th gen iPad and Apple Watch Series 6 in week 37, commencing from September 7. Prosser also mentions that the unveiling event will be held via press release. Apple Watch Series 6 launch will be a soft launch and not the usual grand press conference event which is likely to be reserved for iPhone 12 launch.
He has not given any information about pre-orders and shipments but hopefully people will not have to wait for too long after the launch.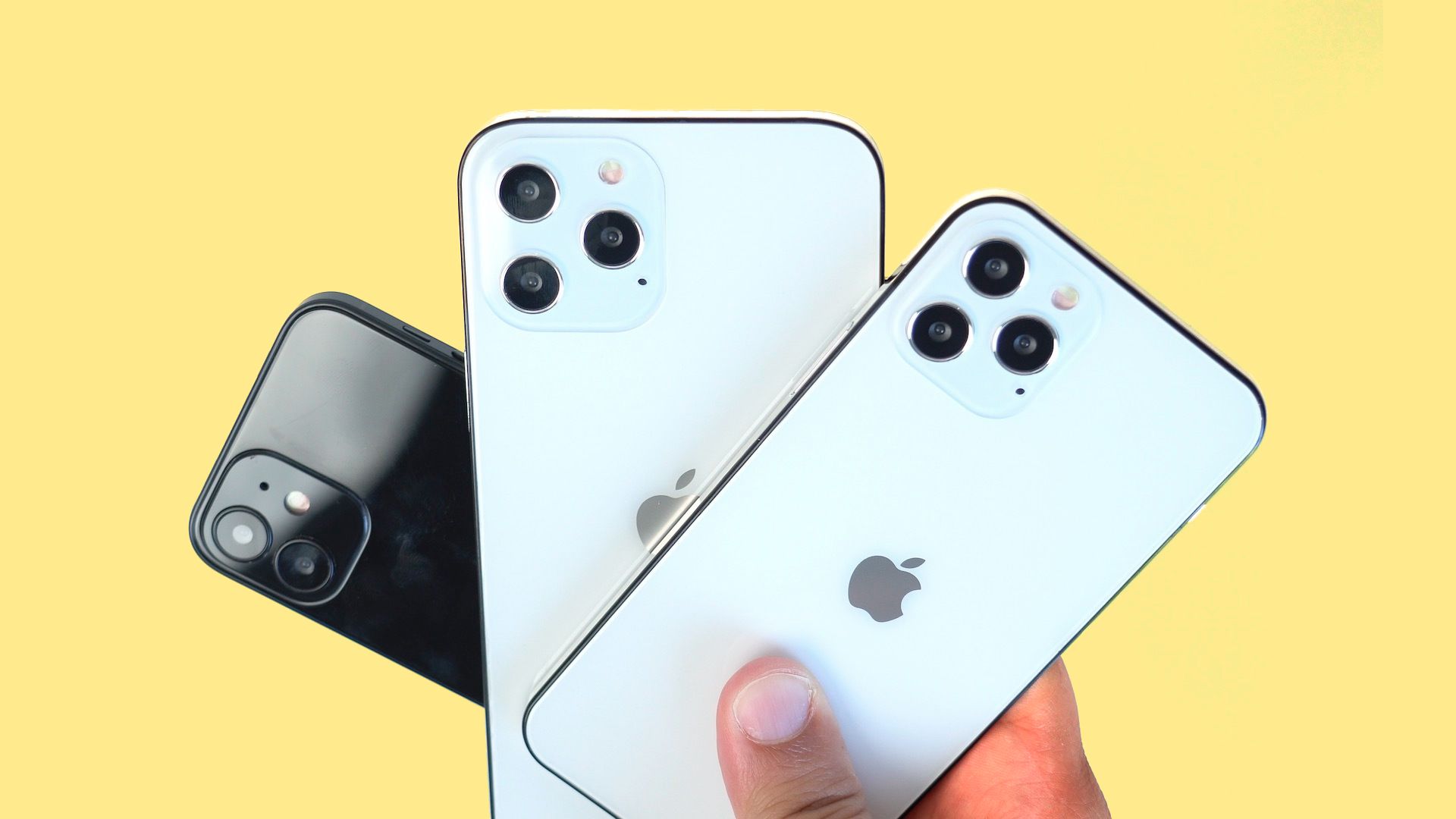 iPhone 12 and iPhone 12 Max launch in October
iPhone 12 launch has been split into two stages by Apple. The first one will see iPhone 12 and iPhone 12 Max launch happening in the week commencing from Oct 12. The tip conforms to earlier rumors of 2020 iPhone launches to happen 'a few weeks later' than the usual September launch date. iPhone 12 pre-orders will begin on the day it gets launched and shipment to happen a week later, possibly from October 19. The dates are applicable only for the so-called budget flagships iPhone 12 and iPhone 12 Max.
To a certain extent, it can be said that the October timeline launch might stand true. It resonates with Apple's hint a few weeks ago. The base variant specs of the iPhone 12 will get a 5.4-inch display, enhanced optics,bezel-less like the iPhone 4, A14 Bionic chipset, iOS 14, and much more. iPhone 12 and iPhone 12 Max (128 GB storage variant) will be priced at $649 and $749 respectively in the United States.
iPhone 12 Pro and iPhone 12 Pro Max 5G launch in November
There is no information available on the launch date of premium models from Apple – iPhone 12 Pro and iPhone 12 Pro Max. But it will happen in November after Apple has taken up shipment orders of the iPhone 12. It is rumored that material used for iPhone 12 Pro and Pro Max is brushed metal and aerospace aluminum. It is of superior quality than the one used for iPhone 11 Pro. As far as pricing is concerned, the iPhone 12 Pro and iPhone 12 Pro Max will be priced at $999 and $1,099 respectively in the United States.
Apart from the iPhone devices, there are rumors of Apple getting ready to unveil AirTags and AirPower. Though Jon Prosser has not made a reference to them.
In the event of a lack of official confirmation, we need to wait for an announcement from Apple on the dates and models. Till then stay tuned with us and keep on sharing your views.