In today's digital and interconnected world there are dozens of ways to interact with your customers and clientele. Text message marketing is one of the less common marketing techniques, but ironically, it is one of the most effective methods of getting your business' message to those who need to hear it. 
Of course, your marketing strategy is going to be highly dependent on your particular business and your goals, but there are broader points that apply to all text message marketers equally. When it comes to utilizing text messaging as part of your business' marketing strategy there are several things you need to understand before you begin and as the process unfolds.
Understand Why Text Message Marketing Works
Text messages are one of the most intimate forms of digital communication we have. Beyond this, studies have shown that 99% of text messages are opened and read. This means that if you send an SMS message to a client or customer, they are almost certainly going to read it. 
Understand The Rules And Regulations
As you might expect, given that having someone's personal cell phone number is a privilege, there are strict regulations having to do with text message marketing. Depending on where you are located, these rules might include requiring the option to unsubscribe in each message. There might be rules about how and when you can ask for a phone number. In France, there are certain times of day you're not allowed to send promotional text messages. The most important rule is that you can only send text messages to those who have opted-in for the service. Make sure that you're aware of all legal requirements in your location before you begin devising your strategy. 
Choose A SMS Marketing Platform
When using text messages to market your business, you are not going to sit and text each person on your list yourself. This would take ages and create a great inconsistency in the time at which each person receives a message from you. An SMS marketing platform is going to be sending the messages to you.
When choosing, you're going to want to understand which countries a platform can reach and how their PIN verification systems work. You're also going to need a multi-step verification process to ensure that the number you've been given belongs to your customer and they are happy to receive messages from you. If this is something you need, click here to understand more about verification processes and why they're necessary for text message marketing.
Beyond this, it is crucial that you do your due diligence to make sure that whichever platform you choose, the phone numbers and data belonging to your valued customers are being protected. People are only becoming more aware of their data rights. It is no longer acceptable to not have an answer when a customer asks who will have access to the information they provide you.
Understand Your Audience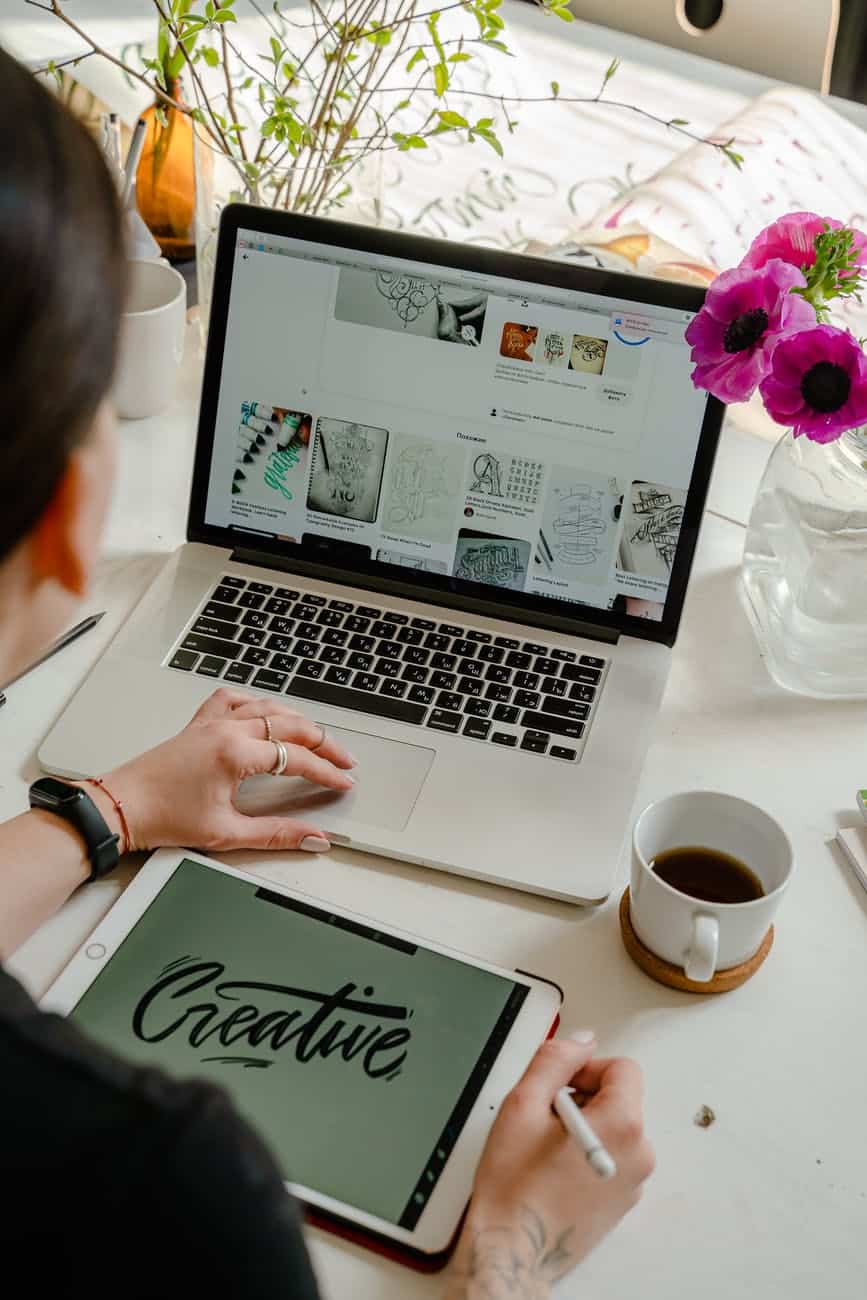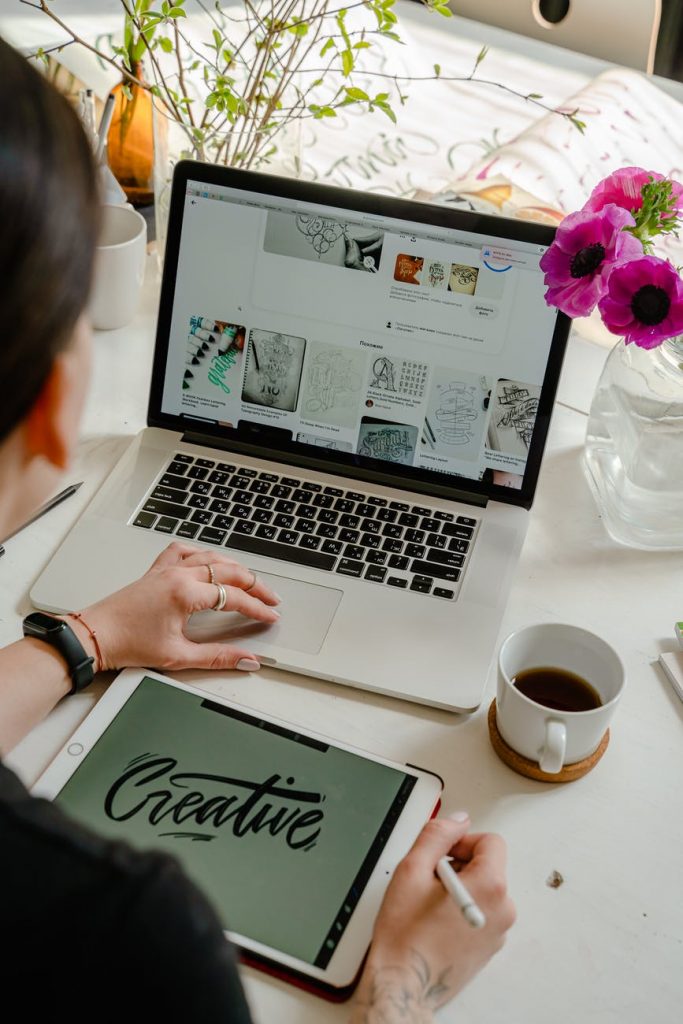 When crafting the messages you will send to those who have signed up, you need to have a clear understanding of your clientele, their pain points, and what value you can offer them. You need to understand when they're happy to receive messages and how often and what they are hoping the messages can do for them. Not all businesses are suited to daily or weekly text messages.
Some businesses thrive on SMS marketing and can send daily messages that their customers love. For example, an astrology business might be able to send a daily horoscope updated having to do with the phase of the moon. A restaurant will need to get creative if they want to send a daily message that provides unique value for its customer.
You also need to be sure that any promotions you are offering are actually available to your customer in their location. It is important that when collecting phone numbers or sending initial messages you get enough information from your audience members that you can send appropriate messages to them.
With the above steps in mind, you are well on your way to utilizing text message marketing. Because it is such an intimate form of communication, this isn't a marketing strategy that can be leaped into without some thought and research. It is crucial that you always keep in mind that it is a privilege to receive someone's personal phone number. You need to keep this information safe and ensure that you are not taking advantage of the access a customer or client has given you.