You might have noticed that YouTube video playback doesn't look good on your flashy flagship with QHD+ screens. The reason behind this bad video quality is not because your AMOLED screens are malfunctioning.
The reason behind this low quality is that YouTube has restricted the playback resolution for mobiles to 480P, in India and some other regions. Tabs and computers can access up to 4K videos without any problems. So, how to solve this issue and get the top-notch video playback on your flashy new smartphone?
Accessing video quality beyond 480P is easy, and you don't need to root your phone to break this 480P restriction. All you need to do is get this app, YouTube Vanced.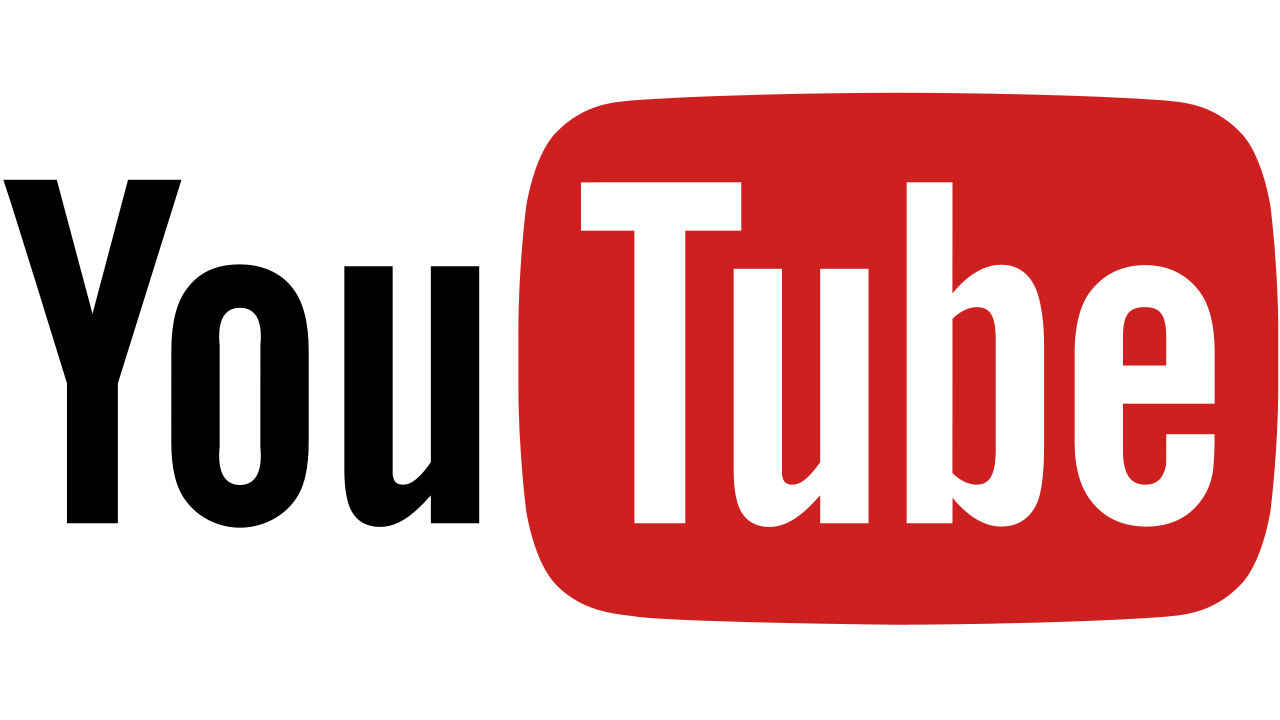 Once you install the app, you can access YouTube videos through this app. As the app maker claims, you can not only watch high-res videos with a simple tweak but also without those annoying ads. The tweak works by exploiting the fact that YouTube doesn't restrict video resolution on tabs. So, you access the settings of YouTube Vance, navigate to Vanced Settings, and tap the About section. Once you tap on About section a few times, you will be able to access a hidden menu.
This hidden menu would feature a codec override setting. Access this sub-menu and choose override model option. Here, you need to replace the model of your mobile with that of a tab. Say, SM-G960FD, to say, SM-T865. Now, quit the app.
Once you reopen the app, you will notice that the 480P restriction is no more and you can enjoy your favourite videos at higher-resolutions. A Redditor found this method to bypass the 480P restrictions. A few weeks ago, a Redditor also found a way to avoid YouTube ads as well.