Call of Duty: Mobile Season 11 is just around the corner with the latest Technogeek in-game coming to an end on 14th October. It coincides with Halloween and the ongoing celebrations of the game's first anniversary. COD: Mobile Season 10 is currently doing a CP giveaway while celebrating COD's first anniversary.
After the recent PUBG Mobile ban, Call of Duty: Mobile has become one of the most popular mobile games out there. Activision came out with Call of Duty: Mobile in 2019, and it has become as popular as PUBG: Mobile within one year of its launch.
Call of Duty: Mobile Season 11 Release Date
Activision has been releasing the new seasons for Call of Duty: Mobile during the second week. It is highly likely that we will see the next update going live during the mid-October. Though the devs have not officially confirmed the date, they have said in one of the forums
The season 11 launch will be different from the traditional ones done to date. Devs have confirmed that players will not be given a beta test server this time. The reason behind the move is to give an anniversary surprise and keep features secret. They also said to keep an eye on their social media handles for teasers as a countdown to Season 11.
Leakers have speculated that Call of Duty: Mobile will see major changes within the next week. It is possible that they were talking about the Season 11 update for Call of Duty Mobile. Here are the leaks and rumors we all are hoping to turn out true in the new season of Call of Duty: Mobile.
Call of Duty: Mobile Season 11 Leaks
Staying in tune with the Halloween sentiments, it is strongly speculated that the theme for Season 11 will be based on Halloween.
New Scorestreaks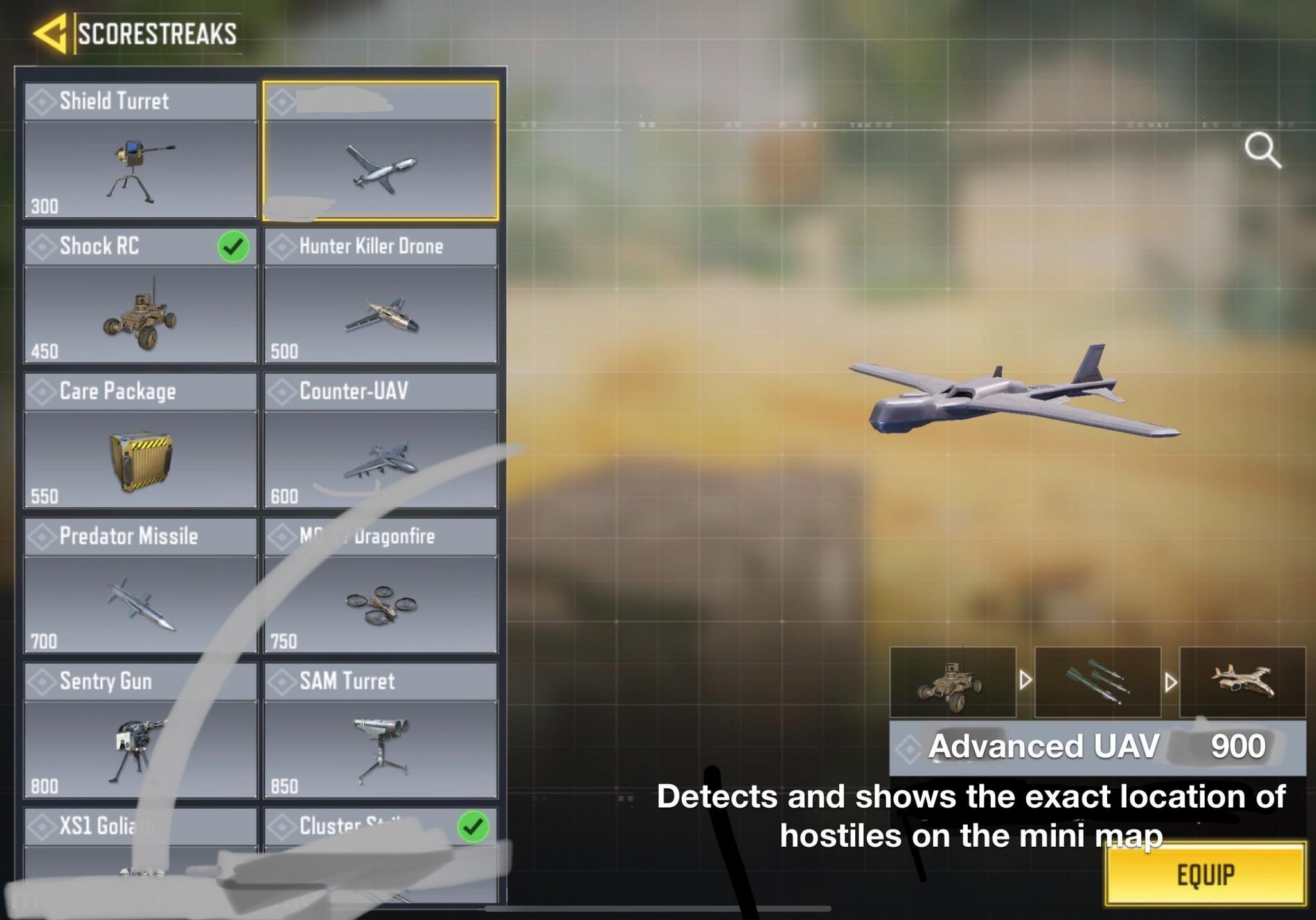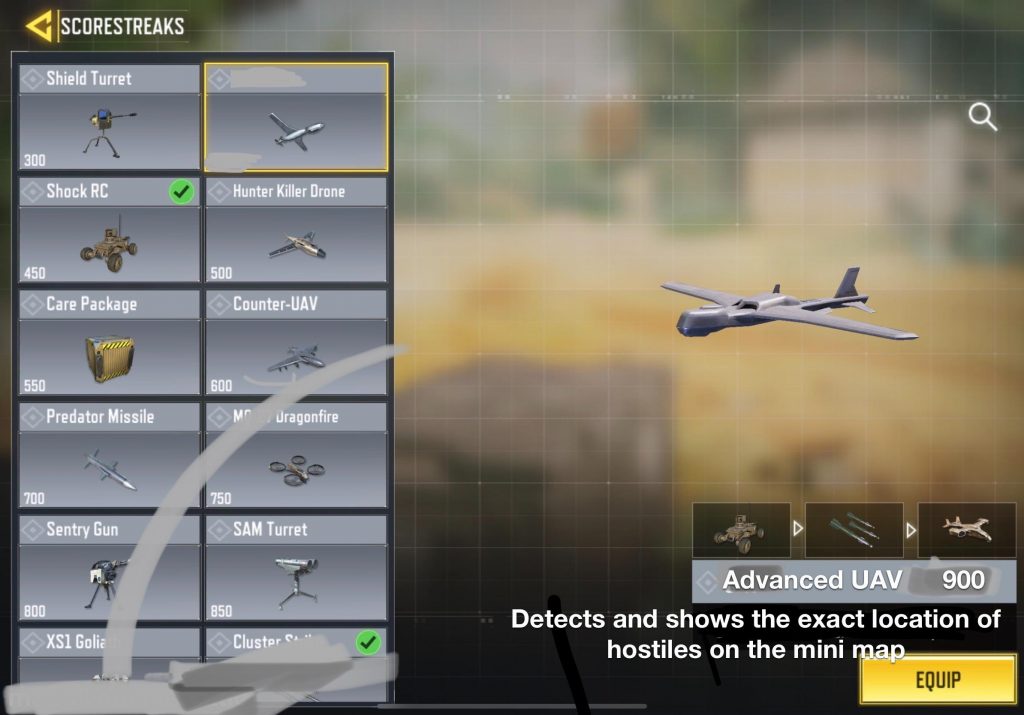 One of the most exciting features of the Call of Duty franchise is the scorestreak feature. This feature rewards the player for performing well in a round. These scorestreaks give players access to some unique weapons and gadgets to get an edge in combat.
Recently, the developers confirmed that they would add new scorestreaks to the game. Call of Duty: Mobile Season 11 is supposedly getting a new UAV or a rocket shower scorestreak. This report isn't confirmed, and we need to wait for the 11th season to go live before we get to know what this scorestreak offers.
New Weapons
Another thing that we expect from a new Season 11 update is the addition of new weapons. In a Reddit session, the developers for the game confirmed that they would add new weapons from various categories in the upcoming update.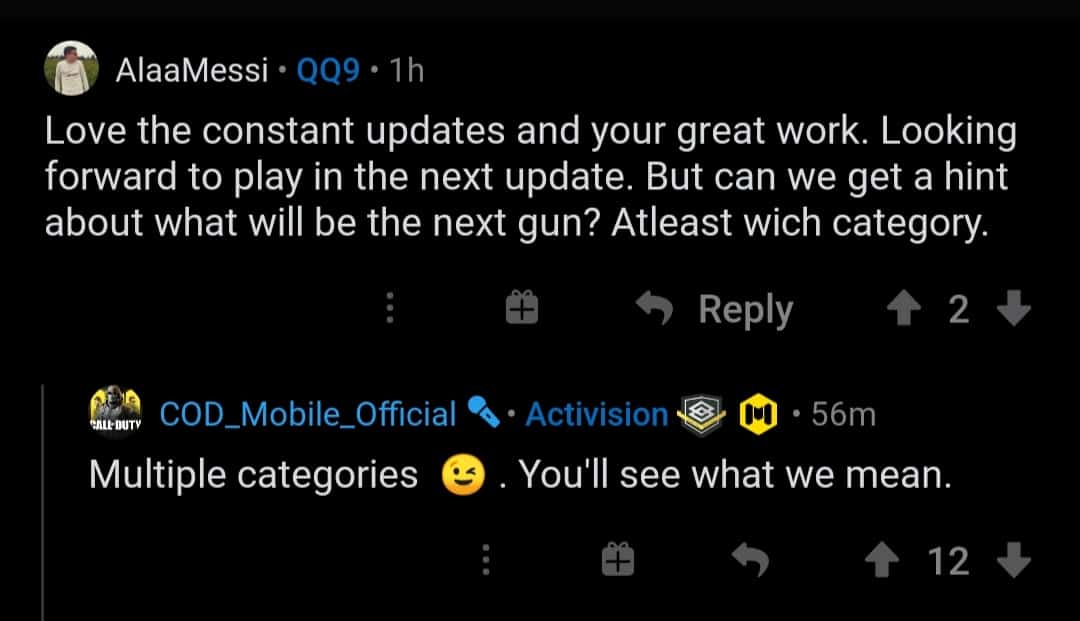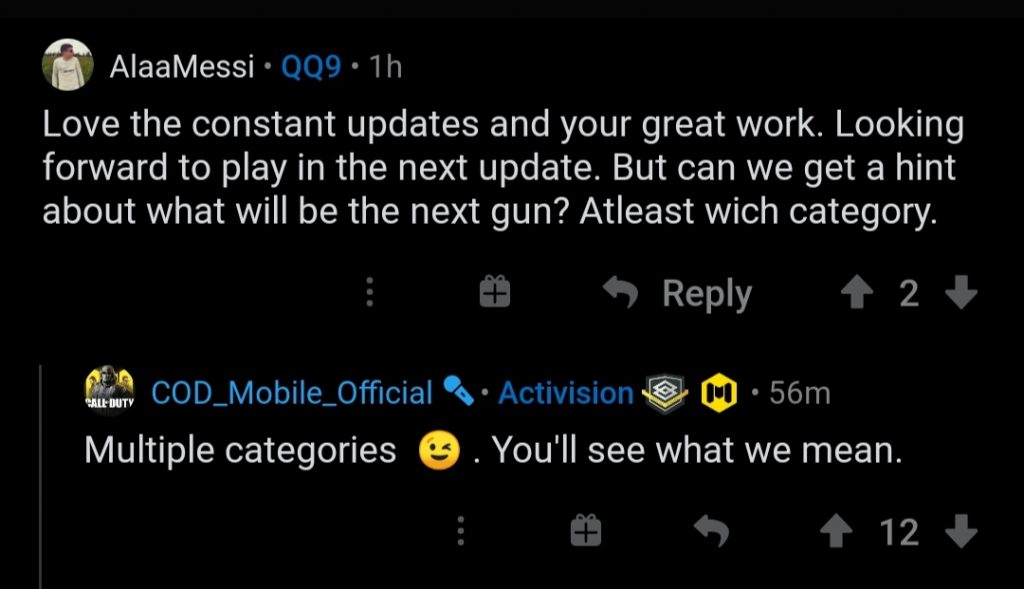 This statement confirms that leaks about different guns that were making rounds on the internet. A machine gun and a shotgun are expected to be seen in the next update. 
Players are demanding for RK5 gun, categories like Pistols and maybe Snipers,Ripper from Ghosts, Glock, b23r pistol, Deagle and Dredge to name a few.
Ghost Is Back in Season 11
One of the most iconic characters in Call of Duty franchise is Simon "Ghost" Riley, who made his first appearance in Call of Duty Modern Warfare 2.
Ghost was last seen in the Call of Duty Modern Warfare from 2019. Now, it seems that Ghost is making his way to Call of Duty: Mobile.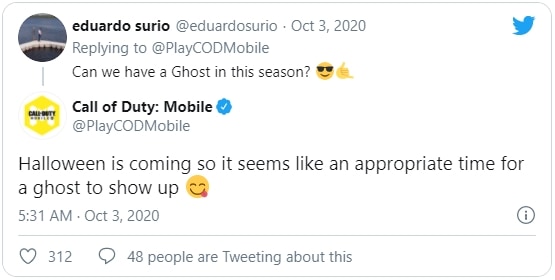 Speculations suggest that a player could unlock Ghost yet again in October. Earlier, you can unlock the character by reaching Tier-1 of the 1st season of Call of Duty: Mobile.
Night Mode
Night Mode is another expected addition to Multiplayer maps. Devs have thrown sufficient hints on Reddit about the same. With the addition of Night mode, it will bring the tactical challenges of the night at par with daytime.
Call of Duty: Mobile Season 11 Zombie Mode
The zombie mode for Mobile version had been introduced some time back but for a limited time. It is hoped that a modified zombie mode will make a comeback to make the game all the more fun.
Are you excited about the next season of Call of Duty? Do you think Call of Duty: Mobile will take over PUBG: Mobile as the most popular FPS game on mobiles? Let us know your thoughts in the comments below.