Most mobile phone manufacturer's put a custom skin over the Android OS to make their phones stand out. However, some people prefer the Stock Android experience with minimal bloatware. If you are one of those people and are looking for a new phone, here are some of the best Stock Android phones that you might want to buy in 2020.
Why Stock Android?
Before we go through the list of phones, let us discuss why people want Stock Android phones 2020. One of the major reasons behind wanting the Stock Android is the frequency of updates. As the OS is in its base form, the phone maker doesn't need to make any modifications to make the OS suit their style. As a result, the best Stock Android phones get the major OS updates before other devices.
Another reason why people prefer these phones is the lack of bloatware. If you have used a Chinese phone, you will notice that they come with lots of unwanted apps and widgets. In most cases, a user can remove these apps and widgets if they don't want them, but they are annoying. It is not only the Chinese OEMs that put bloatware on their phones, but even big brands such as Samsung also put bloatware (like Galaxy Store) on their phones.
These Android devices let you experience the Android OS in its purest form and without any bloatware. These features make it a desirable option while buying a new phone.
Google Pixel 5: The Best Stock Android Phone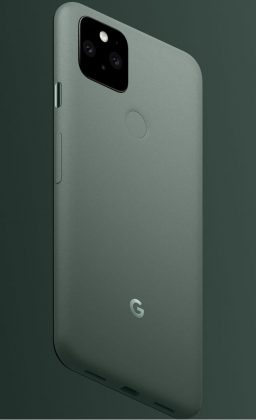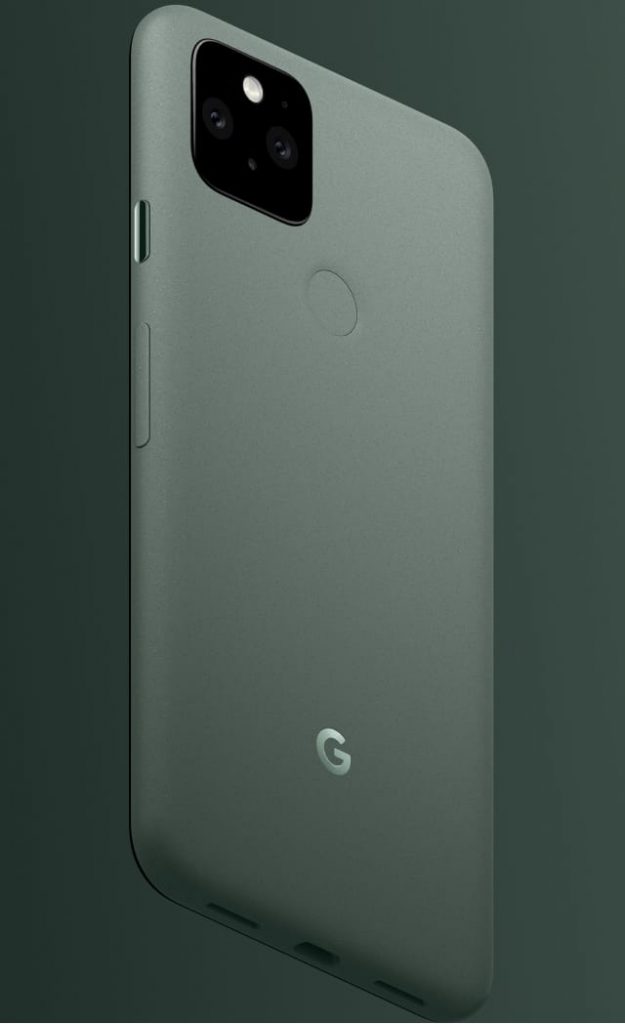 If you want an Android phone that offers the Stock OS experience, you might want to try the Google Pixel lineup. Generally, Google Pixel phones come with the top of line specs. However, this time, Google decided to go with mid-range hardware. The all-new Pixel 5 comes with a Snapdragon 765G chipset instead of the expected 800 series. You still get an OLED screen and 8 GB RAM with a 4080 mAh battery.
Google Pixel 4a Phones: Best Stock Android Experience in Mid-range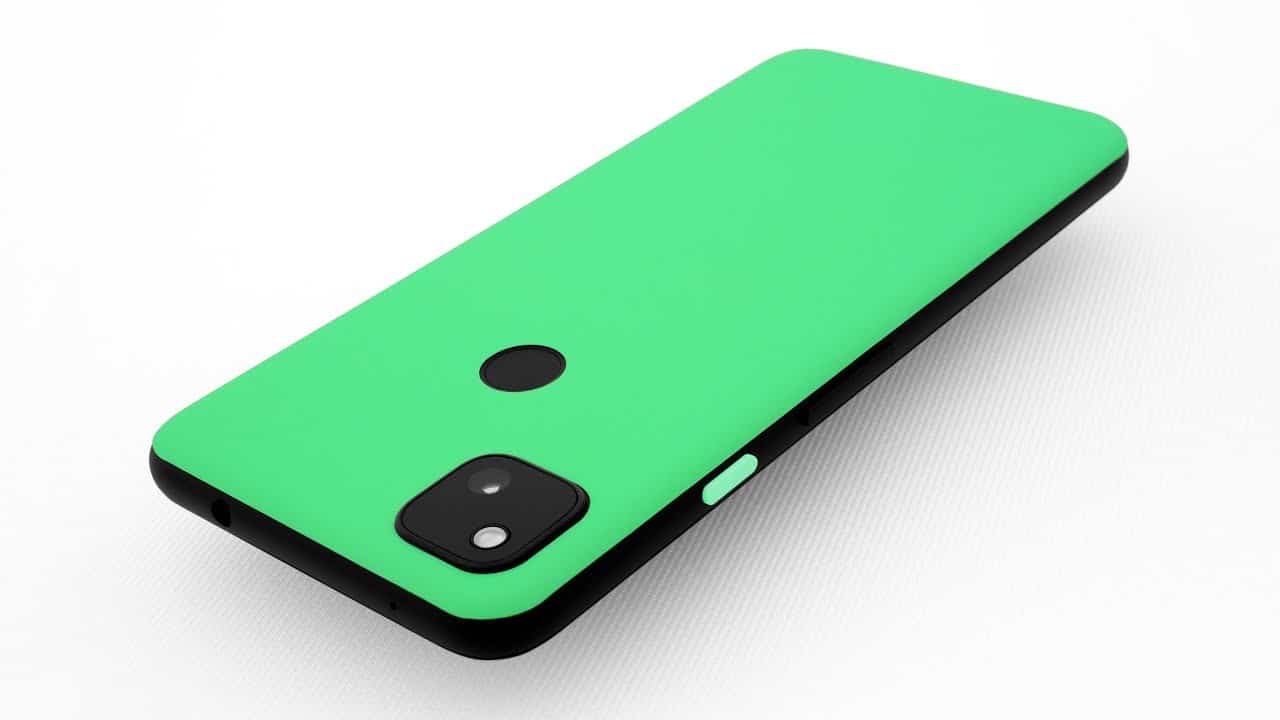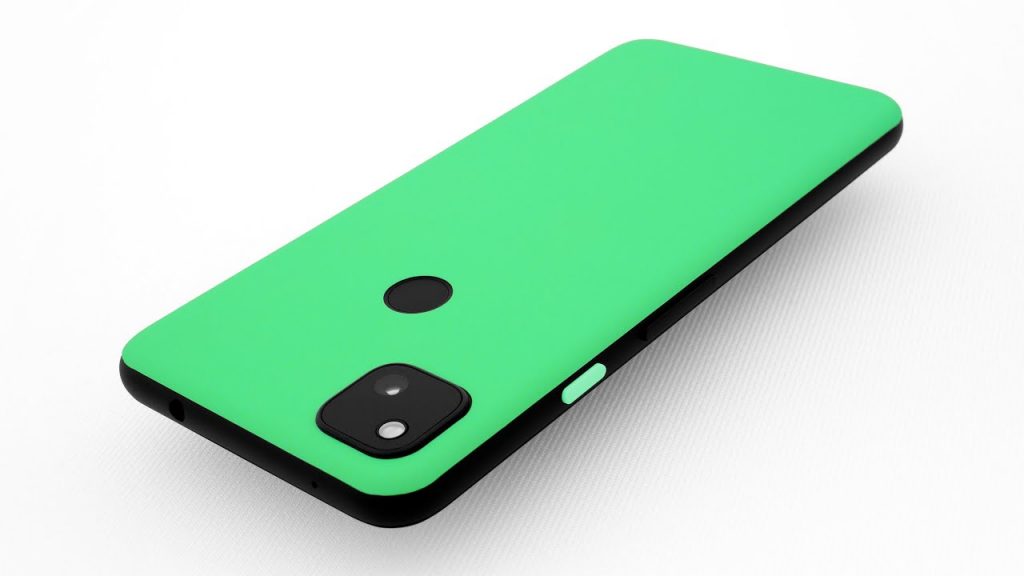 The flagship of the Pixel line-up goes head to head with the likes of the Galaxy S series from Samsung and the current-gen iPhone. To make it competitive, Google adds lots of features to the phone, which increases its price. Still, Google comes out with an "a" variant of the phone, which offers most of the key features of the Pixel 4 (such as the camera) at an affordable price.
Google Pixel 4a and Goole Pixel 4a 5G phones have inferior build-quality and mid-range specs when compared to the flagship, but they are still fast. You can use them as your primary smartphone without facing any issues. The best part is that these phones cost half the price of the flagship Pixel making them the best Stock Android phone in the mid-range segment.
Xiaomi Mi A3: Affordable phone with Stock Android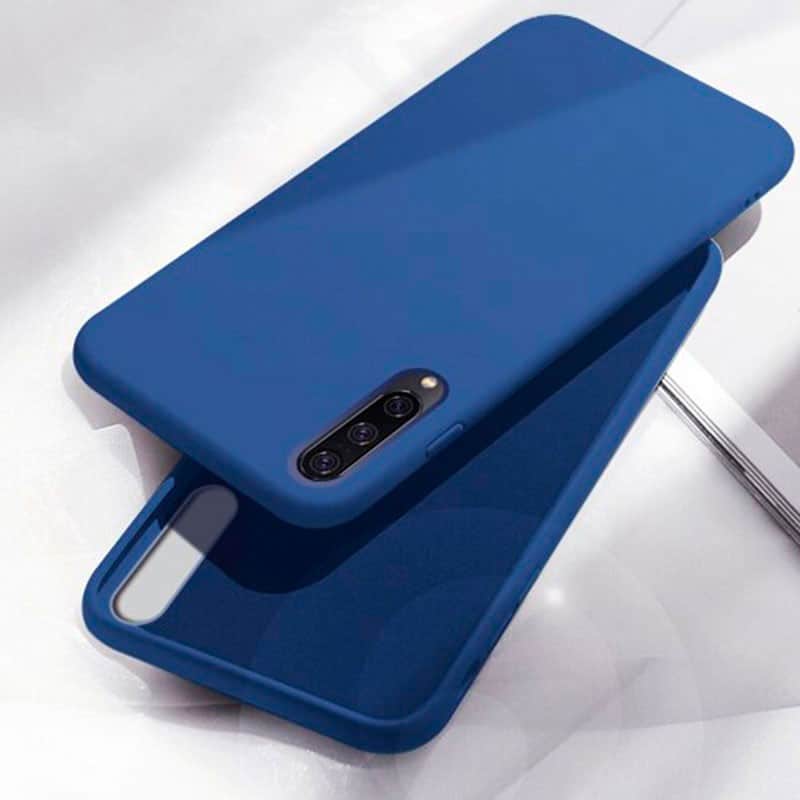 Phones from Xiaomi usually come with their MIUI skin. However, the Chinese OEM decided to go with the Stock Android experience for its Mi A series of devices. The latest entry in this series, the Mi A3 comes with a Snapdragon 665, 4 GB RAM, 6-inch HD+ display, and a 4030 mAh battery.
The phone is fast enough for day to day use, and being a Stock Android device, it receives the official updates a lot sooner than any other device from Xiaomi.
The list of best Stock Android smartphones in 2020 has a few more prominent names. You can check on them like Nokia 8.3, Moto G Pro, Nokia 5.3, Motorola One Action, and Nokia 2.4.
If you are vocal about local, then you can wait for the comeback of affordable IN Series from Micromax. The Made In India based OEM promises "Pure Android OS experience – no ads, no bloatware. Seamless and snappy experience" in the yet to be launched product in the market.