The NFT area is gaining momentum every day, and this is just the beginning: the market continues to form, new artists appear, 2D game development is actively growing, and NFT goes beyond the past understanding.
Although NFTs have grown exponentially due to picture trading, this is not their only use. The gaming industry could not bypass cryptocurrency, and the NFT, in this case, became one of the main mechanisms for the combination of games and tokens. But creating an NFT game is much more complicated than just drawing a picture of llamas, monkeys, or ninjas.
The Rise of NFT Gaming
NFT gaming at its initial stage was perceived skeptically and unreliably. The reason for this is the attitude of society as a whole towards cryptocurrencies, blockchains, and other features that appear every day. But over time, the first NFT games began to appear on the net and gain popularity. Although not all launches were successful, they were canceled on various platforms like Steam or Epic Games. Over time, digital collectibles games have become a trend since 2021.
It can be a classic sandbox, platformer, RPG, CCG, or strategy 2D game. The main difference lies in the items or cards, which do not carry any value in ordinary games. In NFT games, one card can be worth as much as the cost of developing the entire game project. This is because of the familiar concept and the prospect of earning real money just by playing the game.
NFTs can grant digital rights to participants in blockchain games and virtual worlds. Because they can't be copied (in an easy way), NFTs solve the problem of content cloning (plagiarism) that traditionally reduces the value of gaming assets.
There are many advantages to blockchain gaming. For users, this is the ability to exchange in-game assets without intermediaries' participation easily. With the help of the blockchain, developers can receive additional income from the sale of game items and tokens and attract new users.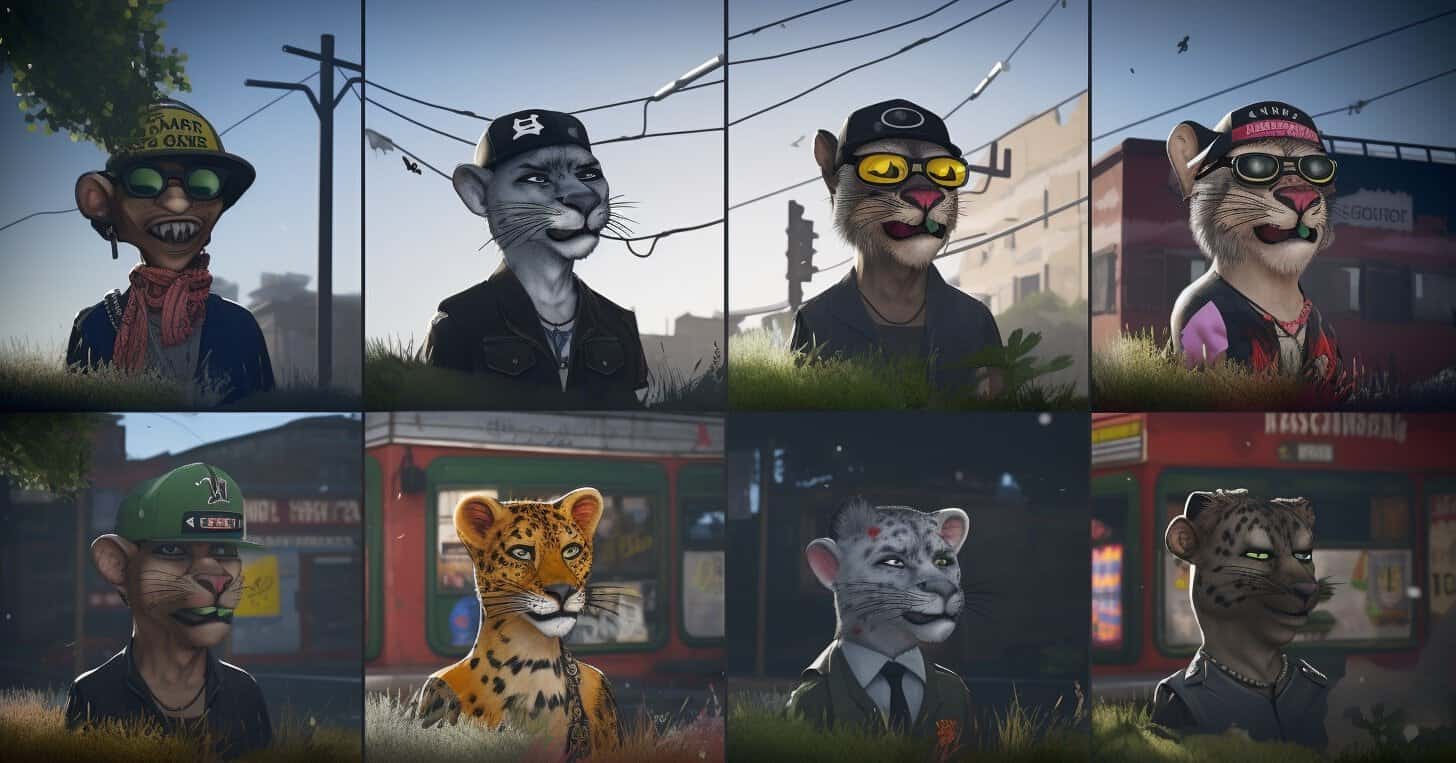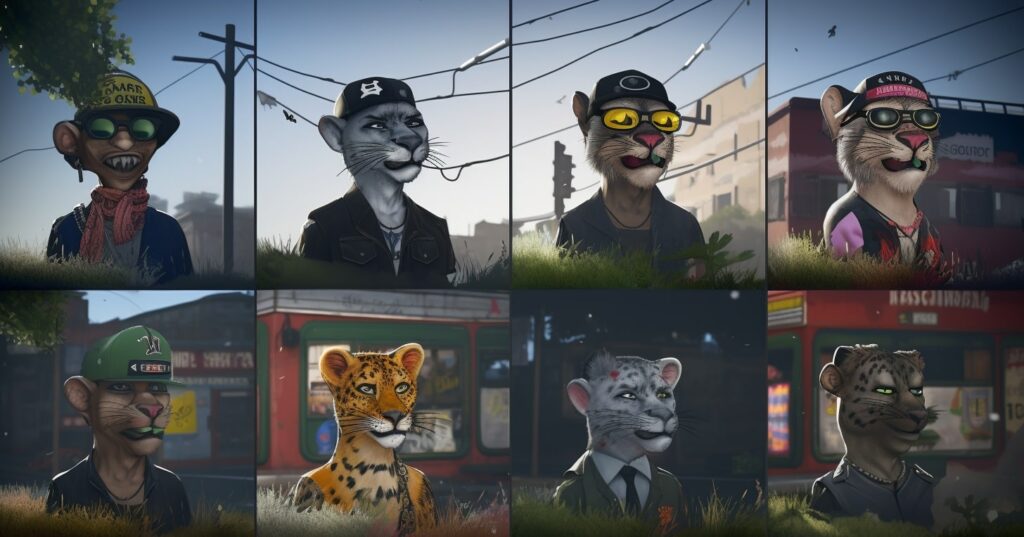 Understanding 2D Art in NFT Gaming
The essence of 2D game art for NFT is quite simple, especially in games. In any genre of games, be it RPG or TCG, some items have value and price. The task of the artist who creates art for these items is to ensure that their price and quality match each other.
2D is an ageless classic that even today uses next-level NFT art services to create a conceptual project with an interesting style and unusual, recognizable characters.
Trends are often formed artificially. Just because something is fashionable does not mean that it is suitable for all projects, particularly NFT games, where visual design and art quality for items, tokens, pets, etc., are most often appreciated. The main advantages of 2D art are:
2D is more stylistically diverse and gives the artist room for creativity.
Creating 2D art can have a different price, and it is not always high, unlike 3D
A recognizable style that evokes direct and understandable associations
Opportunity for novice artists to start earning real money
2D is more commonly used in NFT and P2E games.
On the one hand, 2D graphics are not dominant among others since, in some aspects, they lose to other styles like 3D. But on the other hand, 2D pixel games are much more popular among the NFT community and are easy to implement.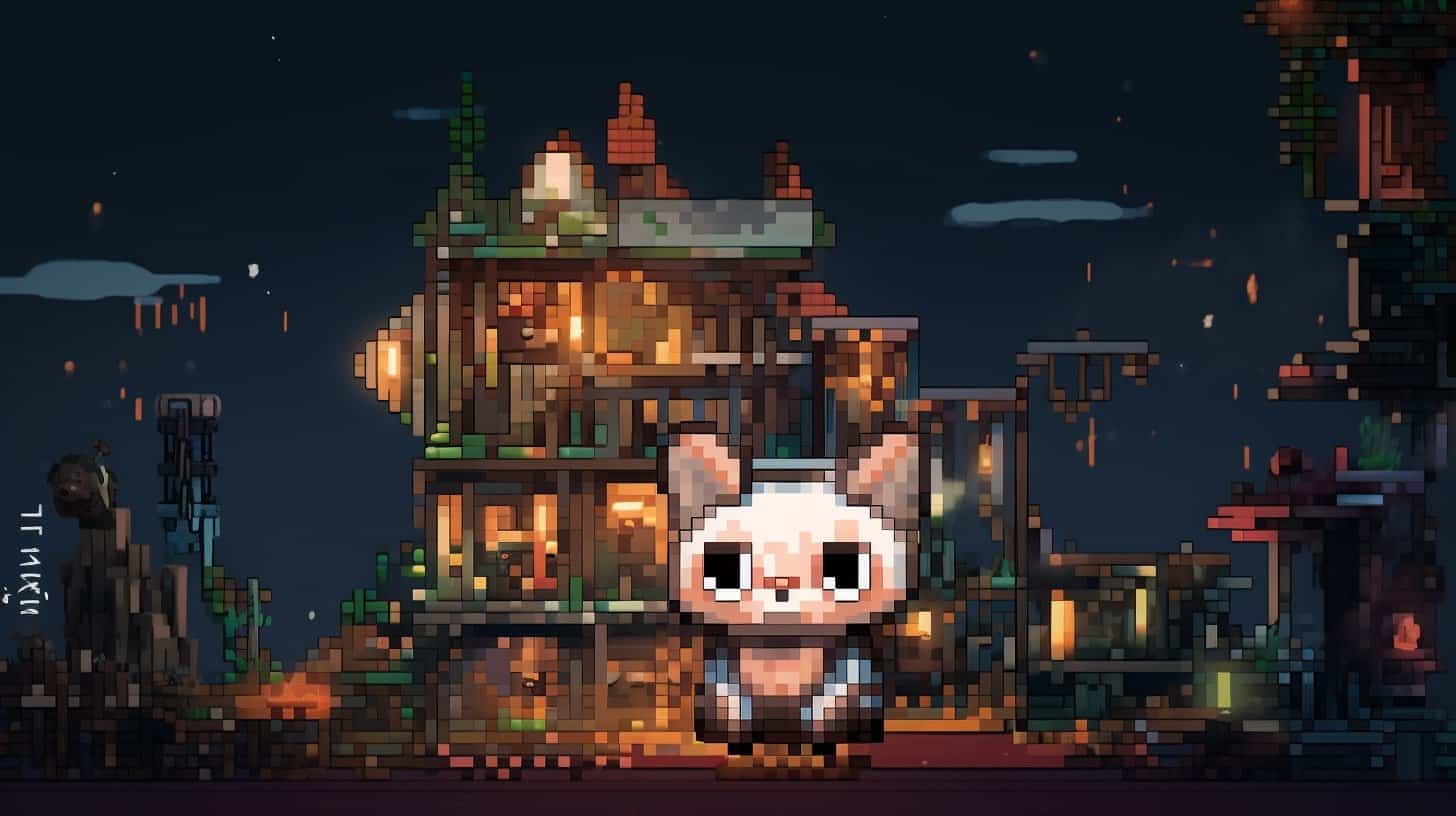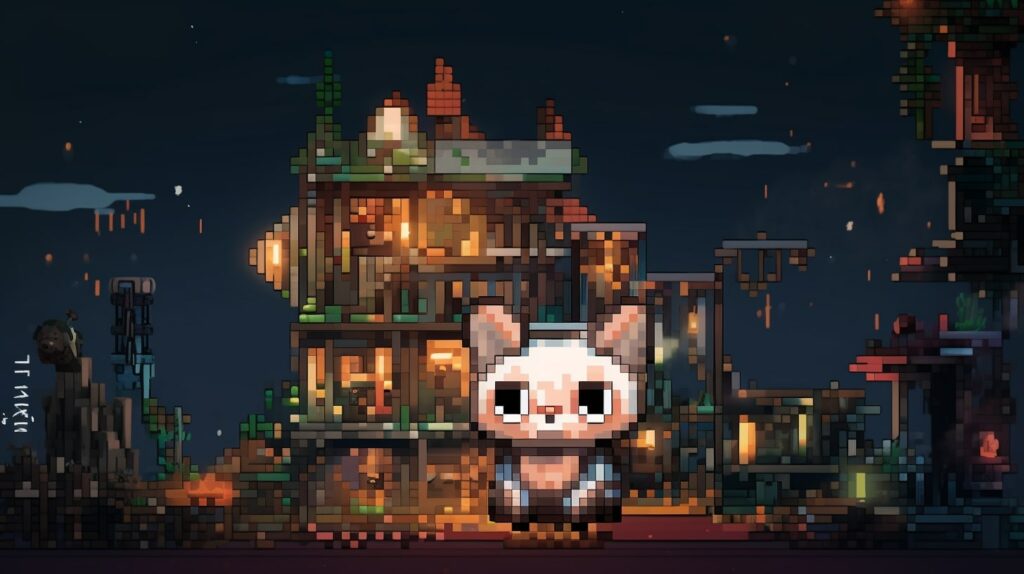 Reasons for 2D Art Dominance in NFT Gaming
There are several reasons why 2D game art dominates NFT gaming. First, as mentioned earlier, 2D is much more accessible, cheaper, and easier to create. But that doesn't mean finding a 2D game artist is easy. On the contrary, most artists are engaged in 3D. This makes the work of such rare artists more unique and of high quality, and it won't be easy to find something similar. And this aspect is very much appreciated among NFT games.
The next reason, which is rather unexpected, is the retro appeal and atmosphere. 3D at one time replaced a fairly large number of retro games from the list of popular titles, which reduced the interest in 2D art style. The only two fields dominated by 2D: Japanese anime and NFT games. Game projects lure old-school gamers and beginners with their style, for whom this style is unique.
2D arts also have a responsive design that can be applied to any game genre. While it's cheaper to implement, it doesn't affect the quality of the game in any way. Also, such games can often be played on any device, not even a budget smartphone. This is due to the peculiarity of 2D art; they do not load the device with special effects, shadows, lights, etc., while the game looks great, bright, and high quality.
Impact of 2D Art on NFT Gaming Landscape
Most of the developers who didn't have success in regular games using 2D art were able to realize their potential in NFT gaming. The popularity of 2D Pay-to-Earn games grew as the industry began to use all the possibilities and resources properly. Those who simply create dozens of unpromising projects do not succeed. But those teams that introduce NFT technology as a gameplay feature have a huge profit from this. In this, they are helped by recognizable, simple, and at the same time unique 2D art and style, which still stand next to the top with various AAA projects.
Conclusion
NFT is one of the interesting investment options. Some people earn thousands of dollars selling digital tokens, while others enjoy gameplay in various CCG or platform games. The popularity and trend of 2D art in NFT games indicate that the relatively old retro style can be used in new and modern industries. The main task of artists is to create unique art, and the task of game developers is to implement them correctly. And as we can see, the majority coped with this task, and at the moment, 2D Art dominates the NFT gaming landscape.