Who doesn't enjoy the money? Or how about discounts? Perhaps even cashback rewards. When Google Pay and PayTM were giving out cashback left and right, there was a great buzz in India. Now it is the turn of WhatsApp Payments Cashback Rewards following the footsteps of its competitor.
In November 2021, WhatsApp trialled a similar Payments Cashback Rewards program in India, offering Rs 51 payback to WhatsApp Pay subscribers. Although it was initially confined to a small group of WhatsApp beta users on Android, the latest cashback scheme is expected to be ready for all customers.
Last week, WhatsApp received a go-ahead from the National Payments Corporation of India (NPCI), the financial authority that handles the popular payments system UPI, allowing the messaging business to expand the payment system to 100 million customers, up from 40 million before.
WhatsApp will roll out cashback awards in the coming weeks to get more Indians to use its peer-to-peer money transfer and is exploring similar offers for commercial operators as it looks to compete with rivals such as Google.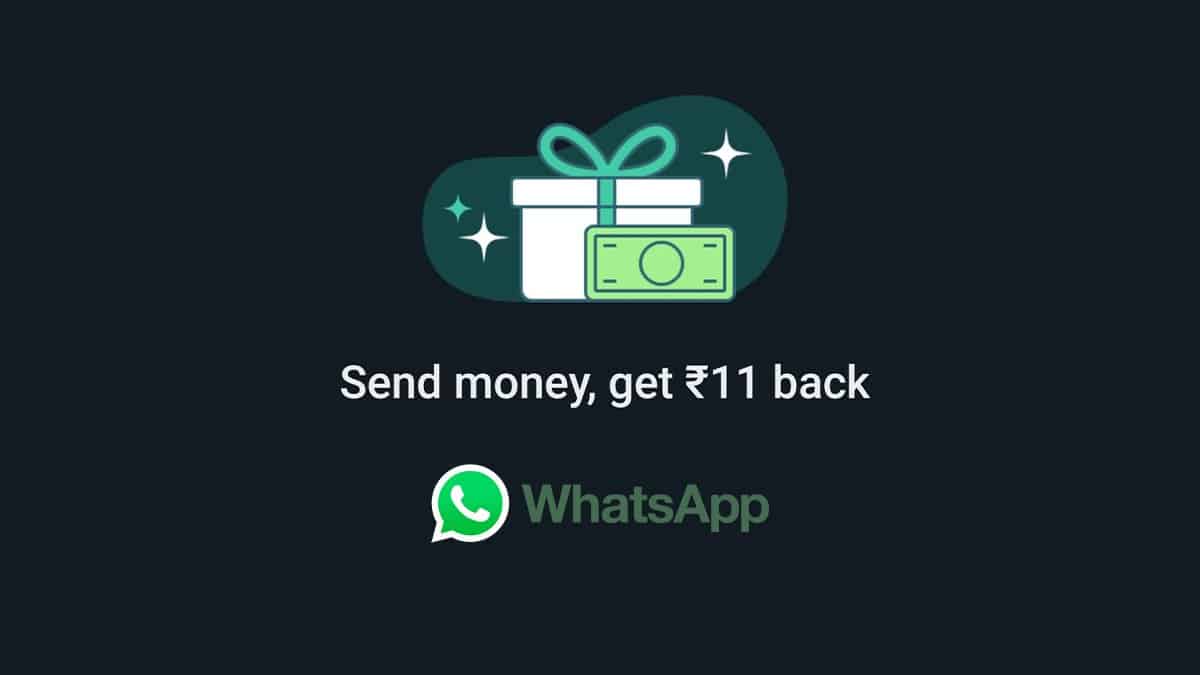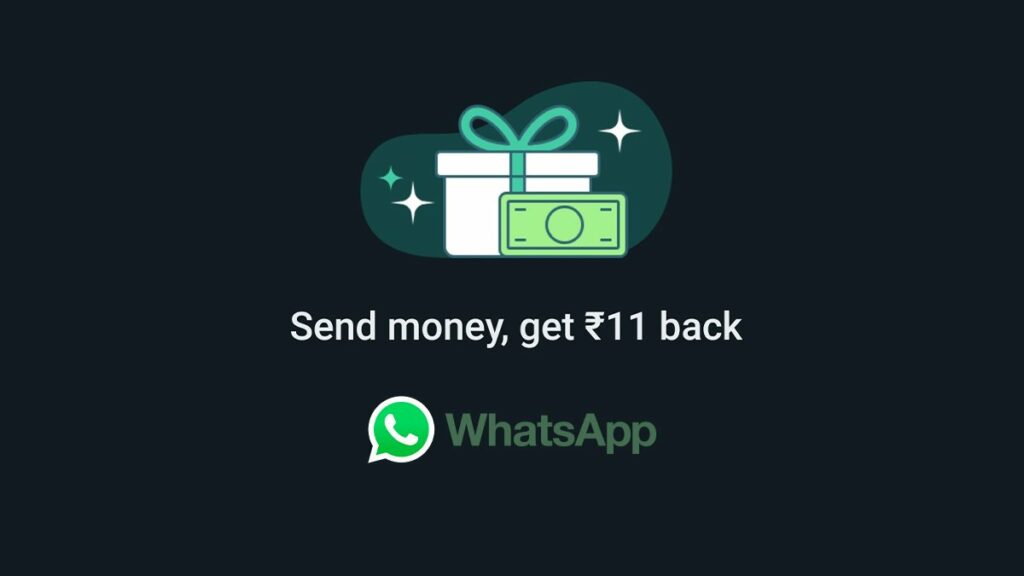 Payments Cashback Rewards comes as WhatsApp is striving to expand the visibility of its mobile payments services in India. Even though WhatsApp began investigating digital money in India as far as 2017, regulatory opposition has kept the free application from expanding rapidly its payments offering.
According to people with firsthand experience of the company's intentions, WhatsApp will introduce a payback offer of up to Rs 33 ($0.40) for transactions made on its payments service, which enables users to send each other monies from within the chat app, before the end of May.
The incentive, which would be distributed across three transfers, will be granted regardless of the amount transmitted, even if it is as small as one Indian rupee, as part of WhatsApp's "user acquisition push," according to one source.
Who is not eligible to receive WhatsApp Payments Cashback Rewards?
However, there is one little disadvantage to this fantastic news. Users of WhatsApp Business are ineligible. According to the company's support page, they are launching a cashback campaign for certain WhatsApp users. If you become qualified for the campaign, you may notice a billboard within the app or a gift symbol while giving money to an approved recipient.
"We're introducing a cashback promotion for selected WhatsApp users. If you become eligible for the promotion, you might see a banner within the app, or a gift icon when you're sending money to an eligible receiver,"
support page.
So, what are your thoughts on WhatsApp's efforts to increase the number of WhatsApp Pay customers in India? Would you begin using the service to participate in the payments cashback rewards program? Please let us know in the comments section below.