WhatsApp introduced small changes to the privacy of WhatsApp status, which will let you view someone's status secretly without letting them know!
WhatsApp is emerging as a hub of hidden tricks that are alluring it's users to the core. Its status privacy trick is giving a unique right to the user to view the status of another person without letting him know about it is loved by every user. Wondering how could you do that? No worries! Here we have summed up the ways to keep you anonymous for others while watching their status!
How to View someone's Status Anonymously!
Three ways can make it possible. Go through these, one by one!
#1: Xposed Module
Install 'Xposed Module WhatsApp Extensions'
Activate the module and reboot your device
Open the module now and turn off 'Read Receipts' option
After doing so, you will be able to watch the status of any of your friends without letting them know. The interesting part is you can easily know who has viewed your status.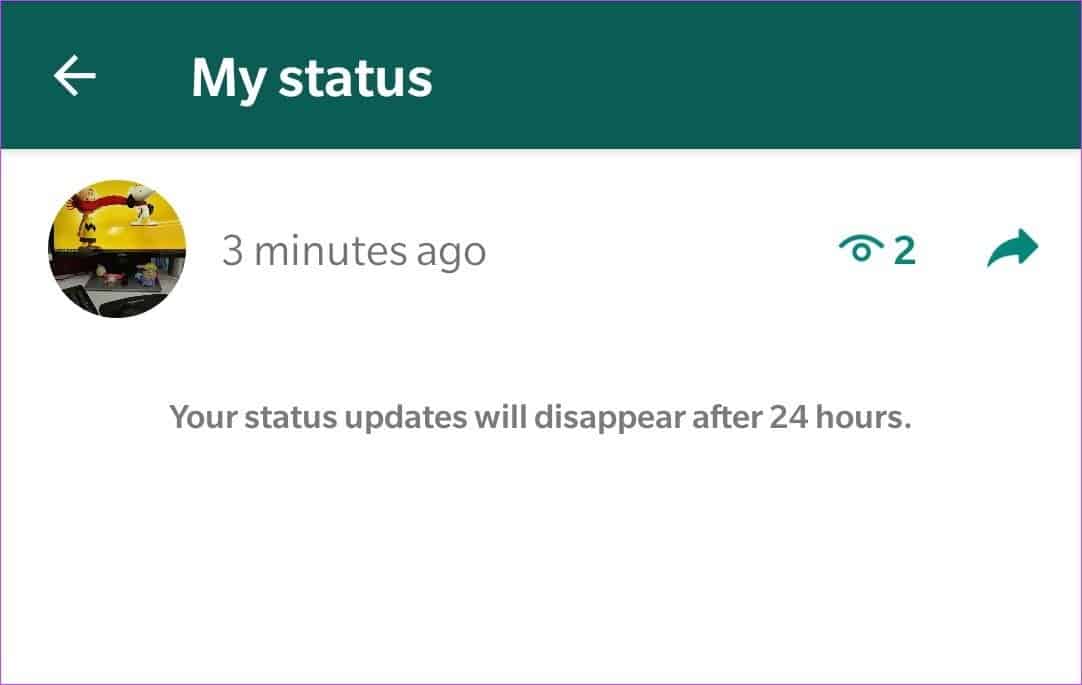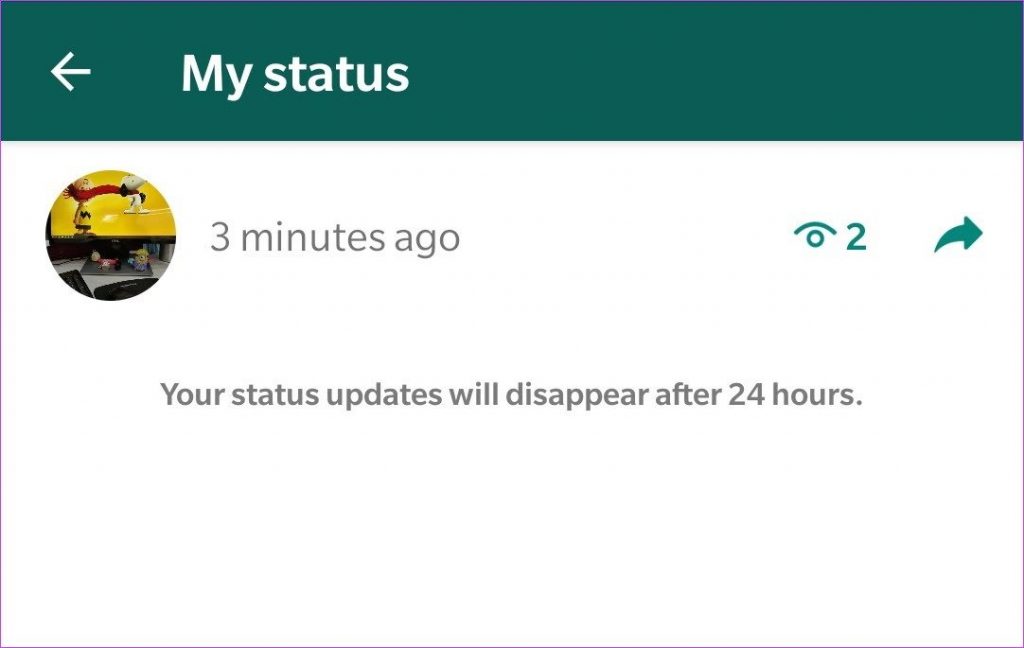 #2: Read Receipts
Open up the privacy settings of the 'WhatsApp' app. Find the option 'Read Receipts' and then turn it off.
By doing so, the contacts of which WhatsApp status story you views will never know you have seen it
This feature will not let you know as well, who has viewed your status.
Please keep in mind that you will have to keep this feature turned off until their status is active. If you turn Read Receipts back on before while their status is active, you will be shown as a viewer on their story. Make sure to not turn this back on unless their status has disappeared.
#3: By Turning on 'See Hidden Files'
By opting for this option, your agenda would remain in accessing the hidden files. For this, you can use any file manager, especially ES File Explorer carries this feature free for the users. After accessing it, your steps would be:
Turn on 'See Hidden Files' option
Go to the internal storage of your device and open 'WhatsApp' folder under 'WhatsApp Media' folder here
Now tap on '.Status' folder
Here open up other person's 'WhatsApp' status by using an app like 'ES Image Browser'
By doing so, your contact will never know that you have viewed their status story.
The drawback of this trick is sometimes it doesn't show even if it's updated in WhatsApp. Moreover, the status of people doesn't get updated in real-time, which necessitates you to go for other alternatives, e.g. to look for the best free VPN. So, we take this option on number 3.
Takeaway!
These three methods can easily let you stay anonymous while viewing the WhatsApp story status of others. We hope it was useful for you. Do share your views in the comment section!