Nvidia Control Panel Settings are one of the most commonly used settings for gamers. They know how to play around with the settings to improvise the gameplay as well as the experience of the game. If applied properly, such settings will result in the improvement of the performance of the game drastically. These settings range from normal on/off settings to customized gameplay ones!
Today, we will inform you about the Best Nvidia Control Panel Settings. Learning to use these settings will improve your gameplay as well as the experience.
Following is the list of various settings that are used to tweak the user gameplay. Make sure you open the Nvidia Control panel before these tasks and keep your eye on the left side menu bar.
3 Dimensional Settings
If you want to keep your visual quality as per your preference, then this option is for you. In the 3d Settings, follow the option that says "Use my preference emphasizing".
Inside this setting, there will be a slider. Using this slider, increase or decrease the pointer to make it custom as per your choice.
To get deeper into this, you can go to advanced 3D settings.
There will be tons of new settings inside this option that your in-game settings may not provide.
Changing or experimenting with these options will make you practically feel the difference and it will improvise the display and performance of your game.
There is another option called "Manage 3D Settings".
Inside this option, there will be two different kinds of settings. Program Settings as well as Global Settings.
Using the program settings, you can change any individual game settings while the global one, you can apply at every game.
If you are worried that your settings will degrade the performance, then do not worry, there is an option called "Restore". Using this, all the Nvidia Control Panel settings will come back to their default values, and hence, the user can tweak and check the settings on his own.
Anisotropic Filtering
If you ever had a thought to improvise the texture's image quality within the game, then this option will help you in analyzing it.
Using this option, the surface around the player's vision will tend to become sharper. This will remove unnecessary blurriness and hence will improve image quality.
By default, it may be possible that this option is turned off in Nvidia Control Panel settings. Turning it on, it will start making the surrounding of the vision clearer.
Though it will consume a higher amount of memory, this will surely enhance the gaming experience. Also, note that you check your system compatibility and ensure your system will be capable of handling the such load or not.
The maximum value allowed is 16X value. It will give you the best results but on the opposite side, the most amount of memory will be consumed.
Decreasing the maximum value will reduce the quality a bit but will also consume lesser memory. Hence, it all gets narrowed down to own preference and the art of balancing between both aspects.
Ambient Occlusion
Ambient Occlusion is nothing but the technique to improvise the shading as well as the rendering tasks. It is used in multiple tasks. One of the primary tasks is to see the amount of exposure a scene gets to ambient lighting. The narrower the area, like a tube, the darker will be the part compared to the other.
The open sky is considered as a parameter of which this thing gets calculated for every scene. This way, proper lighting can be fixed with a particular set of events, and hence, the visuals can be made more attractive.
If you turn this option on from the settings, it will surely improve the quality.
Sometimes it may be experienced that by improving the game and image quality, you experience some degraded game performance. Better turn it off if you encounter such an issue.
Power Management Mode
If you are not using a charger while playing and want to save some power, then this setting will help you in saving some power. There is an option named "adaptive". This will make some changes on its own and then check and verify if you encounter any problem or not. If you feel any lag or slower amount of processing, then better switch to the "Prefer Maximum Performance" keyword to maintain the quality of the game.
Texture Filtering along with Optimization
If you have a system that is a bit old then this option can drastically improve the performance. For all the hardware that is a bit old, just turn on this option. Before turning it on, just make sure the Anisotropic option is disabled. Only then set this option to maximum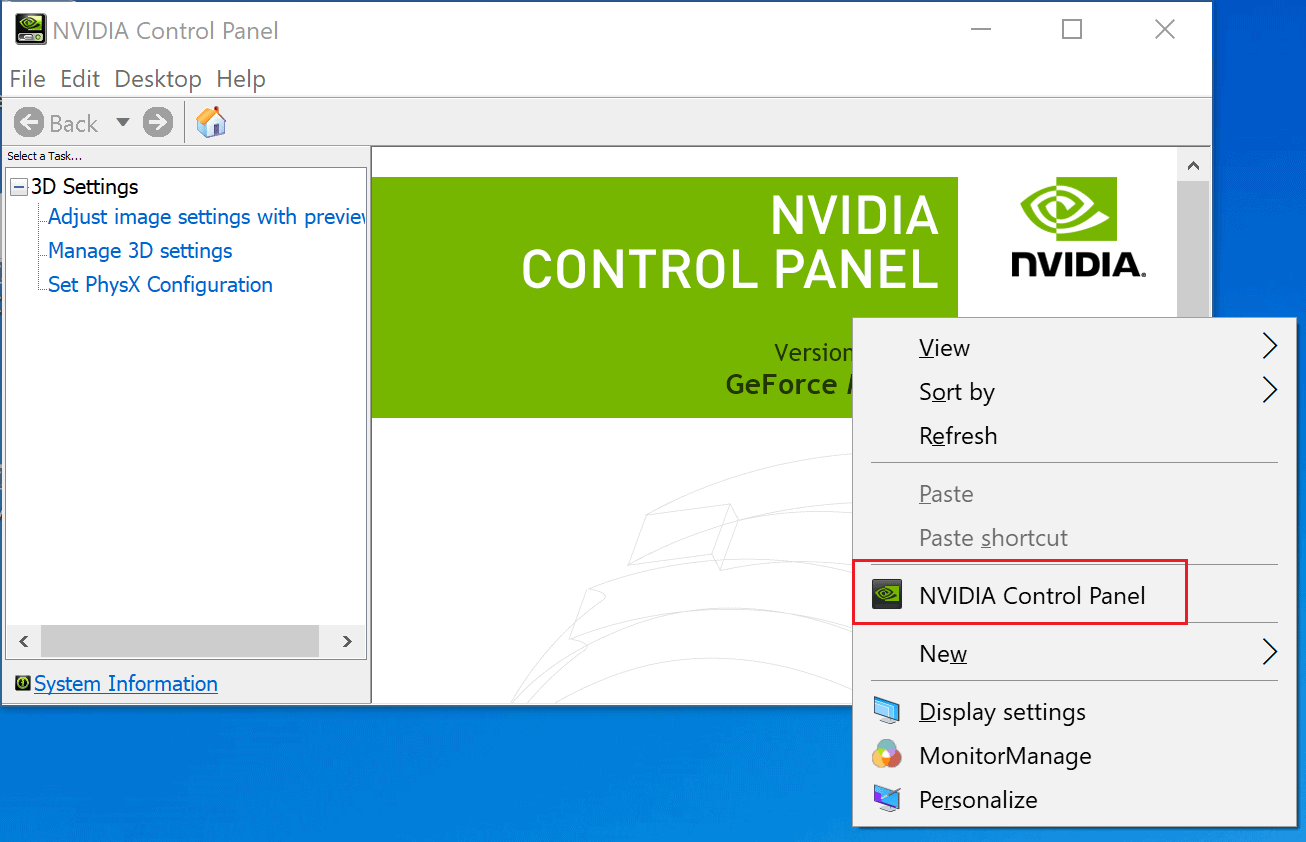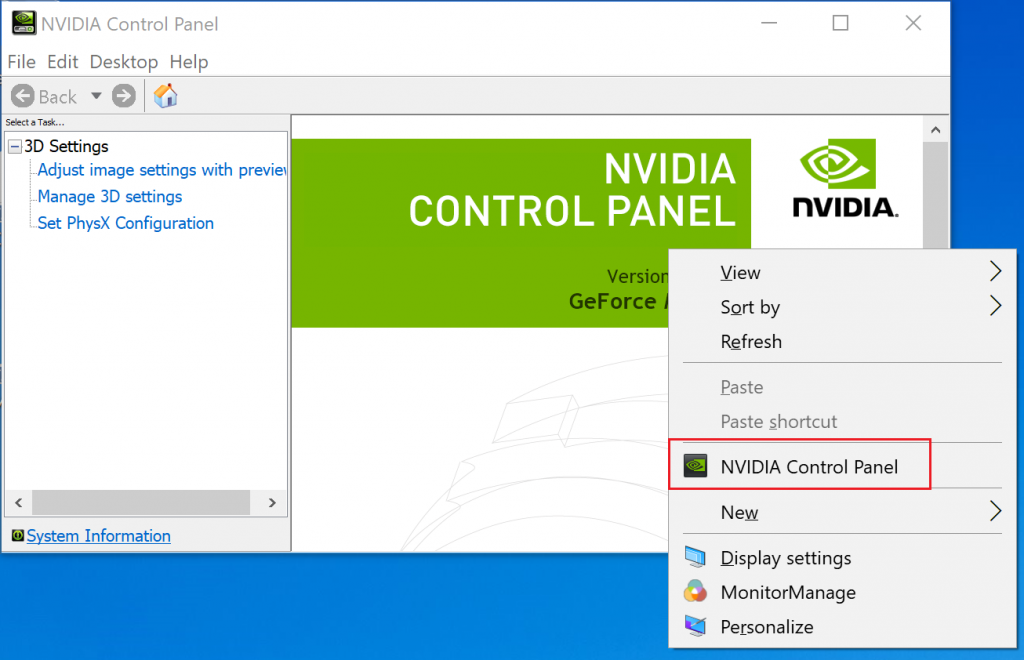 These were some of the options that can be altered to improve gameplay performance. You can experiment with these best Nvidia control panel settings and check what settings can be tweaked and can be proven helpful. Note that start by applying these settings on a game that you feel is not have smooth run-time gameplay. We hope that this article will prove helpful to you and you can experience better gameplay.