Sharing the new patch, Fortnite 14.40 update, details were shared on Twitter account yesterday. "v14.40 arises tomorrow, October 21. Downtime starts at approx. 04:00 AM ET (08:00 UTC)." Though the devs are tight-lipped about the changes one can expect in the new drop. However, another note from devs is worth a round of applause, cheer for PC players – "Smaller downloads for future patches".
The devs are claiming that Fortnite 14.40 will reportedly result in "massively reduced Fortnite file size (over 60 GB smaller)" on PC. Currently, the size of the game on PC is 90 GB approximately. The heavy file size of approximately 27GB might cause inconvenience to some slow internet connections on PC. But Epic claims that it will benefit in the long run. Fortnite patches have been massive and usually take forever to download and update on PC.
Does this not sound crazy with Epic optimizing it to a third of its current size. It is a wild guess that devs have started thinking to optimize PC assets due to them getting duplicated between skins and seasons. The devs might have done a basic perceptual compare for models and textures and combined duplicates into the same single file instead of leaving multiple copies with barely any change.
Or maybe they have worked on EPIC Launcher which has download speeds even when you uncap it in the settings. Devs might have also worked on hard drives and duplicating files for decreasing load times, something that they have been complaining about.
Storage has always been cheap but bandwidth remains a concern as the size of downloads grows exponentially. It seems they have started taking the right steps. They know that to achieve more gamer base, they need to lower the file size for install/updates. This will in return reduce the wait time which can translate into more people playing.
Glad to see games like Destiny 2, and CoD taking PC optimization seriously. Recently Call of Duty was on fire with 256GB SSD fallings short to receive the update. Though the devs have released a patch to allow to uninstall the campaign. But it is majorly to let you have room for their next release in the coming weeks.
Halloween Fortnitemares 2020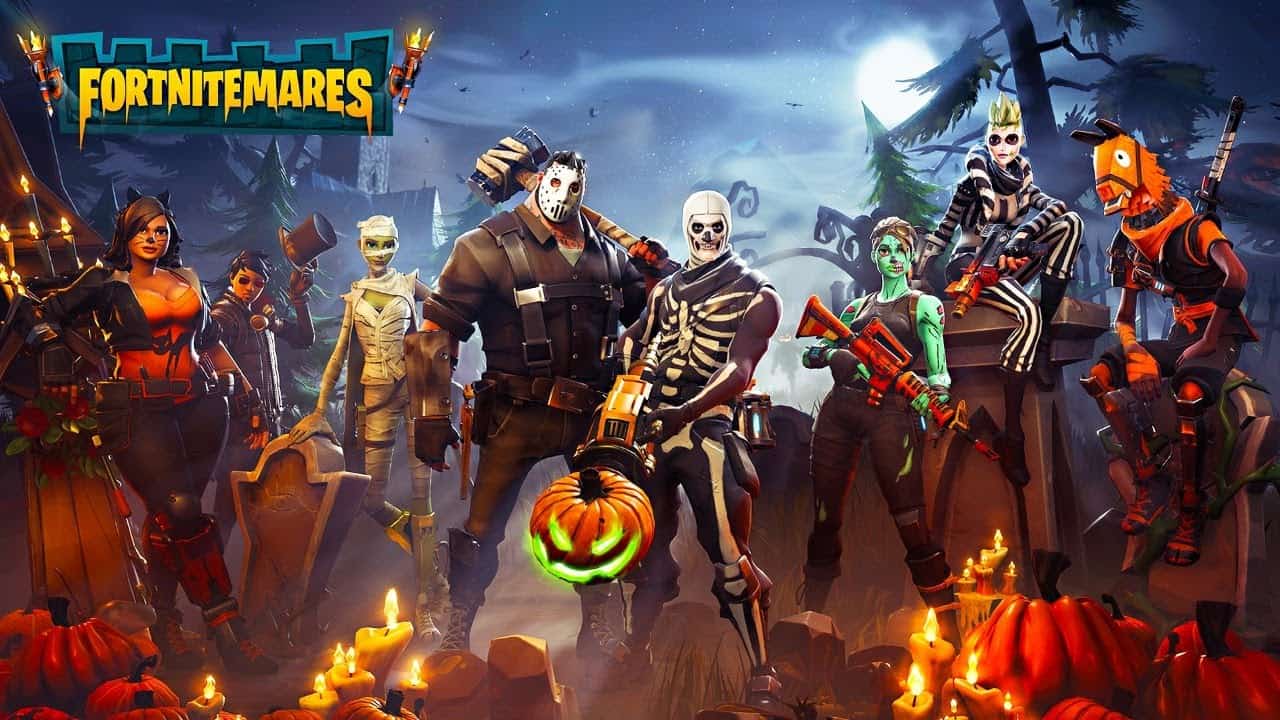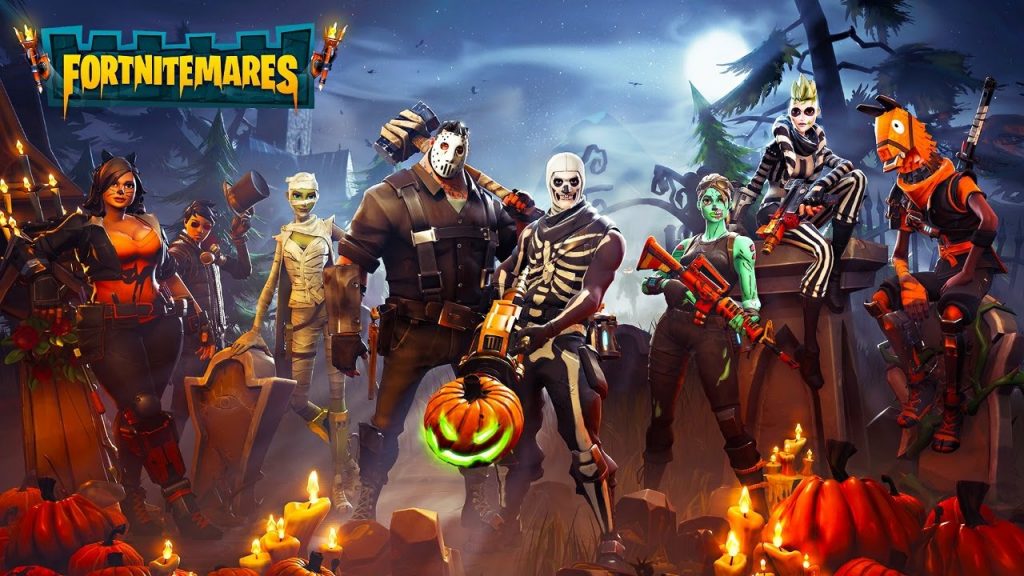 In the official tweet, one can see a "Boo" text followed by a pumpkin emoji. It hints at the annual Halloween Fortnitemares event coming up in the update. There will be challenges with rewards and LTMs in the patch. Fortnitemares are normally scheduled for October 28th or 29th. However, 2020 appears to be different. Since Epic is teasing in the v14.40, one can expect to get hands-on earlier. There is no official confirmation when Halloween Fortnite 2020 event will go live.
Fortnite 14.40 leaks
ShiinaBR, a popular miner on Fortnite releases revealed about the upcoming Marvel character and costumes , new Battle bus upgrade to the game. There are speculations about the availability of Galactus skin in Fortnite item shop.
Epic Games has started with preparing for disable of services in preparation for Fortnite v14.40. Players can continue to play until downtime starts at approx. 4 AM ET. At the time of Fortnite 14.40 patch update, players will not have access to the game. It is only after the latest patch download and installation can they carry on with their gameplay.