Snapchat is one of the most popular social networking and photo-sharing apps, which is widely known for one of its features that allows users to send photos or videos to friends that disappear after a short period of time. Since its launch in 2011, its popularity has immensely grown because of "auto disappearing messages" and currently it stands beside social media giants like Facebook, Instagram, and Twitter.
Furthermore, users also get notified if someone takes a screenshot of the snap sent or the conversation screen. It gives a screenshot alert when the other party takes a screenshot of sent text, photo, video, snap, and also stories. This feature makes the app stand at the top of all social media apps when it comes to privacy.
Fun Fact: The app was the first to feature "Stories" in their app, the concept which later inspired another popular social networking app, Instagram, to introduce stories in their app.
As a result, Snapchat's feature allows you to safeguard your privacy in chats and lets you be on the secure side by alerting. While we are talking about privacy features built in-app, another cool privacy feature and best among all is the auto-deletion of messages upon opening or when the recipient sees them. The message here could be anything- text, photos or videos sent in chat, snaps, audio messages, stickers, etc.
However, many Snapchat users on social media have been claiming that the app has modified its feature and is now deleting messages after 24 hours of seeing them. When an app is all about Privacy, it doesn't go well to have this setting set as default.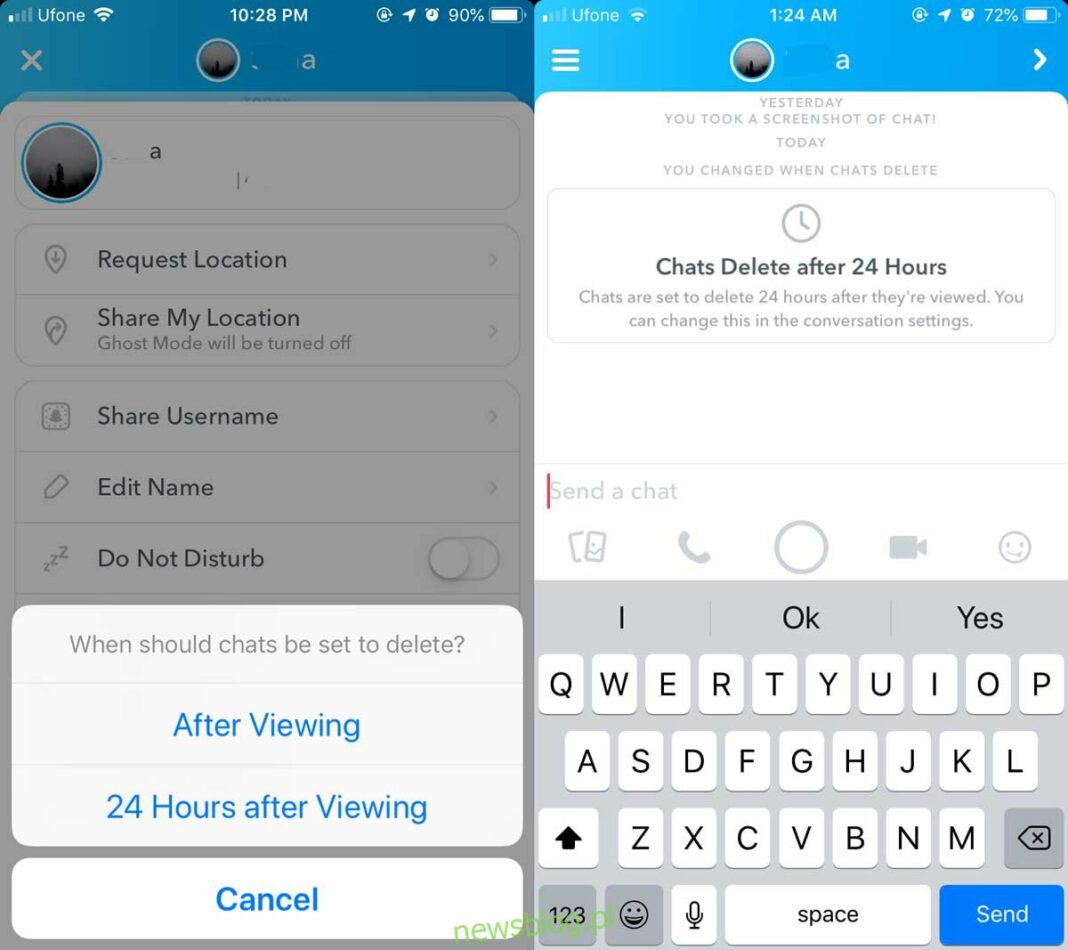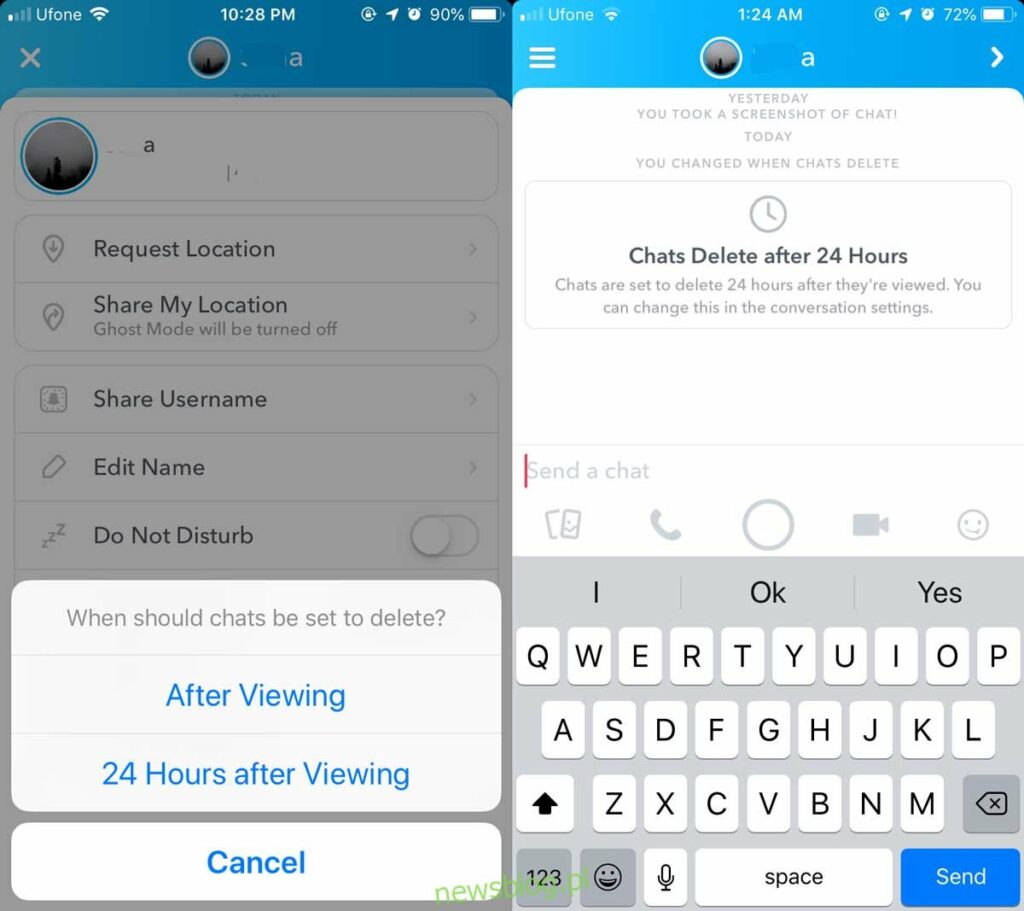 Snapchat messages and chats getting deleted after 24 hours
Snapchat is known to delete messages immediately once the user swipes back from the chat or when the recipient reads the message, which is a great privacy feature. However, that's not the only feature present in the app. Therefore, if you want to change that feature, you could do that by changing the settings to "Delete after 24 hours of viewing".
You can also save particular messages in the chat by tapping on them.
With all that being said, due to some unexplained reason, the Snapchat conversations deletion settings have been changed to 'delete 24 Hours after Viewing'. A number of Snapchat users have posted this issue,
Snapchat users are frustrated with this issue. The majority of Snapchat's userbase favours the privacy of the app which means auto-deletion of messages once the recipient opens them.
How to fix "Snapchat chats set to delete after 24 hours"?
There's nothing to worry about because this is not a bug or something that will be troublesome to fix. It's a reversible setting that is just a few taps away.
To set the app back to auto-deletion of messages, just go tap on bitmoji, at the top left corner and tap on chat settings. Look for Delete Chats, tap on it and change it to After viewing instead of 24 hours after viewing. This will fix the message autodelete issue and you will be able to get your 'privacy' back and will be applicable to all new chats in the box.
Do keep in mind that if a Snapchat user changes his mind and switches from chats auto-delete after 24 hours settings to viewing them once, he will lose all the prior read chats from the inbox. In case he has saved a message, interacted, or replied to a chat, the rule will not apply.
What has Snapchat to say about the chats set to autodelete?
As of now, there is no official acknowledgment of the chats and messages set to auto-delete from the Snapchat support team. As a result, it is unclear whether the company intends to change the app's default feature from After Viewing to 24 hours.
However, while responding to a query from the user on the issue, it appears that auto-delete of messages is a feature and not an issue.
Summing It Up
Many Snapchat users might not be aware that it is an inbuilt function of Snapchat that allows users to delete chats 24 hours after they've been read. However, in the latest update, Snapchat has appeared to change the default settings to make chat messages automatically disappear after 24 hours. This has resulted in confusion and obviously the reaction.
Snapchat used to work with auto disappear messages till 2021 that were removed via an update. Now it appears that the feature has been restored.
And, if you have got something to share on the same issue, please share it in the comment section.
Well, that's pretty much from our side. For more similar content visit the website. Also, do not forget to check out "How to spy on Instagram for free without a password?"