It's a known fact that the Instagram account is one of the easiest to spy on, but at the same time, not everyone can do this, which makes the need for this article more important than ever. To spy on anybody's Instagram account without a password, click Easy way to spy on Instagram
Have you ever wanted to know or learn how to spy on someone's Instagram account? Individuals can occasionally become double-dealers, which is disastrous if the individual in question is your better half or your child. It is usually necessary to understand why they are devoting so much energy and time to their Instagram in any of these situations. They could be talking to someone they shouldn't be talking to. This is where Instagram spy may become the most crucial factor.
How to see messages on Instagram
What information would you get from monitoring an Instagram account?
View Instagram messages that have been sent or received.
You can remotely access every message sent or received on Instagram from the PanSpy console panel. PanSpy can also automatically capture screenshots of Instagram activities such as photos, videos, and chat messages.
View Instagram messages sent or received
You can remotely access Instagram messages sent or received from the PanSpy console panel. PanSpy can also take screenshots of Instagram activities such as photos, videos, and chat messages automatically.
Instagram and want to block it for a set period, go to Applications and find the Instagram app to disable the button. Then your children will be unable to launch it without your permission.
Keep track of keystrokes to see what is typed on Instagram.
PanSpy records every Instagram keystroke, including typed words and text pasted on the monitored device. Simply select Key Logger from the left panel and select the Instagram app; all keystrokes on it will be displayed.
Set a Keywords alert to monitor Instagram activity.
Suppose you are bothered that your kids might be viewing inappropriate content on Instagram. In that case, you can use the left panel's Keyword Alerts to set specific words or phrases, and you will receive instant notifications whenever they appear on your child's phone.
How to Monitor Your Child's Instagram Account
Parents have expressed concerns about their children's attraction to the photo-sharing app, Instagram for entertainment and social news, as well as their vulnerability to predators and cyberbullies. As a result, it is natural for parents to want to access and monitor their children's Instagram accounts.
Most teenagers use the app to follow celebrities and share their photos. Selfies are common on Instagram, and many users strive to have many followers, which is why they are very active on Instagram and regularly share new images and videos, tagging their location. And it is understandable why parents might want to keep an eye on their children's Instagram accounts to keep them safe. Many people keep an eye on other people's Instagram activity. However, scrolling through the activity tab in search of information isn't always efficient. Nobody can spy on someone online unless they have a password or a unique tool.
Do you know any kids who stay up late for Instagram? Set time restrictions and bans by going to Remote Control > Schedule Restriction.
Must read: Track someone's Instagram messages easily
How to Catch a Cheating Spouse On Instagram
Cyber-cheating or online emotional affairs are common nowadays because social media platforms such as Instagram make it unprecedentedly easy to find people and connect with them. You'll never find out what your spouse is hiding from you if you don't spy on their Instagram account.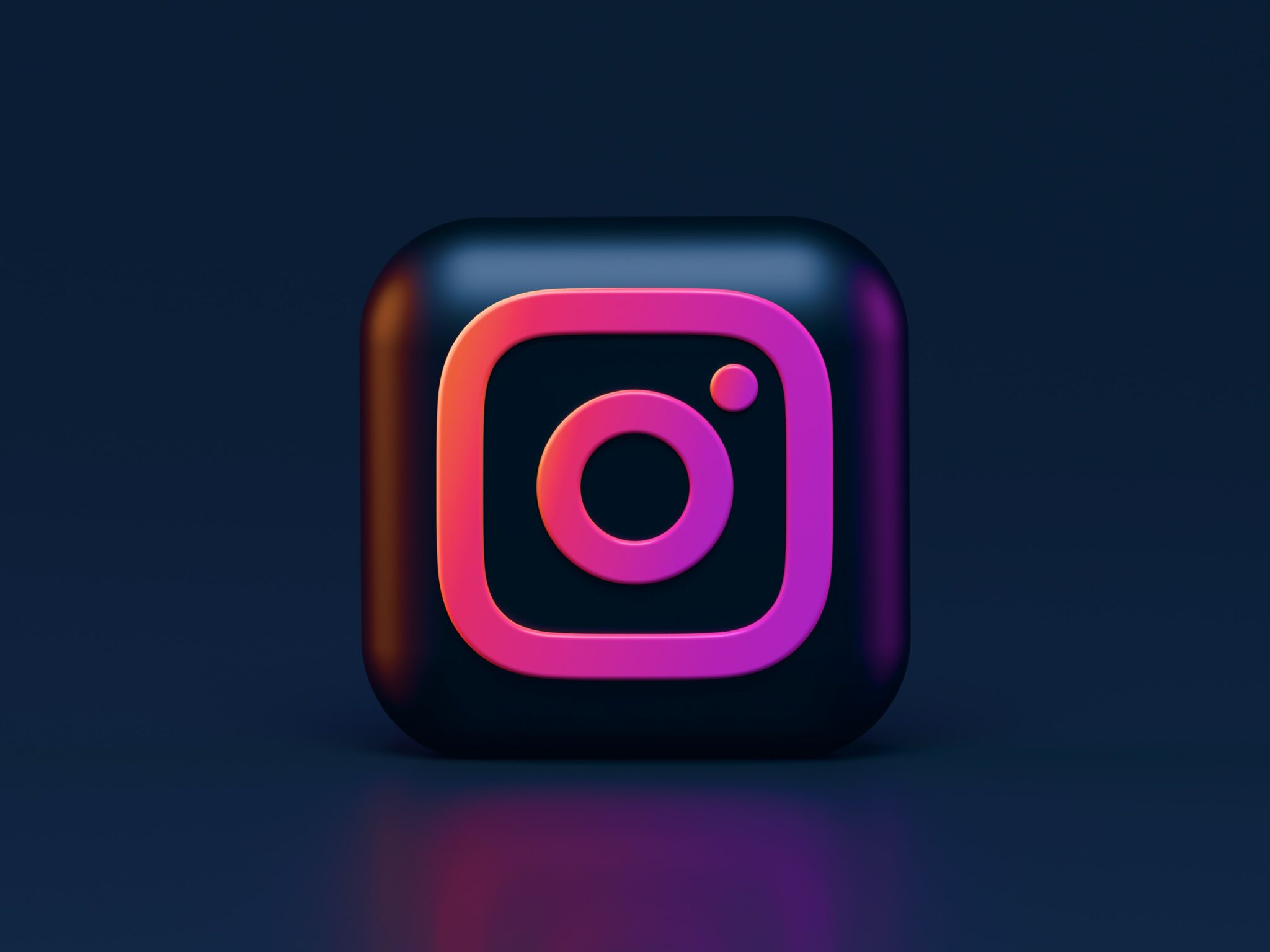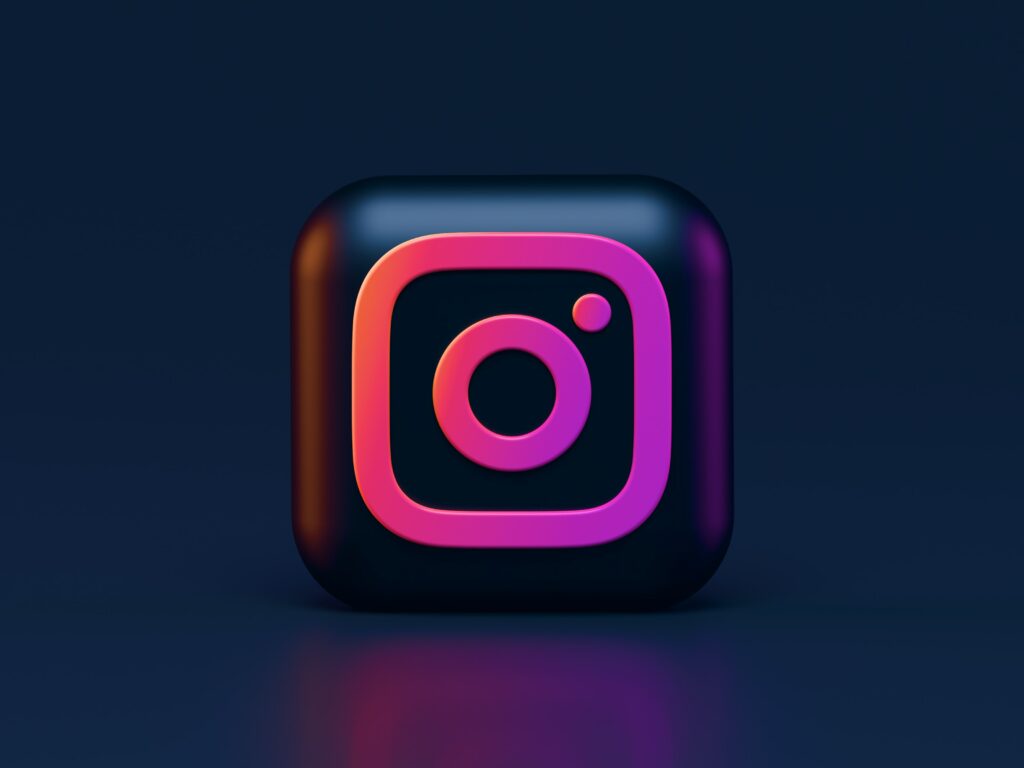 How to Catch a Dishonest Employee On Instagram
Employers may use a tool to monitor their employees' social apps, such as Instagram, especially for social media specialists, to ensure that people work efficiently and honestly. If you can obtain the target phone while it is unlocked, you can change its password directly. To spy on their email or target phone, you must first gain access to their email or target phone. Otherwise, the need for Instagram Spy apps became clear.
Flexispy is one of the market's most dependable Instagram spy apps. It is a spy app that allows you to track Instagram messages, log keystrokes, and take screenshots. You can use the Flexispy Instagram monitoring app to spy on chat messages on WhatsApp, Skype, Facebook, Snapchat, Hangouts, and other apps. Furthermore, Flexispy allows you to monitor cell phone activity such as call logs, messages, emails, documents, calendars, photos, videos, apps, etc.
How to Spy on Wife's Instagram Account
Instagram attracts many users who want to share photos or upload images on the app. But, on the other hand, it also arouses some men's desire to spy on their wives ' Instagram. Do you know how to spy on your wife's Instagram account without knowing her password? Do you know how you can keep your Instagram account safe and secure? Do you know how to find out if your wife is cheating on you with her Instagram accounts? Using Flexispy is a great and effective method to spy on her Instagram account. On Flexispy, you also can fully monitor your wife's Instagram account remotely without getting caught.
How to Monitor Your Husband's Instagram Account with Panspy
Step 1. Register on PanSpy and set up your account
Step 2: Choose Security, then Password.
Step 3: Enter the old password first, followed by the new password.
Step 4: On the top right, tap Save. After you've changed these fields, log out of their Instagram account so they can't access it anymore. Log into their account from your phone using the new email and password.
PanSpy; is one of the simplest applications for spying on all types of social media accounts. PanSpy supports a wide range of Android devices, including Samsung, Huawei, HTC, Oppo, Sony, and LG that runs Android version 5.0 or later.
You can use PanSpy to track your husband's cell phone activities. You can access your husband's call logs, messages, E-mails, documents, calendars, photos, videos, apps, and more
You can also follow his current location. Panspy has GPS, geofencing, and WiFi logging. You would be able to keep an eye on your husband's social apps like Facebook, WhatsApp, Hangout, Instagram, Snapchat, Line, Kik, Tinder, Skype, and others.
How to check Instagram messages of boyfriend
Here are three steps to tracking your boyfriend's Instagram activities
Step 1: Sign up for a PanSpy account.
When you visit the PanSpy official website, click the Sign-Up button. To create an account, enter your e-mail address. You will receive a confirmation e-mail to activate your account, after which you will proceed with the Setup Wizard to complete the following installation process.
Step 2: Install the application and configure it
Go to the target device's browser and type panspy.me to download and install the app. Log in to your PanSpy account and follow the instructions to configure and grant the app access to data on the monitored phone.
Step 3: Begin tracking the Instagram account.
After completing the setup process on the target device, return to the PanSpy console panel to begin tracking Instagram and any other activities occurring on the monitored mobile phone.
How to Spy on girlfriend's or Ex's Instagram Account with Minspy
Minspy is the Instagram spy app or application to use if you are looking for the most recent Instagram spying application to monitor your ex. Minspy can easily be used to spy on your ex's Instagram account without their password. It is the most well-known Instagram monitoring application, and it is used by countless people all over the world. However, its pervasiveness does not come without reason. Minspy provides advantages that most other Instagram spy apps only claim to offer. The key difference between Minspy and other Instagram spy apps is that Minspy works very effectively. Not only that, but minspy also offers a variety of benefits that other Instagram spy apps do not.
Minspy Allows You to Spy on your ex's Instagram in Complete Secrecy
Minspy ensures that you are never caught when you spy on someone's Instagram account, not even once. This is due to the high level of innovation used in the production of Minspy.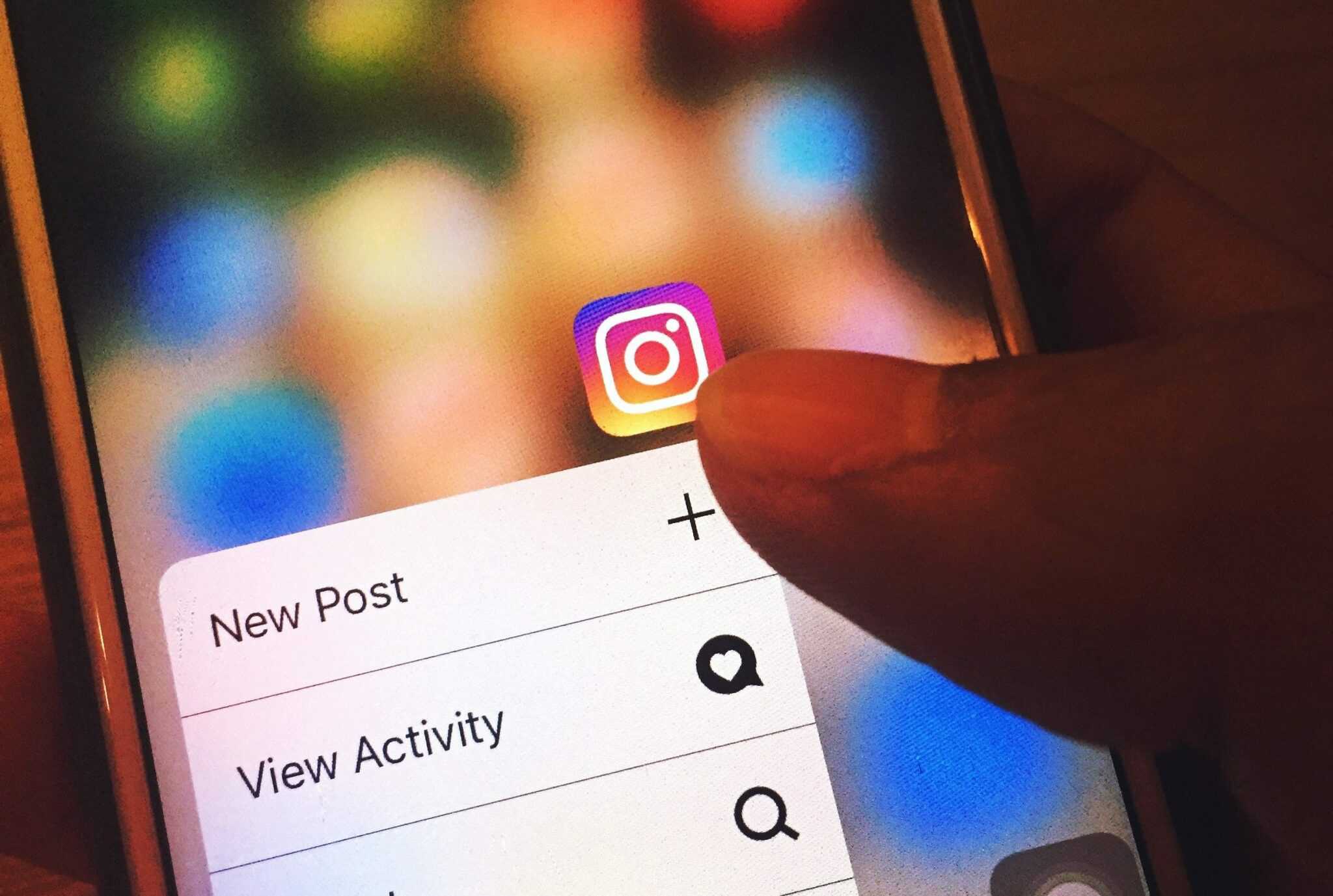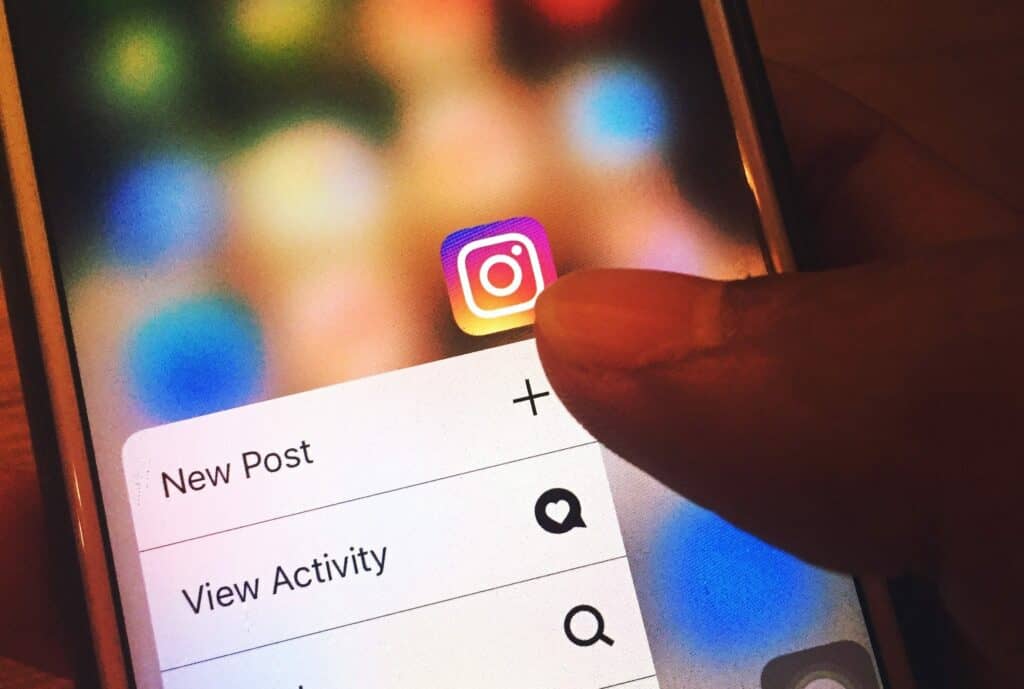 How to Spy An Instagram Account On An iPhone Device
The Instagram account used on an iPhone can be spied on using the Minspy app. When you use Minspy to spy on an iPhone user's Instagram messages, you won't need to have their iPhone. This is because Minspy can spy on iPhone messages without installing the application on the target phone.
All information on an iPhone is transferred to the iCloud server because all iPhones have the iCloud. This includes messages, location data, and everything else usually encoded and difficult to access.
In any case, Minspy decodes it and sends it to your Minspy dashboard. And all you need to do to see their Instagram messages (and other information) is check the individual's iCloud notifications with Minspy.
Instagram Spy on Android Devices
Things are a little different when you need to spy on an Instagram account of a person who uses an Android device. Because of the unique structure of Android devices, you must install the Minspy application on the target Android phone. The one-of-a-kind capability of Minspy comes in handy here. The application is very small in size, and it only takes a few seconds to install. The application symbol will vanish from the other person's phone once it has been installed.
Furthermore, the application simply disappears without eliciting any alerts. You can also uninstall the app remotely from the Minspy dashboard, which is accessible through any web browser.
Other Instagram monitoring apps
Spyic- Spy on husband's Instagram account
Spyic is one of the best methods for gaining access to someone's Instagram account. It's an app for Android and iOS devices that allows you to watch and follow what's going on. The application is completely safe. It's also extremely impressive, with 30+ checking features. Instagram spy is one of Spyic's most popular services. It's unique in that it can access someone's Instagram account without requiring them to jailbreak or set up an account. You don't even need the password to their Instagram account. virtually all other software requires that you root or jailbreak the target device.
Cocospy- Spy on boyfriend's Instagram account
Cocospy is a fantastic Instagram monitoring application that will not only show you the individual's Instagram messages, but also the media files that they send and receive. This is, undoubtedly, the best way to spy on Instagram without a password.
How can someone avoid something he has no idea about? Yes, you are correct. The other person will never realize they are being watched.
Cocospy, like Minspy, can be used without having to set up or jailbreak the target phone. Furthermore, it has a very rich user interface, and you will enjoy using it. And, if Minspy doesn't seem to be quite right for you, Cocospy will be fantastic!
Spyier- How to check messages on Instagram online
Here's another Instagram spying app that gives you unrestricted access to the platform. Spyier grants you complete control over the target's Instagram account. You can decipher messages, view contact information, obtain phone numbers, access media content, and much more.
setup is in a matter of seconds. Spyier takes less than 10 minutes to set up. Spyier is online and works remotely on iOS. Spyier for Android has a small file size and can be downloaded and installed in a flash. The Android version works in stealth mode. Cocospy also includes a built-in keylogger. This can be used to find out someone's Instagram ID and password. Furthermore, because it tracks the entire phone, you can use it to spy on someone's Facebook, Snapchat, and other social media accounts.
How to spy on someone's Instagram activity- the emergence of Spyine
Even though it cannot compete with Minspy, Spyine has a good reputation and does its job well and efficiently. The working mechanism of this application is similar to that of the apps mentioned above. You don't even have to touch the device if it is an iOS device, but you do need access to Android smartphones/devices. Instagram can store data for multiple accounts.
Perhaps you frequently allow your roommate or significant other to use your phone to access Instagram. That party could spy on your Instagram if you later have a fallout and they know your password. You could also be in a similar situation if someone steals your phone or someone that is not authorized gains access to your email. However, if you use Instagram's two-factor authentication (2FA) feature, access can be quite difficult.
In response to spying on user accounts, Instagram's security features have become increasingly sophisticated. hackers will find it more difficult to have access to accounts as a result of these changes, while affected users will find it easier to regain access.
What If Your Instagram Account Has Been Spied on?
If you discover or suspect that your Instagram account has been spied on, the first thing you should do is report it to Instagram. Instagram will take down the account, investigate the situation, and assist in getting the service back up and running as soon as possible.
The spy may have also changed your password and logged you out of your account. Choose Forgotten Password? or Get Help Logging In on an Android device or iOS smartphone. After that, you'll need to confirm your account by providing one of the identity verification details, such as a phone number. You should be aware that some people will spy on your account to obtain your personal or financial information, which is why data breaches are becoming more common. You may have thought it was impossible, but after reading this guide, you should reconsider.
How to Avoid Being Spied on Instagram
1. Create a robust Password
The best way to protect and secure your Instagram account is to use a strong password that combines upper and lower-case letters with numbers.
2. Make Two-Factor Authentication available.
To secure your account, enable two-factor authentication in your Instagram settings. After enabling it, you'll be prompted to select either text message codes or a third-party authentication app as your primary security method.
3. Always remember to log out of Instagram when using a computer or phone that you share with others.
4. Personal information should be kept private.
Don't include sensitive personal details in your photos, captions, or other public areas. Never share your password with anyone you don't know and trust.
5. Avoid Installing Unknown Apps
There are spy apps on the market that allow users to track their devices remotely, so don't give your phone to others or install any unknown apps. Instead, check your phone regularly to see if there is an anonymous app stored on it and uninstall it if you find it.