During the pandemic when the lockdown was enforced, India's UPI (Unified Payments Interface) payment system had made digital transactions easy. The increasing trend of opting digital mode was supported by the ease of doing inter-bank transactions. However, SBI customers are not happy for the past few months. There have been innumerable instances when they have encountered SBI UPI server issues.
The latest outage was reported in the month of August. It took the bank and connecting agencies for almost 3 weeks to resolve. SBI UPI Servers were "Temporarily Unavailable" when the majority of SBI customers were unable to make payment to GPay via the SBI account. UPI transactions via SBI accounts were also reported not working on other apps including PayTM, PhonePe, Amazon Pay, and BHIM UPI.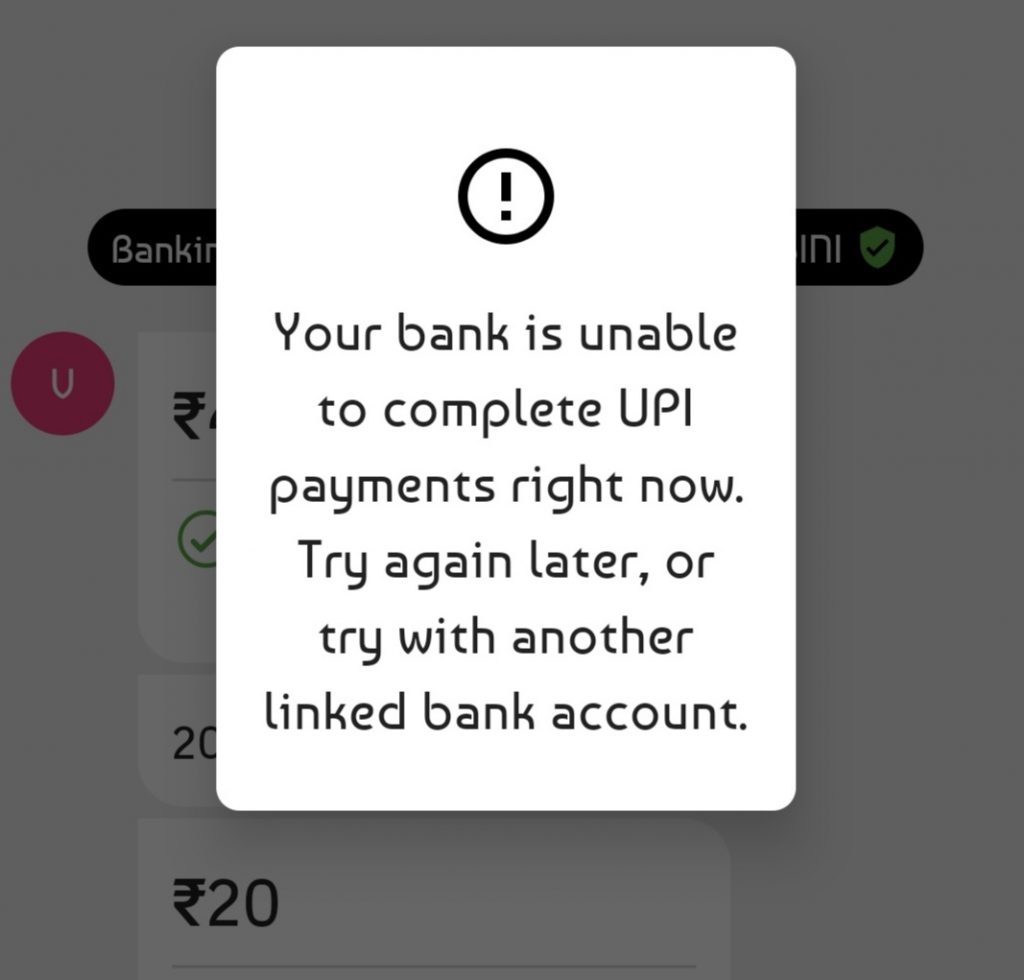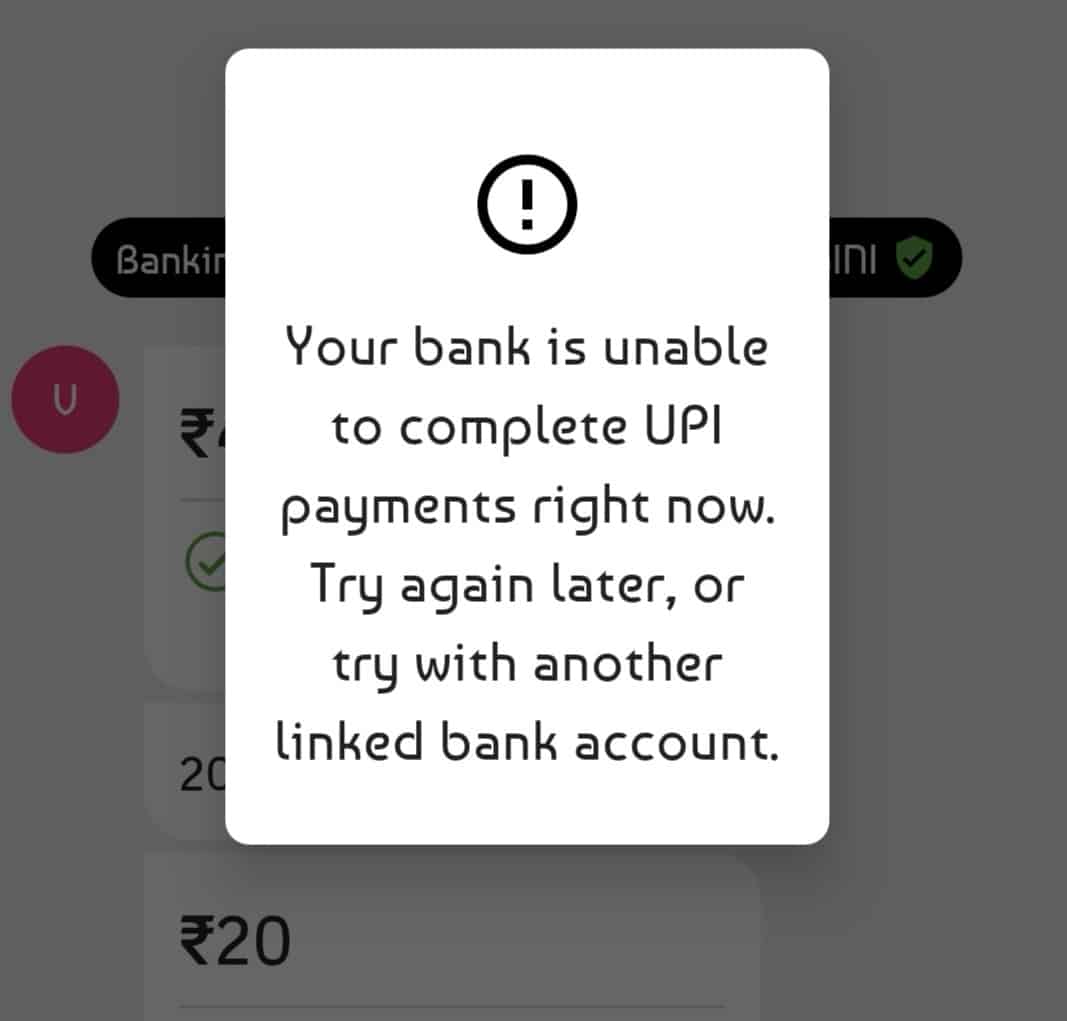 UPI server issue has again popped up. It has been a few days, SBI customers have started reporting their inability to make any UPI transactions. Some of their complaints can be traced to twitter. They can be seen asking for a resolution from the bank on the SBI UPI server issue.
SBI has responded promptly to the incoming SBI UPI servers' complaints. In response to the complaints from affected users, SBI has clarified that their team is aware of the issue. It is working on upgrading the UPI platform. Due to which its customers will face intermittent connectivity issues with their UPI app. Although the bank has not given any deadline to the resolution of the issue.
Check out the standard response on official twitter handle of SBI
As we are upgrading our UPI platform for better customer experience, there may be intermittent issues today while this exercise is in progress. We regret the inconvenience caused and request you to bear with us. You may also use our alternate digital channels like Yono, YonoLITE, or Net Banking which are not impacted by this upgrade.
SBI has repeatedly requested its users to opt for alternate digital modes of payment Yono SBI (Banking & Lifestyle app) and Yono Lite till the upgrade gets completed. However, users have started reporting issues with YONO SBI also.
UPDATED AS ON 21st September
SBI has informed its customers that the issue has been fixed. Customers need to verify!
OUR UPI SERVICES ARE NOW WORKING FINE. PLEASE RETRY AND GET IN TOUCH WITH US IF THE ISSUE PERSISTS.
हमारी UPI सेवाएँ पुनः कार्यरत हैं। कृपया जांच कर पुष्टि करें।
UPDATED AS ON 23rd September
SBI has informed its users that the issues with YONO app and SBI rewardz app have also been fixed. There were intermittent connectivity issues with the UPI Server which have been resolved now. The users are requested to give a try!.
How to log a complaint if the amount gets debited and the transaction shows failed status on SBI UPI?
There can be seen many queries where account holders have done transactions on UPI. In the present scenario, it is showing failed, however, the money gets debited from the account. SBI says
We suggest you to mail the details (amount, 12 digit txn ref no. and date of txn) to support.upi@sbi.co.in, our Bank's dedicated UPI help mail id.
In the past, there have been frequent cases of SBI UPI server breakdowns. It was stipulated that SBI transactions were getting queued at NPCI's end. This led to a massive choke or lag. The drain on hardware resources led NPCI to take the drastic step of shutting down SBI's node until stability was reached.
Share with us the problems you are facing while making a transaction. We will keep you updated on any progress on the SBI UPI server issue!