PUBG Mobile one of the hottest mobile games released PUBG Mobile Season 19 to the world in May. It runs on PUBG Mobile 1.4 global version and expectedly has brought in many additions. Devs will now be working on the next global version PUBG Mobile 1.5. It will match with the next season of PUBG Mobile Season 20 release to happen in the first week of July. PUBG Mobile Season 19 having a life span of 2 months will end on July 12.
There are few more attractions lined up. One is related to the onset of a new edition of the game PUBG New State. Secondly, PUBG Ban in India is coming to end soon with the launch of Battlegrounds Mobile India set to release on July 8, the registration on Android has begun.
In the meantime, here are all the latest updates of PUBG MOBILE 1.5: IGNITION.
When will PUBG Mobile V1.5 Release?
Tencent games made an announcement recently that the game will be out on July 8 this year. The new version of the PUBG Mobile 1.5 Global is likely to be released with the launch of Battlegrounds Mobile India. In other words, they have the same Start and End date.
PUBG Mobile 1.5 release is set to happen on Thursday, July 8th. The same details can be fetched from the pre-registration event of the game.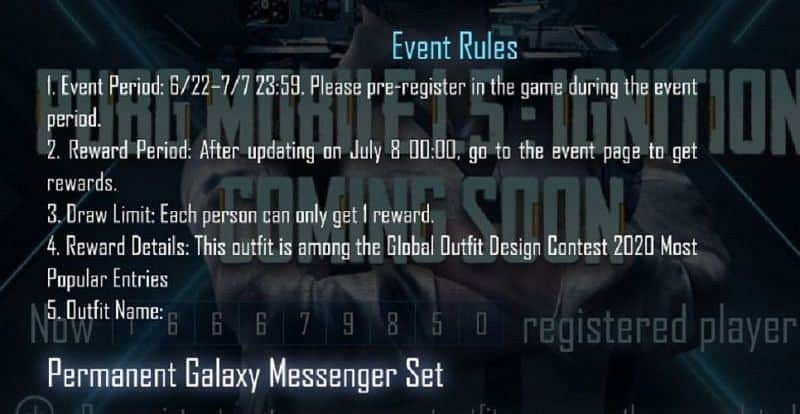 Expect the BGMI release to happen on 8th July along with that of the game's global version. It is hoped that BGMI will also release its PUBG Mobile India iOS version during that day.
The Royale Pass is all set to terminate on July 12th with the RP section getting locked. Players will no longer be able to accomplish missions. The next Royale Pass will take 24-48 hours to kick-off, likely on July 14th. As all PUBG players know that they have access to 2 paid versions of the RP in-game. It will cost them 600 and 1800 UC.
PUBG Mobile 1.5 Global Version
With every new version, the developers keep adding amazing additional features to the game. They particularly work on supplementing maps taking cues from the ones available in the PUBG PC or PUBG Game for Peace, the Chinese variant.
Tencent has planned a free permanent outfit as soon as the new update gets downloaded. This is to celebrate 1.5 Version pre-registrations crossing the 150 million player mark. Additionally, on completion of the process, one is entitled to Galaxy Messenger Set as the reward.
PUBG MOBILE 1.5: IGNITION Patch Note
Automatic Jump
Train (New Vehicle)
Air Conveyor Launcher
Window Glass
Anti Gravity Motorcycle
Robot Dogs
Upgraded Battleground: Mission Ignition
Customized Firearm Settings
Throwables Consumables
New Firearm MG3
Adjustment in M249
Glass Window
Quick Wheel
Evoground: Payload 2.0 removed for maintenance
Victory Statue
Keep in mind that we have compiled this list from various sources over the internet. These leaks can be falsified for views and clicks by the sources.
Vikendi 2.0
According to some, the map Vikendi that got removed in PUBG Mobile 1.4 global version is making a comeback. From what we can see the Krafton Org has completely revamped the entire map with Higher Definition models.
Dino Park is going to change to Dino City. It will have more buildings and structures in it. Like previous events where the map had an exclusive time-limited adventure park in it, the 1.5v of Vikendi will include a permanent amusement park on which players can take a ride anytime.
There are going to be some new houses, and old houses will be revamped. The train, that is stationary in Vikendi might also move all around the map. Few railway tracks and stations will be added to make it look real. The train will be indestructible and unstoppable no matter what the players wish.
Paramo (New map)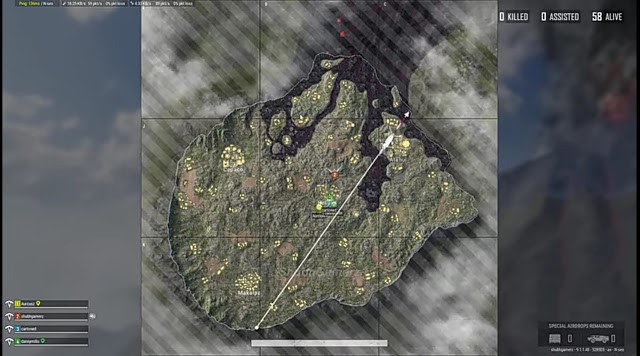 A new map is rumored to be added to the game called "Paramo" according to the source. This map is currently already available on PUBG PC.
Paramo is a volcanic valley map that includes an active volcano. This map is smaller in size, say 3×3, similar to Karakin. The plane is rumored to drop off players and airdrops and will get replaced by a cargo helicopter. If this map is part of the release, expect the game size to increase.
MG3 Gun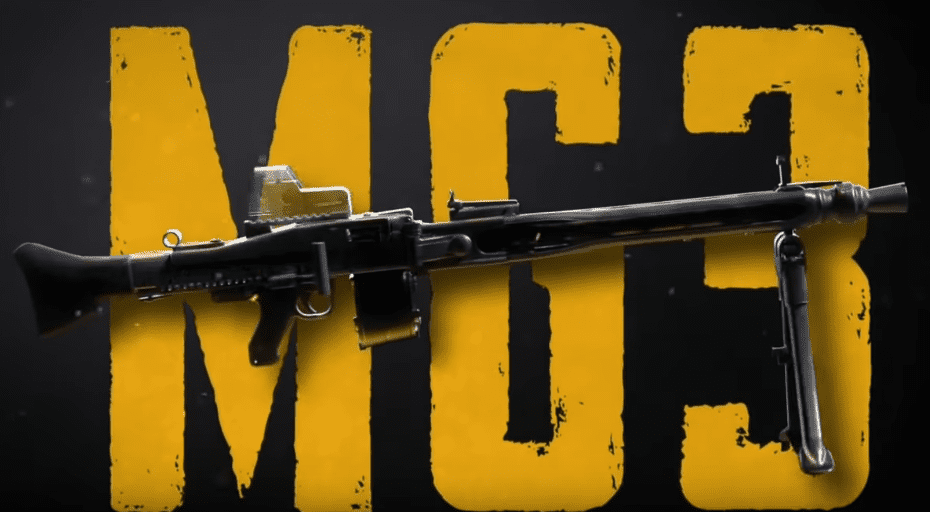 There will be a new gun added to the game which will be known as MG3 or Maschinengewehr Modell 3 if we refer to its real name. This gun will replace the all-time favorite M249 that the players get in the airdrop.
MG3 will have 75 rounds of ammunition of 7.62mm bullets. It won't have a magazine, a lower rail, or even a stock. The gun will have an RPM of 660 and the players will be able to change the RPM to 990. (available in PUBG PC)
Throwable Material
Stuck in a firefight where a broken wall separates you and your teammates while they are low on healing material or ammo?
If this feature gets released, it can solve the issue conveniently. The players can throw their equipment around, making it easier for players to give each other stuff.
Dirt Bike (New Vehicle)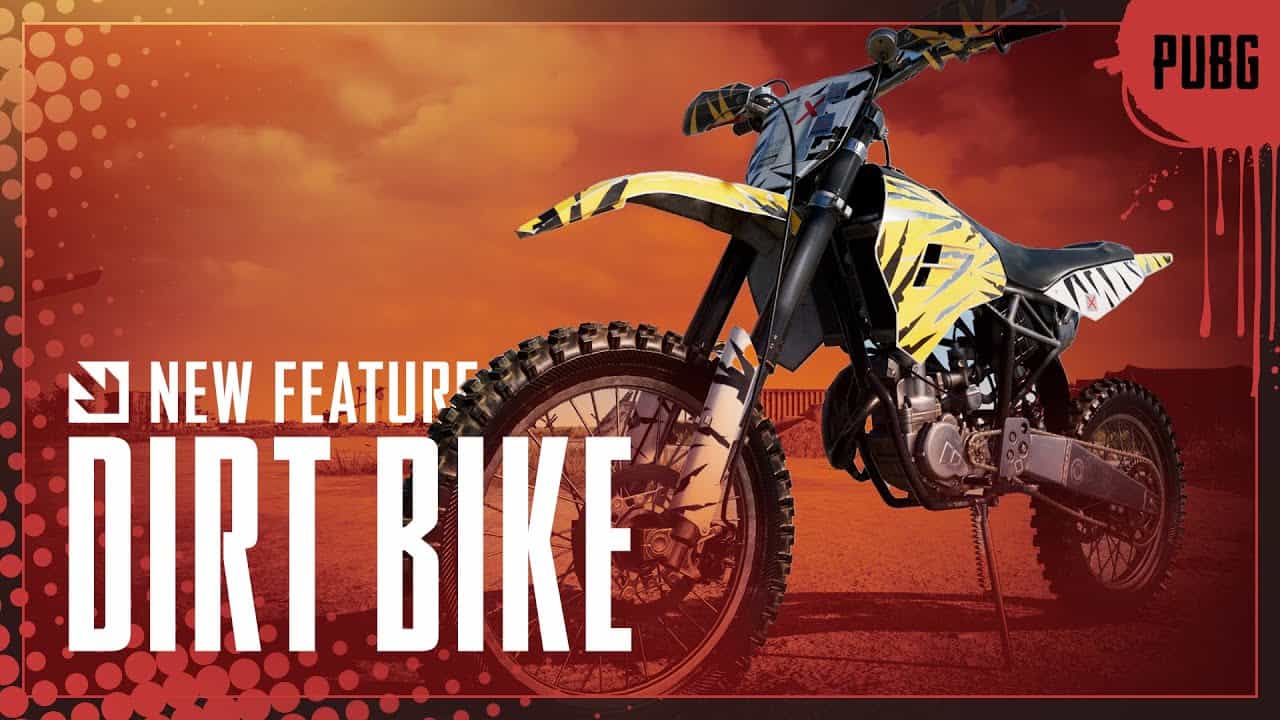 This update might bring a fan-favorite vehicle from PUBG PC that is the dirt bike. It's a lightweight bike that moves faster than the traditional bikes in the game.
Updated Metro Royale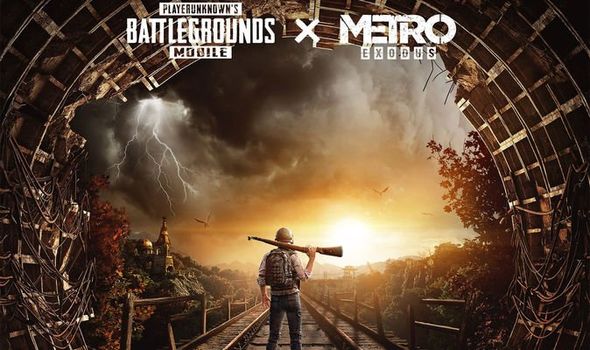 If we look at the posts made by the official PUBG Mobile page, we can see that they have teased an updated Metro Royale version.
The earlier released version wasn't well-received by the community. The devs are expected to revamp the mode to make it more interesting.
Patrol And Protection Robot
The new version will have a special robotics dog in some areas of a map. These dogs can easily scan the whole area for combat supplies. This is a very cool addition to the game.
Remaining Ammo Indicator
Now whenever your ammo is low, an indicator will let you know to reload your weapon. This will help the gamers during an intense battle.
Anti-gravity Motorcycle
Anti-gravity motorcycles can hover above the ground and water at high speed and will help players reach an area quickly. With this, players won't have to change their vehicles every five minutes.
Air Conveyor Launcher
Air conveyor is a new type of machinery that will launch you into the sky for long-range transfers. These will help players enter the zone when they are late. You can even control the direction you want to go.
Erangel Transit System
Now Erangel map will have a transit system with which you can travel across islands. This will help players reach another part of the map very quickly. This feature has been in the making for a long time, so players are excited to check it out.
PUBG Mobile 1.5 Global Version APK
The official version will be out in July. The current PUBG Mobile 1.5 Global version APK downloads in the market are fake by hacks, so be aware.
This section will be updated when PUBG Mobile 1.5 Global version APK is officially released.
Share with us what reward points you are looking forward to in PUBG Mobile 1.5 global version!