Xiaomi has unveiled the global release of MIUI 14 and Xiaomi 13 Pro and fresh sets of new and fresh with petrichor-scent MIUI 14 wallpapers that are readily available for download, even if your Xiaomi device has yet to receive the latest software update. Follow these instructions to elevate the aesthetic of your Android phone with the new MIUI wallpapers.
If you're a Xiaomi user who loves to personalize their device's aesthetic, then you'll be delighted to know that MIUI 14 continues to support Google's Material You design from the previous Android 12 OS. This means that you can expect colourful abstract wallpapers when using Xiaomi's Android 13-based operating system.
But that's not all. Xiaomi has also added 29 new wallpapers to its collection, mainly with a dark background. These wallpapers are specifically designed in 2K resolution and 20:9 aspect ratio, making them perfect for devices with similar display resolutions or even lower.
It's important to note that these wallpapers are already available for download, even if your Xiaomi device hasn't been updated to the latest software version yet. So what are you waiting for? Give your Android phone a fresh new look with these stunning MIUI wallpapers!
Also Check | How to transfer your Favorite Live Wallpaper from one smartphone to another?
How to install MIUI 14 Wallpapers on any device?
To use any of the new MIUI 14 wallpapers on your smartphone, you have the freedom to either take a glance around the provided wallpapers or simply download the packaged *.zip file and extract it to your preferred location. Here's how to install the high-definition MIUI wallpaper(s):
Download the MIUI wallpaper you want to use from the Theme Store. Several new have been added recently and the Theme catalog refreshed. You can also download your choice from the link
Once the wallpaper is downloaded, open the Gallery app on your MIUI phone.
Find the downloaded wallpaper in your Gallery app.
Tap on the wallpaper to view it in full-screen mode.
Tap the "Set wallpaper" button, which is located at the bottom right corner of the screen.
You will be given options to set the wallpaper as your home screen wallpaper, lock screen wallpaper, or both.
Select the option you want, and the wallpaper will be applied to your device.
Updating your phone wallpaper is an easy and cost-effective way – because it doesn't cost a penny – to refresh the look and feel of your device. It allows you to personalize your phone to reflect your mood, interests, or style, while also reducing visual fatigue by providing a fresh visual stimulus that breaks the monotony of staring at the same image for extended periods.
This is especially beneficial for individuals who spend a lot of time on their phones. By updating your wallpaper regularly, you can add a little extra joy and excitement to your day, while also promoting a healthier digital experience. And with 29 new options from Xiaomi, you have plenty of choices to personalize your smartphone. So why not give it a try and freshen up your device's appearance?
Also Check | Download MIUI 13 Wallpaper for free: A game-changer for Xiaomi fans
Check these aesthetically pleasing MIUI 14 Wallpapers
MIUI 14 is the latest operating system from Xiaomi, and it brings with it a range of new wallpapers to customize the look of your smartphone. The new wallpapers are available in four distinct categories: Macaron, Colored Glaze, MIUI 14 Original, and Curves. Each category has its own unique style and features.
Macaron
The Macaron wallpapers are characterized by soft pastel colours that resemble popular French confectionery. The wallpapers are designed to give your device a soothing and calming feel, and they work particularly well with minimalist home screen setups. Some of the key features of Macaron wallpapers include their elegant and refined designs, their soft colours, and their ability to create a relaxed and peaceful ambience.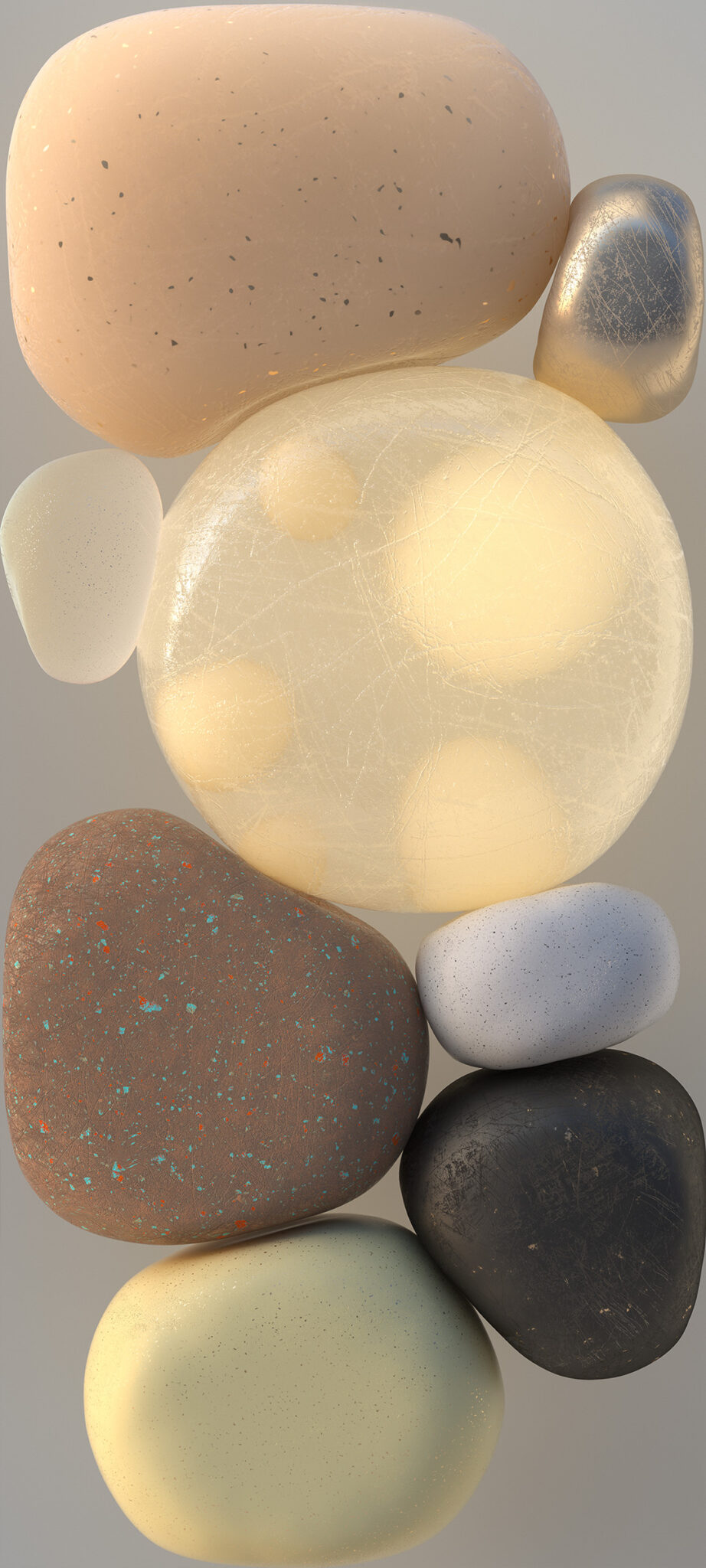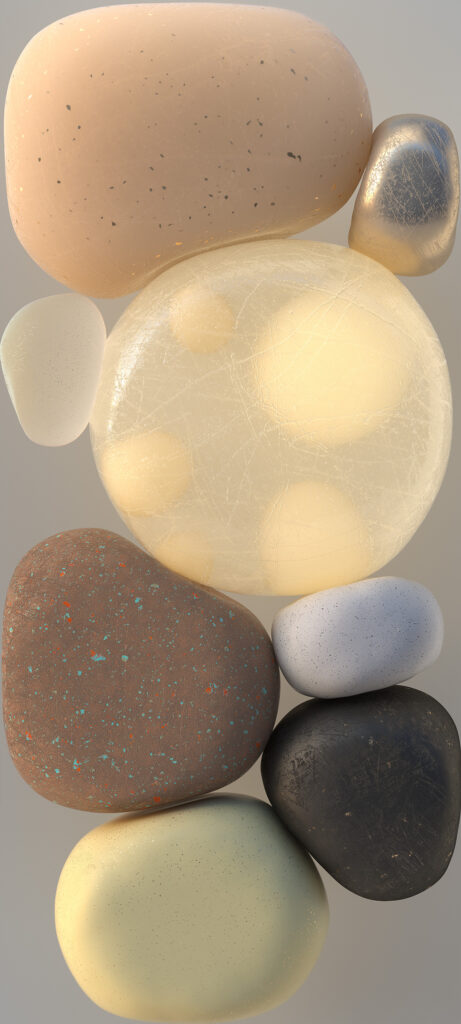 Colored Glaze
The Colored Glaze wallpapers are inspired by the traditional Chinese glass art of the same name. They feature bright and vibrant colours that are designed to catch the eye and create a sense of energy and vitality. The wallpapers are perfect for those who want to add a pop of colour to their home screen, and they work well with more dynamic and colourful icon packs. Some of the key features of Colored Glaze wallpapers include their bold and eye-catching designs, their bright and vivid colours, and their ability to add a sense of excitement and energy to your device.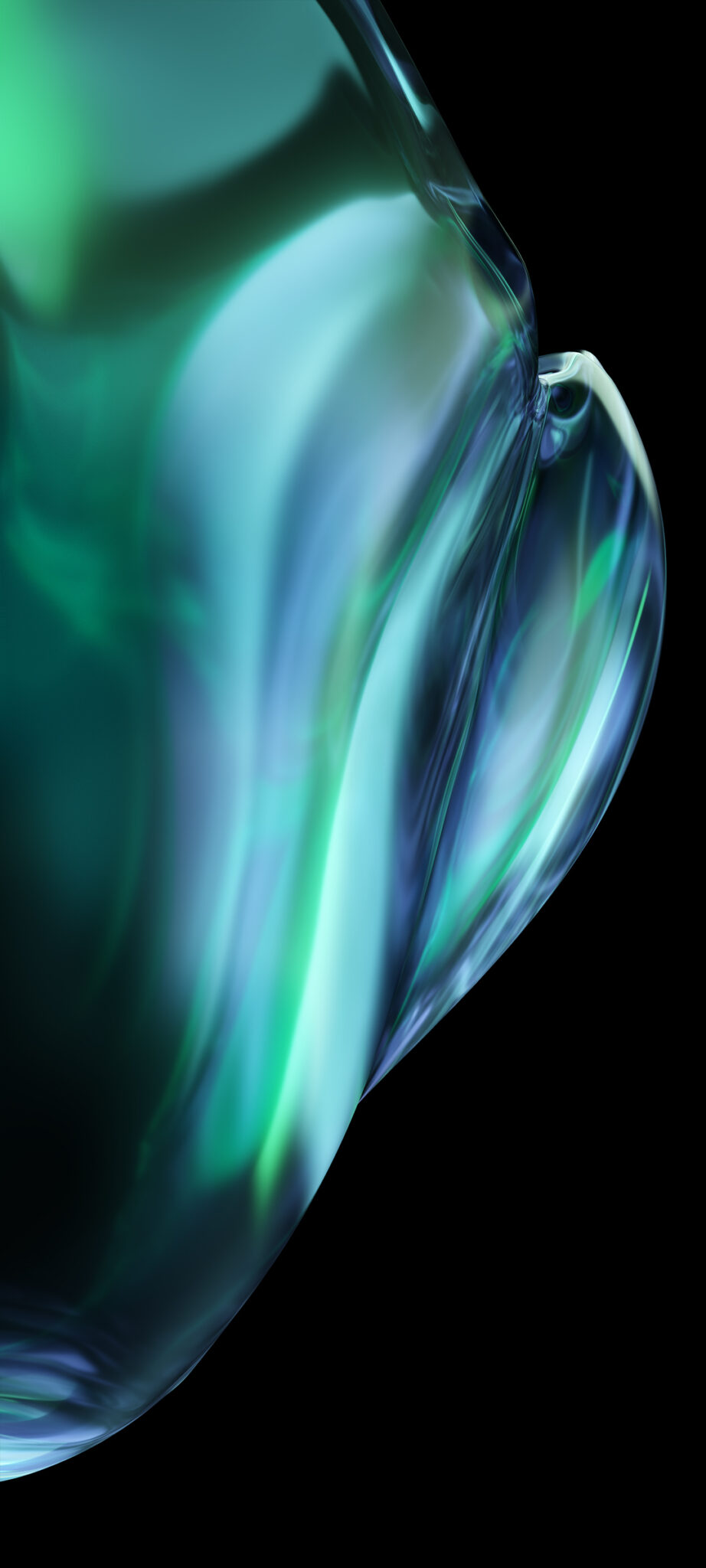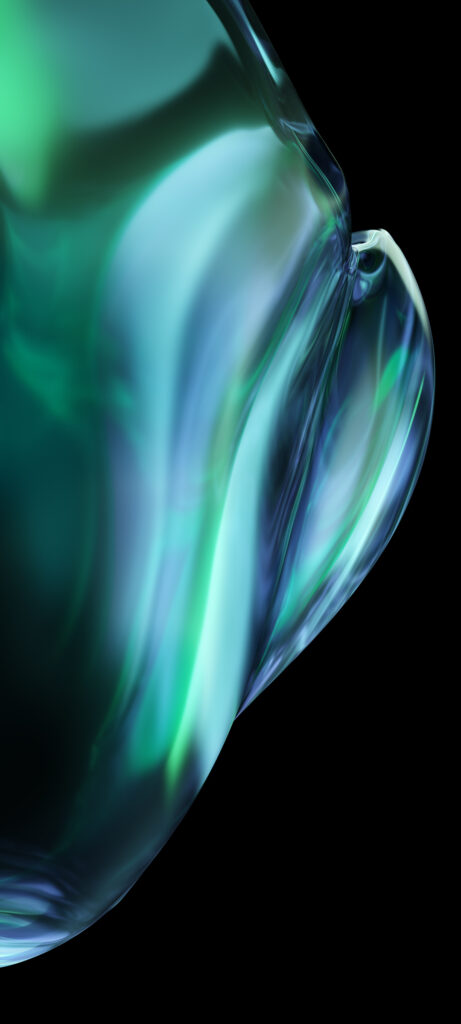 MIUI 14 Original
The MIUI 14 Original wallpapers are designed to showcase the new features and design elements of the latest MIUI operating system. They feature clean and modern designs that reflect Xiaomi's minimalist design philosophy. The wallpapers are perfect for those who want to keep their home screen simple and clutter-free, and they work well with icon packs that are designed to match Xiaomi's aesthetic. Some of the key features of MIUI 14 Original wallpapers include their sleek and minimalist designs, their ability to highlight the new features of MIUI 14, and their compatibility with a wide range of icon packs and widgets.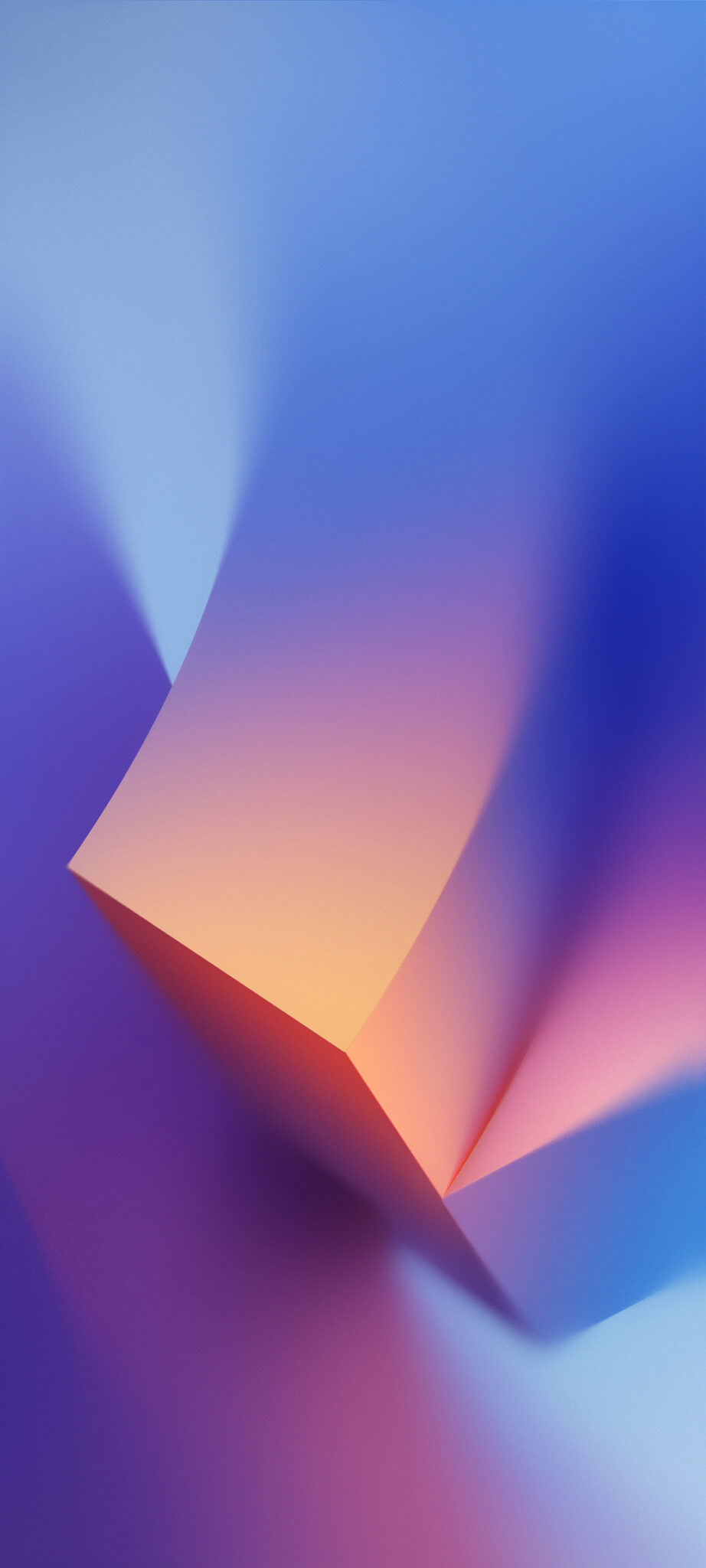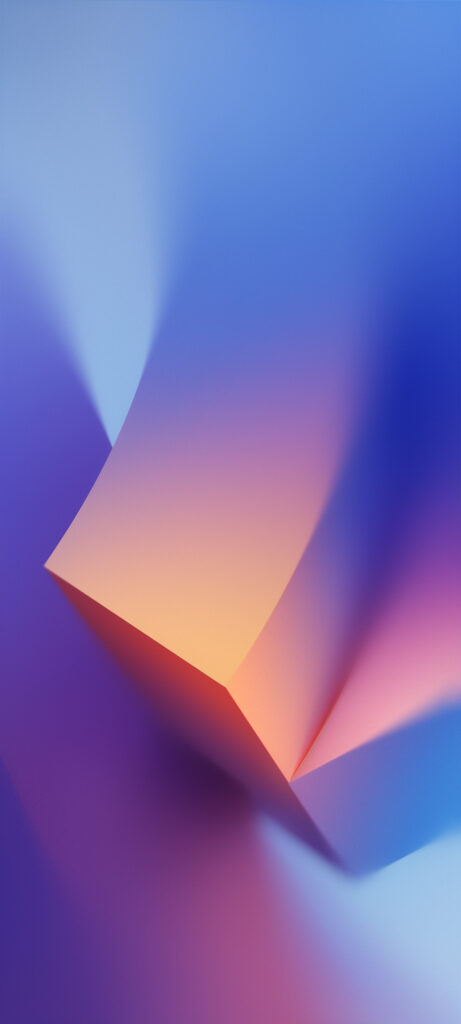 Curves
The Curves wallpapers are characterized by smooth and flowing lines that create a sense of movement and dynamism. They feature bold and contrasting colours that are designed to make your device stand out from the crowd. The wallpapers are perfect for those who want to create a more dynamic and energetic home screen, and they work well with icon packs that feature bold and geometric designs. Some of the key features of Curves wallpapers include their fluid and dynamic designs, their use of bold and contrasting colours, and their ability to create a sense of movement and energy on your device.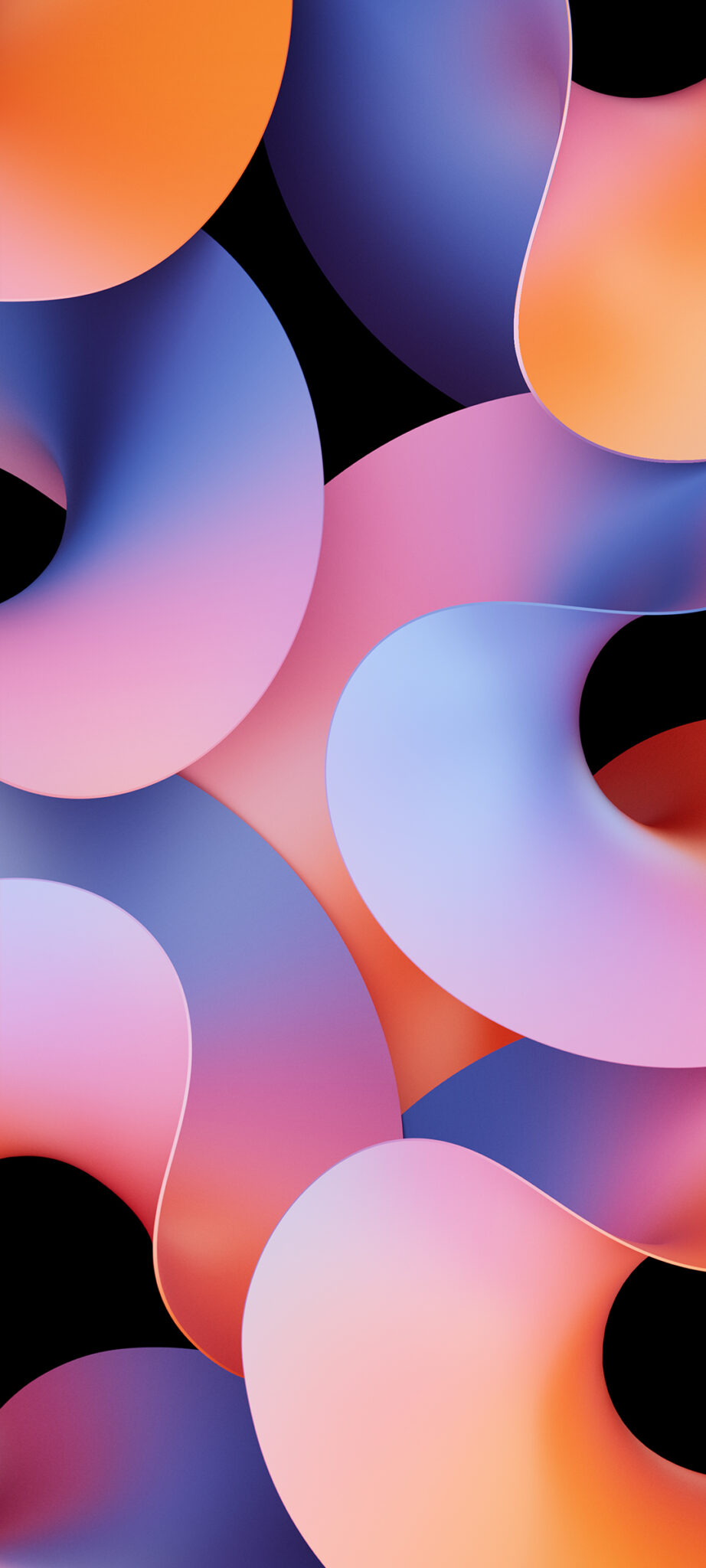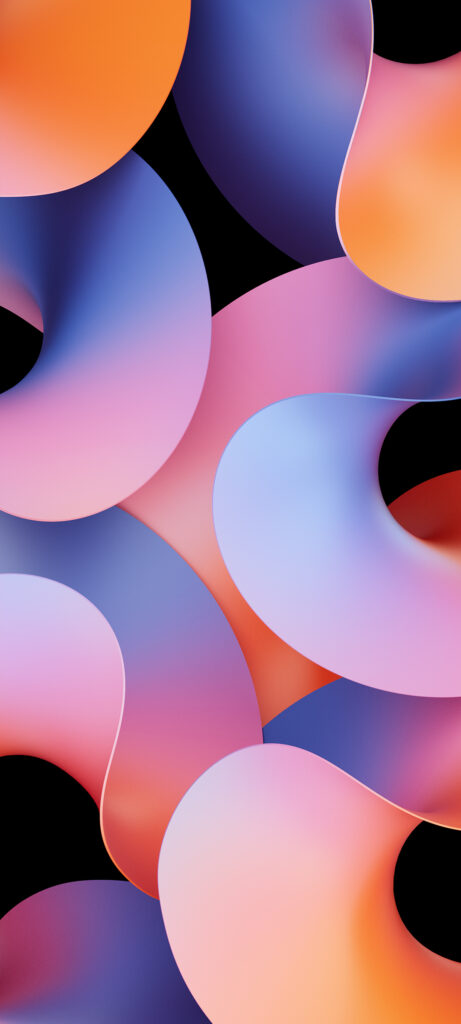 Download MIUI 14 Super Wallpapers on any device
MIUI 12 had launched a set of Live wallpapers also known as Super Wallpapers. It had a drawback that they were supported on specific MIUI ROMs on supported devices or ROMs. However, linuxct has customized them to be used on any device for free.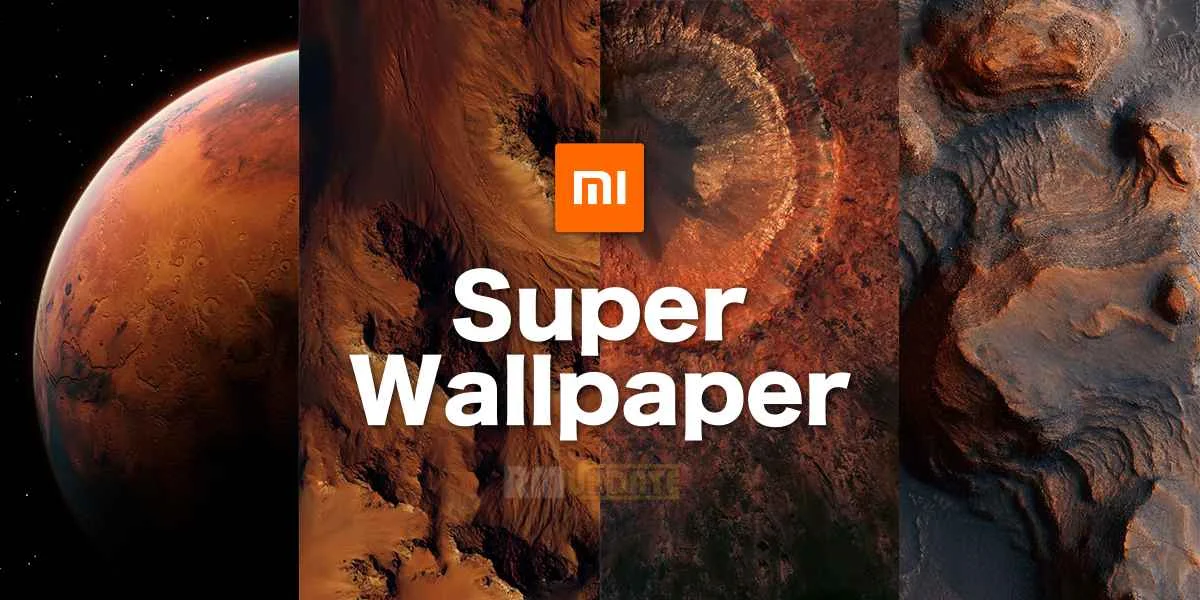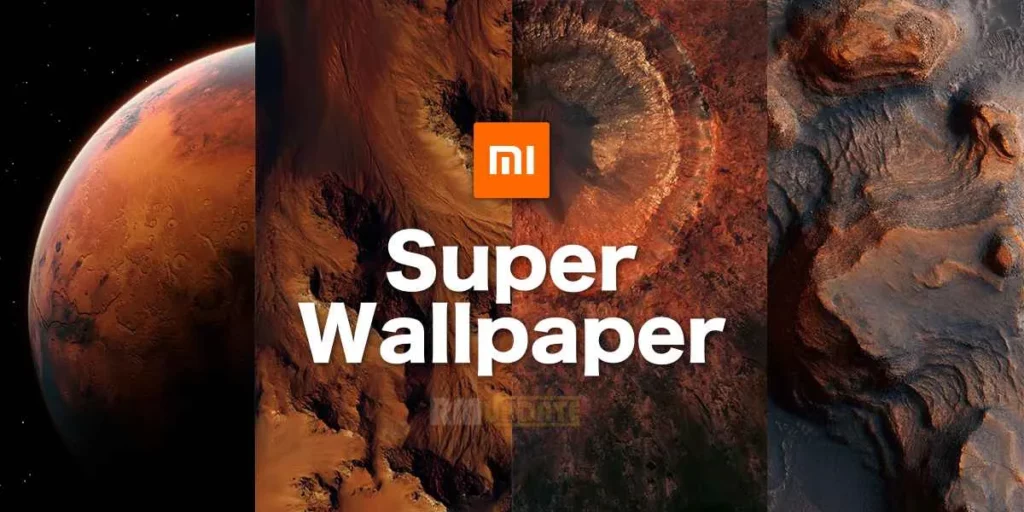 MIUI 14: Short Take
Thanks to a friend who lent his smartphone to me, and let me try hands-on MIUI 14. So here's a short take and not a proper review – I can confidently say that the Smart ROM Optimisation feature is a game-changer. Xiaomi has put in the effort to ensure that users get the best experience from their devices. This feature reduces the cached storage used by infrequently used apps, which can free up as much as 3GB of storage space over three months. Additionally, Xiaomi has reduced the space taken up by MIUI, which translates to up to 4GB of additional storage on devices with 128GB internal storage.
Another notable feature of the MIUI 14 is the RAM optimization feature, which delivers a faster boot-up experience. Xiaomi has reduced boot-up memory by 214MB, resulting in one of the quickest boot-up speeds ever seen on a Xiaomi device. The RAM occupied by the 19 most-used system apps has also been reduced by 11%, including the camera, clock, and messages. This is in addition to a 6% reduction in memory usage of apps running in the background, compared to the MIUI 13.
Furthermore, Xiaomi has introduced six new compelling wallpapers and card-style widgets that add distinctive design elements, enhanced by fluid animations. These features offer a unique visual experience, which is a breath of fresh air for users who value the aesthetic appeal of their devices.
Summing It Up
This MIUI 14 wallpaper collection features a range of designs that cater to different preferences. If you're looking for something subtle, the Macaron collection offers soft pastel shades that add a touch of elegance to your screen. On the other hand, the Colored Glaze collection features bold and vibrant colours that make a statement.
But, if you're looking for something a little more unique, the MIUI 14 Original collection is a great option. These wallpapers feature abstract designs that are both modern and sophisticated. Finally, the Curves collection features organic shapes and patterns that create a sense of movement and flow. MIUI catalog has Earth super wallpapers as well that can be tried.
But don't just take our word for it, we encourage you to check out our collection for yourself and see which designs speak to you the most. We'd love to hear your thoughts and feedback, so feel free to leave a comment and let us know which wallpapers caught your eye. And don't forget to follow us on our social media handles for quick and easy access to the latest tech news and trends. Thanks for tuning in, and we'll catch you in the next post!