iPhone 12 Pro users are reporting complaints related to the autofocus ability of the camera. For objects closer than 3 inches, the autofocus of the default iPhone 12 Pro camera app struggles to get the focus right and appears to be all blurry. For distances more than 7 cms, there were no issues with Pro camera autofocus. Efforts to match the performance of the iPhone 11 Pro by doing manual focus could not yield the desired results.
iPhone 12 Pro camera, released on October 23, featured 4 cameras with LIDAR, came with fast autofocus. Technically speaking the TOF 3D LiDAR scanner was deployed to capture objects in low-light up to 6x faster. But, could this brand new sensor be the reason behind missing autofocus of objects at close distances?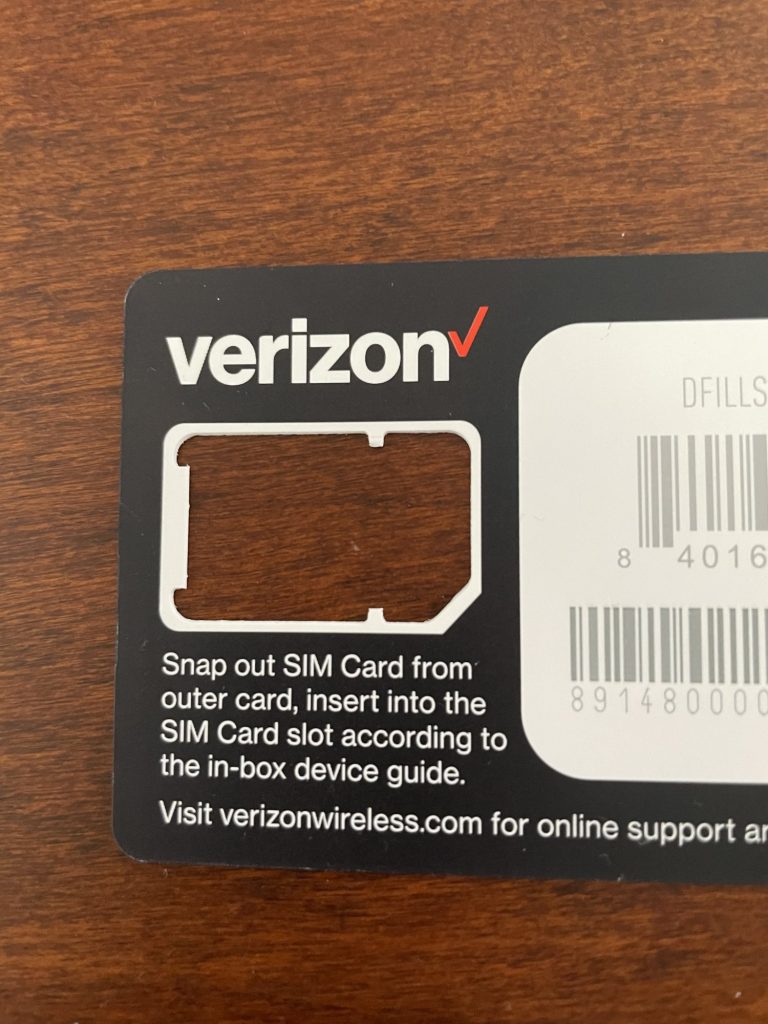 A thread on Macrumors forum started a chain of such similar chats with people suggesting workarounds till Apple releases a fix. The problem statement which started a debate read as below:
Initially, it appeared to be due to a defective camera in one of a set. However, the issue has become more of a pervasive bug and not restricted to a few sets.
It doesn't appear much of a hardware issue especially coming from the standards of Apple. On prima facie, it is contemplated to be a compatibility issue between the Lidar and the software.
Maybe, when the camera is using the LIDAR sensor to focus the object, it falls outside the scope of the minimum working distance for the LIDAR. Even an auto fall back mechanism to the standard contrast-based focusing system doesn't work.
The presence of a software bug in the iPhone 12 Pro camera also received an endorsement from a photographer on the forum. Read below what he has to say
On the instructions of Apple support, one of the iPhone 12 users restored from iOS 14.2 Beta 4 to iOS 14.1. But this did not work. Both 1x and 2x lenses were unable to focus on close objects. Apple support thereafter confirmed it to be a software issue. With betas a bit tricky, they suggested waiting for the fix to arrive in a stable rollout.
Few workarounds, though not fixes, came up while discussing the iPhone Pro autofocus issue was an obvious one. Make photos with a longer minimum distance, more than 8 cm. Another possible solution to take close-up shots was to download Halide or ProCam apps and use their features to focus manually. Some people found that by opting for the ultra-wide or telephoto lens for macro shots the autofocus issue was bypassed.
Apart from still photos, stuttering issues with iPhone 12 Pro video ability has also been reported on Reddit."why the sky is flickering so badly? Also happens on other bright areas of the video. Exposure is locked 4K 60fps. Also note the stuttering." It also appears more of a software issue rather than a hardware malfunction. The only solution to the problematic handset is to get a replacement or wait for an official word provided the issue is rampant.
The camera autofocus issue is only with the iPhone 12 Pro variant and not too widespread. In fact, many iPhone 12 Pro users would not even have bothered to notice the difference had it not been for this post. If you are also facing somewhat similar to iPhone 12 Pro autofocus issues, share with everyone in the comments box.