After the release of the new iPhone SE, it looked like Apple was all set to give us at least four iPhone 12 models this year. Like every year, people were excited about the reveal of these 2020 5G iPhones in September. However, a major supplier of components for the iPhones recently revealed that Apple wouldn't unveil the new iPhones in September 2020. The iPhone 12 release date 2020 is likely to be pushed by a month.
As of now, Apple hasn't made an official announcement regarding the iPhone reveal. So, we cannot say if we will see the new iPhones in September or October. However, we can discuss what Apple is planning with the new iPhones.
Over the past few months, we have got plenty of leaks, news, and rumors about the upcoming iPhones. As it is September, and Apple might announce its plans regarding the iPhones soon. So, it would be a good time to summarize what we know about the iPhones coming out in 2020.
On the other hand, if you are planning to fund your upgrade, the option to sell your old iPhone to Buyback Boss is always good.
Four new 2020 5G iPhones
According to various rumors and leaks, Apple will release four iPhones this year. Instead of the traditional approach of Apple's releasing 3 models, 2020 will see 4 models with different screen sizes.
Screen Sizes for iPhone 12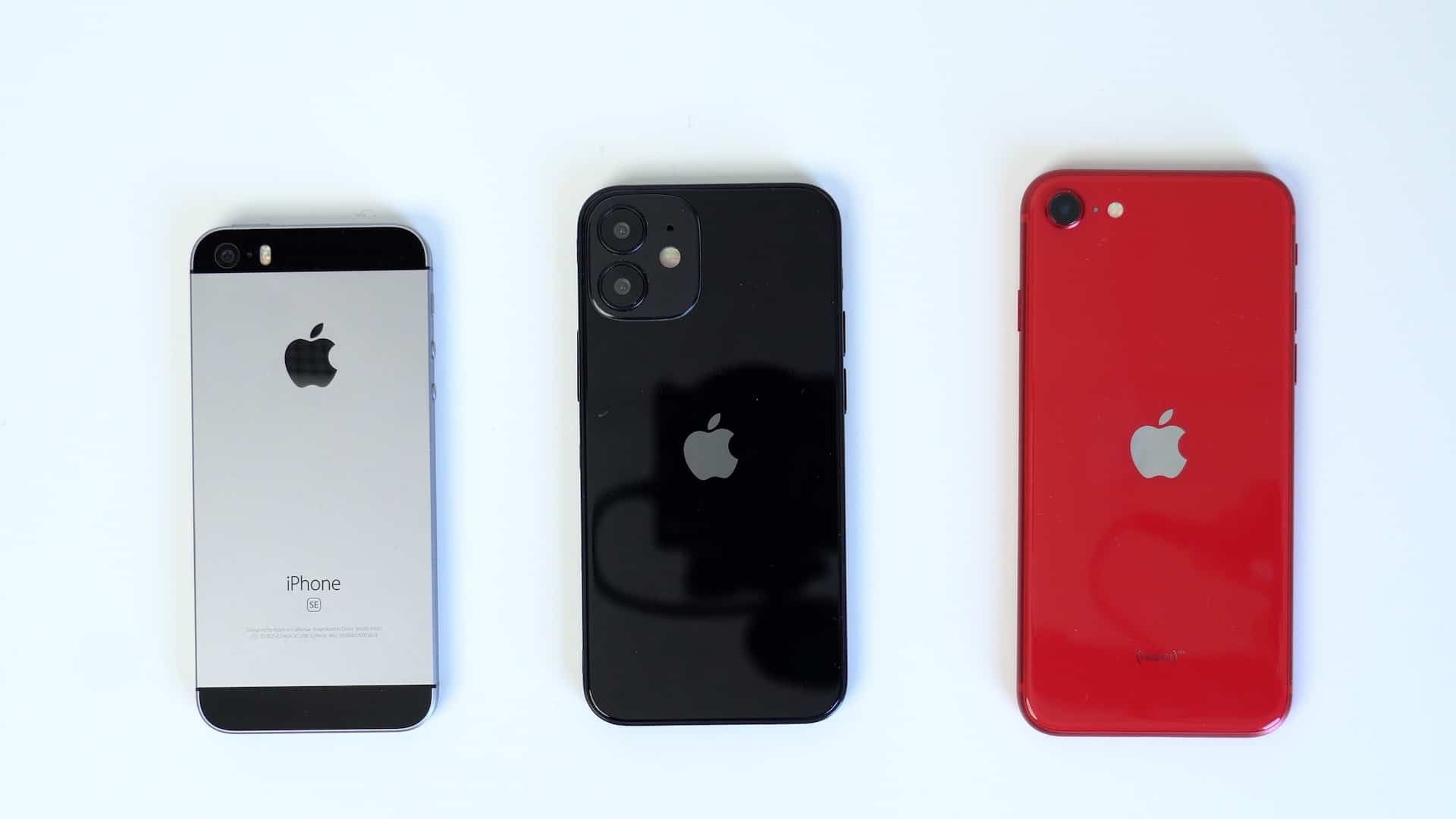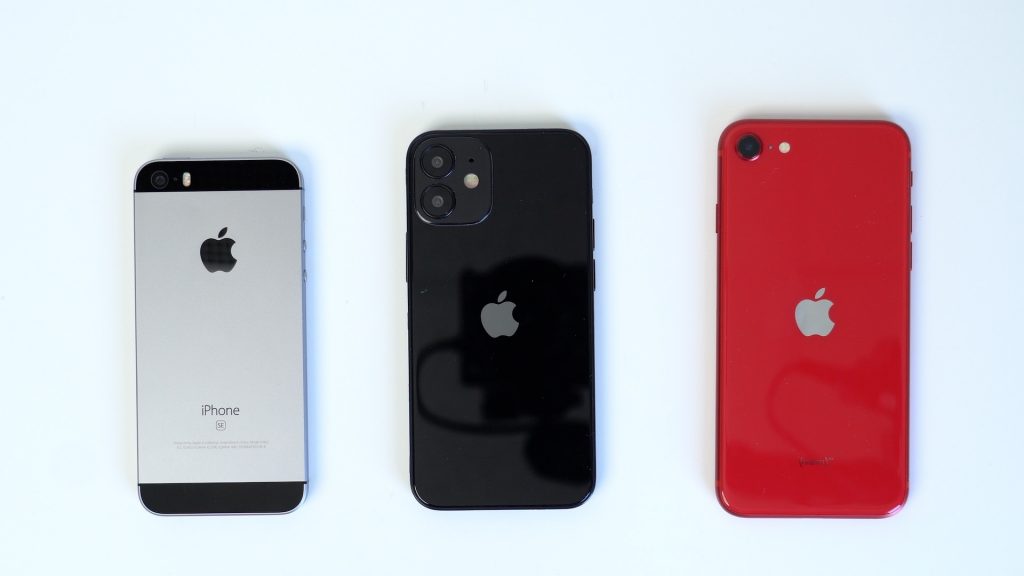 If you have last year's iPhone, you would see that it is pretty fast in 2020, and you don't need an update. Nonetheless, here are the screen size details of the iPhone 12 out of which two appear to be new sizes.
The first device would be a 5.4-inch iPhone that is smaller than last year's iPhone 11 Pro that came with a 5.8-inch display.
The second device, which would be a budget model. It will feature a 6.1-inch display, and we will also get a 6.1-inch flagship model from Apple.
The third model promises to be a second 6.1-inch model only but supporting high-end specs
Lastly, Apple is also planning to launch a 6.7-inch device that would be larger than last year's top-end model, the iPhone 11 Pro Max (it has a 6.5-inch screen).
Ming-Chi Kuo came up with the details regarding these devices and their specifications. Kuo is a veteran when it comes to leaks about iPhones, and it is highly likely that we will see that he is correct yet again. In fact, Bloomberg also claims that the 2020 5G iPhones will come in 4 different screen sizes.
Design of iPhone 12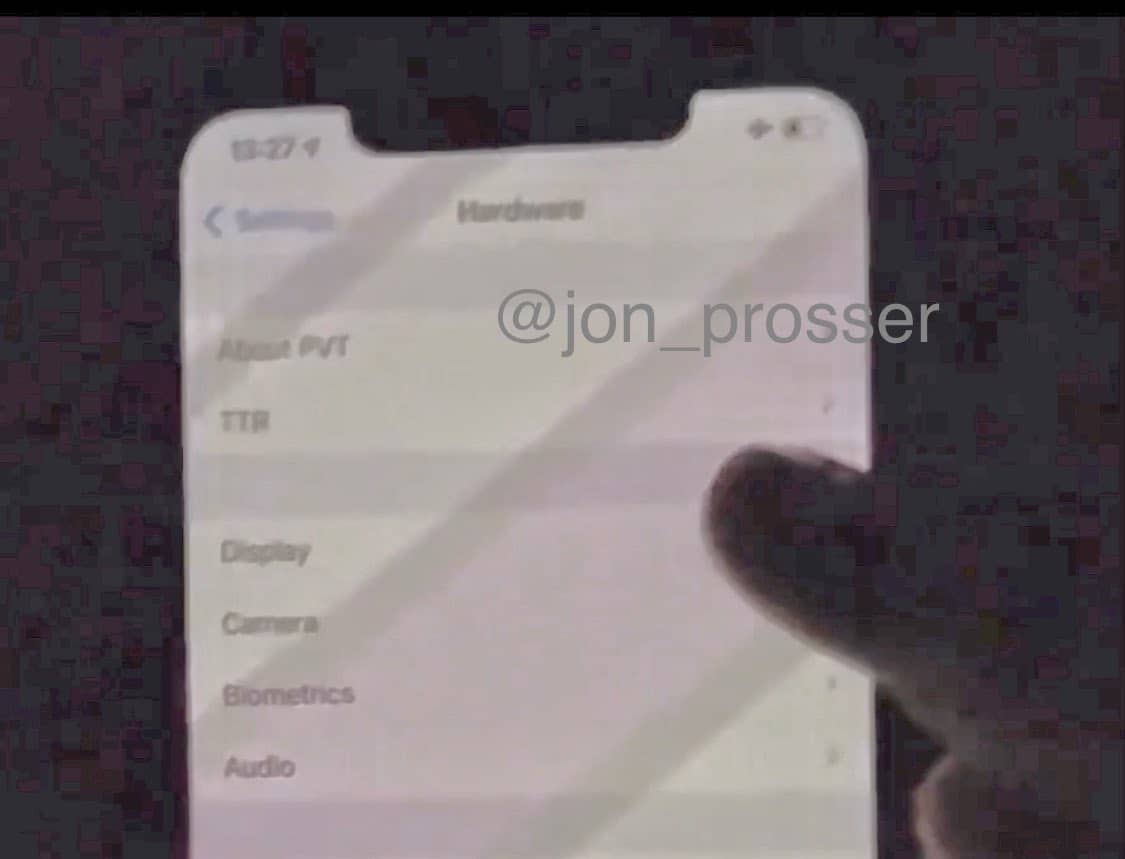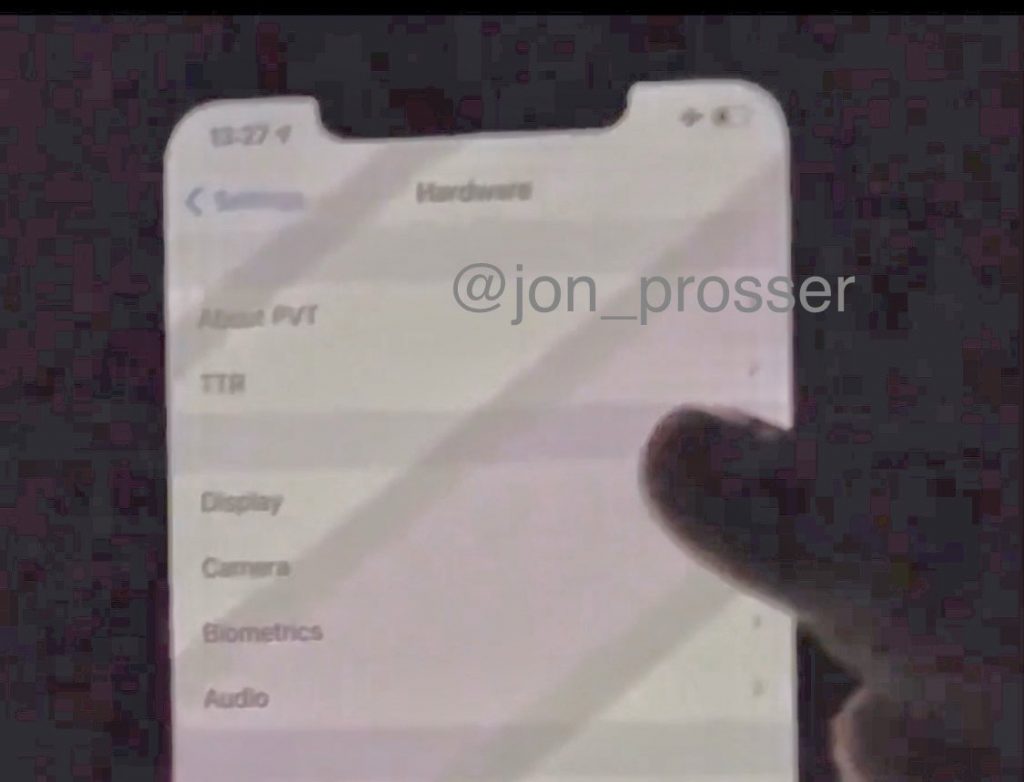 The last time Apple changed the body shape of the iPhone was in 2014. The 2014 flagship, the iPhone 6, moved away from the popular design of the iPhone 4 and 5 series of devices. From iPhone 6 onwards, we saw that Apple went with an overall rounded body instead of rounding only the corners (the original iPhone SE was an exception as it looked exactly like iPhone 5S).
However, rumors say that Apple wants to return to the design of the iPhone 4 and 5. So, we might see rectangular iPhones with rounded up corners in 2020. If you want to imagine the iPhone 12, you can compare it to the newest iPad Pros.
Over the past few months, we have seen a lot of dummy models of the iPhones for 2020. MacRumors, a popular site dedicated to news about iPhones and other products, showed how the newest iPhones would look, and they are gorgeous.
Rumors also suggest that the premium models of the iPhone 12 will have a stainless steel frame around the glass sandwich. People who would buy the lower-end product would have to make do with the Aluminium frame that we are used to seeing on iPhones.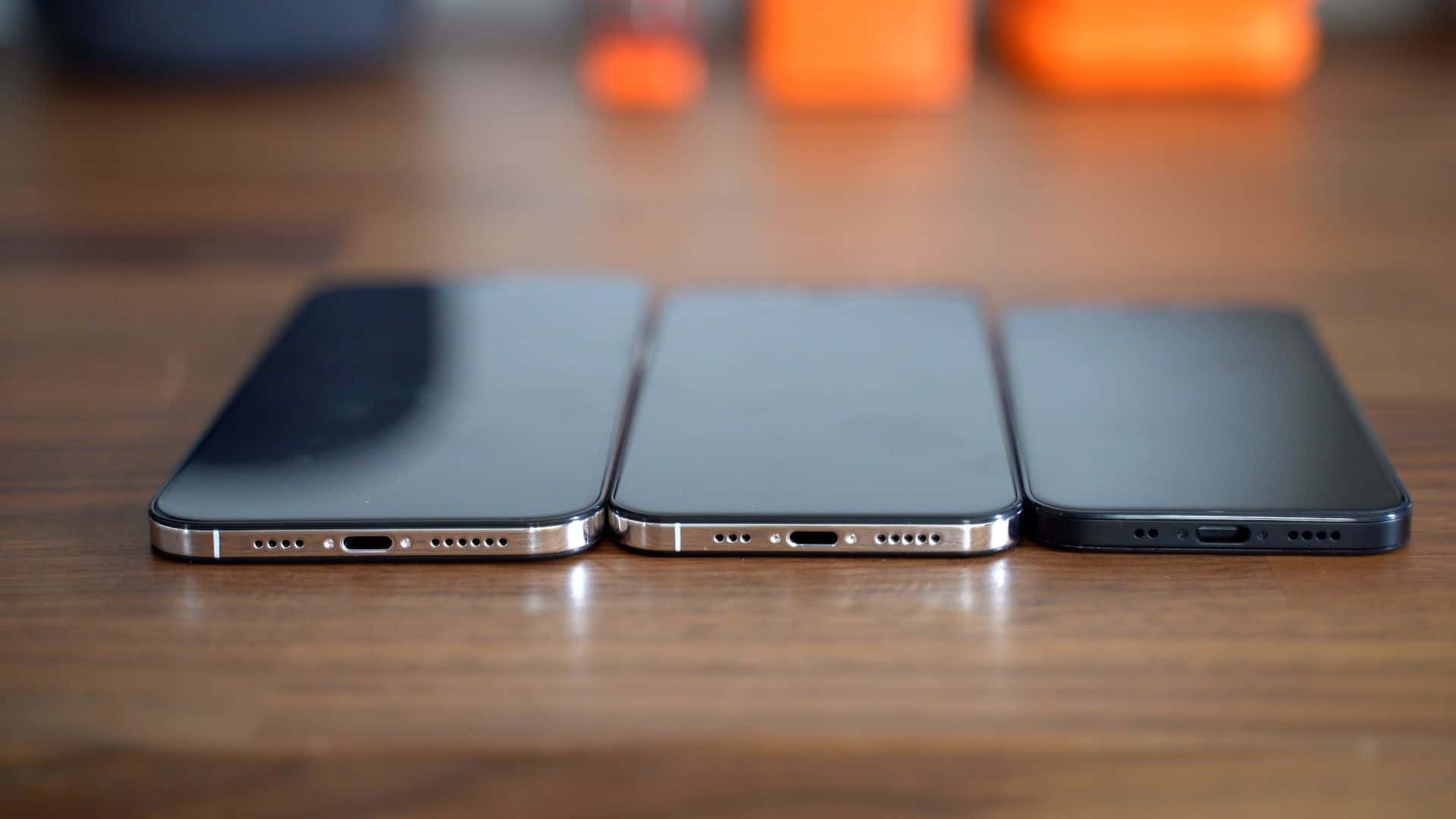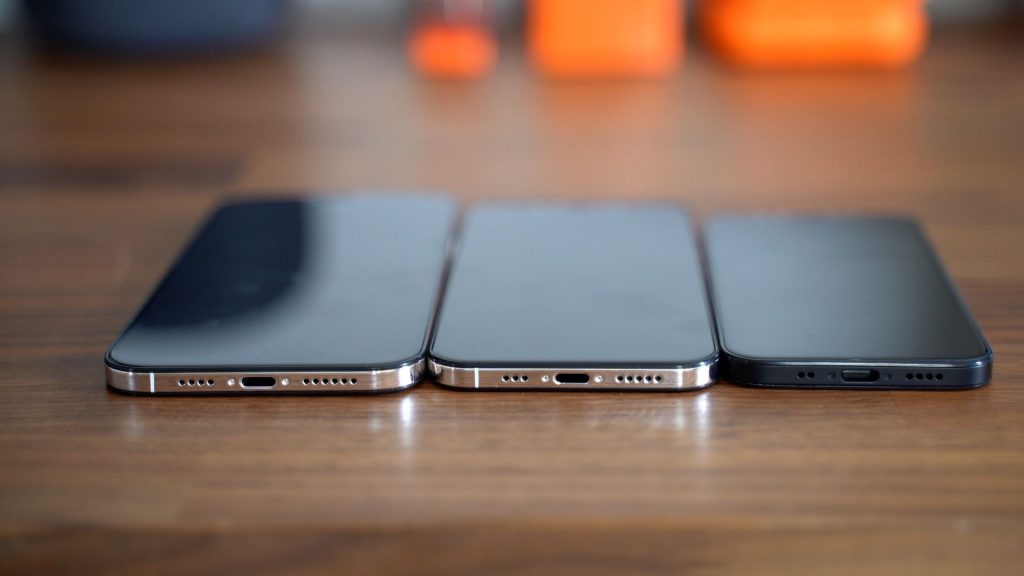 First iPhones with 5G
5G communication is the next evolution in the mobile phone industry, and Apple is jumping on the 5G train with the latest iPhones. If you live in a place where you can receive a 5G signal, then you will finally get to experience 5G speed on the iPhones.The key feature of the newest iPhones would be its 5G capacity. It might also be the reason behind the delay of these iPhones.
At present, we are unclear which models of the iPhone 12 will feature 5G technology. Some people claim that all the four models will get 5G, whereas others say 5G would only be available in the premium models of the iPhone 12.
At the start of 2020, Ming-Chi Kuo claimed that all four iPhones for 2020 would support 5G. He said that the iPhones would work with sub 6GHz and the faster, short-ranged mmWave 5G. However, he says that the mmWave 5G models would be available in limited numbers.
2020 5G iPhones Display
When it comes to displays, Apple isn't known for making the best displays out there. Samsung makes iPhone displays, but they are not as good as Galaxy devices. However, it will move completely towards OLED panels in 2020. Earlier, lower-end iPhones from Apple featured the LCD panels as opposed to the OLED displays on the premium iPhones.
Apple's iPhone 12 will finally feature a 120Hz refresh rate, at least on the flagship devices. They might call it "ProMotion," a term used to refer to the high refresh rate displays present in the iPad Pro devices.
iPhone 12 will be the first to be launched in 'Dark Blue' Color Option as dropped by leaker Max Weinbach. According to him, Apple is likely to forego the Midnight-Green finish color. It debuted in iPhone 11 Pro last year and is likely to get replaced with Navy Blue. The other rumored colors are light blue, violet, and light orange.
Camera Changes
If you are thinking about new camera hardware on the new iPhone 12, there is a high chance that you would be disappointed. Apple will try to improve its already brilliant cameras with some software update, and that would be it. However, Bloomberg claims that the premium iPhones would feature a LIDAR. It can help iPhones detect objects with the use of lasers.
If the claim is true, we could see massive improvements in the AR capabilities of the upcoming iPhones. LIDAR is also present in the newest iPads. It wouldn't be a surprise if we see the same feature implemented in this year's iPhones.
The LIDAR performance wasn't impressive on the iPads, but it was a software-related issue. There is a high possibility that the Cupertino-based company would have found a way to enhance the LIDAR performance over the last few months.
Internals of the iPhone 12
As always, these iPhones will be powered by Apple's very own A series of chips. Last year's model came out with A13 SoC. If Apple keeps following the same naming convention, the 2020 iPhones or iPhone 12 will feature the A14 SoC.
Last year, Apple said that the A13 SoC is around 20 percent faster than the 2018's A12 SoC and consumes 40 percent less power. Similarly, in 2018, Apple said A12 is 15 percent faster than A11 and consumes nearly 50 percent less power. We might see that the A14 SoC is 15 to 20 percent more powerful than the last years' SoC. It might also consumes nearly half the power as its predecessor.
It seems that the lower end iPhone for 2020 will start with 64 GB base storage. The premium models would come with at least 128 GB internal memory. As for RAM, Apple never directly mentions RAM when stating specifications. Still, we might see 4GB RAM on lower-end models and up to 6 GB RAM on the more expensive iPhones.
Lastly, the smaller iPhones are rumored (source: mysmartprice) to have a 2227 mAh battery. The bigger iPhones will get a 2275 mAh and 3687 mAh batteries, respectively. To sum up
Apple iPhone 12 (5.4-inch) – A2471 – 2227mAh
Apple iPhone 12 Max (6.1-inch) – A2431 – 2775mAh
Apple iPhone 12 Pro (6.1-inch) – A2431 – 2775mAh
Apple iPhone 12 Pro Max (6.7-inch) – A2466 – 3687mAh
This year's iPhones are also supposed to be slightly less expensive than last year's model at launch. So, expect to see the new iPhone 12 starting at about $649.
Goodbye Chargers and Earphones
With the release of the iPhone 7, Apple removed the headphone jack and began to supply lightning earpods with the iPhones. However, Apple is planning to remove the bundled earphones with the upcoming iPhone 12, and it is not going to stop at them. Rumors say that Apple wouldn't even provide chargers with the upcoming iPhones.
Apple might have taken this decision considering that people who get the iPhone 12 would be upgrading from a previous iPhone. As a result, they would have spare chargers lying around; a good way to reduce waste is to get rid of the chargers and earpods.
You might not receive a charger this year, but there is some good news in this regard. According to Kuo, Apple might finally move to USB-C ports with the iPhone 12. However, Apple is still selling USB-C to lightning cables, so this rumor might not be true.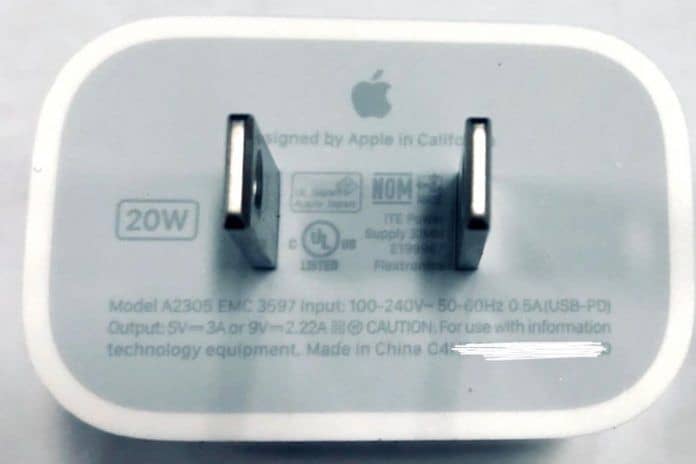 As the iPhones support fast charging, Apple is coming up with a new 20-watt charger for the iPhones this year. If Apple is launching a new charger, then it would be a better charger than an 18-watt charger that came with iPhone 11 Pro and miles ahead of the 5-watt charger that the lower-end products have.
As Apple is getting rid of the charger and earpods, the iPhone 12 will feature a redesigned box that would be a lot sleeker than the boxes for the earlier iPhones. It seems Apple is going crazy with its environment-friendly ideals this year.
Conclusion
We are yet to hear anything from Apple regarding the iPhone 12 or whatever they decide to call its models.
All the information provided in this article is based on leaks and rumors and might not be true. So, I advise you to take it with a pinch of salt.
I will keep you updated with any latest news on 2020 5G iPhones. Till then keep on visiting, sharing, and commenting.