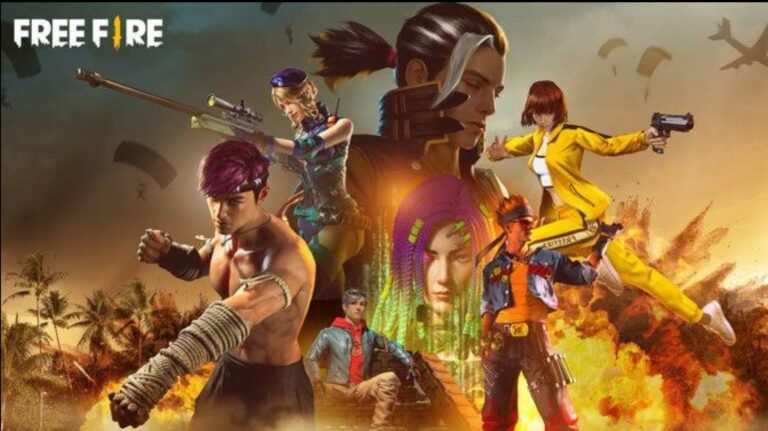 Free Fire has become a really popular Battle Royale game having millions of players on board. Due to its growth, unfollowing its strict guidelines might cause your account to be banned. If you want to learn how you can unban Free Fire account in 2023, this is the perfect article for you! 
Just like BGMI, Garena Free Fire also resorts to strict action when it comes to players using cheats and hacks. With the availability of such third-party tools now available really easily, the developers punish any players guilty of it by permanently banning their accounts.
However, in certain scenarios, you can potentially get banned from Free Fire without any valid reason. You are not the only one who might have gotten their account suspended due to unusual reasons.
But have no worries! This article will show you how you can easily unban Free Fire account in 2023 so make sure you read to the end! 
A Step-by-step guide to unban Free Fire account on Android/iOS
Do you want to unban Free Fire account and start playing the game again? If yes, you'll be glad to know that the process for doing so is not difficult at all. Hence, read and perform the next steps carefully, and hopefully, you'll be able to hop right back into the game!
How to unban Free Fire account on Android/iOS?
Step 1: Open Free Fire Customer Support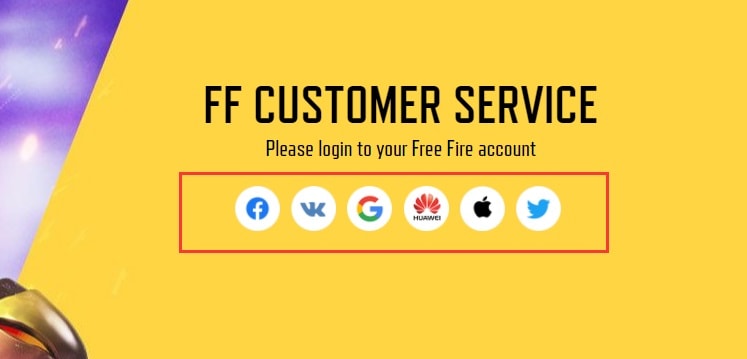 First, you need to open the official website of Garena and go to the Customer Support section.
Step 2: Select the Email Us' option
Select the 'Email Us' option to contact the customer support of Free Fire.
Step 3: Explain the pain of ban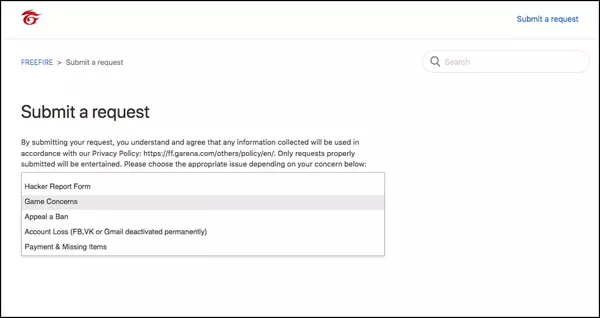 Now you'll need to explain in detail how your game account came to be banned and why you deserve to be unbanned. Make sure to mention your UID and the issue you're facing in the subject.
Step 4: Submit the Ticket
Finally, submit the ticket. If the Free Fire Customer Support team is convinced, they will get back to you soon. 
Is there a way to unban Free Fire account using any third-party software?
Unfortunately, no third-party tool or unbanner will be able to unban Free Fire account. Your only option is to rely on the official support since the game developers do not want players who have resorted to cheating to return to the game.
You should also note that there is no guarantee that your Free Fire account will get unbanned. If only the support team validates that you have not broken any of their policies, you can expect them to unban Free Fire account.
About Free Fire
What started initially as a game influenced heavily by PUBG has now climbed to the top charts in smartphone gaming. Free Fire is a battle royale game that has managed to accumulate over 500+ million downloads across the Android platform with an average rating of 4.4 stars.
The game is available for both Android and iOS users and the introduction of new characters like Kapella and pet Ottero through the latest update has made it quite enjoyable. Pro Free Fire players also get to showcase their skills by taking part in the huge number of competitions that take place all year round.