The news about Huawei unveiling the latest EMUI 11 skin is doing rounds for some time. It is anticipated that Huawei will formally launch EMUI 11 based on Android 11 (Android R) at the Huawei Developer Conference (HDC) event. It is scheduled to be held on September 10, 2020.
A few days ago, Huawei had initiated the process of internal recruitment for beta testers. These were for Huawei P40, Mate 30, and MatePad Pro series' users only. They were required to test on EMUI 10.1 instead of EMUI 11. The beta testing will be the last in its series of EMUI 10 based on Android 10. The company is now on a lookout for a "beta tester" for EMUI 11.
Once it gets formally launched at the event, EMUI 11 beta will be made available to designated testers. Thereafter, the current EMUI 10 beta activity will be moved on to EMUI 11 beta.
The EMUI 11 Beta
You guessed it correct, the EMUI 11 will be an AOSP version. In simpler words, it is going to be built on Android 10. However, you can expect many new features, enhancements, and system improvements. Selective Honor-branded devices will also receive the Magic UI 4.0 update.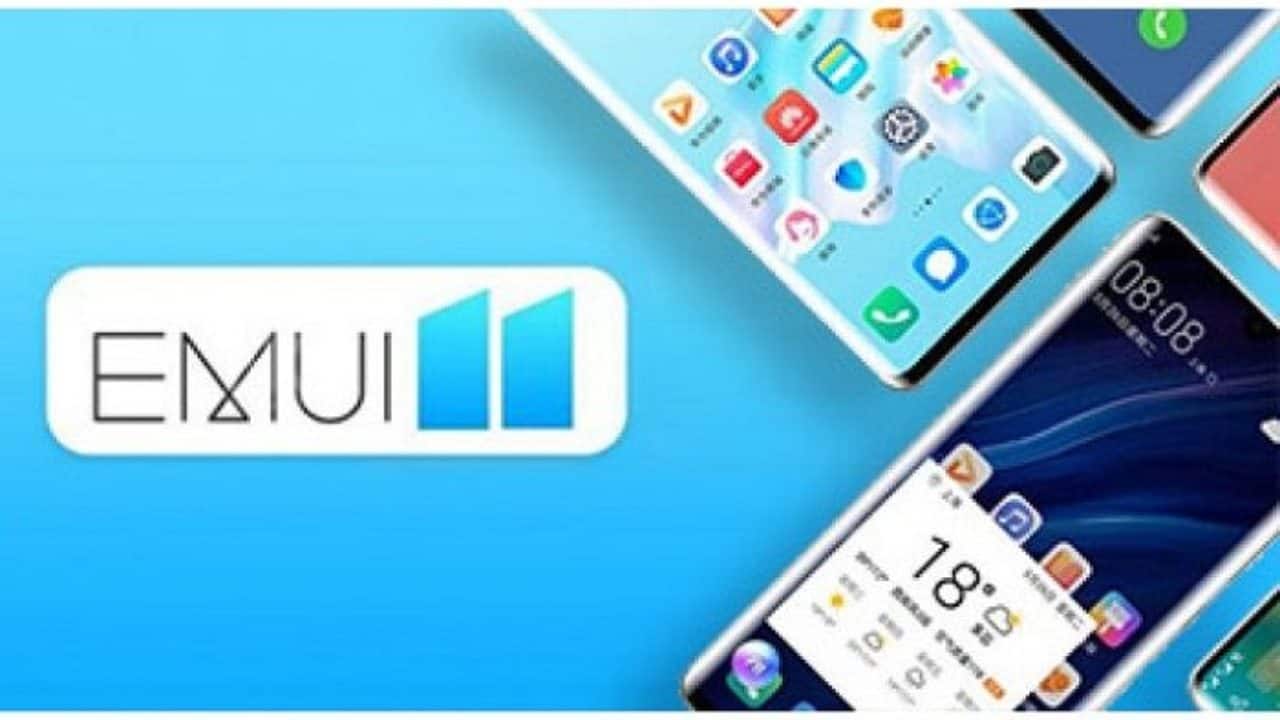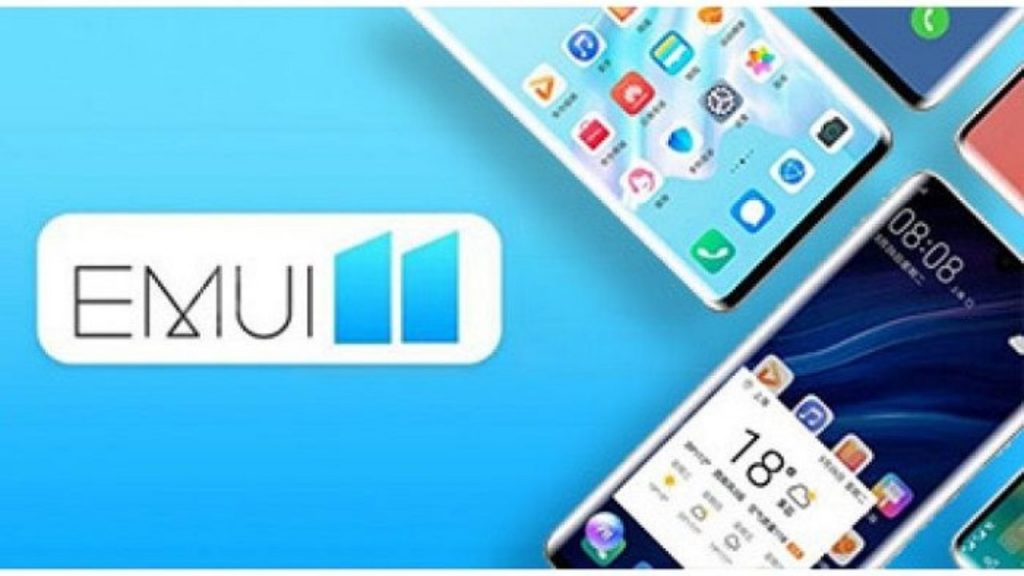 Huawei devices compatible for EMUI 11 Beta update
Here is the list of devices for which Huawei is inviting beta testers. (Credit: https://www.movilzona.es/)
Huawei P40
Huawei P40 Pro
Huawei P40 Pro +
Huawei Mate 30
Huawei Mate 30 Pro
Huawei Mate 30 5G
Huawei Mate 30 Pro 5G
Huawei Mate 30 RS Porsche Design
Huawei MatePad Pro
Huawei MatePad Pro 5G
If you have a look at the list, not official though, they are premium devices in the Mate and P series. They are the ones entitled to receive at least two major OS upgrades.
For the time being, the brand is inviting beta testers for these models only. On September 10th, Huawei will officially announce a complete beta update roadmap.
How to join EMUI 11 beta program?
If you are excited enough to test without receiving an invitation, you can do it by downloading the "EMUI 11 Beta" app from Huawei's official website. It is similar to the way you did in the last major installation of the EMUi 10 and 10.1 betas. Post-installation, on starting the phone, accept the terms and conditions. Play around!
If you are an eligible beta tester, login into Huawei account with your credentials. You will get the notification of system beta, if available for your Huawei. Proceed as per the instructions.
However, there is always a disclaimer attached to any beta updates. They are not stable, defects prone, and may bring considerable alterations to your settings. It is always advised to not go ahead and carry out the installation on your work phones.