The Facebook-owned company, WhatsApp lets users block a contact. The feature is pretty useful in case you don't want to keep in touch with someone. The best part is that the blocked contact gets never notified once Whatsapp blocked. Having said that, there are few hacks by which you can find out if someone has blocked you.
In case you have been blocked you want to know how can I send a message to a blocked contact on Whatsapp.
What are the Whatsapp block checks?
There are several ways to determine if someone on your contact list has blocked you on Whatsapp. Here are the possible Whatsapp block checks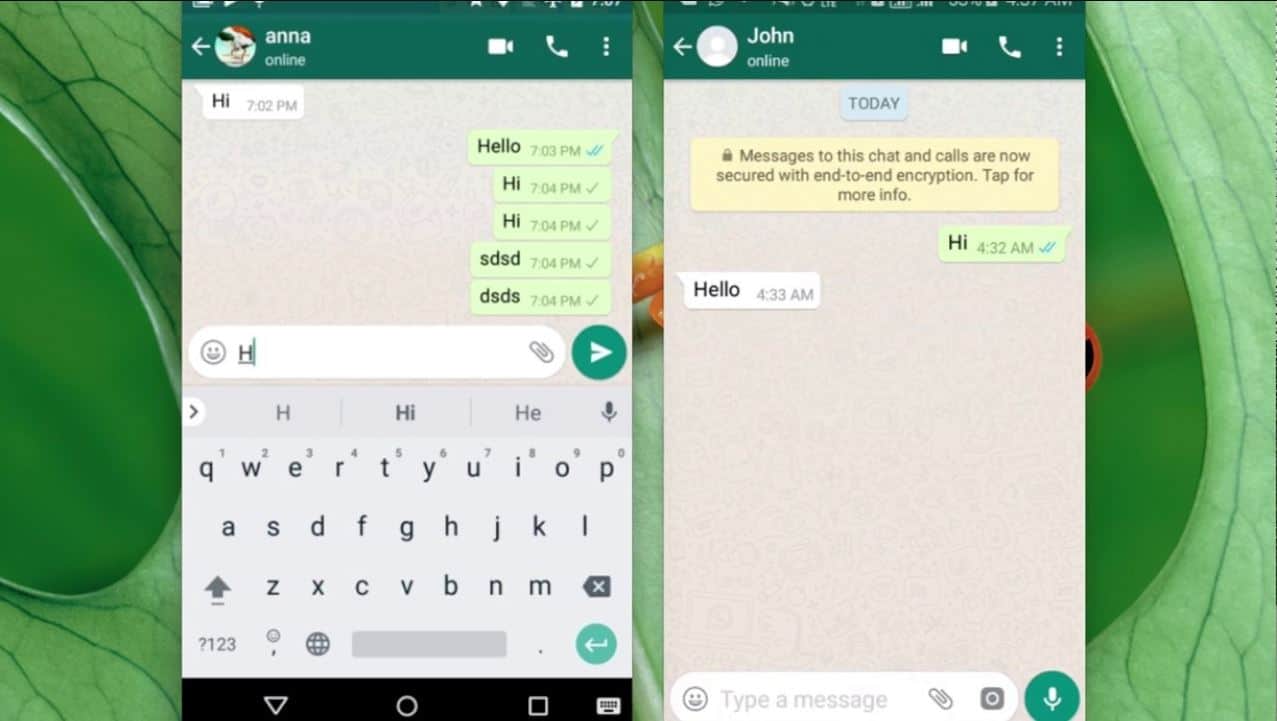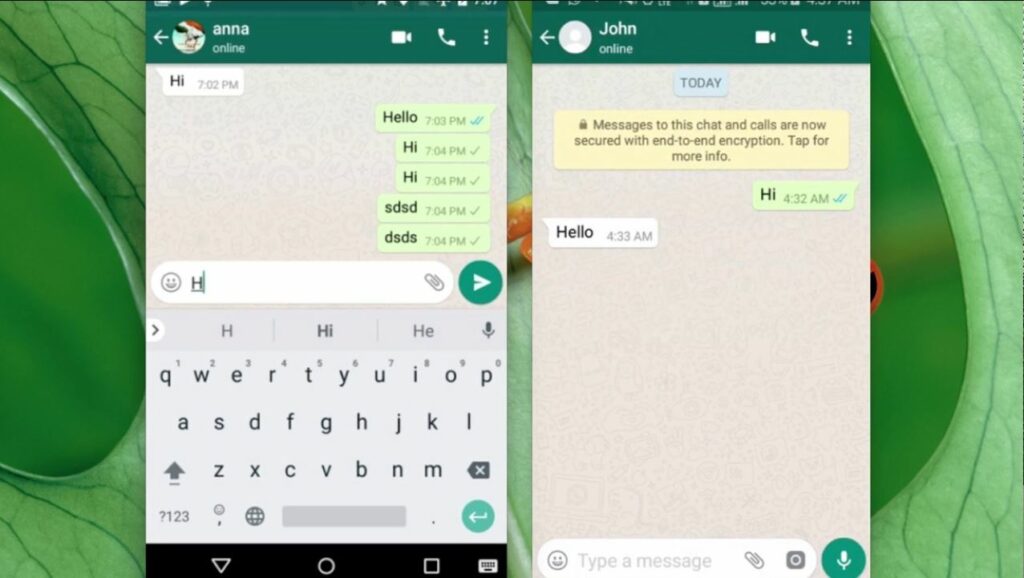 You cannot see the Display Picture of the person who has blocked you.
Users cannot call the person or receive calls from a blocked contact.
You are unable to see their last seen or if they are online. The same applies to the person who has blocked you.
How can I text someone who has blocked me on WhatsApp?
If you are Whatsapp blocked, surely it is not the end of the world. There are still some workarounds available if you want to get unblocked. However, that will cost you your WhatsApp Chat history and everything related to the account.
Users can choose to delete their WhatsApp and start from scratch if they want to contact someone who has blocked them. You can delete your WhatsApp account from the app settings and re-register using the same number.
Keep in mind that all your existing chat backups, app preferences will be gone for good. Even the WhatsApp groups you were part of will be gone. The good thing is that the number that has blocked you will now be unblocked, allowing you to message or call them.
In case you don't want to go to such extremities, fortunately, there is another way you can message a blocked contact. However, this involves the use of an alternate number. If you don't have access to an alternate number, you can ask your friend to help you.
Here are the steps you need to follow so that you can text who has blocked you on Whatsapp:
Use an alternate or ask a friend or family member to create a WhatsApp group.
Add the blocked number to the group using the alternate number.
This way, the person who has blocked you will be able to see the chat.
The admin of the group can now leave leaving you and the person who blocked you
Now you can chat
WhatsApp Unblocker Apps
There are several applications on the internet and the Play Store that claim to be able to unblock contacts. We want to remind you that none of these applications are legit. Applications like these ask for money while some are simply scams to get access to your bank account information and credit card details.
These so-called "WhatsApp Unblocker" will never work and these are the only two ways you can ever contact a person who has blocked you.
WhatsApp is currently one of the most popular messaging platforms on the planet. The app has even replaced traditional network-based calls to a certain extent since the majority of people have access to high-speed internet. Due to the COVID-19 pandemic, when people started staying indoors, WhatsApp became the primary source of communication at the personal as well as business levels.