Since TikTok around 300 Chinese apps got banned starting June 2020 by the Indian Government. There were speculations of Garena to be on the next hit list. It turned out to be true when it became unavailable to play since 12th February. Apart from Free fire, other prominent names include The apps that are banned include Sweet Selfie HD, Beauty Camera, Viva Video Editor, Tencent's Xriver, NetEase's Onmyoji Arena, and previously banned apps that resurfaced as clones. It was on the 3rd instalment of "digital strike" with 53 more apps getting banned as announced by the Ministry of Electronics and Information Technology. In other words access to these apps on app stores has been blocked in India.
The reason behind the ban as cited by Government resources is, "power to issue directions for interception or monitoring or decryption of any information through any computer resource."
The news has come after PUBG owner Krafton filed two lawsuits against the battle royale game owned by Singapore-based Sea Ltd. Krafton in its lawsuit had alleged that Garena was "extensively" plagiarizing PUBG gameplay. This included aspects like the 'air drop' feature, gameplay, weapons, and even some items that were unique to PUBG that were discovered in Free Fire. Krafton did not spare Google and Apple. Their names were also dragged in the lawsuit on teh charges of hosting and boosting Free Fire on their platform. Garena's parent company Sea responded with "Krafton's claims are groundless."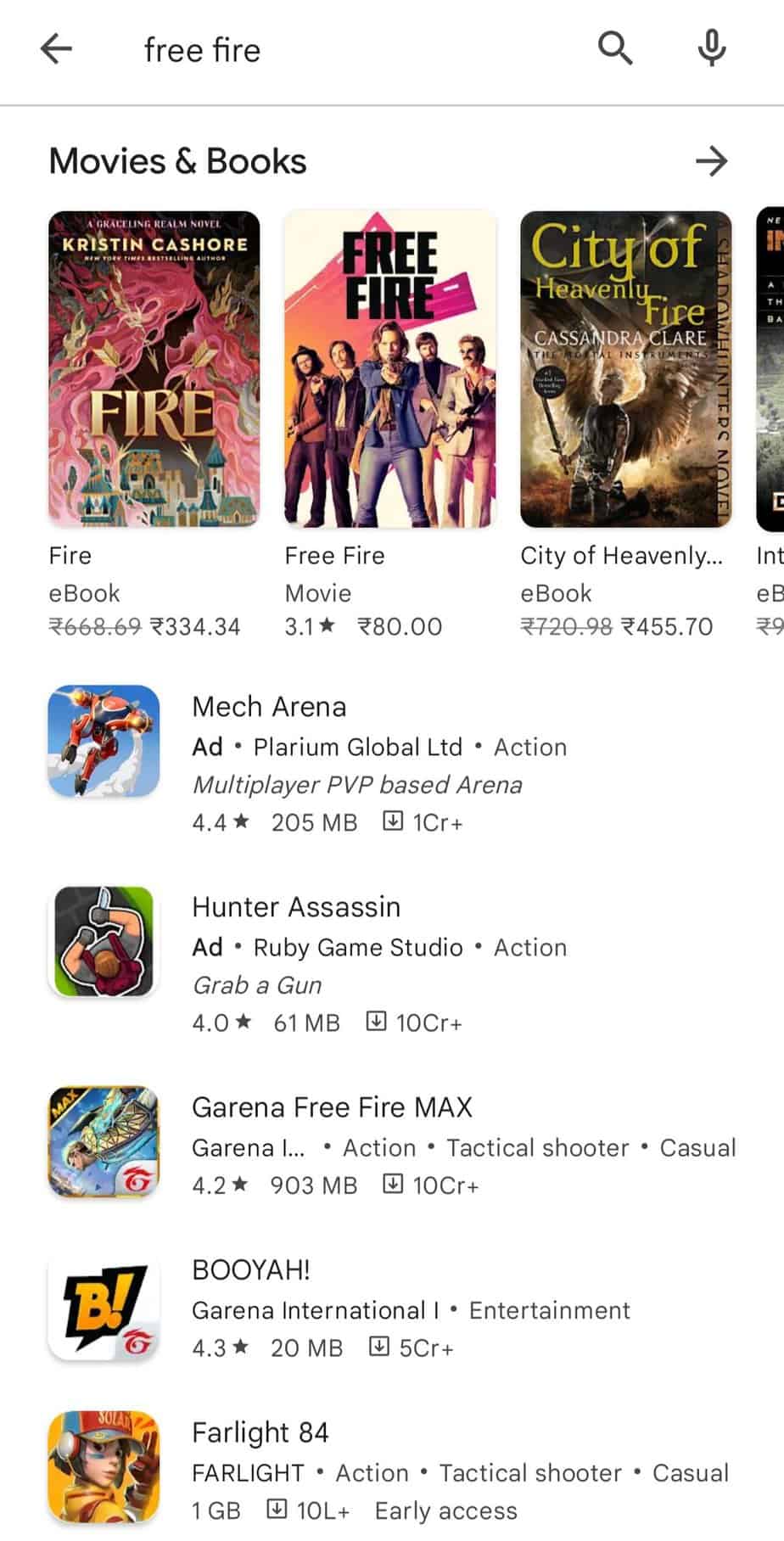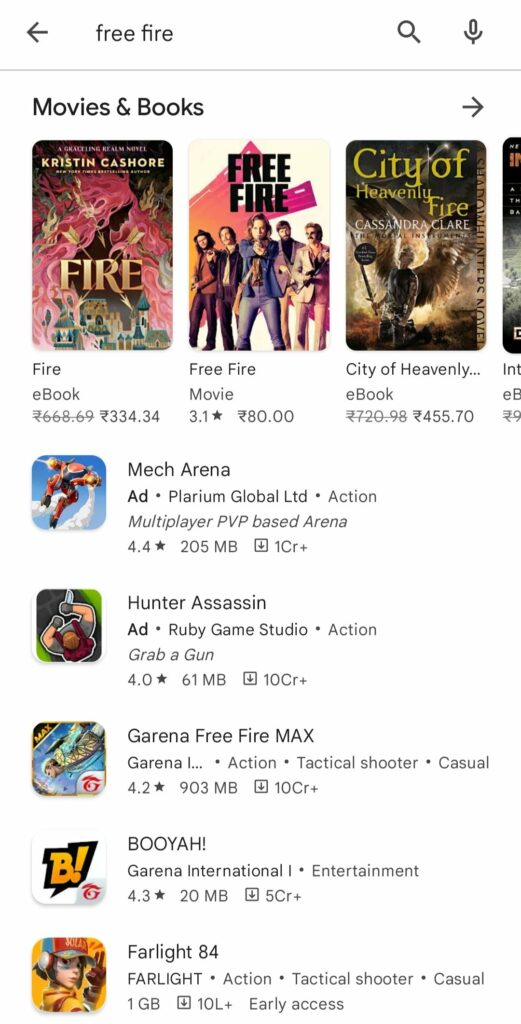 FreeFire game is not popping up in search results on the app store in many cases. Since 12th February, players were complaining of login issues on social media.
Garena Free Fire ban is not applicable to the publisher's game Garena Free Fire Max and neither does its name find mention in the banned list of apps. Garena Free Fire Max can be downloaded on the Google Play Store. However, Apple has been proactive and gone ahead with the delisting of both the apps Free Fire and Free Fire Max from its Apple Playstore in India.
Garena has not come out with an official statement about the ban orders yet. The players would wish that it gets sorted out soon.
How to play banned Free Fire in India?
Players who already have Free Fire downloaded have been able to play it, albeit with limited success.
However, in spite of the Free Fire ban, there is scope left to continue playing the country's favorite battle royale game that's giving stiff competition to PUBG. Players who have the game downloaded before the ban orders came can continue to play but with limited functionality.
You can check out the best alternatives to the popular Battle Royale Freefire.