Players on CoD Mobile are enjoying Season 4 gameplay. The Battle Royale game was released with a host of features. Call of Duty Season 4, Spurned & Burned, brought new content including Clan Wars mode, Capture the Gold, and more technically enhanced weapons. It also brought back the classic Dome map from Modern Warfare 3, free and premium rewards like Hawk X3 scorestreak. Along with a brand new Battle Pass. it featured free and premium rewards like PUBG Mobile.
It is one of the most dominant features of Call of Duty, the guns and their skins. They keep coming and the users love them.
Devs are in no mood to hold back the momentum of dropping new content with every season. They are getting ready to roll out Call of Duty Mobile Season 5 in a few weeks on Google Play Store and Apple Store. But before the playable build drops in, Activision might go ahead with the Season 5 beta release.
But before we begin talking about Call of Duty: Mobile Season 5, including its release date, leaks let us first find out when does Season 4 end?
Call Of Duty Mobile Season 5 Release Date
The timer of Call of Duty Mobile Season 4 gives an accurate representation of when the current season will conclude. As of 14th June, it says that the Battle Pass game is set to expire in another 15 days. COD Mobile Season 4 will end on June 29, 2021.
We can safely conclude that Call of Duty Season 5 is expected to release on June 29 or June 30, 2021 (UTC). However, Activision has not officially confirmed it.
COD Mobile Season 5 2021 Update size
Officially speaking there is no confirmation about Season 5. In the absence of an official version, there are bound to be rumors and leaks. One such is the file size of the upcoming season. It is expected to hover around 2 GB for both Android and iOS platforms. To start with Call Of Duty Mobile Season 5 download ensure enough space and enjoy incredible graphics.
If you are looking for how to reduce Call of Duty: Modern Warfare file size on PC, get details here.
Call Of Duty Mobile Season 5 Leaks
Call of Duty Mobile Season 4 had rolled out with a lot of amazing features. The devs have never disappointed when it comes to releasing new content. In Season 5, you will not be misled. It will be a combination of classic maps lifted from the Modern Warfare series.
Like every season, new and old weapons with inspiration from Modern Warfare (2019) and Warzone are rumored to be added. Before every major season change, the developers patch the game with different files buried deep inside the data so they can use it for the next update. Gamers like to dig deeper and understand what's coming out.
With this in mind, here are COD Mobile Season 5 2021 leaks:
Aniyah Incursion Map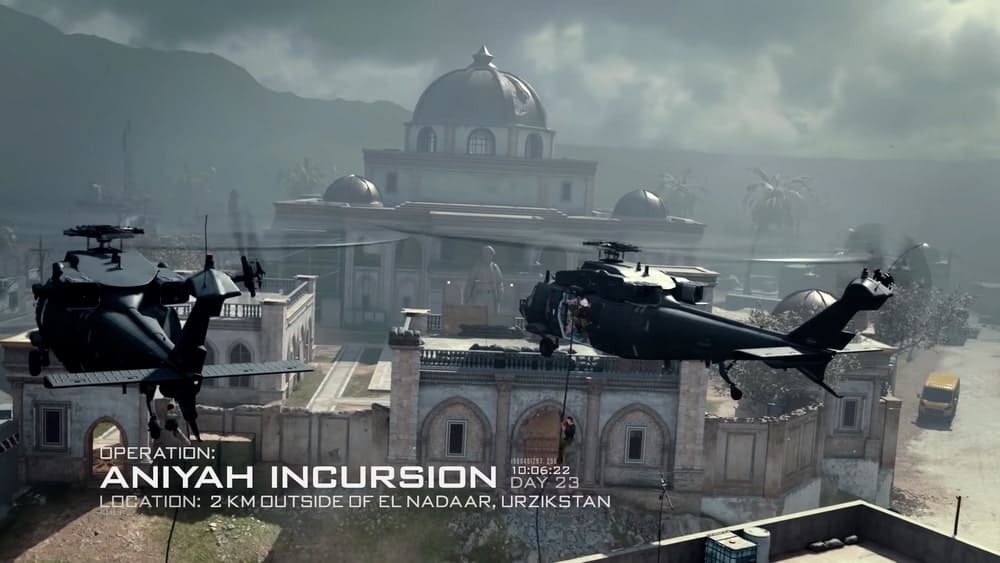 While inspecting the game files, the leakers discovered a new map (old for some) called Aniyah Incursion which is soon getting added to the game. It is a medium-sized map that was first introduced in Call of Duty Modern Warfare.
Aniyah Incursion map is built for 5v5 action for the players. It has 12 zones in with the palace dominating the center. If one desires to read more about this map, refer here.
Docks Map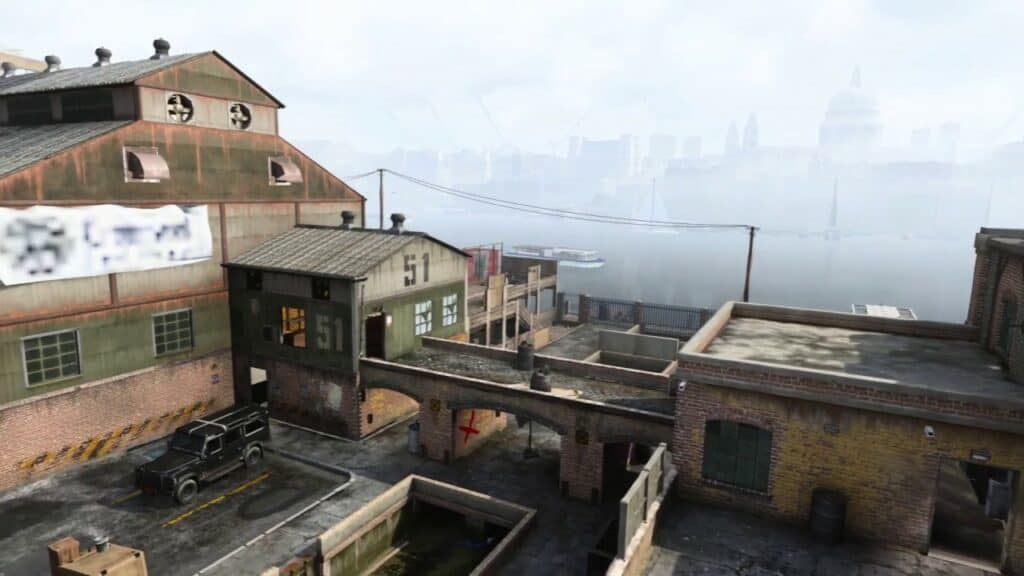 This map is a classic available in Modern Warfare. It was exclusive to 5v5 gunfight mode. A London shipyard with vessels traveling along the river behind one team's infiltration point, with the other team spawning in street-side due west. The map is located at a shipyard near the River Thames in London.
Buildings 51 – the Foreman's office – and 52 – the crew's quarters – are two-story brick structures that define the map's north and south. There is a bridge connecting the two over a concrete walkway.
Guns
Guns are one of the most exciting parts of the game as you can upgrade almost everything about them and have flashy skins applied to them which look amazing while you dominate a player.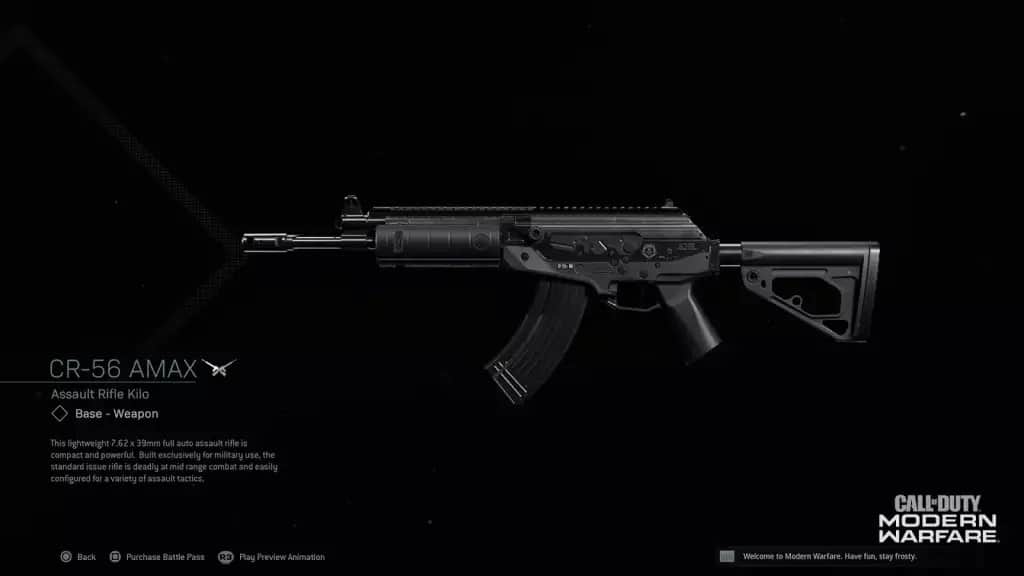 CR-56 AMAX Gun is one brand new assault rifle. It is a lightweight gun that helps in movement speed and recoil control. It is a deadly gun that can knock an enemy in 3 chest shots or two headshots.
Devs are likely to add some in-demand weapons and operators such as the Holger 26, Mk2 Carbine, and the Heartbeat Sensor to name a few.
Zombie Mode
One of the most hyped modes of the Call of Duty franchise is the Zombie Mode that was slated to be released in 2021. The mode didn't appear in Season 4 therefore we are assuming it will release in COD Mobile Season 5 2021.
Apart from these leaks, COD Mobile is rumored to add Chinese version's Harley Davidson motorcycle. The vehicle is marked legendary. It has been part of Chinese version for sometime. It is assumed that that it will make its way into the game, maybe in Season 5.
We will keep you updated on more exciting stuff to come. Let us know what you are most excited about and what else you want to see.