Call of Duty Mobile Season 14 promises to outdo itself with a slew of new releases. The popularity of the mobile version can be judged by its age. Launched on 1st October 2019, CoD Mobile has garnered a record-breaking 250 million downloads as of June 2020.
With every season, a free-to-play shooter video game brings a slew of exciting weapons, character interactions, and game modes, the world's classic fps firefight. To those seasoned veterans of the game, the CoDM Season 14 will not disappoint. Activision and Tencent have done their best to bring back the original elements of the PC version of the game.
When is "Call of Duty Mobile Season 14 Release Date" slated for?
Season 13's Winter climes have impressed us quite well the previous month. Nuketown Russia Bold take was an interesting element that contributed to the atmosphere of the game, all we needed was a bunch of Kalashnikov's and Vodka to achieve Russian realism.
Call of Duty Mobile Season 14 is currently expected to release on the 26th of January. Taking note of Season 13's countdown timer expect to end on 25th January at 6 pm CT, we can expect the game to drop in on 26th January 00:00 GMT/6 pm CT. Do factor in a possible downtime of 24 hours before you can start playing COD: Mobile Season 14 on Android or iOS devices.
COD Mobile Season 14 Battle Pass Leaks
COD tipster, AnonymousYT, has made a video giving us a glimpse into the COD Mobile season 14 beta version of the game (it has to be separately installed). The Undead play through looks like absolutely chaotic fun.
CoD Mobile Season 14 and the Undead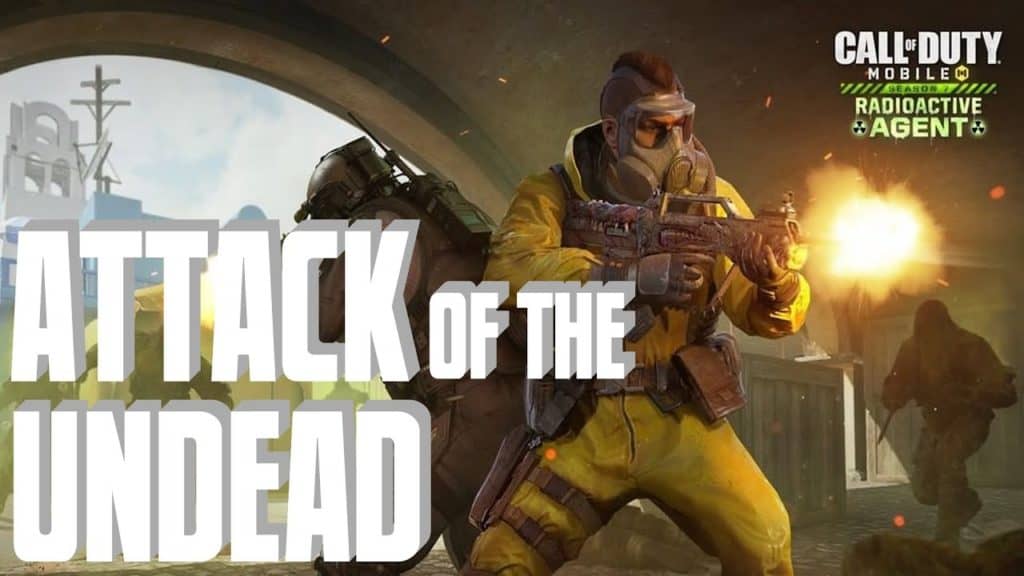 Our Undead companions have made their debut in Season 12 of the game. Season 14 brings back this element with a rather peculiar motto, "The more the merrier". Season 14 is expected to have twice the number of players, so count your bullets and brace yourselves for the nukes that'll be falling all around.
3v3 Gunfight Mode
Love the intense moments of the Gunfight mode in CoD Mobile? Well, Season 14 brings another teammate into the foray. Spend every crucial second counting down on the timer or seize your chance to become the one man army.
The introduction a new map named "Gulag" for the time being seems promising in providing more hiding spots, vantage points and sniper's nests.
New Character voice – Operator "Ghost"
Do you miss the guttural yet the adrenaline-fueled intensity of Ghost's voice lines? Fret no more, Operator "Ghost" will feature in Season 14. It is Activision's collaboration with rapper Snoop Dogg to recreate the iconic character's verbosity. Expect your next nuclear launch to come with this:
New Iconic Guns to count Headshots
Been longing to admire your gun's new spray paint? Then be sure to keep an eye out for CoD Mobile's "gun inspection" feature that allows you to take a glimpse at your equipped weapon.
At the same time, newer additions are made to the roster of guns with sneak peeks at a P90 that seemed suggestive in Season 13's comic release. Devs teased a couple of days ago two new guns – SKS and FR 5.56. No more details have been revealed, probably coming along in the seasonal update.
Operator Skill – 'Gravity Vortex'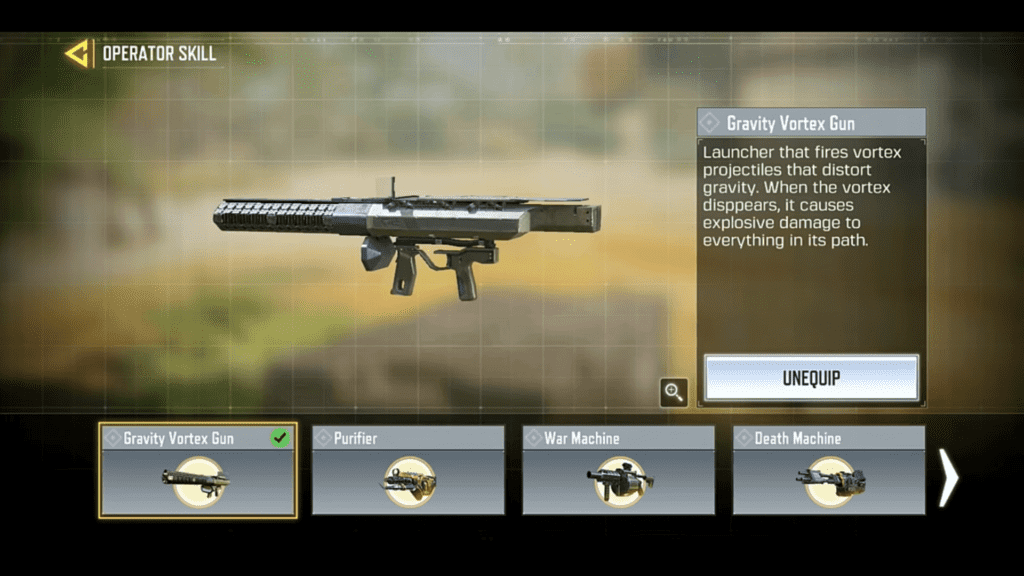 Another rumor suggests an introduction of a new Operator Skill. It will bring with it gravity destroying mayhem. It will be a ballistic launcher by the name of Gravity Vortex.
New CoD Mobile Map – 'Rebirth'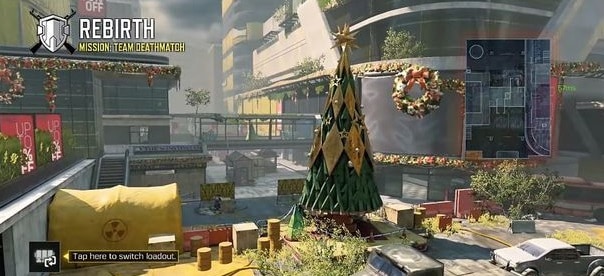 There have been teased versions of a new map coming to Season 14 poignantly titled "Rebirth". The map portrays a wasteland set in the heart of a metropolitan city.
An additional BR class is also set for release; it currently goes by the name "Desperado", probably an indication to the Last Stand nature of the class.
While that's all that remains expected of the new release, it certainly looks promising. Do comment below about your preferred addition to the game or visit our website to find out more.