If you are bored with playing games on PC, why not try the experience on mobile phones? It can be said that in the past few years, phone games have appeared more and more and have very high quality in both graphics and gameplay, you will experience all attractive games on just a small phone. e.g. poker, blackjack, slots,…Understanding the increasing number of people using their phones to play games, Ignition has focused on optimizing all the features of mobile games, now, you can play poker at Ignition Casino with your compact phone wherever you are, isn't that great? So which phone has the most popular features and configuration among gamers? Let's find out together.
Xiaomi Mi 10T Pro 5G
Xiaomi products always have great configurations but the price is not terrible. The Xiaomi Mi 10T Pro 5G phone is also the best gaming phone you can choose today. Mi 10T Pro is equipped with a Snapdragon 865 processor, 8GB RAM, and 256GB internal memory. With this configuration, Xiaomi 10T Pro confidently helps you play games smoothly.
The display on this phone is very impressive. 6.67-inch screen, IPS LCD panel with 144Hz refresh rate, smooth image transfer processing. In addition, Xiaomi equips the 10T Pro 5G with a 5000mAh battery with 33W fast charging. You can play games all day without worrying about running out of battery. Comfortable battery life, and fast charging time.
ZTE Nubia Red Magic 6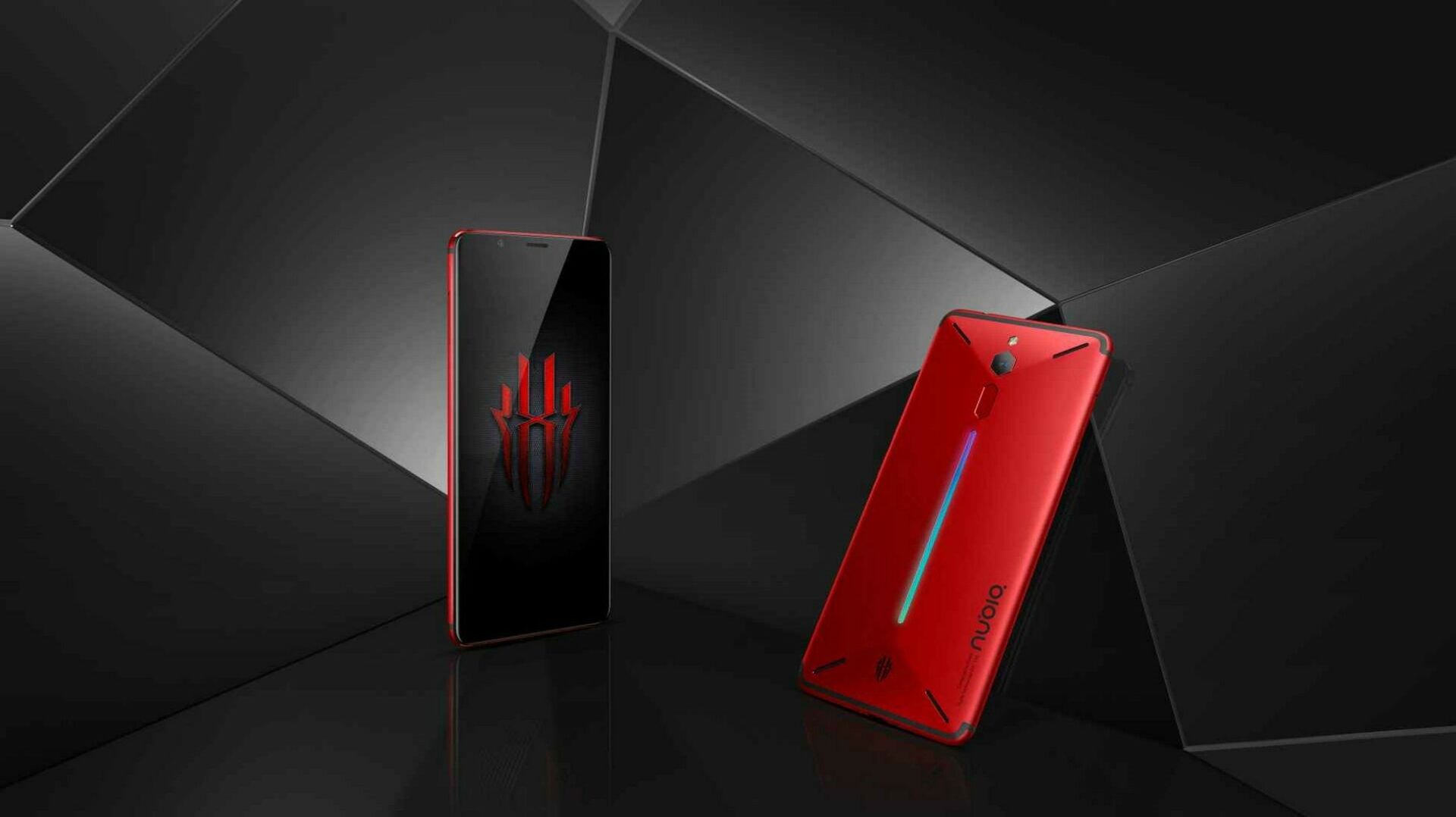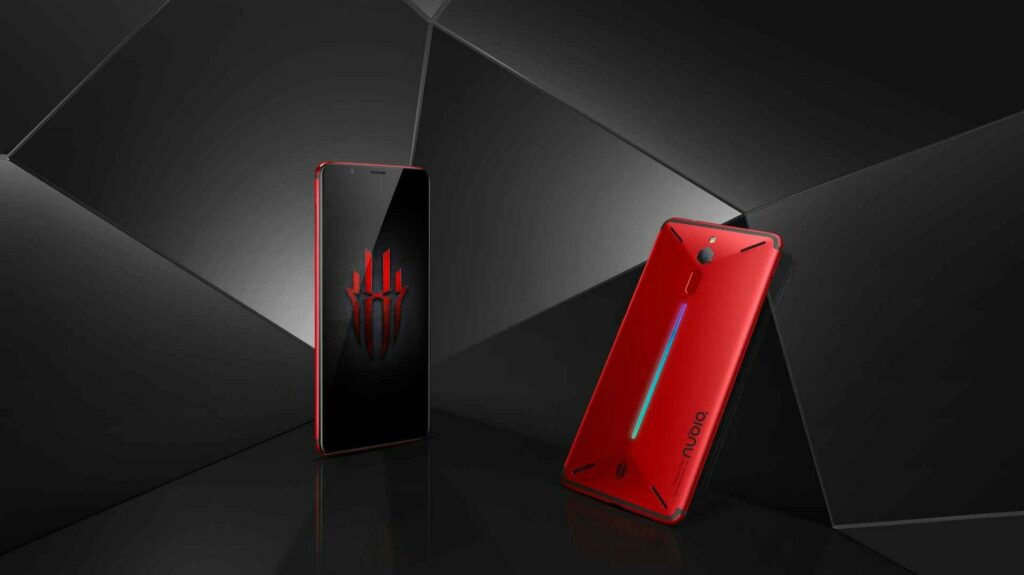 Another good gaming phone from the house Nubia Red Magic 6. This phone has a powerful design, a spacious 6.8-inch screen, and comfortable gaming. Besides, ZTE Nubia Red Magic 6 has Full HD + resolution, and AMOLED panels for better image visibility. In particular, ZTE Nubia Red Magic 6 also has an impressive 165Hz refresh rate. If playing games on this phone will satisfy, no errors, no lag.
ZTE Nubia Red Magic 6 owns Qualcomm's Snapdragon 888 processor, and 12GB of RAM. Therefore, this is one of the most powerful gaming phones available today. Equipped with a 5,000 mAh battery with 65W fast charging technology, ZTE Nubia Red Magic 6 will let you play games all day long.
Lenovo Legion Duel 2
In addition to laptops, Lenovo also makes a phone that stands out as the best gaming phone you should not miss – Legion Duel 2. This is a smartphone that allows you to smoothly balance any game. The device is equipped with a 6.92-inch screen, FHD + resolution on an OLED panel. Accompanied by that are a 144Hz refresh rate and a maximum brightness of 1,300 nits. Therefore, the phone will bring you great visual experiences, beautiful colors, and clarity.
The device has strong performance thanks to the Snapdragon 888 5G chip (5 nm) and Adreno 660 GPU graphics chip. Plus it is a 5500mAh Li-Po battery with 65W fast charging technology. Playing games on the Lenovo Legion Duel 2 has never been a disappointment for gamers. So what are you waiting for, to experience the games in the Top 20 best fighting games on Phones and PCs right now so that this epidemic season is no longer boring?
Above are the top best gaming phones today. With a variety of prices and configurations as above, you can choose a phone that best suits you to play games.