The year 2020 was slow for the Anime industry as many titles delayed production due to the COVID-19 pandemic. 2021, however, brings some hope for anime fans. As numerous anime set to release across all genres this year, here are the Most Anticipated and Best Action Anime of 2021.
Action Anime You Must Watch In 2021
Many seasons of best anime 2020 are about to end, it's the right time to check the upcoming anime 2021 list. The upcoming new anime seasons 2021 have been listed with no particular order in mind.
Attack On Titan Season 4
While talking about best anime 2021 releases, it is probably disrespectful to not mention AoT, even though the fourth and final season kicked off late in December 2020.
Shingeki No Kyojin is probably the most talked-about action dark fantasy anime right now. The last season started streaming in early December last year and will continue till March 2021.
As of writing the article, seven episodes have already released, and nine more are yet to come. All the 7 episodes have taken IMDb ratings by storm. The seventh episode was rated 10 and has shocked its fans. Eren and his team are already on the other side of the ocean, set to take revenge for what they suffered for years.
Bleach – Last Season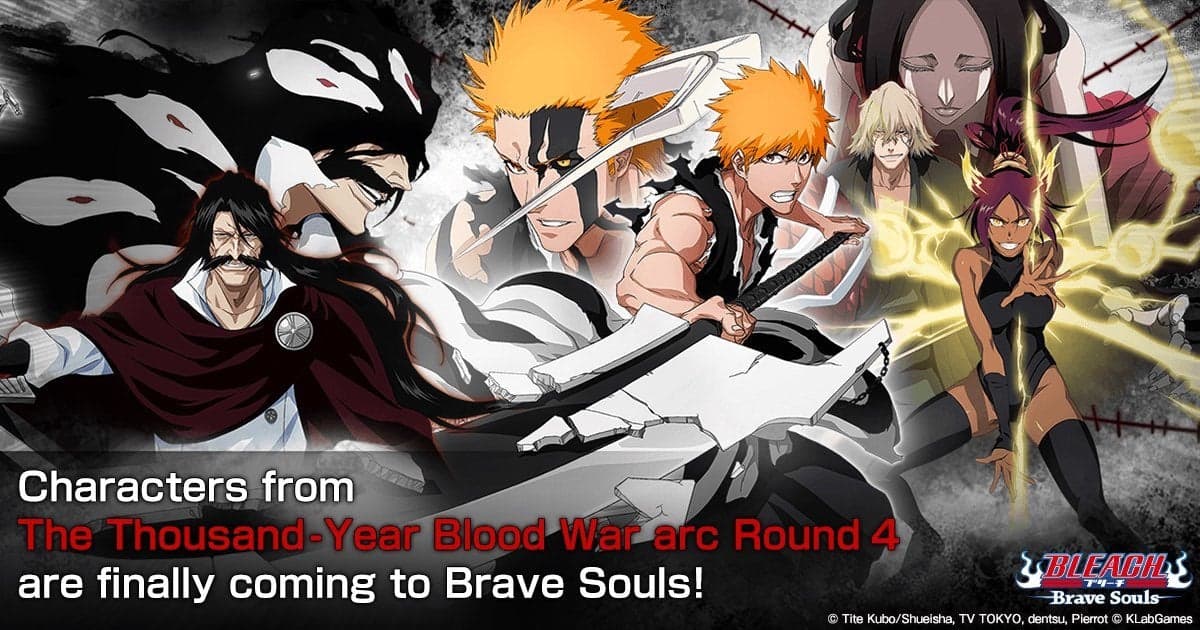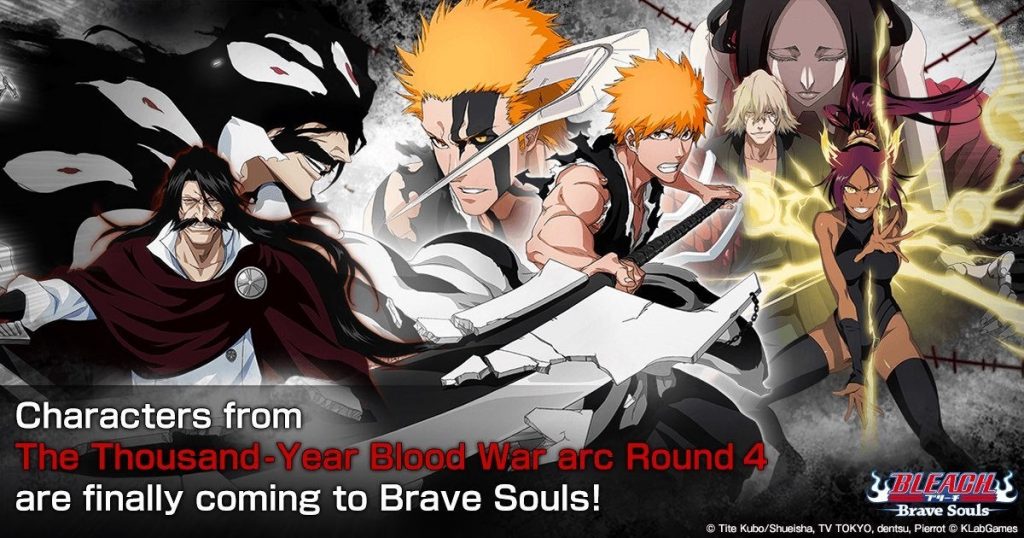 Bleach is synonymous with the 'big-three' anime and the final season covering the 'Thousand-Year Blood War' arc is officially in development.
The fans were devastated after the anime came to an abrupt end with the 'Fullbringer' arc instead Blood War arc. Last year, Tite Kubo announced a return of anime, covering the final chapters of the manga (480 to 686).
The release date for the Bleach Anime final season is not confirmed yet, but, we anticipate a release in the last quarter of 2021 or the first quarter of 2022.
Jujutsu Kaisen
Jujutsu is currently the most popular action anime next to Attack On Titan Final Season. Yuji Itadori swallows the severed finger of a dangerous demon to save his friend, and his body ends up in a state of partial possession by that demon King.
He then becomes an important person for Jujutsu Tech, an organization that trains Sorcerers. Sorcerers exorcise deadly demons known as Curses. Satoru Gojo, an elite sorcerer mentors Itadori in his journey, he's like Kakashi from Naruto but has a more casual approach to things. The show has a rating of 8.7/10 on IMDb.
Jujutsu Kaisen release date officially happened on October 3, 2020, and comprised of 24 episodes. As of now, Jujutsu Kaisen episode 16 will air on 29th January for subscribers. For users opting for free, it will be aired on Crunchyroll on Friday, February 5th.
Demon Slayer- Kimetsu no Yaiba- The Movie
The first season of Kimetsu No Yaiba released in 2019, and it became so popular that it boosted manga sale exponentially. The manga became so popular that at one point, it crossed One Piece in sales for that month.
It is known for its plot and beautiful art-style, and obviously, such style takes time to make. The makers needed a lot of time to animate season two and the manga was on-going, so they decided to release a canon movie between season one and two.
Demon Slayer: Kimetsu no Yaiba the Movie: Mugen Train has already released in Japan. It has become the biggest Japanese box office film of all time and has earned the distinction of the 2020 Anime of the Year award. We expect it to release in other parts of the world in a few months.
However, to get oneself acquainted with the characters, Demon Slayer: Kimetsu no Yaiba anime of 26 episodes has started streaming on Netflix.
My Hero Academia Season 5
Boku No Hero Academia (My Hero Academia) started with a great storyline and is among very few shows to have maintained the quality of plot and pace even after four seasons.
The fifth season of MHA will focus on merging two classes of U.A. where students will then be divided into small teams to fight each other as part of their training.
The first trailer of My Hero Academia Season 5 was released in October and the second in December 2020 and the season will finally air on March 27, 2021.
For anime fans in Japan, the fifth season will be telecast every Saturday from 27th March, at 5:30 PM JST on the Yomiuri TV and NTV 29 stations. For the rest of the world, it will be available to stream on FUNimation Now, Crunchyroll, Hulu, VRV, and Netflix. My Hero Academia Season 5 English dub should be a simuldub on Funimation, somewhat similar to the past seasons. To watch HD quality anime and anime dub online for free alternatively, check out AnimeFlix.
Castlevania Season 4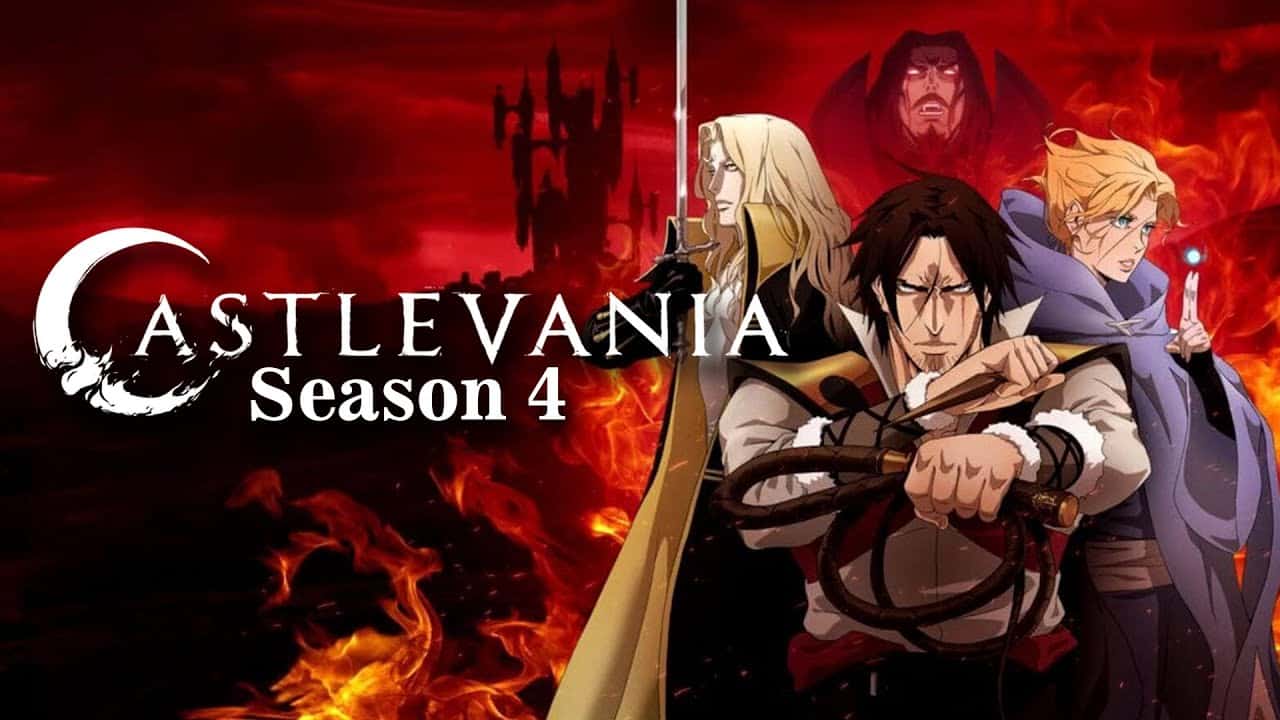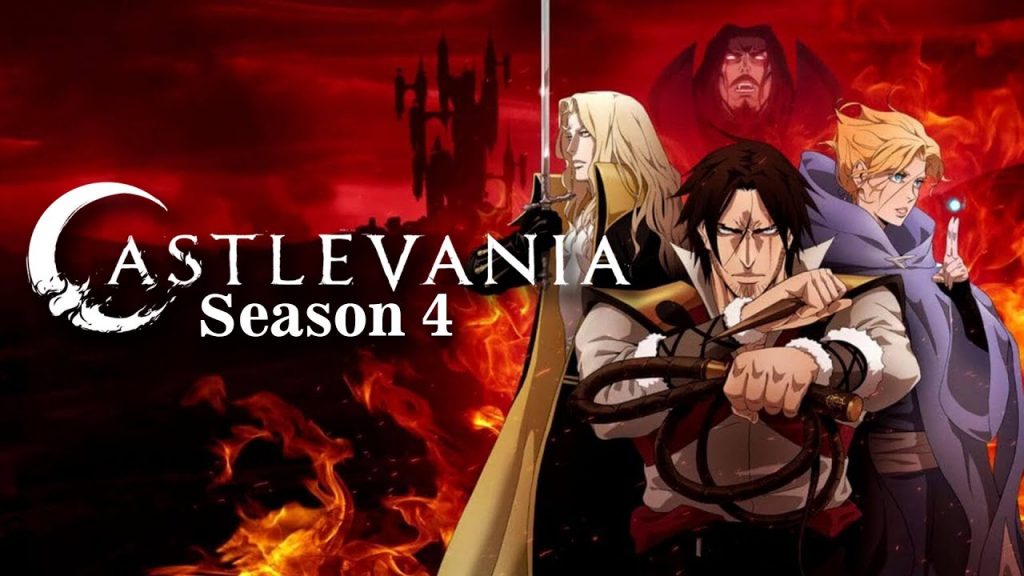 Netflix is focusing on producing original anime since early 2016, and Castlevania is probably the most popular anime on the platform right now. It hooks the audience with a captivating storyline, characters, and vibrant color palette.
The Netflix Original horror anime series follows the story of Trevor Belmont, a vampire hunter, Sypha Belnades, a magician, Alucard, a vampire, and their fight against Dracula.
The first season streamed in July 2017, the second season streamed in October 2018, and the third in March 2020. There was a gap of 15 months between Castlevania Season 1 and Season 2 and 17 months between seasons 2 and 3. Taking into account pandemic restrictions, it is speculated that Castlevania on Netflix will make a comeback between June and August 2021.
Netflix has confirmed Season 4 and people have started speculating about Castlevania Season 5. Netflix has yet not confirmed renewal or cancellation.
Also Read – Winter 2021 Anime Release Calendar Is An Overstacked Season!
Seven Deadly Sins – Season 5
The Season 4 of much loved Seven Deadly Sins has finally started streaming on Netflix in January. We expect the season to continue till March or April with new episodes coming every week.
Seven Deadly Sins – Season 5 named The Seven Deadly Sins: The Judgment of Anger has started airing in Japan from 6th January. The season will premiere on Netflix later in 2021, maybe Winter 2021 or early 2022.
There are a lot many action anime coming up this year, but we have named only some of the most popular ones. What anime are you looking forward to this year? Do let us know in the comments section.