Already leading the race toward a 5G world, Verizon has successfully extended its 5G wideband Technology to over 75 cities. Nobody wants to lag behind this new 5th generation network with their older global wireless networks. What attracts most of the common public to upgrade to Verizon 5G upgrade network is the hunger for more speed.
On 1st June, Verizon launched the biggest 5G upgrade campaign. The offers be it plans or a new iPhone stands true for new and existing customers. Verizon is offering its consumers to trade one's smartphone for a new 5G phone on an unlimited plan. The company is ready to take "old or new, broken, cracked screen, damaged."
All one has to do is subscribe to Verizon's Play More, Do More, or Get More plans. One is entitled to get $700 off a new iPhone or $800 off an Android phone. One can replace with eligible models including the iPhone 12 and Galaxy S21 lines. The trade-in credit for 5G phones stretches for 24 months.
The deal is worth having a look at if you are planning to buy the best 5G phone and visit new plans.
Why choose the Verizon 5G upgrade offers?
The sole purpose with which most of the common people recharge their internet is entertainment. Verizon has thus very cleverly integrated entertainment options like music, gaming, series, etc. within their internet recharge plans. This has recently attracted a lot of customers to switch to 5G and choose Verizon as their network carrier. After all, who does not love free stuff?
What has attracted more customer base is their low prices and different plan values. There are plans available for both new as well as existing customers. Can you believe that by simply opting for an offer, one can get Apple Arcade or Google Play Pass free for 6 months? However, it is valid only for unlimited plans or 12 months with 'Play More' or 'Get More Unlimited' plans. The charges are bare minimum as little as $30/month.
Oh wait, that's not just it. The existing offers also can be availed. It includes 6 months' offer on Apple Music on the selection of any Unlimited plan. Plus subscription to popular entertainment apps like Disney+ Discovery, Apple music, and Hulu.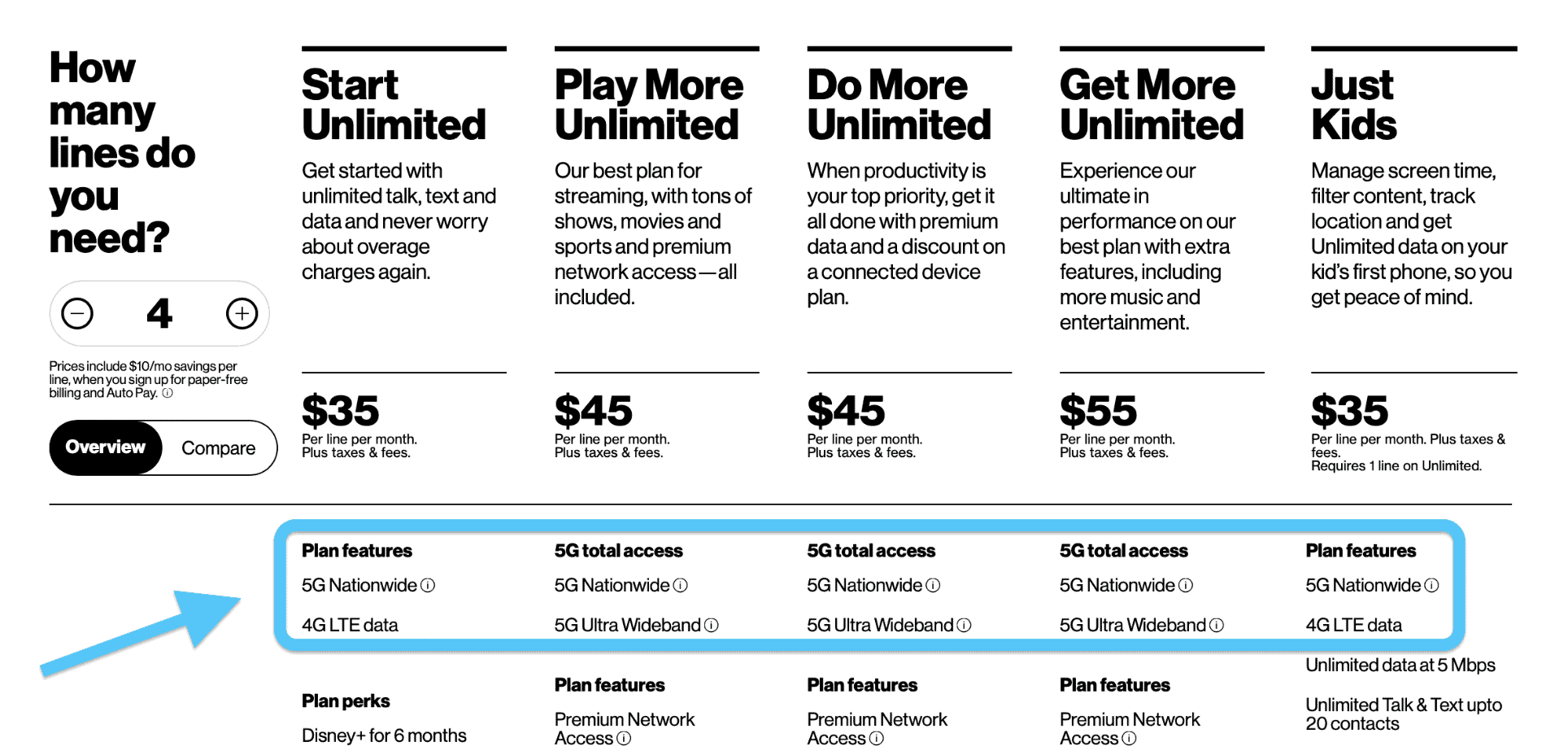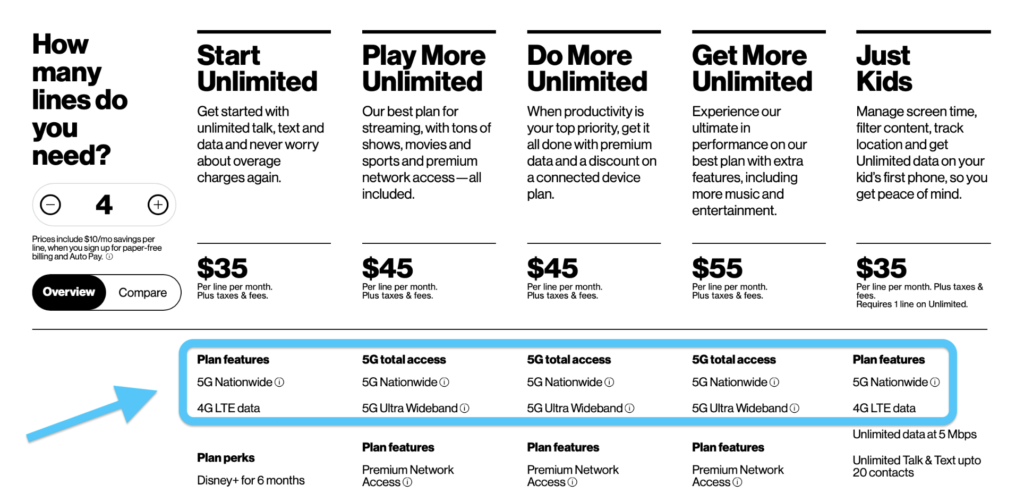 You can avail of all these exciting offers just by recharging your data pack. However, you need to recharge your number with the 12 months pack or the Unlimited plan. So basically, Verizon's offering you as much as it could with as little money as possible.
The catch with Verizon 5G upgrade:-
However, just like the famous quote, " All good things come to an end" the offers at Verizon need to be redeemed within August 19. After August 19, no free services and entertainment options alongside the internet pack will be given. The free offers will no more be applicable.
Therefore, if you ask us, we will suggest you upgrade your plan as soon as possible. Do not miss this free fest. At some point in time, we will all need to upgrade to 5G as the lower networks won't even exist. So why not do the needful and upgrade to 5G soon?