The mobile phone industry has gone through an exciting transformation from being capable of transmitting voice calls only on first-generation mobile services to current 4G phones. We have reached a stage where we need high-speed data that can do more than just voice calls.
The current 4G network is finding difficulty in addressing the problems of latency, utility, speed, and network fluctuations. For this, the 5th generation network has come into play. It promises to battle all the 4G issues by claiming speeds 100 times faster and network latency of less than 10ms.
5G is going to be the next big thing in mobile communication. It is going to enhance communication and meet the requirements of data-intensive services. At the global level, the carriers and OEMs are readying themselves to meet such challenges that got highlighted more during the lockdown period.
It is no surprise that Indian telecom companies are also in the race to invest. Network operators like Airtel, Vodafone Idea, Reliance Jio, etc. have partnered with vendors like Ericsson, Huawei, and Samsung to start 5G trials by end of 2020.
Though in India, 5G connectivity won't be available for the next few years. But you can get 5G compatible phones if you want to. If you want to know what are the best 5G phones available in India, you have come to the right place.
The price of 5G mobile phones coming to India varies drastically depending upon the segment they are getting launched. You can even get a Redmi 5G Mobile at an affordable price of ₹10,000.
Here, we will discuss the best 5G phones in India which will stand the test of time in the coming months.
Best 5G Phones in India in the Premium Segment
5G smartphones that currently stand as most exciting since they are the fastest ones in the market. They will help in meeting the ever-growing needs of lag-free streaming shows and music, HD videogames, and any other activity that needs high-speed connectivity. Apart from super-fast connectivity, these 5G Phones promise amazing features that will enhance the experience of the phone in totality.
Let us check out some of the best 5G phones in India.
Apple iPhone 12 Series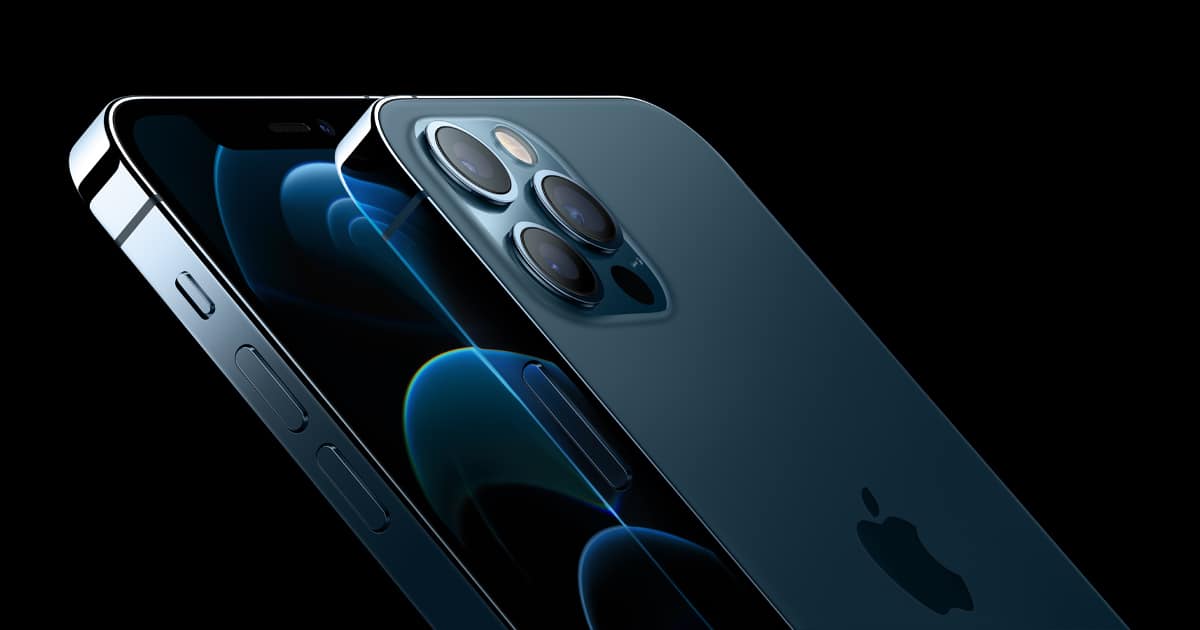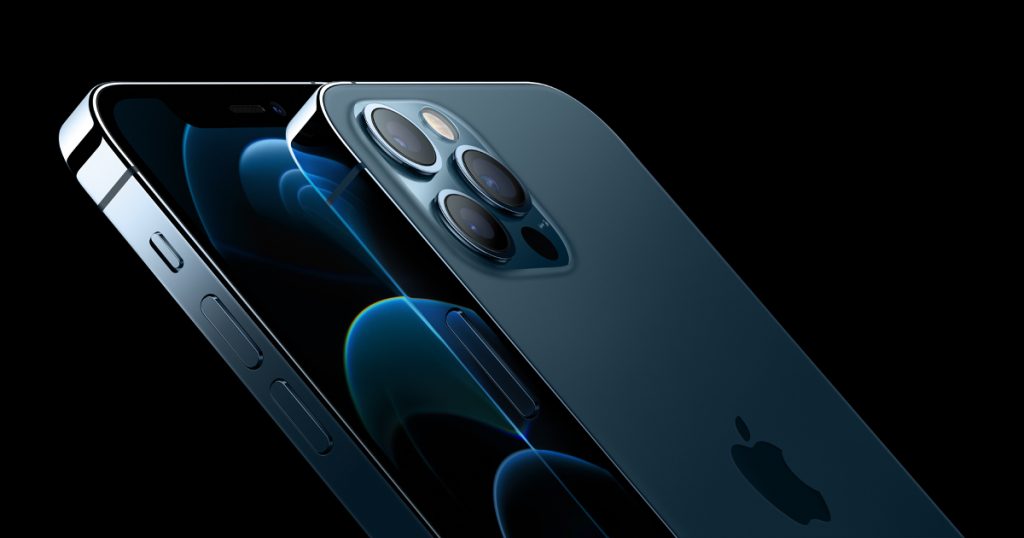 Apple's iPhone 12 series of phones are the first phones from Apple that support the 5G cellular network. All these phones- iPhone 12, iPhone 12 mini, iPhone 12 Pro, and iPhone 12 Pro Max support sub-6 and mmWave (depends on the location) 5G connectivity. 
In addition to 5G, the newer iPhones come with the A14 Bionic SoC, Dolby Vision HDR video recording, front camera with night sight, and a new flatter design.
Overall, Apple's iPhone 12 is one of the best 5G phones in India.
Samsung Galaxy S20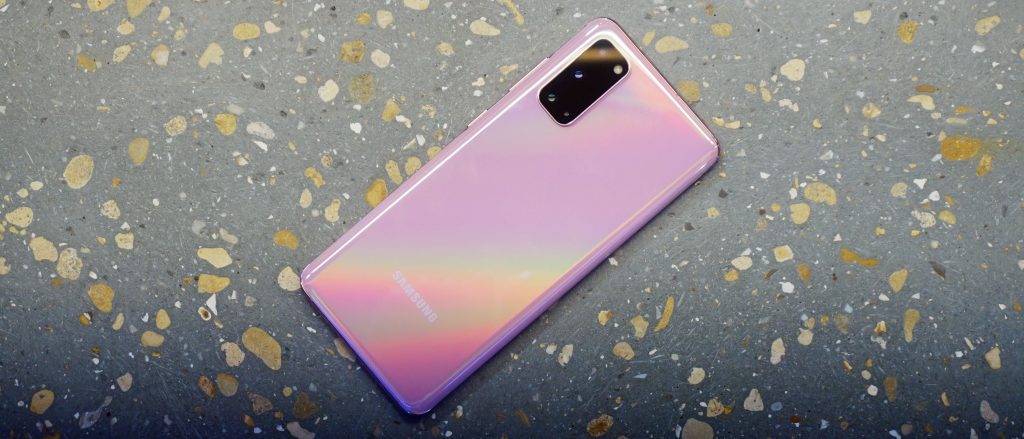 Samsung's Galaxy S20 series will fall in the category of one of the best 5G phones in India in the premium segment. The Indian variants are powered by Samsung's Exynos 990 SoC and support NSA and SA 5G.
Key features of the Galaxy S20 line-up include faster LPDDR5 RAM, 45 Watt fast charging, and a 120 Hz FHD display (higher resolution supported at 60 Hz). Despite the 5G capabilities, S20 will only support 4G in India, at the moment.
OnePlus 8 Series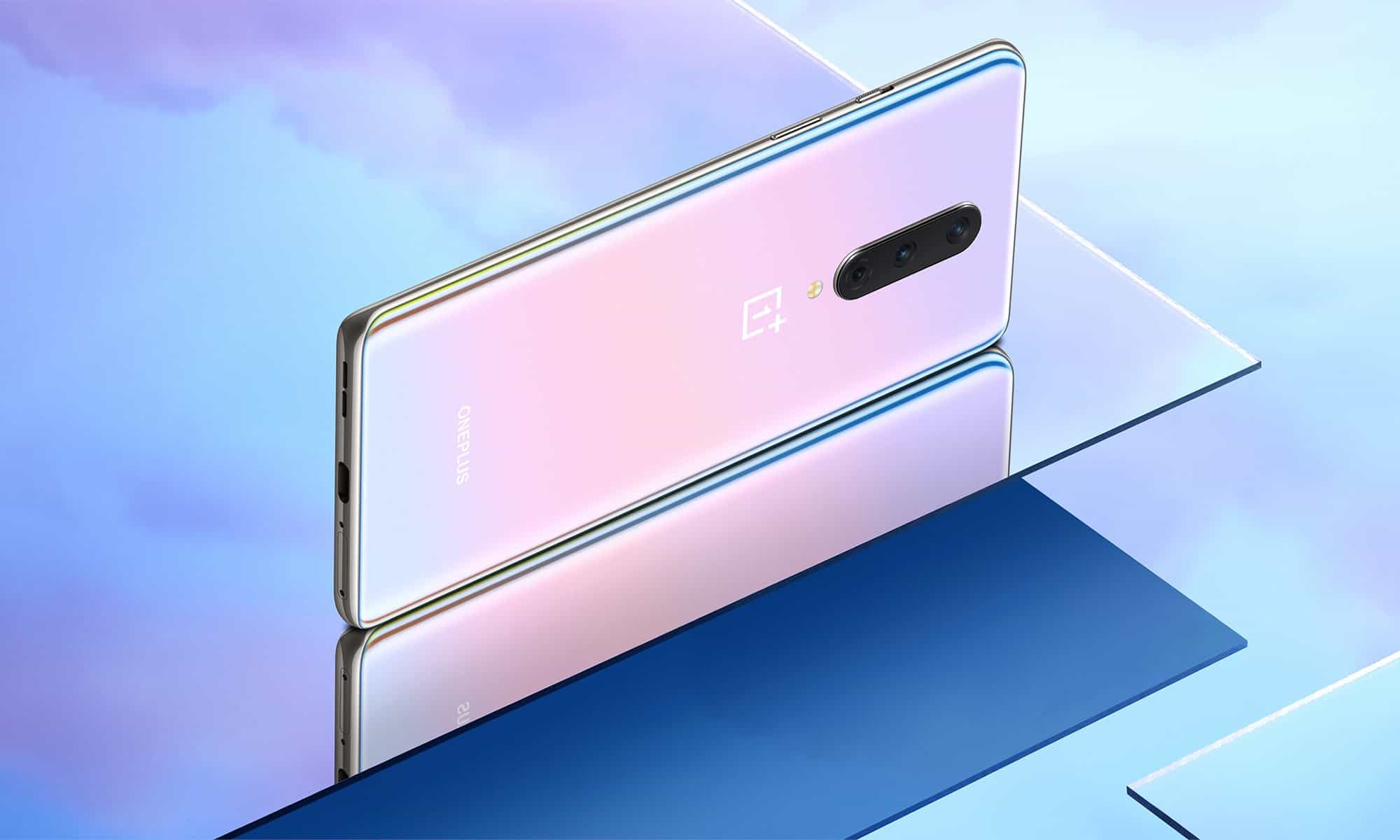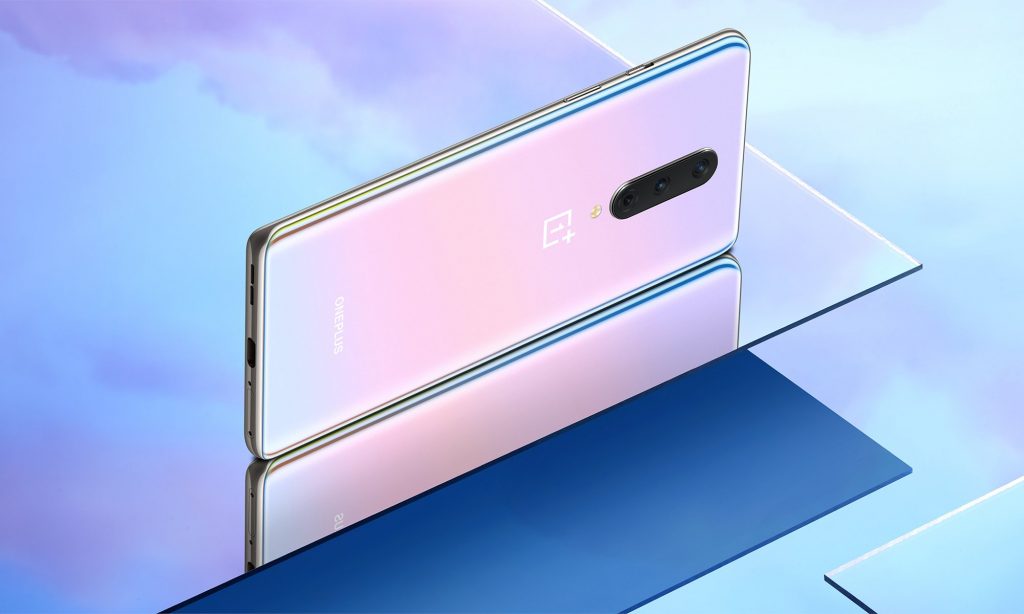 The 2020 line-up from OnePlus comes with 5G support. The more premium OnePlus 8 Pro comes with superior features such as wireless charging, reverse wireless charging, and an IP68 rating.
Other key features of the OnePlus 8, OnePlus 8T, and OnePlus 8 Pro include a better camera, high-refresh-rate displays, better hardware, and tweaks to the software. These phones are powered by Snapdragon 865 SoC. The phones also support UFS 3.0 and come with LPDDR5 RAM.
Best 5G Phones in India in Mid-Range Segment
OnePlus Nord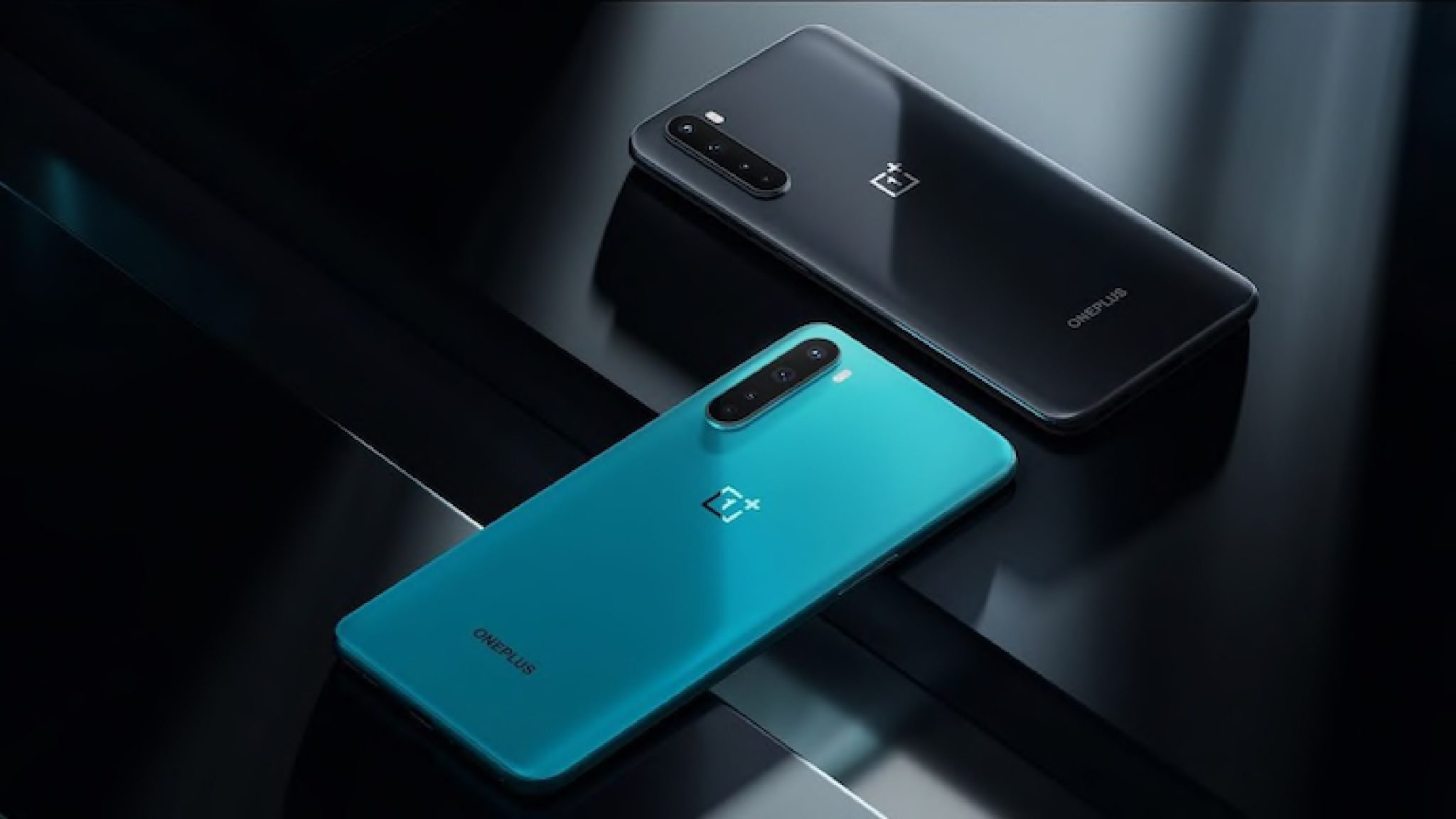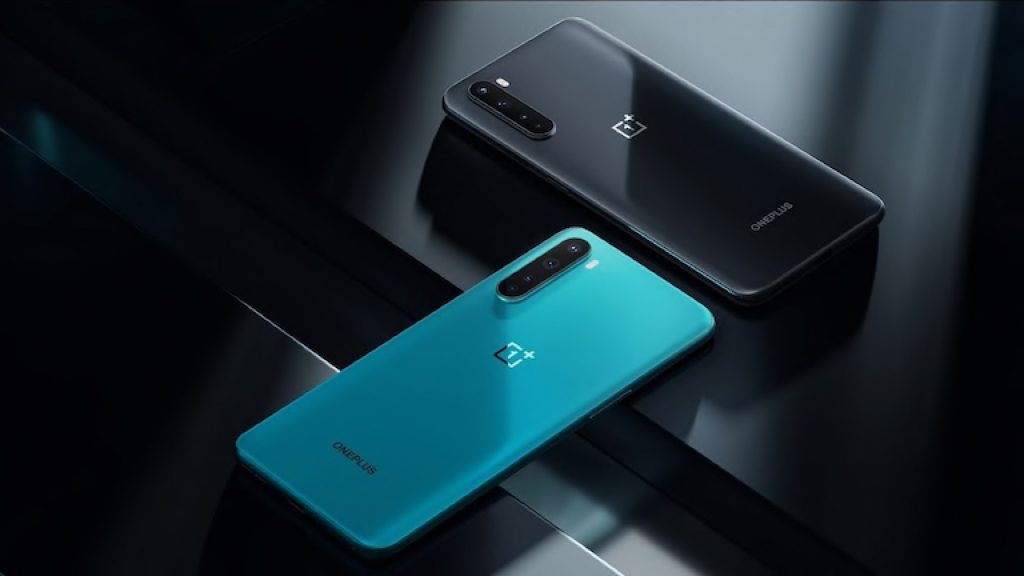 If you want the best 5G Phone in India in the mid-range segment, then OnePlus Nord is the best option. The comes with powerful specs for the price and offers some amazing features.
In addition to 5G, OnePlus Nord features a 90 Hz display, 4115 mAh battery, 30W fast charging, and dual selfie camera with 4K video recording capabilities.
iQOO 3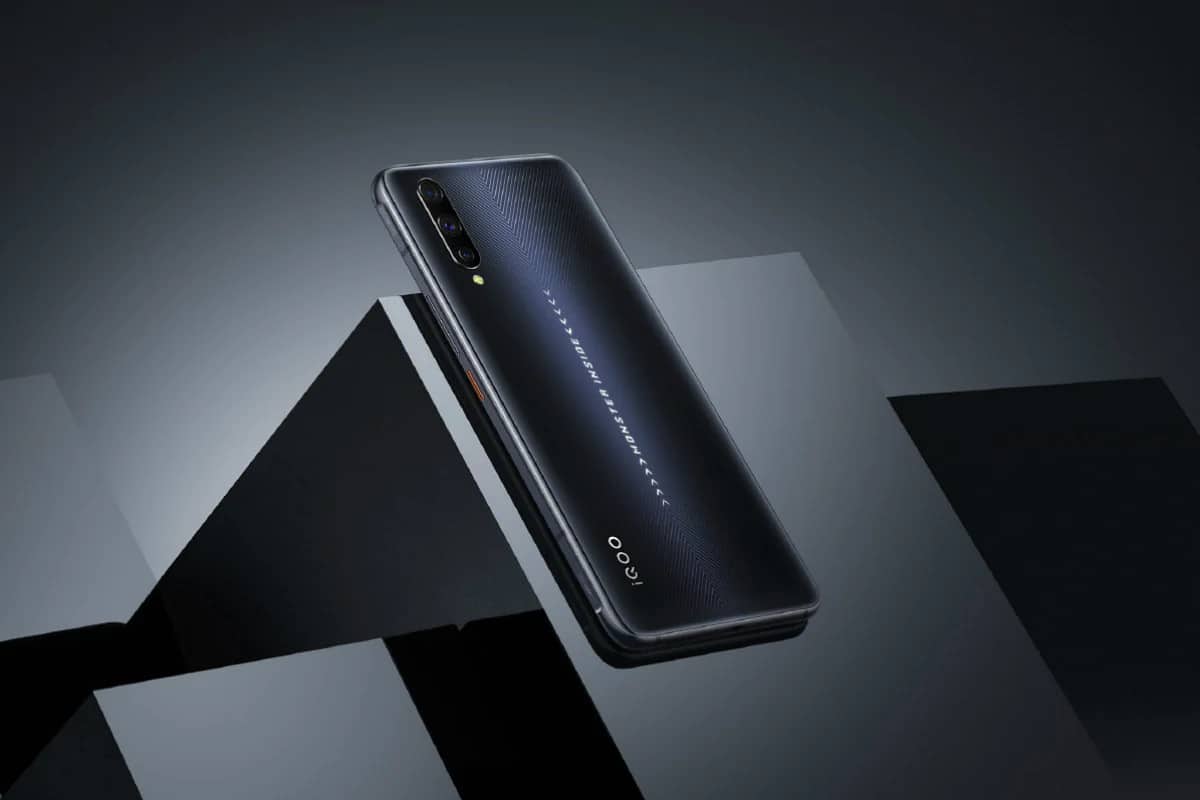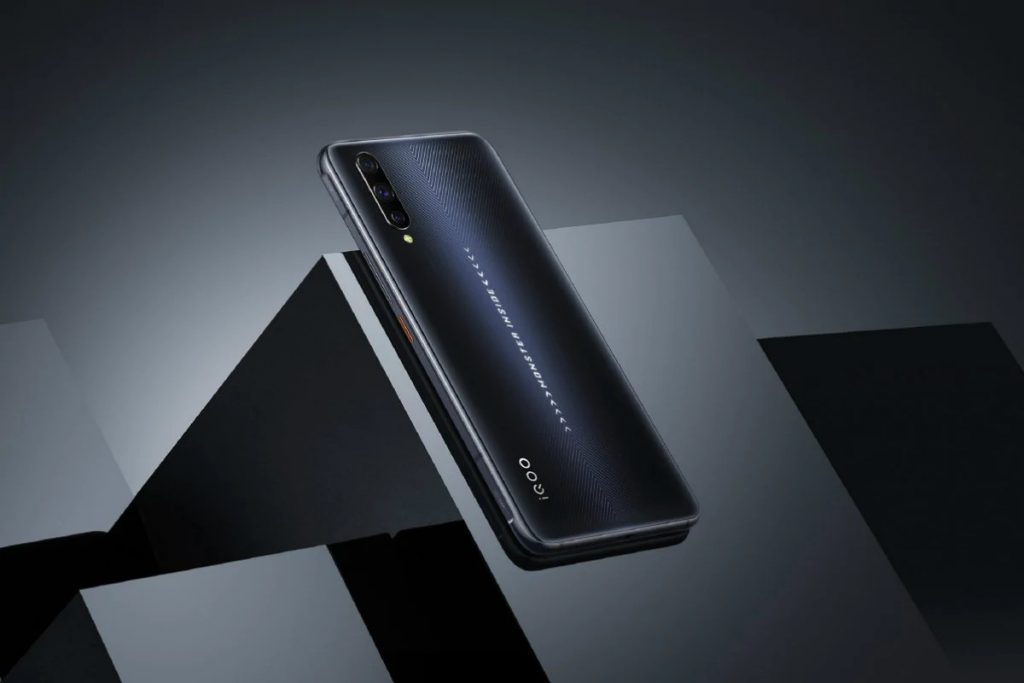 iQOO has been offering top of the line-specs at an affordable price. With the release of iQOO 3, the company has added 5G capabilities to its phones as well.
The phone is powered by top of line, Snapdragon 865 SoC, has a quad-camera setup, supports 55W Super Flash Charging, and comes with a massive 4440 mAh battery.
Xiaomi Mi 10T
Xiaomi is one of the most popular phone brands in India. With the release of their Mi 10T, the mobile company has started to offer 5G capable devices in India. The Mi 10T and Mi 10T Pro offer some serious performance along with 5G support.
The phones are powered by Snapdragon 865 SoC, come with a powerful 108 MP camera, LPDDR5 RAM, WiFi 6, and a 144 Hz refresh rate display. They also feature a 5000 mAh battery and support 33W fast charging.
Motorola Edge Plus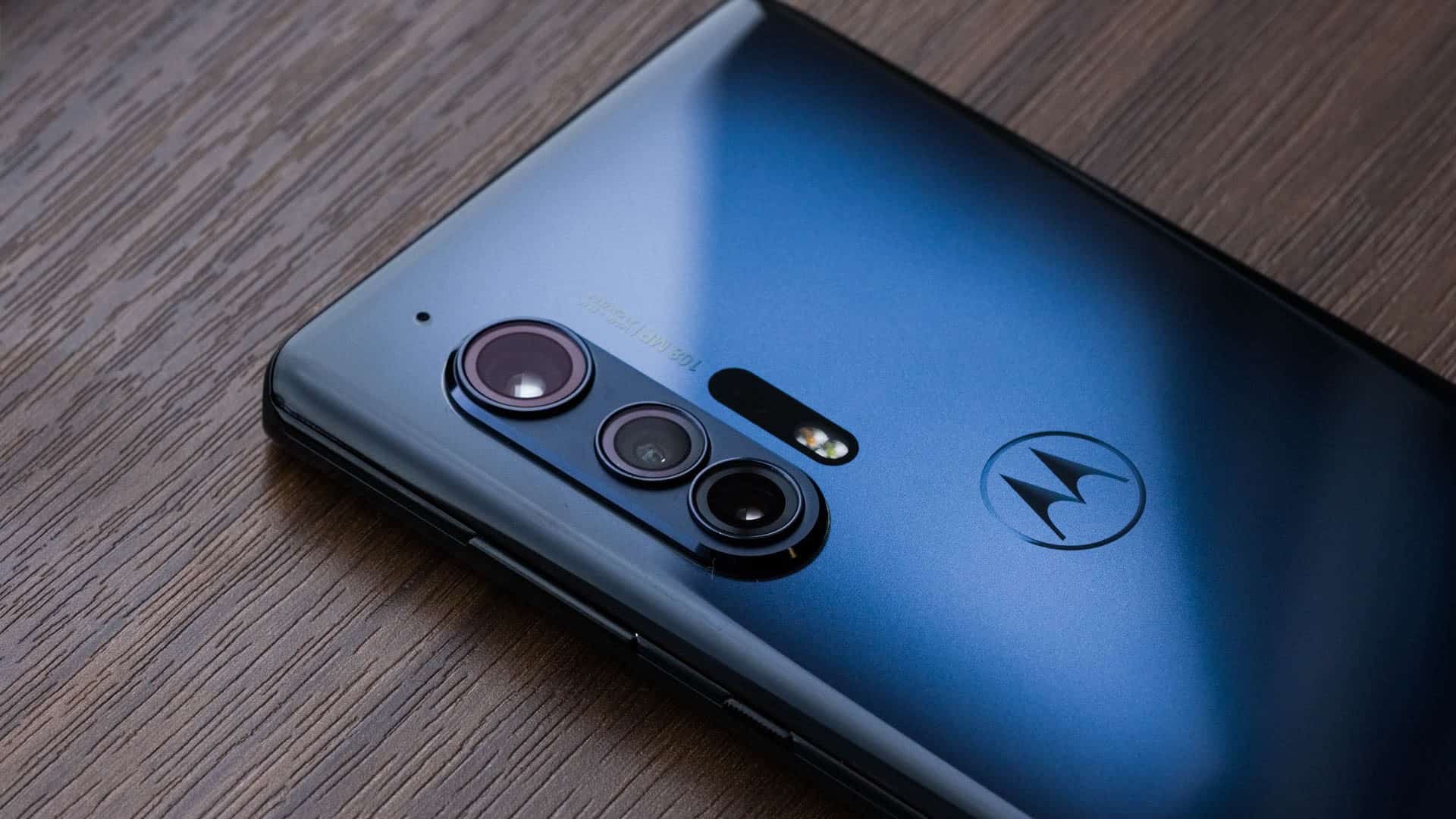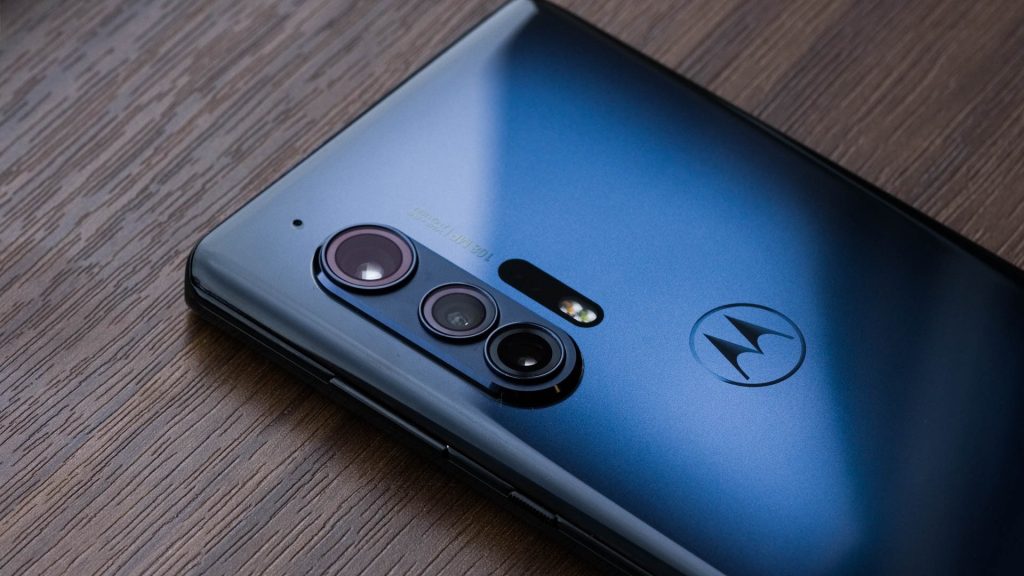 With the Edge Plus, Motorola is coming back with a phone in the premium category. The phone features a Snapdragon 865 chipset, a 108 MP primary camera, 5000 mAh battery, and special edge lighting to show notifications and gesture support.
With its amazing specs, Edge Plus is one of the best 5G phones in India.
Conclusion
In India, the auctions for the 5G spectrum will be held in 2021. So, it would take some time before we get to use 5G in the country. Still, these flagship phones are a great choice as they will stay with you for quite some time, and it would be better if you already own one of the best 5G phones in India beforehand.