When you consider that the first app to be created was the 1997's arcade game "Snake," it is safe to say that the mobile app sector has come a long way. Now, apps have become an essential part of everyday life, with solutions available for work, entertainment, lifestyle apps, etc.
According to Statista, worldwide app downloads have drastically increased over the years. In 2019, over 204 billion apps were installed. And as per eMarketer, over 90 percent of smartphone time is spent on apps.
With such promising statistics and the ongoing technological revolution, it comes as no surprise that the app sector is continuously changing in an effort to be better than before.
This also impacts mobile app development. Here are some of the key development trends that will dominate the app sector moving forward.
Artificial and Virtual Reality
AR and VR have already changed consumers around the world. AR Insider predicts that every one in five US consumers will have access to VR by the end of 2020. Additionally, Statista reports that over 5.5. A million units of VR and AR devices are set to be shipped globally to customers in 2020 as well.
Currently, AR and VR use in apps are only limited to games. However, in the coming years, this is about to change. In fact, prominent tech giants are already working on incorporating the technology within the latest devices.
You will find social media platforms already jumping on the bandwagon too. For instance, Instagram and Snapchat have both released AR filters that can turn your face into different digital characters.
AR also has the potential to improve a customer's experience when availing different services. A great example of this is the startup 'Think before You Ink' that came up with a mobile app called InkHunter. The app helps tattoo enthusiasts virtually try out a tattoo before they can get it permanently inked.
Moving forward, technology will be integrated into healthcare, manufacturing, and advertising apps as well.
Foldable Screens
Samsung recently launched its foldable smartphone. Foldable Screens may still seem like a new and hence scarce technology right now. But, in the coming years, there is a high probability that other giants will develop foldable screens as well.
Google has already committed to providing foldable support to Android phones via the use of its screen continuity API in 2018. Currently, Samsung has optimized a wide variety of apps for the new larger screen. This includes Spotify, Microsoft Office, Twitter, and Amazon Prime Video.
While currently already developed apps are merely being optimized for the new screens, in the future, app development will have to already keep the technology in mind. Remember, a larger screen size translates to a room for a much more immersive experience than before. App developers can leverage this.
For instance, gaming and video streaming apps can make use of the additional space to either improve their controls or reflect more information on the screen. Others can choose to increase screen size for better clarity.
It will vary depending on the app in question, but the fact remains that larger screens will become a point of discussion at the brainstorming session before an app is developed.
Network Security
In 2019, WhatsApp came under fire for a security issue. The messaging app, which has over 1.5 billion users, suffered a security vulnerability that allowed people with malicious intent to install spyware on the phones of WhatsApp users.
This had the potential for people's personal data to be accessed by hackers. The company promptly notified the Data Protection Commission about the data breach.
This is just merely one of the plethoras of examples of data breaches that have occurred in apps in recent times. This has put a lot of emphasis on ensuring network security moving forward.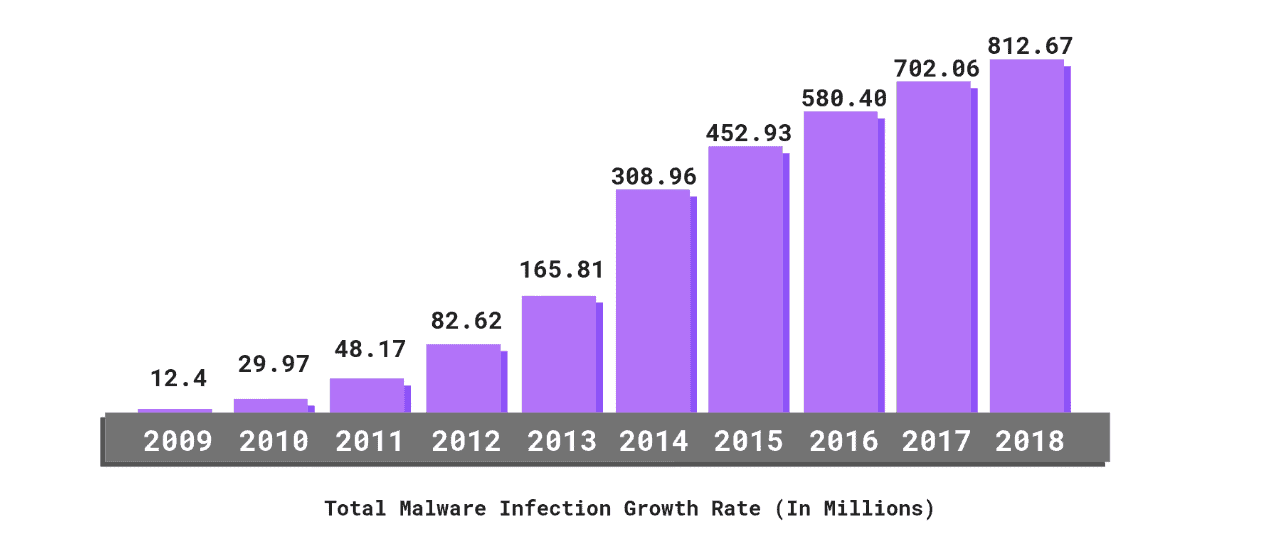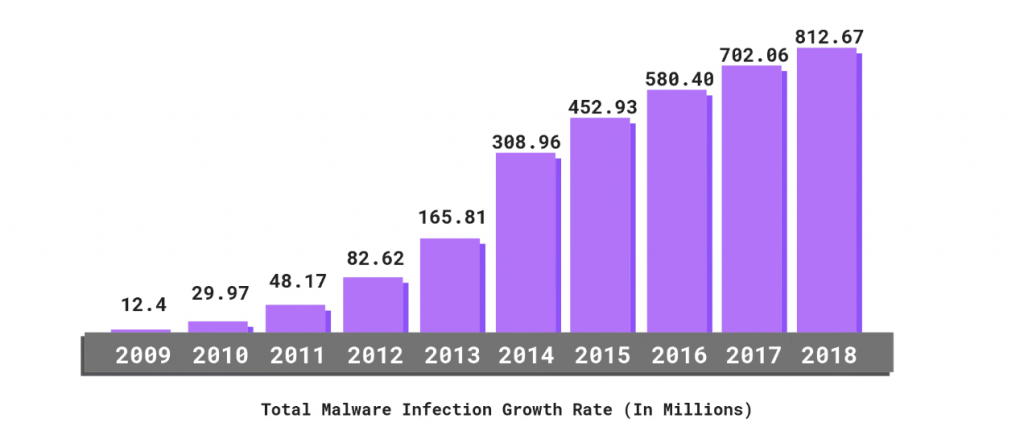 In the upcoming years, app developers will have to incorporate various protection features to ensure the safety of the apps. Users who are now well aware of the dark side of apps will be less likely to download apps unless they are satisfied with the data protection measures taken.
Just like airG learned from its mistake and now has tightened its network security measures to develop airG scam-free apps, the same would need to be done by other app providers in the near future.
Smart technology and the Internet of Things
According to Review42, there are over 20.4 billion IoT devices in 2020. And this future will increase by a whopping 75 billion by 2025!
Internet of Things, or IoT, has already given rise to smart objects. Now, there are apps available that you can use to monitor your TV, electrical appliances, and home security. Various big brands have already entered the industry. This includes Xiaomi, Samsung, Honeywell, and Bosch.
Considering that the world will only get smarter in the coming years, the trend will surely continue in the future. IoT app development will likely be diversified to include self-driving cars, smart cities, healthcare solutions, smart routers, etc.
Additionally, it is highly likely that app development will be required for wearable devices, which is currently often overlooked. In fact, most mobile apps do not feature support for this sector. However, considering how pivotal wearables are for IoT, it only makes sense for mobile app development to offer support for it in the future as well.
Ending Remarks
When you think of just how fast, and impressively the world has changed in the last ten years, it is quite hard to predict the magnitude of changes we are looking at as we enter into a new decade.
For sure, mobile development will undergo a lot of changes and have to keep up with rapidly changing technologies.
Today, it is a smartphone and IoT that is ruling 2020 and hence is likely to be an important element in the coming years. But, later on, it is equally possible for completely new technology to enter the horizon. App developers must be flexible and open to learning, always.
This will ensure that regardless of what trend comes their way, they are able to create apps that work for modern times.
For now, use these four trends to plan your future app development. The rest, only time can tell!