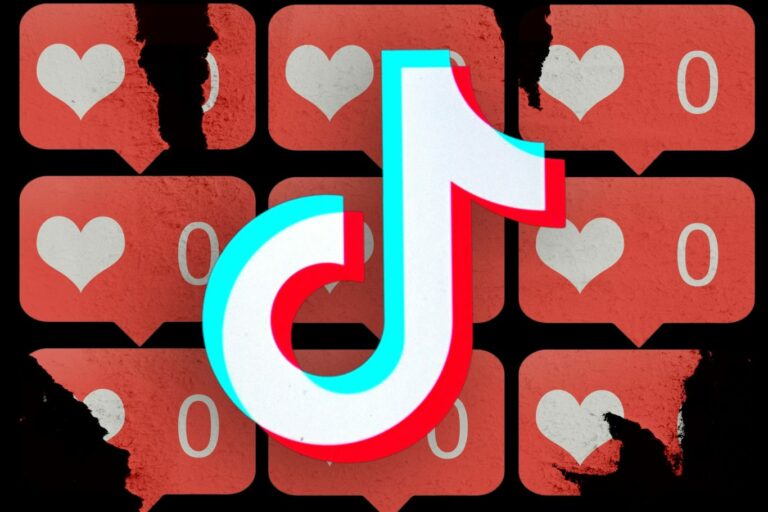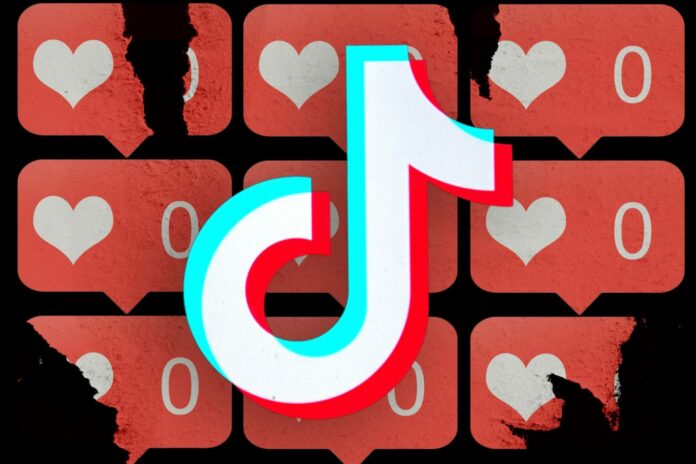 In a recent update to the app, TikTok rolled out a feature that displays views on all videos. The view count was earlier only visible to the user who posted the video. Views were kept private for the owner of the video to analyze.
Views of the video are displayed on the profile page of the user. Now anyone can check out video views for profiles that are public. There is no way of escaping it and you can't prevent others from viewing this.
However, what you could do is make sure your video boasts lots of views to help your page look more trustworthy.
There are several online reliable sites that can help in buying followers and likes which could be game-changers. They offer great discounts for bulk orders and are definitely one of our go-to providers whenever we need a TikTok boost.
In order to make the platform more open, Tik Tok has decided to finally take this step. If you are insecure about the small views count on your video you can simply purchase the views from companies like BuzzVoice. Let us go through the steps to keep track of video views via one's profile page.
To get started ensure that your TikTok account is a "Pro" account and Analytics page is accessible to see the data presented.
How To See TikTok Video Views?
Total Time: 20 hours
Launch TikTok app and access personal profiel page
TikTok Video Views count is visible in the bottom left of a video
As with any other social media post be it text, video, or audio, views are an indicator of the traction it has generated.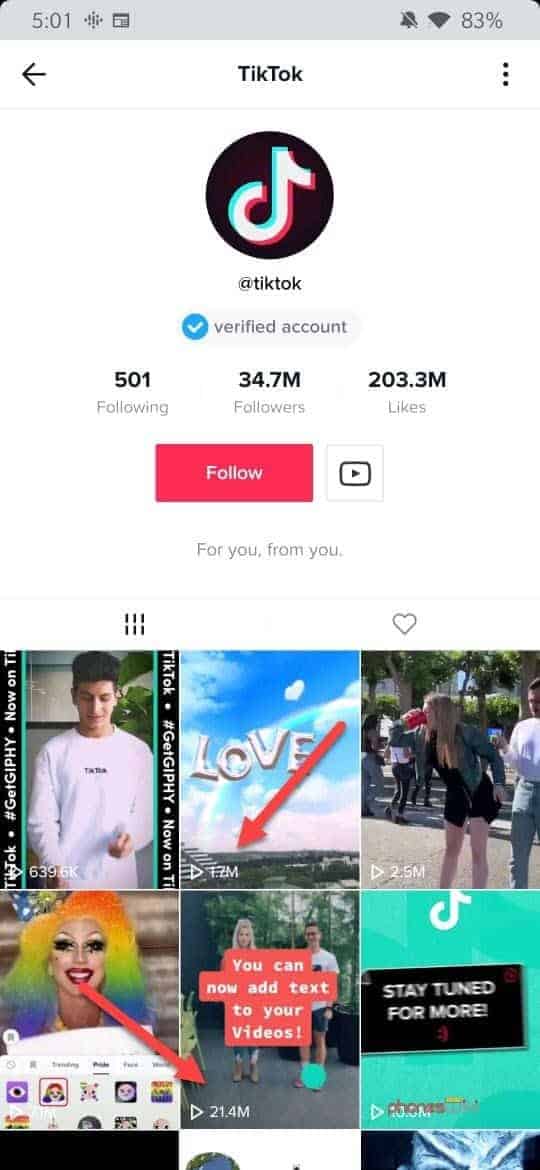 How to see how many views a Tiktok has?
An influencer needs to keep track of analytics of the TikTok video views to grow in terms of traffic and monetarily. But if you are looking to find followers who have viewed your TikTok videos, the short-form video app has not made the feature publicly accessible. It got pulled down by TikTok in early 2020 and is not likely to make a comeback in the future.
One has access to the TikTok profile viewer feature but not to the TikTok video viewer. While one cannot get the handles who have viewed the video, but one can see the comments and total likes on your videos.
Feature to check out who's viewed the videos is in demand by influencers. The feature is needed in cases where someone is stalking or when one wants to block an abusive viewer. It has its positive side as well. No one can tell who has viewed the video, working in incognito mode.
There is a simple workaround to ensuring someone special watches your TikTok video. Share the video content on your Instagram Stories. If that someone special has never watched TikTok, you'll be sure whether they've played it on Instagram.
In the meantime with TikTok being slapped with ban notice in many countries, there are several good short video alternatives mushrooming up. These include "YouTube Shorts".