Both the PlayStation 5 and the Xbox Series X have set new standards for how next-gen consoles are supposed to be. $500 (₹37,081.32) is the current retail price for both consoles, with slight differences depending on your region. While this is expected to lower over the next year, the like-for-like price tag has further intensified comparisons between the two most powerful gaming consoles on the planet.
If you're a serious console gamer who wants to settle for nothing but the very best, are you better off getting a PS5 or an Xbox Series X?
Fundamental Specifications
The Xbox Series X has an edge over PS5 when it comes to hardware. But let's get one thing straight: this doesn't automatically make the former better, as the latter's hardware essentially has the same capabilities. For instance, the PS5's CPU is an 8-core 3.5 GHz AMD Zen 2 while it's GPU architecture sports a 10.3 teraflop AMD RDNA 2.
Meanwhile, the Series X's slightly better CPU is an 8-core, 3.8 GHz AMD Zen 2 while its GPU is a 12.0 teraflop AMD RDNA 2. And both have 12 teraflops of computing power, are equipped with a 4K UHD Blu-Ray disc drive, have 16 GB of GDDR6 RAM, are capable of 4k display at 120 frames per second, and are 8k resolution ready.

Apart from having similar capabilities, both consoles are also driving market growth and design development in chipsets and printed circuit boards (PCBs). Taiwan supplies the majority of the rigid mainboards needed by both the PS5 and the Series X, and industry experts have marked a noted increase in PCB demand. And they expect it to rise even further as the demand for both consoles increases over the coming months post-release.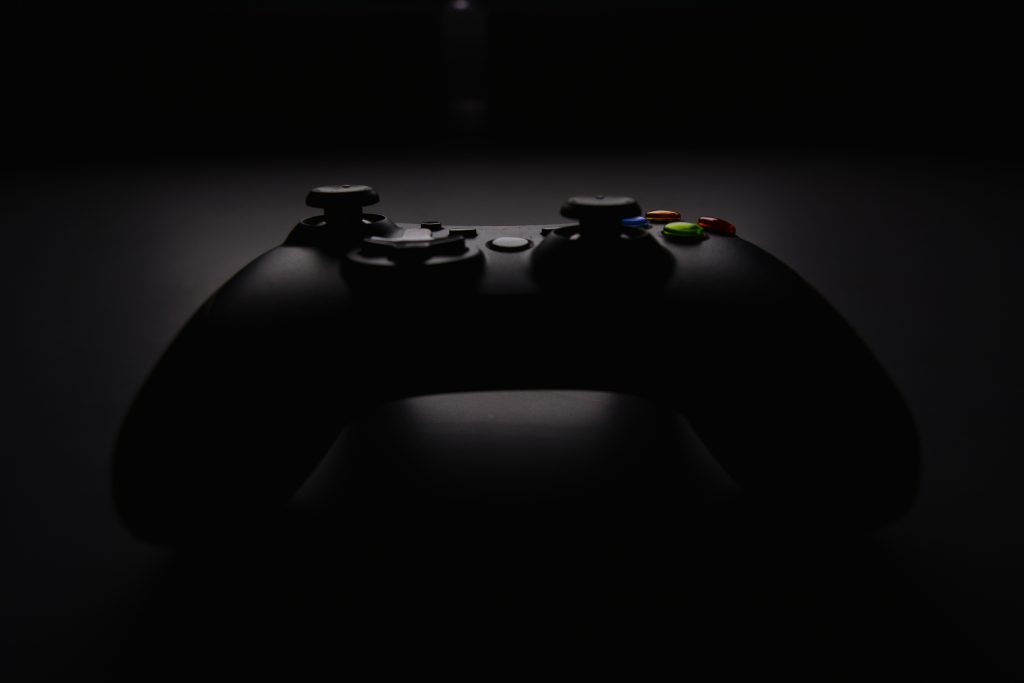 In terms of design, the hardware of both consoles was developed through the most advanced software, including PCB stackup impedance calculators that ensured optimum flow within the chipsets. With increased sheet capacitance and crosstalk susceptibility between power planes and ground parts, these next-gen PCBs are not only faster but also less prone to wear-and-tear.
The long and short of it is that both the Xbox Series X and the PS5 cost $500 for a reason: both represent the peak of gaming console computers in 2020.
Exclusive Games
With so many similarities between the two, combined with the fact that the gaming is moving towards a unified ecosystem, the only real considerations are the games exclusive to each console.
If you're a fan of games like Horizon II: Forbidden West, Gran Turismo 7, or Spider-Man: Miles Morales, get the PS5. But if you're more interested in games like State of Decay 3, Forza Motorsport 8, Halo Infinite, Senua's Saga, and Fable, these are titles that are exclusive to the Xbox Series X.
While there are also other issues to consider like backward capability or web accessibility, arguably the key issue in choosing between the two consoles are the games that you can't play on the other.

While the entire video gaming industry is moving towards a more integrated and unified multi-platform ecosystem, title exclusivity will remain an issue – likely until the next generation of Microsoft and Sony consoles are released. Until then, the answer to whether the PS5 or the Series X is the best choice depends largely on the game titles, universes, characters, and development lines you're most interested in as a gamer.
Let us know your hands-on reviews regarding your preferences for PlayStation 5 or Xbox Series X and why!