PUBG Mobile rolled out the 0.18.0 update on 7th May. This update indeed brings some exciting content, but updates also serve some bugs to the users. The recent update has a bug related to logging in. Read until the end to know more about the issue and how to fix it.
Whenever you play PUBG Mobile for the first time, you have to log in with Google Play Games or Facebook account. This way, you can backup your progress on the cloud. But, with the recent update, many people are having issues signing in to their accounts. Whenever they try to log in, a dialogue box appears saying – 'Account has been logged in with a newer version of the game, and can no longer log in with an older version. Please update to the newest version.' This issue persists even if the game is up to date.
Responding to this issue, Tencent Games sent some guidelines within the game mailbox. It asks players to avoid logging out of their accounts, as it will be difficult to log back in. Further, those who are having this issue, they can raise a help query from the loading screen.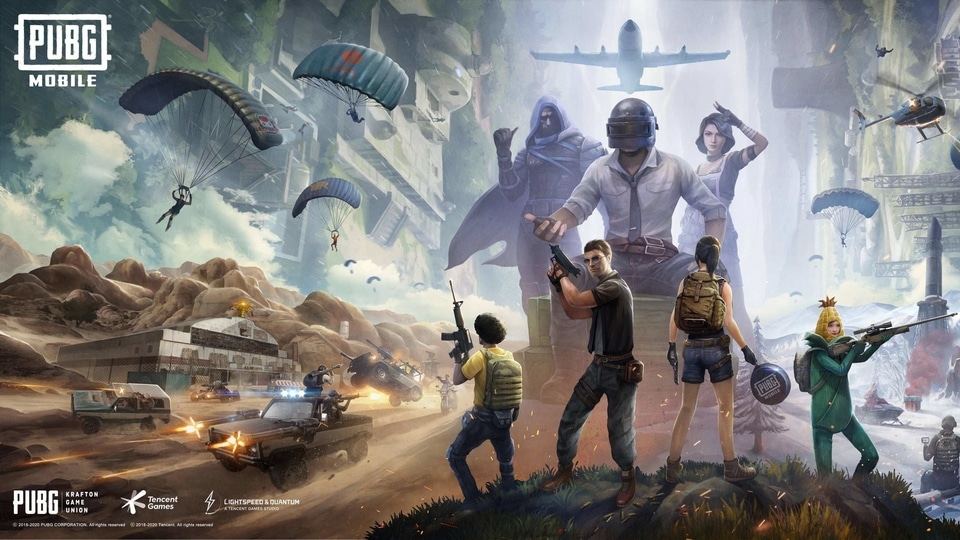 You have to go to settings, there, look for Customer Service. Once you go there, navigate to Contact Us and use the keyword "account lost". With this, you'll get a dialogue box; there you have to choose 'No, they didn't help'. With this, you have to answer some questions, and you will be able to get your account logged back in
Unlinking an account on PUBG Mobile is not stable – so it is advisable not to unlink your account. If you have unlinked it already and are having such issues, you can follow the steps as mentioned earlier. There are no comments by Tencent whether there will be an update to fix bugs yet, although, the problem must be resolved early.
Season 13 is coming on 13th May, and if Tencent rolls out an update for the same, you can expect the bug to be fixed with it. Until then, try not to unlink your account. For more news and updates, stay tuned to phoneswiki.com.