Moto G8 Plus, a 2019 launch, received an Android 10 update pretty late in its life in comparison to others. The rollout started in mid-September 2020 and completed global seeding by November 2020. Running behind one version, the Moto G8 Plus Android 10 update happened at a time when devices were receiving Android 11.
Motorola G8 Plus was launched in October 2019 at a price tag of $ 169.99 / £ 194.99 / € 282.49. It came with a pre-installed Android 9 Pie, even though Android 10 was being rolled out by other OEMs. Usually, Motorola provides major software and security updates for 2 years after launch. In that context, the model is ready for updates till November 2021. Hopefully, Motorola G8 Plus should get Android 11.
Users appreciated the update from Android 9 to Android 10, however, there were many complaints related to random reboots. Users were woken up at odd hours with Motorola's customary greeting "Hello Moto." The frequency of random reboots averaged to 3-4 times per day. Strangely, Moto G8 Plus was found to reboot even while charging.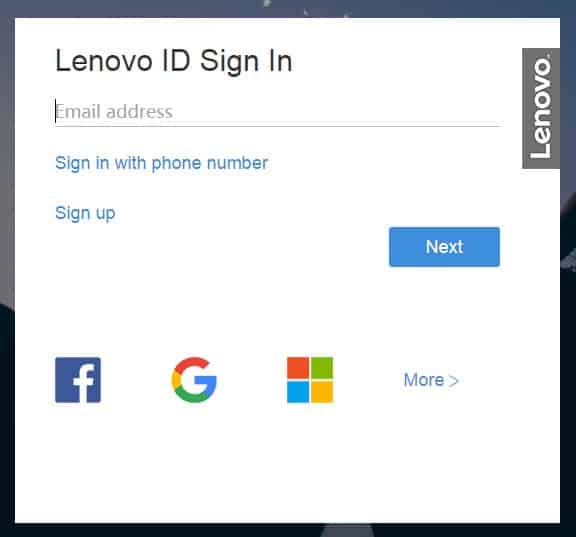 At their end, users tried the common workaround to resolve the pestering issue. It included safe mode operation, factory reset, removal and reinstate of SD card, removing unnecessary apps to name a few.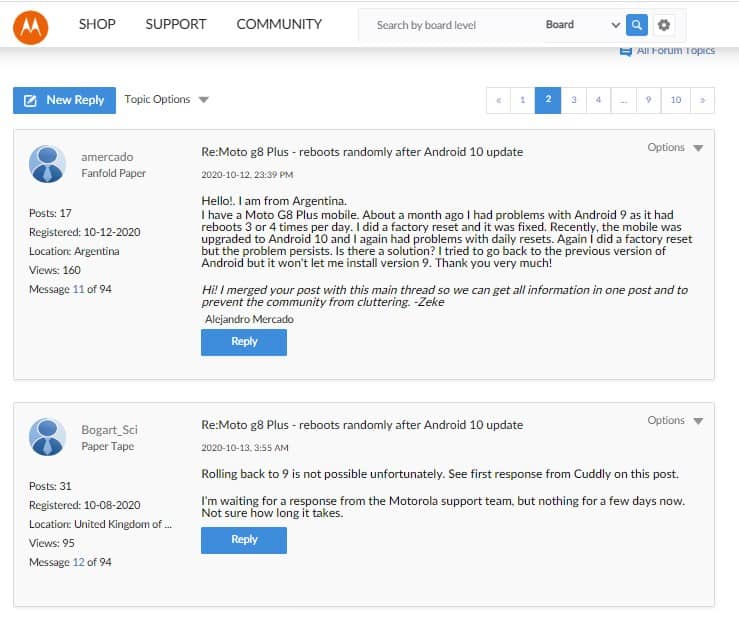 In fact, users reported on the forum about their Moto G8 Plus random reboot issues multiple times in a day. It was detected the first time when it had come into their hands. An update in February 2020 fixed the issue for good. After the upgrade to Android 10, the issue of the reboot bounced back.
For some time, users were not able to get clarity from Moto support. They were unsure whether the equipment was suffering from factory hardware failures or the updates were spoiling the operation of the mobile.
As more and more users started ranting about the return of money for the faulty device, Motorola support asked them to reach out to the nearest Lenovo service center for repair. For that one needed to reach out to the contact team to get a location of the nearest service center. As far as the request for replacement is concerned, the company's standard protocol mandates the repair centers to at least give 3 attempts to fix. Following that, the company will issue a credit note for a new phone.
In Mid December, Motorola support acknowledged the issue and confirmed:
Even after a month of the above confirmation, the company continues with its poor show with regards to a fix. Especially now that they have found a fix, and still have not published anything. Till last week of January, after the December update, the support continued to respond with "improvement is coming"
An update from a Senior MotoAgent on 11th February moderator is also not promising. It continues with Please wait a little longer improvements are still coming. There is no deadline, to be honest.
A critical bug reported 4 months ago is still alive. This is particularly depressing for everyone who is at the receiving end. All that can be said is to hold patience for some more time. Stay tuned for any future updates coming your way.