Exciting news for K-drama fans! The highly anticipated drama "King The Land" features the dream pairing of YoonA and Lee Junho. Fans have been eagerly awaiting this collaboration, and now they can look forward to witnessing their chemistry on screen. As for the official release date, "King The Land" Season 1 will be available on Netflix and other OTT (Over-The-Top) platforms soon.
Lee Junho and YoonA have caused quite a buzz on Twitter following their memorable performance at the 2021 MBC Awards with their stunning rendition of "Senorita." Their electrifying chemistry on stage has captivated fans and sparked a strong desire to see them together in a romantic Korean drama. Their outstanding performance has undoubtedly left a lasting impression and fueled anticipation for their potential collaboration in a K-drama.
"King the Land" is an upcoming romantic comedy K-drama that will be making its way to Netflix in June 2023. The series comes from the talented screenwriter Chun Sung Il, known for his work on "All of Us Are Dead." Fans can expect an exciting and entertaining storyline in this internationally licensed South Korean Netflix Original.
Directed by Im Hyun Wook, who previously worked on "Reflection of You," and with the screenplay penned by screenwriter Choi Rom, "King the Land" is set to deliver a delightful romantic comedy experience. As for the plot, cast, trailer, and exact Netflix release date, we don't have specific details at the moment. However, stay tuned to official announcements and keep an eye out for updates, as more information is likely to be revealed soon.
When is King The Land Release Date on Netflix
All 16 episodes of King the Land will stream on the South Korean cable network jTBC before releasing on Netflix. Here are all the details.
"King The Land" will premiere on JTBC on June 17 at 10:30 PM KST (Korean Standard Time), which corresponds to 9:30 AM ET (Eastern Time) and 2:30 PM BST (British Summer Time). Fans in those regions can mark their calendars for the exciting debut.
For international viewers in selected regions, including Japan, Indonesia, Singapore, Malaysia, Taiwan, and Indonesia, the drama will also be available on Netflix on the same date. This means fans in those regions can look forward to enjoying "King The Land" on Netflix and join in the romance and comedy.
When can you watch King The Land Episode 1 to 16 on Netflix?
As per the norms, Netflix usually airs new shows at 12 AM PDT (Pacific Timing). Expect King The Land Episode 1 to premiere on Netflix in different parts of the world as per the below schedule.
Pacific Standard Time – 12:00 AM PST Saturday, June 17, 2023 (America)
---
Central Standard Time – 2:00 AM CST Saturday, June 17, 2023 (America)
---
Eastern Standard Time – 3:00 AM EST Saturday, June 17, 2023 (America)
---
British Time- 8:00 AM GMT Saturday, June 17, 2023(UK)
---
Central European Time- 9:00 AM CET Saturday, June 17, 2023 (Europe)
---
Australia Time- 4:30 PM ADHT Saturday, June 17, 2023(Australia)
---
New Zealand Time- 7:45 PM NZDT Saturday, June 17, 2023 (New Zealand)
---
India Time- 12:30 PM IST Saturday, June 17, 2023 (India)
---
Make a note that there can be a probability of release time varies depending on Netflix's schedule.
The drama will consist of a total of 16 episodes, and new episodes will be released twice a week on Saturdays and Sundays. Fans can mark their calendars and look forward to watching the series progress week by week.
The series finale of "King The Land" is scheduled for August 6th, 2023, allowing viewers to follow the romantic comedy journey of the characters until its conclusion. The episodic release format will keep fans engaged as they anticipate each new installment and witness the development of the storyline.
Here's the release schedule of all the episodes
| King The Land Episodes | Netflix Release Date |
| --- | --- |
| 1 | 17/06/2023 |
| 2 | 18/06/2023 |
| 3 | 24/06/2023 |
| 4 | 25/06/2023 |
| 5 | 01/07/2023 |
| 6 | 02/07/2023 |
| 7 | 08/07/2023 |
| 8 | 09/07/2023 |
| 9 | 15/07/2023 |
| 10 | 16/07/2023 |
| 11 | 22/07/2023 |
| 12 | 23/07/2023 |
| 13 | 29/07/2023 |
| 14 | 30/07/2023 |
| 15 | 05/08/2023 |
| 16 | 06/08/2023 |
Be sure to check your local Netflix library or official announcements for confirmation of availability in your specific region. Enjoy the series and the wonderful performances of the cast!
Must Read: From 'Black Knight' to 'The Good Bad Mother'; Checklist of upcoming K-Dramas on Netflix
Who are in King The Land Cast?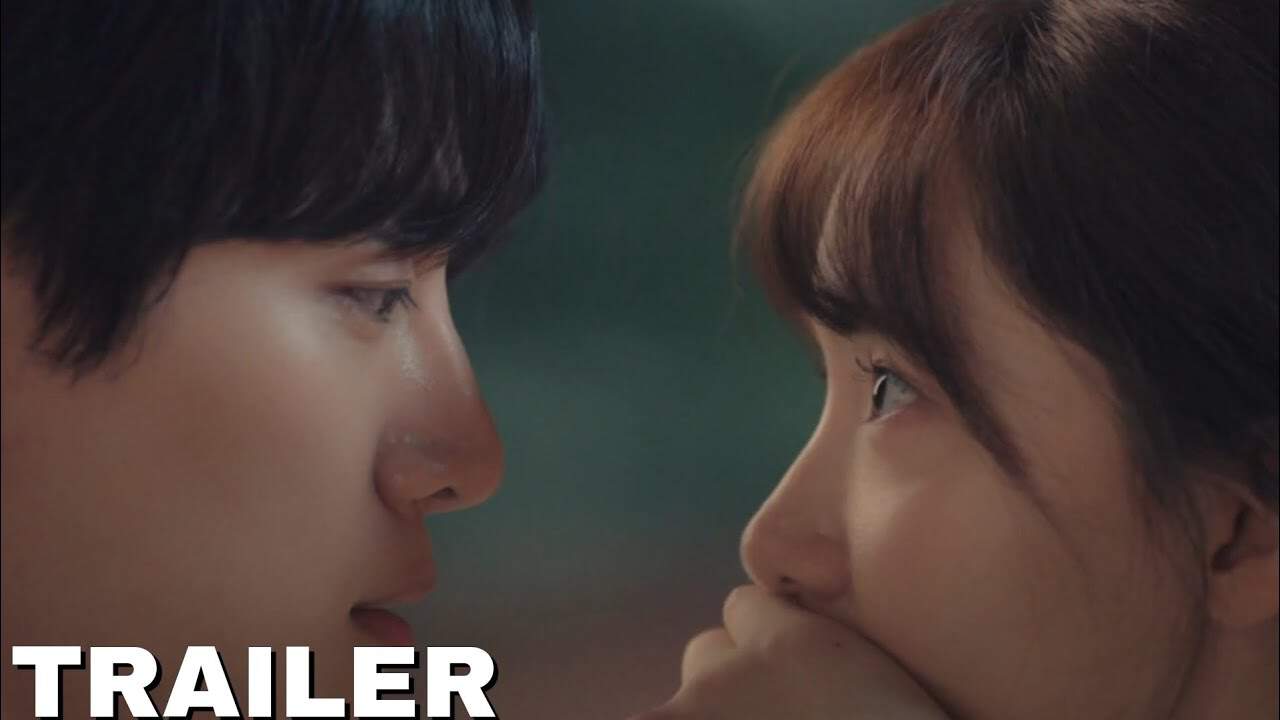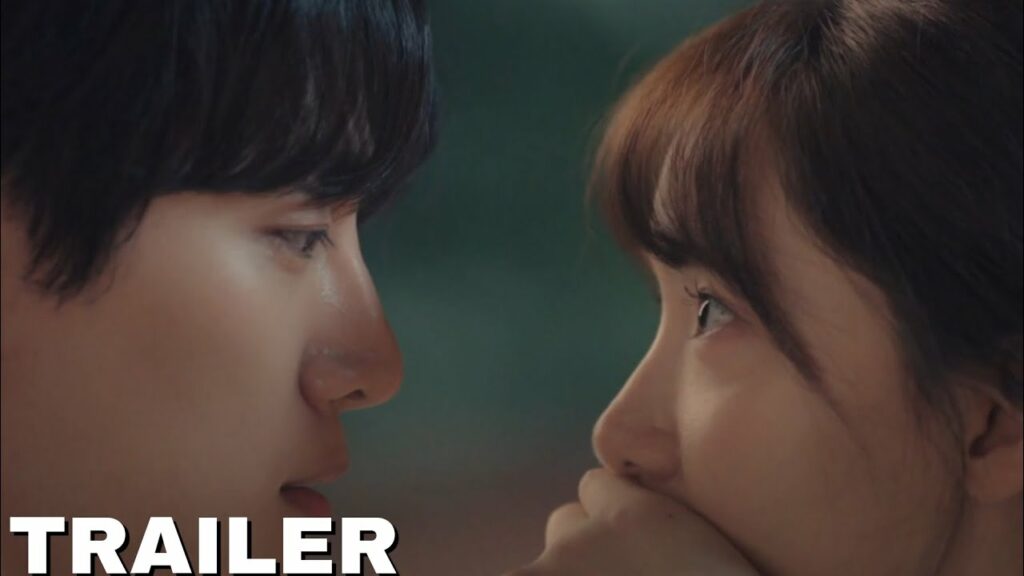 Along with the talented main cast, fans of "King The Land" will also have the pleasure of seeing some familiar faces from Korean TV. While the specific details regarding the supporting cast have not been provided, it is common for K-dramas to feature a diverse and experienced ensemble. The inclusion of these familiar faces will undoubtedly add depth and richness to the series, enhancing the overall viewing experience. As the drama airs and more information becomes available, fans can look forward to recognizing and enjoying the performances of these beloved actors.
Lee Jun Ho (The Red Sleeve and Confession) as Gu Win
Im Yoon Ah (The K2) as Cheon Sa Rang
Go Won Hee (Perfume) as Oh Pyung Hwa
Kim Ga Eun (The Wind Blows) as Kim Ga Eun
Ahn Se Ha (Zombie Detective) as Na Sang Rik
Kim Jae Won (Dream Maker) as Kim Jae Won
What is King the Land plot?
Here's the synopsis of King the Land from Soompi:
Heir Goo Won cannot stand fake smiles. When he meets Cheon Sa Rang, her sincere smile is at the ready. The pair seek to create happy moments where they can smile brightly at each other.

King of the Land is a VVIP business lounge, a paradise catering to wealthy hoteliers. It is owned by The King Group, with hotels, distribution companies, and an airline in its portfolio. Now Goo Won has been thrown into an inheritance tug-of-war. With his brilliant mind, innate grace, and captivating charm, he has everything but lacks common sense when dating.

Cheon Sa Rang makes the world brighter with just her smile. She is thrilled to land a job at the King Hotel, where she had some of her happiest times as a child. She must now put those sweet memories away and mature quickly to face the frequent workplace prejudices and misunderstandings that come her way.
Make sure to stay tuned on the designated days to catch the latest episodes and enjoy the full arc of "King The Land" until its exciting finale!