Apple continues to push out new products despite the bevy of challenges. Its recent foray into producing proprietary processors for the Macbook has taken everyone by surprise. It has managed to outdo its long time partner, Intel. This raises the question, does Apple have in store a revamped iPhone SE. Here's our take on the "iPhone SE Plus", its expected price, specifications, and release date. Mind you, these are only leaks and rumors. An Apple fan knows that the giant keeps its plans in wraps till the last day!
What's 'iPhone SE Plus' fuss all about?
Seeing how Apple names its products in the ecosystem, there remained a hope of a "Plus" version of the mid-range popular SE. And the guesses weren't far off. Most of the Apple fan-base hoped that the launch of the iPhone 12 would bring along the new model of the SE. Instead, we were greeted with an iPhone 12 mini.
The new SE is expected to be larger, however the rumored sizes pale in comparison to most of the modern handsets with 7-inch screens.
iPhone SE Plus 2021 Release Date
Though there is no actual confirmation as to when the Apple iPhone SE (2021) is slated for release. But rumor mills suggest a release to happen close to the second half of 2021.
Whereas noted Apple analyst Ming-Chi Kuo is of a different opinion. On the basis of his sources, he estimates SE Plus will get a delay until after the annual product release. The SE Plus will most likely make an appearance after Apple iPhone 13 series is launched.
iPhone SE Plus Price
There is no official word on iPhone SE 2021 price in India. Rest is speculations on the basis of past records and the features it will support. One has to take into account the launch price of SE 2020 $399(£419 / AU$749), a tad bit lower than the iPhone 8 before its production got discontinued.
Hence, it is safe to assume that prices wouldn't jump beyond the base price of the iPhone 8 Plus. That coolly translates to anywhere less than iPhone 8 Plus's price tag of $549 (£579 / AU$949).
The base variant is expected to price $499(€589 / Rs 37,000) while the high-end variant should cost $699. If rumors are to be believed, iPhone SE Plus should come in 3 color options, namely – black, red and white. Mind you, this needs to be taken with a pinch of salt!
iPhone SE Plus Specifications
Seeing that design of the iPhone SE takes inspiration from its elder sibling iPhone 8, the SE Plus might follow the same pattern and probably have a size upgrade. Rumors suggest a Plus Sized low-end model of the SE likely to come in 2021. The same design cues will be taken.
This time it will be from the iPhone 8 Plus with the huge forehead and chin still continued. Any expectations of the drop-shaped notch are best avoided. But the demand for a high screen-to-body ratio, almost a bezel-less display will be there.
We can probably expect the iPhone SE Plus to borrow the same specs as the iPhone 8 plus also:
5.5-inch FHD (1920x1080p) LCD Display
A13 Bionic chip
Dual rear cameras: 12MP wide and 12MP telephoto with 2x optical zoom
7MP selfie camera
4K video recording at 60fps or 1080p HD at 30fps
A slight bump in RAM and Processor is expected
There are few features that every iPhone SE user will crave for. You can add to the ever-growing list and share with us!
1. Bigger Battery
A bigger battery in the new SE would be a definite plus (get the pun?). Seeing that the SE line-up is meant to be a bit more budget friendly the inclusion of a bigger battery would certainly be appreciated.
2. Audio 3.5mm Jack
Apple's rather minimalist, yet infamous move is certainly not a very well appreciated one. The move to once again include the headphone jack would be well-received.
3. Multiple Rear Cameras and lenses
It's likely that the design cues of the 8 plus would prompt the inclusion of a dual-camera setup. Given the telephoto lens and wide-angle features, it could produce some high-resolution portrait images than using digital algorithms that might bring more flaws than otherwise. Shooting night photos is much in demand and the iPhone SE Plus camera should be powered with improved lenses and sensors.
iPhone SE 2021 Leaks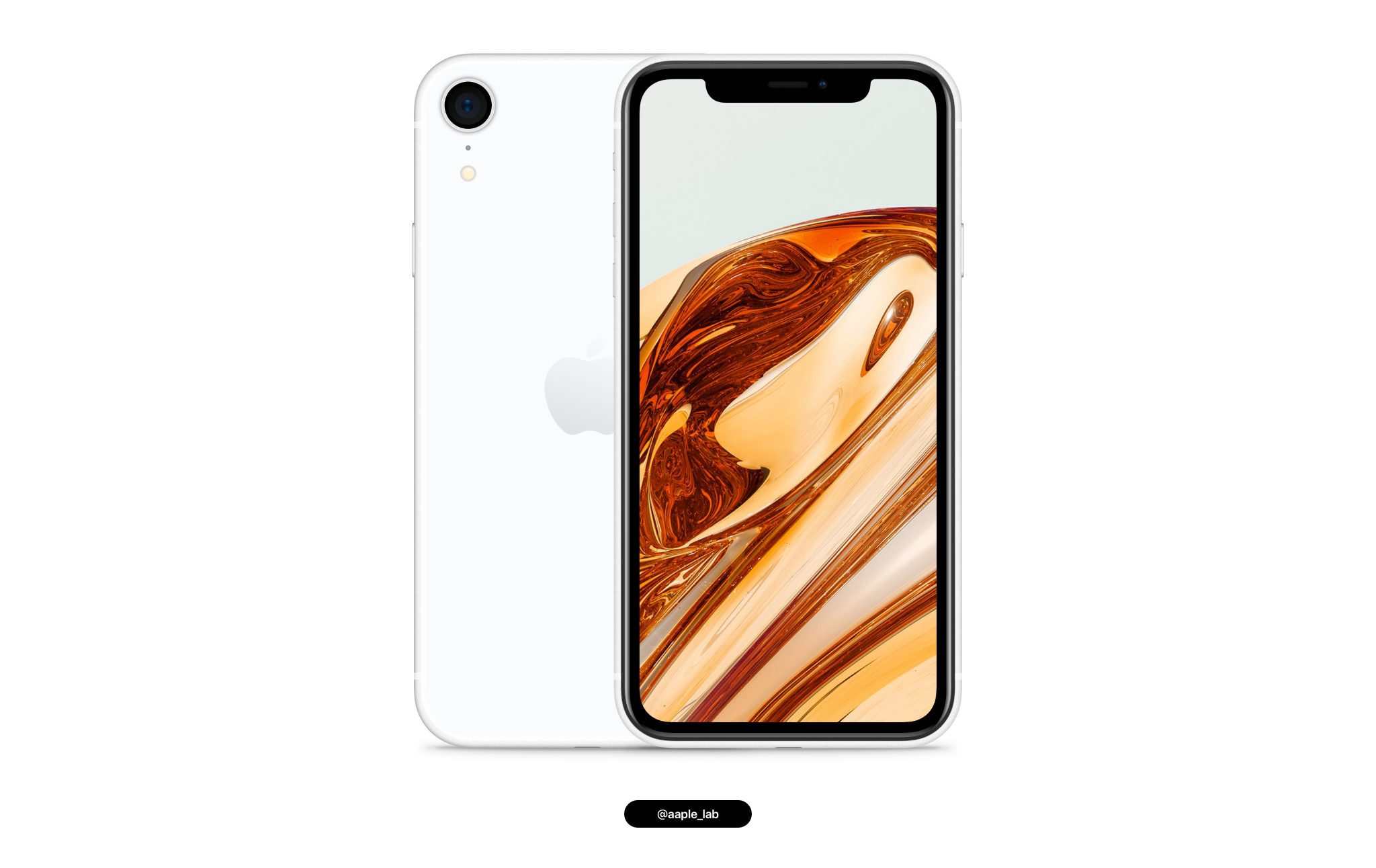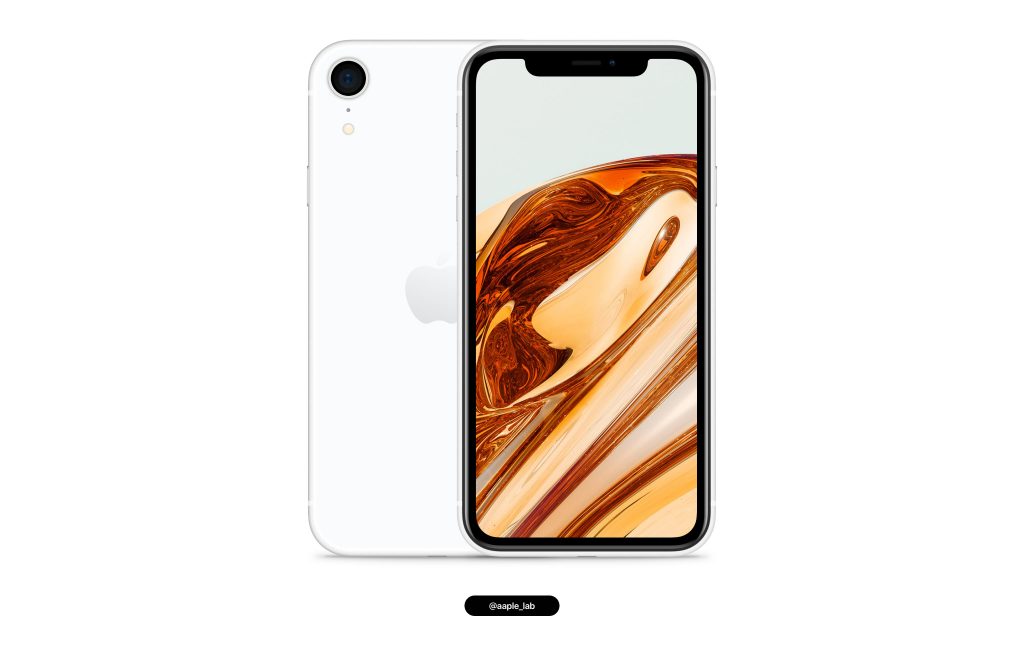 The latest iPhone SE Plus leaks from a concept designer, @aaple_lab has come up with different specs from what we are aware of. As per him, iPhone SE Plus will not toe the design of the iPhone 8 Plus. Instead, the screen size will be 6.1 inches, but it will continue to have the existing Touch ID fingerprint recognition button.
The phone will sport powerful either Apple A14 or A13 Bionic chip as in the iPhone 11 Pro. The rear will have a single 12MP camera featuring 6 portrait light effects, OIS (optical image stabilization), Smart HDR 3 shooting. The selfie HD camera will be 7-MP. Apart from these features, the phone will come with IP67 certification for dust and water resistance. It can withstand a minimum of 30 minutes in 15cm to 1m deep water. It is likely to support only 4G
That's pretty much on our end, if you believe that we've missed any crucial details do leave a comment below. Try visiting our website for more similar content.