If you have purchased your first iPhone, you are likely unaware of what you should do next. There are plenty of things to take care of before you can get the most out of your new smartphone. Scroll below for some quick and easy tips that can come in handy!
Tip #1 – Buy a Case Stand
Smartphones may seem durable, but if you accidentally drop one on the ground, you wish you had taken an extra step to protect it. A case stand is a good investment, given how much it costs and that it adds an extra layer of security to the iPhone.
Tip #2 – Enable Passcode
If you want to limit physical access to your iPhone, enable the six-digit passcode in Settings. Only those who know the combination can use the smartphone. For additional security, there is Touch ID.
Tip #3 – Unlock Carrier
You may be unhappy with your cellular plan, or your area's coverage is not the best. If that is the case, you will need to unlock the carrier before switching to another carrier. As for how to unlock iPhone carrier, it varies depending on your plan.
However, you should not have problems finding a detailed guide online. Or, as an alternative, perhaps you know someone who can help you with the problem and can do the job for you?
Tip #4 – Create Data Backups
Keep in mind that you cannot protect your data completely. Having a backup gives peace of mind when you know that you can access the data again if something happens. As far as iPhones go, iCloud Backup is the feature. At the same time, you can create local backups in addition to iCloud, for example, on your Mac or an external hard drive.
Tip #5 – Disable Notifications
Enable the Do Not Disturb mode in the settings if you want to avoid distractions. Users can set the time frame they wish to stop receiving notifications on an iPhone. You can find the feature in the Settings menu.
Tip #6 – Set up Mail
Receiving emails on a smartphone is quite convenient. You can check and reply without using a computer. Take some time to set up the iPhone email, so you do not have any issues receiving and sending emails.
Tip #7 – Take Advantage of Siri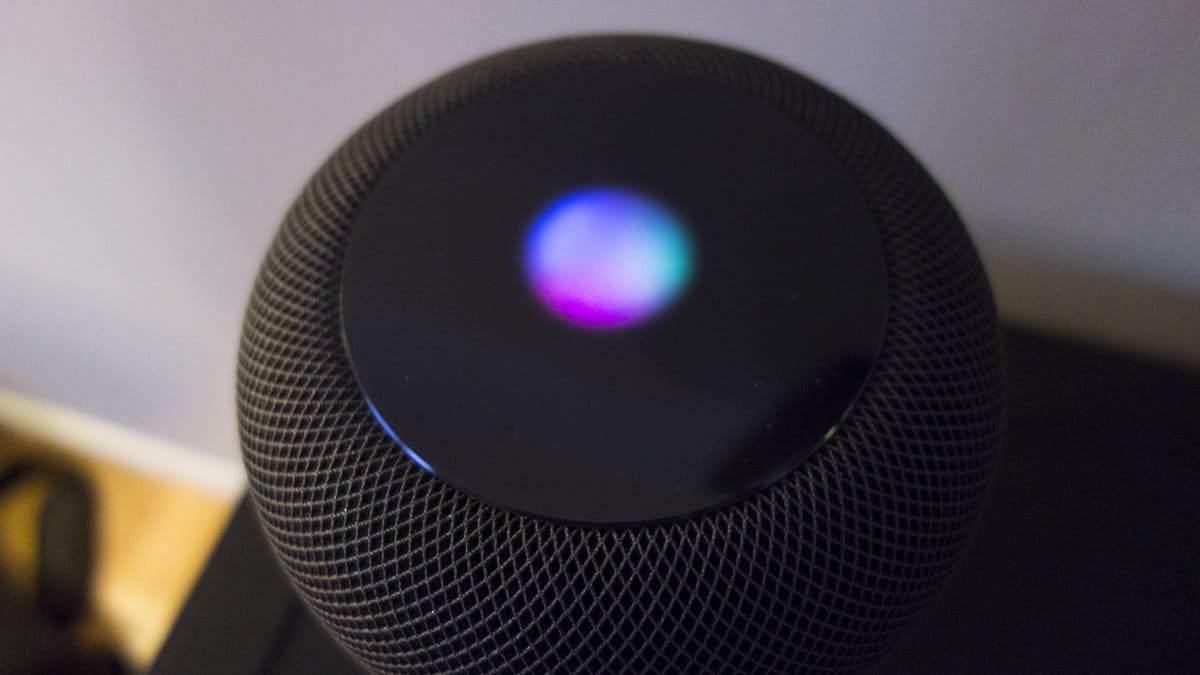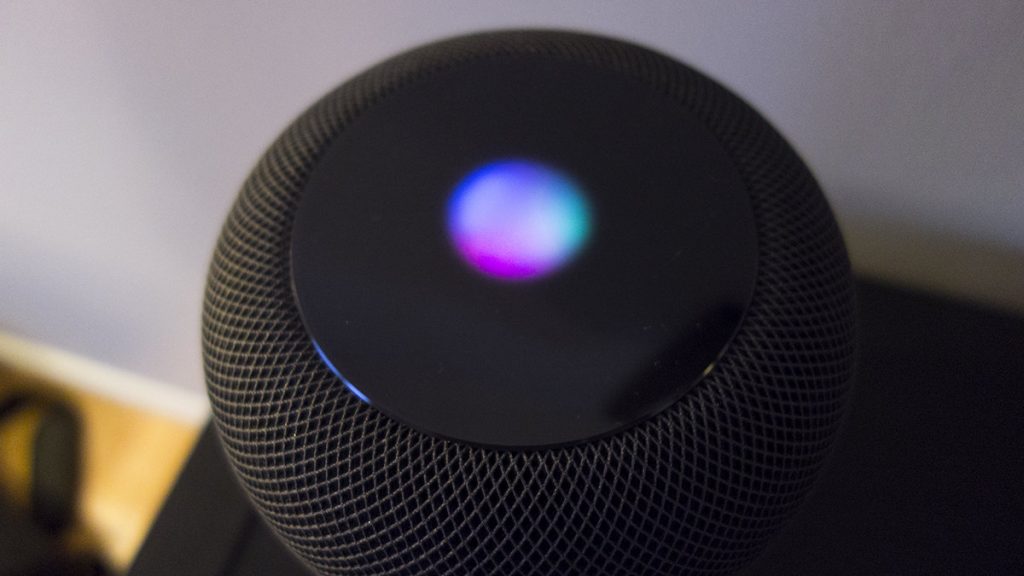 Each iOS version brings new features to Siri. The most recent introduction was the option to ask Siri to play your favorite radio stations.
As for other uses, you can tell Siri to call or text someone, read the latest message, ask what the weather is like, set a timer, or ask to convert units. And these are just a few examples. You can explore Siri yourself and see what she has to offer.
Tip #8 – Check the App Store
Different people have different needs when it comes to smartphone applications. Some like to kill time playing games; others like to socialize with their friends or family.
Regardless, you should still check the App Store regularly and see what the most popular applications are at the time. Perhaps you will stumble upon an application that helps you manage your day better if you have problems keeping track of time. Or maybe you have been looking for a fun game to spend some time on?
Keep in mind, though, that iPhones have a finite amount of available storage and that cluttering the space will decrease the overall smartphone performance. Not to mention battery issues.
Tip #9 – Rearrange Home Screen
For the most part, you should not have problems with the default home screen arrangements. However, if you want to add, remove, or rearrange particular icons, hold the Home Screen button until the icons start to wiggle.
Once they start to wiggle, you can rearrange applications or remove them from the smartphone. However, be careful not to delete one accidentally.
Tip #10 – Personalize Contacts
While personalized contacts are a bit gimmicky, it can still be nice to spend some time and dedicate attention to your closest friends and family members. At the same time, regular updates to contact information will ensure that you have the latest information on the person.
Tip #11 – Prioritize iOS Updates
Regular iOS updates should take priority. If an update is large, it will take some time to download and install. Thankfully, there is an option to schedule the installation overnight when you are sleeping.
New iOS versions bring the latest features, stability and performance upgrades, and security patches for potential cyber threat holes.
Conclusion
To sum it all up, these 11 Tips for new iPhone owners should be a good reference and an introduction. If you have been looking for a smartphone crash course, this is the right place. Implement the tips into your daily iPhone use, and you will have next to no problems getting the most out of your device.