Macbooks have a lot of advantages. If you decide to purchase this type of computer, you should be good to go for many years. Durability and longevity are some of the biggest advantages that Macs have to offer.
On the other hand, failing to take proper care of the computer will lead to problems. Performance issues, like crashing and stuttering, are common, and solving them is not that much of a problem.
However, if you were to start dealing with something like a poor battery lifespan, the chances are that fixing the issue on your own might prove to be too hard. It is important to keep your Macbook in top shape from the start.
Do not end up in a position where your battery is not charging anymore. Because if you do, you will need to get a replacement or take the Mac to a service store. And who knows how long they will keep the computer there.
Here are some suggestions to help you create a solid maintenance strategy. This way, you will not have to worry about the battery starting to malfunction. Or, if you notice that something is wrong, you will know what to do to fix the problem.
Suggestion #1 – Check Battery's Condition
Keeping close tabs on the battery condition will show you what is needed to be done. Select the battery icon after holding down the Option key. A tab will show you four of the battery conditions.
The first one is "normal", which indicates that everything is fine. If you see "replace soon", it means that the battery is used, but is still in good condition. "Replace now" is when you should start to worry. While it is still usable, it will not last for that long, and you may want to consider thinking about the replacement. "Service battery" is still something you can use without harming the Mac, but it would be better not to wait and go to a service store.
Some people would think that purchasing a new Macbook is the simplest solution. However, you can replace the battery, which is a much cheaper and simpler option.
Suggestion #2 – Free up Drive Space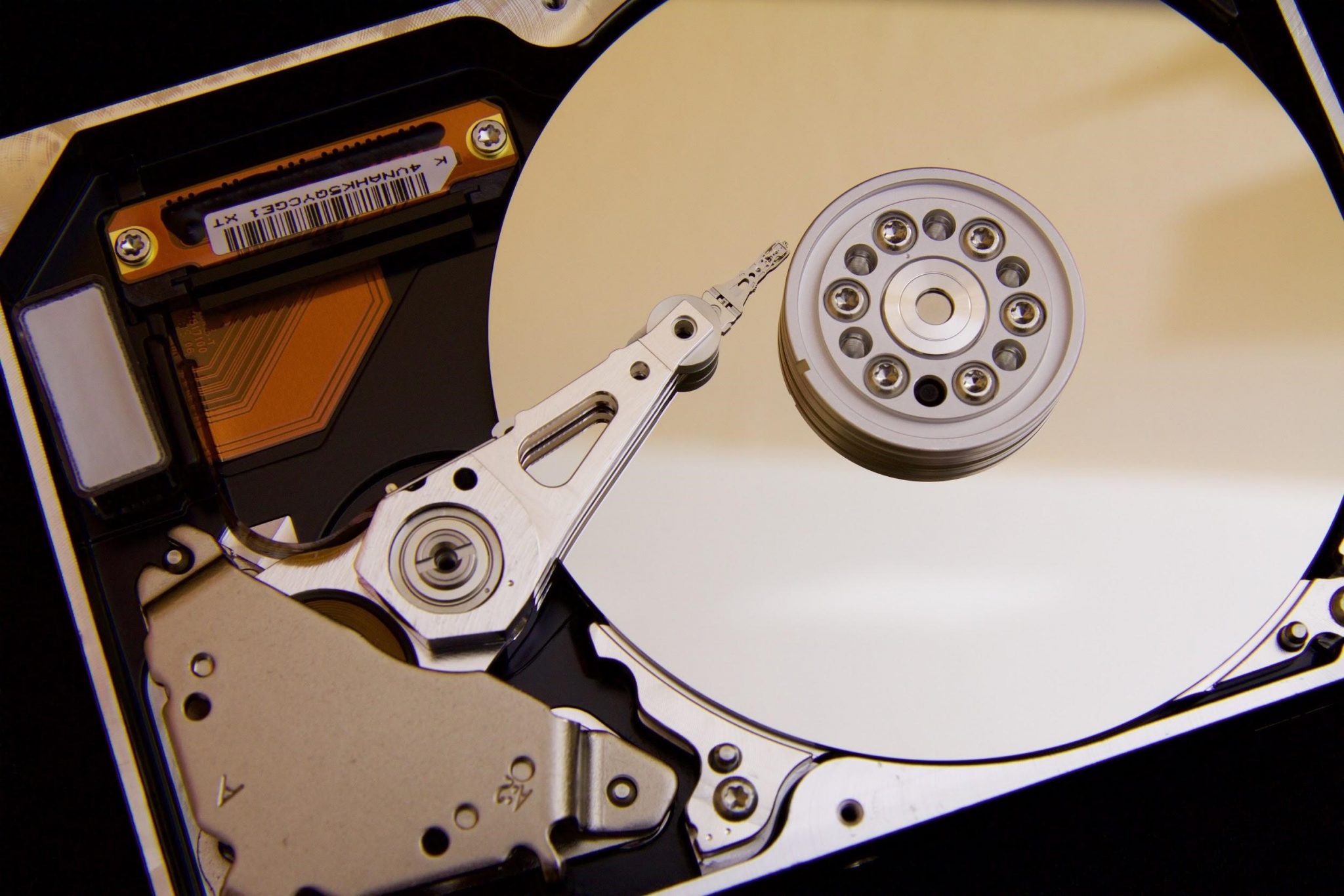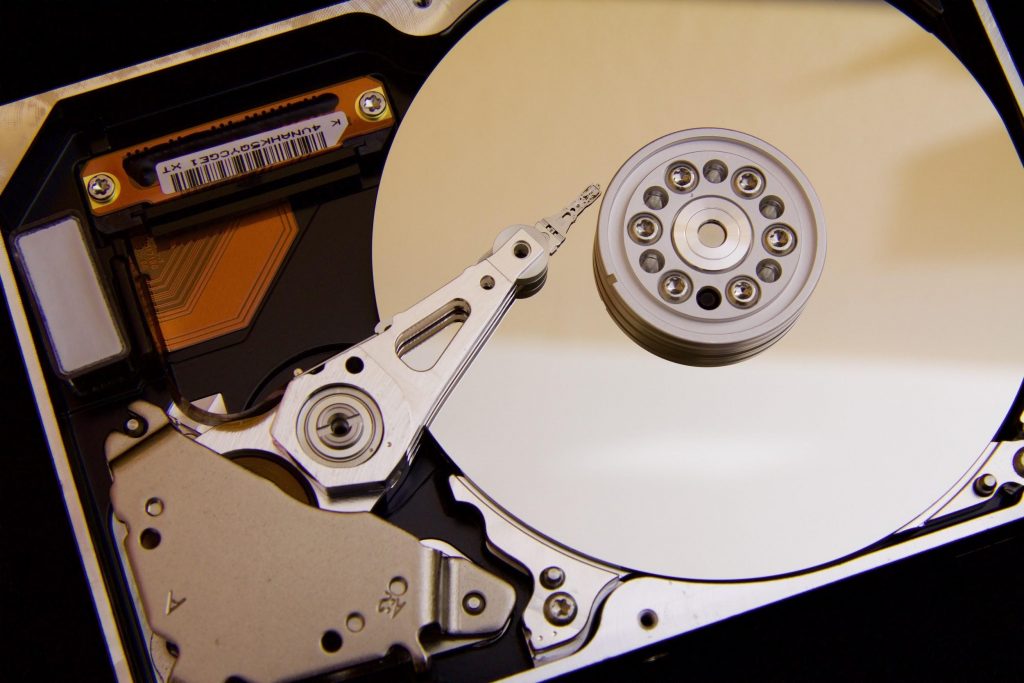 Lack of free drive space is a hindrance to the overall performance of the computer. It should not come as a surprise that your battery also suffers if you have only a few gigabytes of free storage.
Delete junk files that you no longer need. Old applications, downloads, and email attachments are all a good example of such junk. Also, you can transfer some data to external storage devices and clouds.
Suggestion #3 – Disable Visual Effects
Visual effects are something that pragmatic computer users ought to have disabled in the first place. There is no reason to keep something like a backlit keyboard switched on in the first place. These effects are only consuming computer resources as well as battery life.
Suggestion #4 – Pay Attention to Background Applications
Speaking of computer resources, background applications are also a big hindrance, especially if there are too many running at the same time. Check what the Activity Monitor has to show. Sort processes by relevant resource usage.
Apps that you are not using at the time can be closed down. If you need to use an application, you can start it manually.
Suggestion #5 – Dim the Display
Dimming the screen brightness is also something that you can consider. Sure, some people cannot use a computer if the brightness level is not appropriate, but if you can reduce it, do not hesitate and go for it.
Suggestion #6 – Install Updates
Missing out on updates, whether it is the OS or any application you use, is also something you need to avoid. Being up to date with the most recent version means that you are running the most optimal setup. It includes performance, stability, security, and resource usage.
Suggestion #7 – Turn off Bluetooth and Wi-Fi
Bluetooth and Wi-Fi are not necessary if you are not using them at the time. You can quickly disable and enable these features when you need them, but if the goal is to save battery life, having them switched off is a good choice.
Suggestion #8 – Disconnect Third-Party Peripherals
Third-party peripherals like keyboards or printers are valuable and useful. However, not all computers are capable of accommodating such peripherals without sacrificing a certain amount of battery life.
Plug these devices only when you are using them. For example, if a printer cable should be inside the Mac only when you are doing actual work with it, like scanning or making copies of documents.
Suggestion #9 – Unplug the Charger After It Is Done
Unplug the charger once the battery bar is at 100 percent. Overcharging will not do any good, but rather the opposite. Not to mention that it is not just the battery that suffers, but also the charging cable as well.