The retail market for smart home tech is growing by leaps and bounds. Multiple factors play a role in the growth we see in this market. Developers are releasing new products nearly every day, technology is being embraced by new regions, and existing technology users are seeing the value of investing in smart home technology. According to CompareTheMarket.com.au – home loans, Romania, Slovakia, and Croatia are the top three countries with the highest rate of homeownership, and with higher homeownership comes more opportunities for smarter homes and greater home security.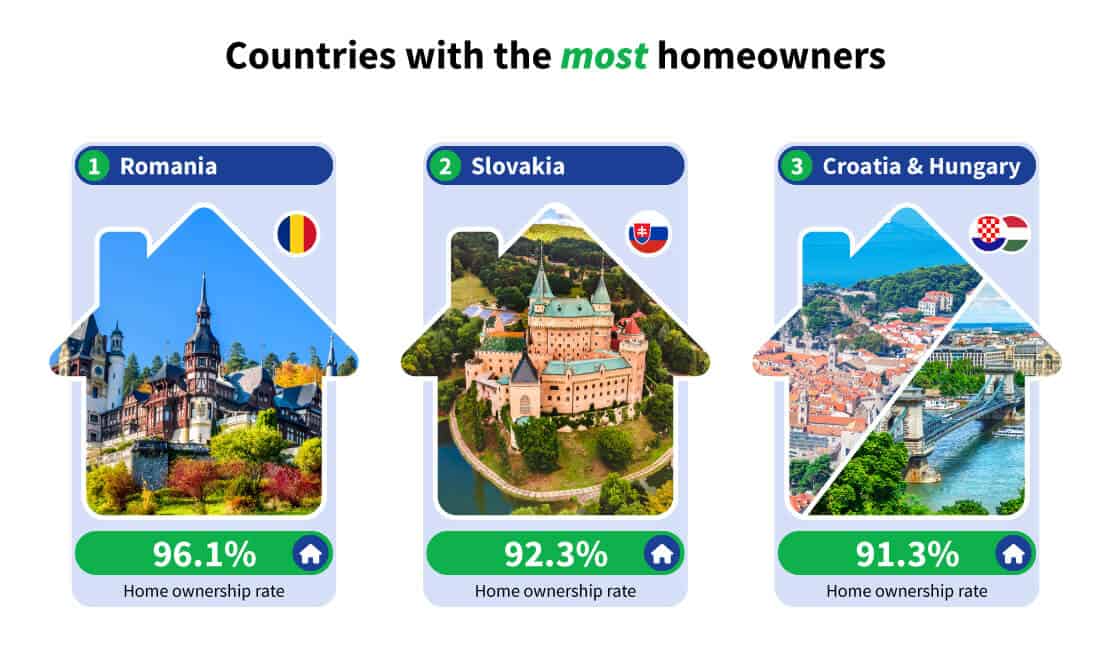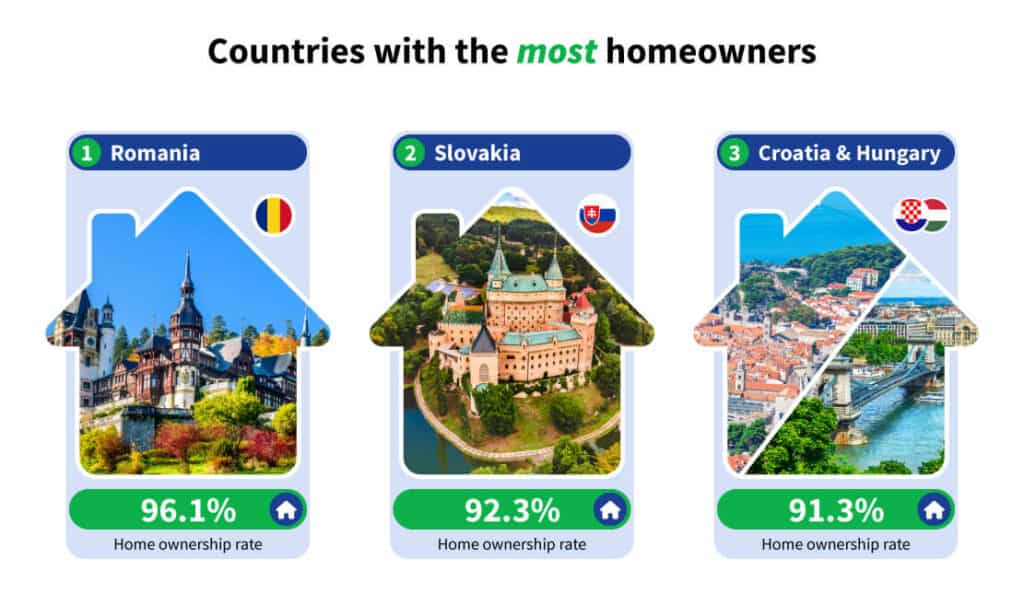 It's been proven that smart security will lower the risks of theft and damage to your home. This is one reason it makes sense to invest in solutions and systems that can help you save your money and possessions. People are looking for convenience at a reasonable price, and they want the smart solutions that smart home technology offers. We have provided several examples of smart technology that you can install to help make your home safer and save you money while also increasing the value of your home.
Speakers
Even since the launch of services such as Alexa, Siri, and Google Assistant, the capabilities of these devices have been growing. On the surface, they look like simple speakers but behind that façade is enough computing power to take charge of many common household tasks. Other than just being able to play music, tell the time, and give you weather updates, you can configure these systems to communicate a lot more once connected to other services and even other devices.
The latest personal assistant speakers provide you with all the functionality you would expect from a regular PC, except that you have an audio interface to interact with rather than a graphical interface. This is definitely just the beginning, as we expect to see AI evolve into a far more advanced and complex system in the future.
Cameras
CCTV has been around for decades now, but smart cameras take this standard security device to another level. With the latest recognition systems coming as standard offerings in these cameras, you get a much better experience and far more insight into what the camera is seeing. Naturally, this will translate into better security for your property and can even help improve the asset's value. A property with a great security infrastructure can easily earn a premium price in a booming real estate market. Any property features that help make a buyer's life easier and differentiates your asset from the others on the market will help get your property noticed and sell for a better price.
Many of the leading smart cameras also feature mics and speakers, so you can connect to the camera through the internet and communicate with whoever is looking at, or within range, of the camera. Some even come with their own battery, so you don't have to worry about needing a power source nearby or running lots of wiring for it to work.
Cleaners
Technology helps to make many redundant and repetitive tasks easier to do and quicker to accomplish. Cleaning is one of those chores that has greatly benefited from technology. Smart vacuums and automated washing appliances have been around for a while, but the smart twist on these devices makes them that much easier to use. There is a large selection of smart vacuum cleaners in the market today, and you can easily get one for any budget. Gone are the days when you had to shell out thousands of dollars for a simple robot vacuum cleaner.
In fact, you can even purchase modern smart vacuum cleaners through current deals and promotions for far less than their original retail price. This is an excellent investment to consider if you need a helping hand with cleaning around the home.
Lighting
One of the highest costs to the energy bill is unnecessary lighting left on in your household when it doesn't need to be. Sometimes you might be too cozy to get off your bed or sofa, walk a few feet, and turn it off. Smart lights not only solve this issue and give you the better, smarter lights that you need, but some even allow the same control unit to connect to dozens of other lights and switches. This way, you can automate the lighting for a room or even the entire house and reduce your spending on household lighting. With smart lighting solutions, you can save money on energy bills and also increase the life of the bulbs and lights that you use.
If you are in the market for a new home, many may recommend buying a property with a smart home system already installed, or one with at least some pre-existing smart technology. While this may be a good approach in the case of home automation software, things are a bit different with smart solutions. Oftentimes, installing these systems is very simple and would only take a few minutes to do yourself. The tech is always changing and evolving, so it would be best to get the latest systems and then install them yourself so you can start enjoying the convenience of a smart home system.