It has been years since we have been playing GTA 5. Now that we have received both the new-gen consoles, which are far more capable of getting the brand new AAA titles, the gaming community is craving for the next-gen GTA sequel – Grand Theft Auto VI for some time. Many new games are coming, and many remastered editions are in the making, but Grand Theft Auto (GTA) franchise gamers crave for GTA. We still don't have an official word on GTA 6 release date, however, it is coming for sure populated with significant leaks and rumors. Let us check the most authentic ones.
When Will Grand Theft Auto VI (GTA 6) Release?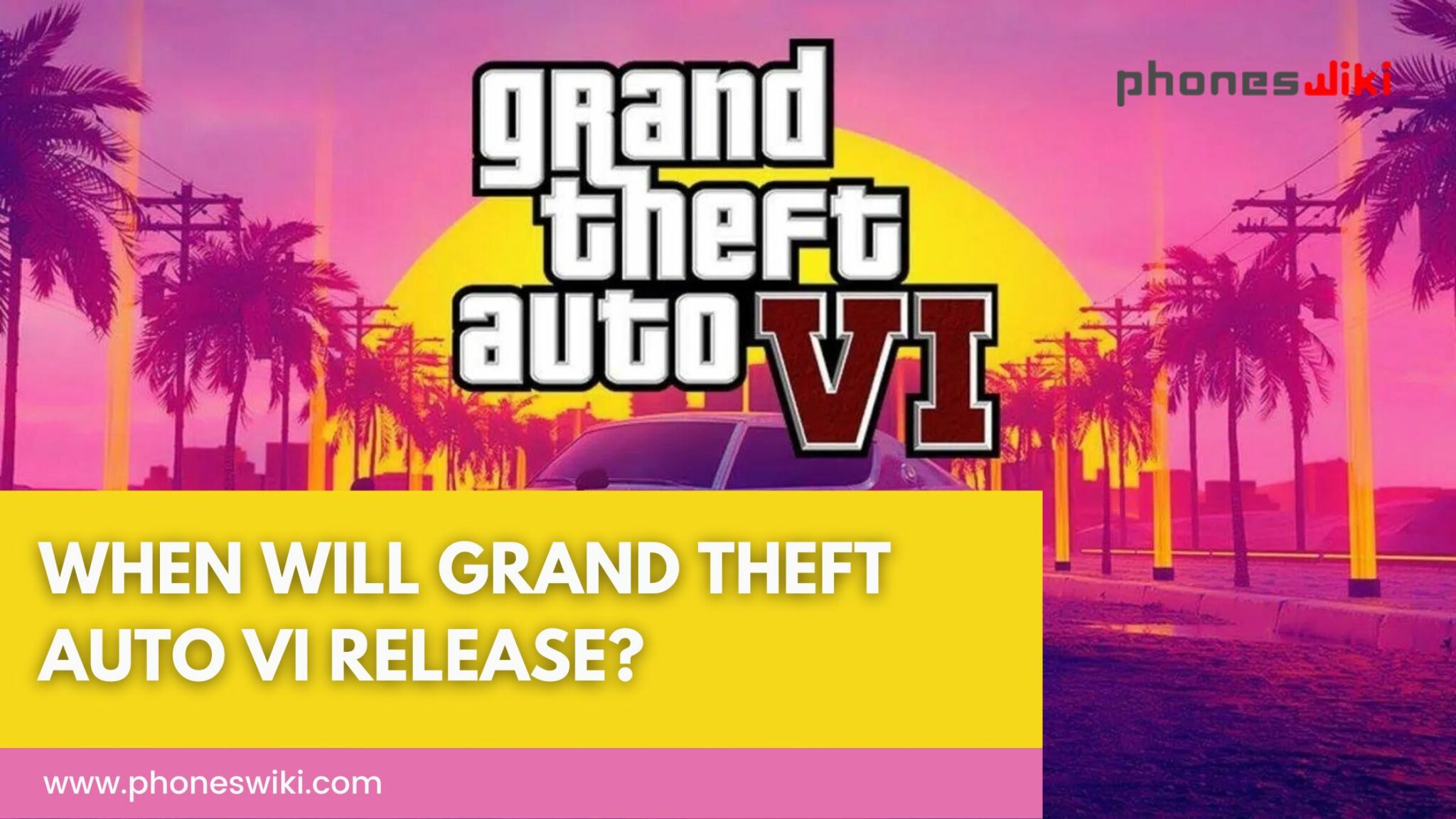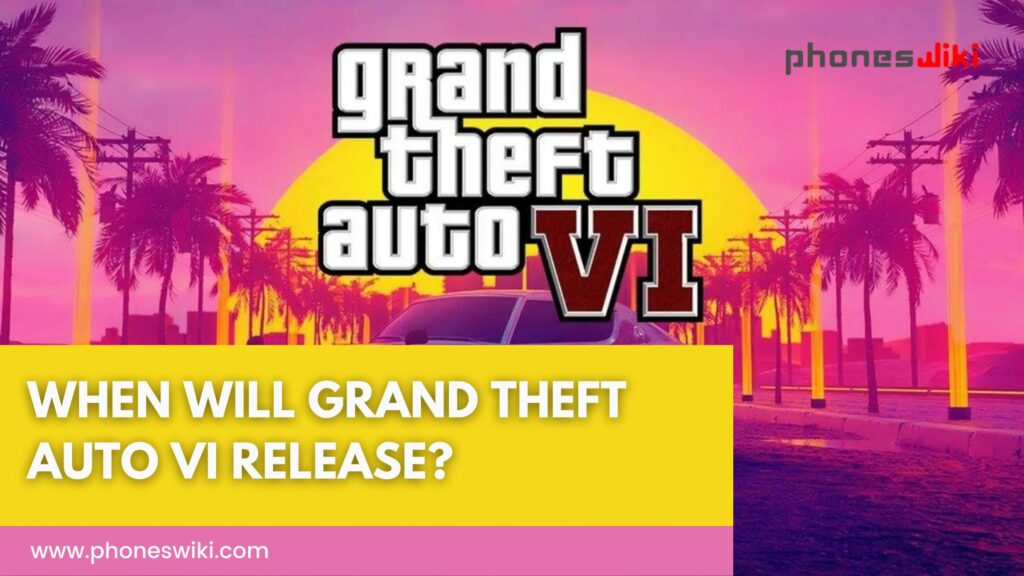 Is GTA 6 Release Date in 2023? A million-dollar question, especially in the absence of an official version! Rockstar Games is really good at ignoring fans. Everyone is asking for a date, but they don't seem to care.
Taking into account ground-level reality and considering the unusual COVID-19 situation, a delay is apparent. However, Sony and Microsoft have been successful in pulling off their next-gen consoles on time. Considering the fact that Rockstar Games has announced its next project – an improved GTA 5. It is working on technical developments, visual upgrades, and performance enhancements. In other words, the GTA 6 release date stands to be pushed further.
It was earlier stipulated that Rockstar Games will plan to release the new version of GTA V designed for consoles in the second half of 2021. It was on the basis of news from insider sources that GTA VI was in the early stages of development.
With the start of the new year 2021, a reliable source on GTA news dropped hints about Grand Theft Auto VI release not happening any time soon. The only positive news from him that the game is under development.
In an AMA from 4chan GTA VI leaker which later was pulled out, Rockstar is targeting October 2023 timelines. As per leaks, the open-world crime sequel will be designed on a Chapter system somewhat resembling but not quite emotional as RDR 2. It will be set in Miami/Florida with the first 2 chapters, 60 hours long in the late 1970s. Leaker revealed about protagonist also saying,
Rockstar Games cannot be blamed either because they are notorious for longer than usual timelines of their deliveries. Keeping in mind the reputation of Rockstar Games and the news on development status, GTA 6 announcement can happen as early as spring 2022 and release in fall 2023.
Let us have a look at different leaks and theories that have surfaced online predictably before every major release!
GTA 6 Trailer – A Concept, Fan Made
Rockstar is dead silent about its project and there is no real, authentic footage on GTA 6 trailer. However, it doesn't stop fans from coming up with their concept art, on the basis of the 4K gameplay of GTA V.
GTA 6 News
According to Kotaku, GTA 6 is "still a ways away" from releasing the next game in the Grand Theft Auto series. Rockstar Games has reportedly made several quality-of-life improvements to avoid a crunch for its employees. Due to the changes the new entry in the franchise "will be moderately sized release (which, by Rockstar's standards, would still be a large game) that is then expanded with regular updates over time, which may help mitigate stress and crunch."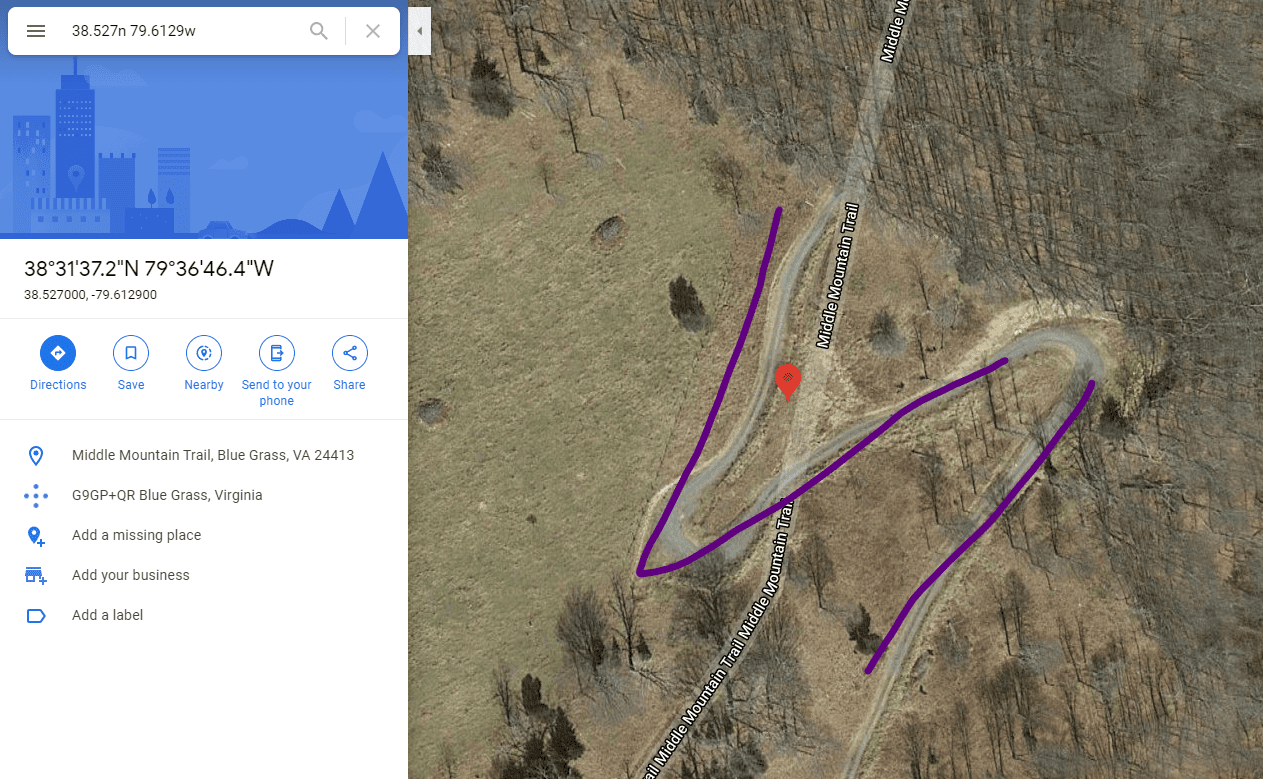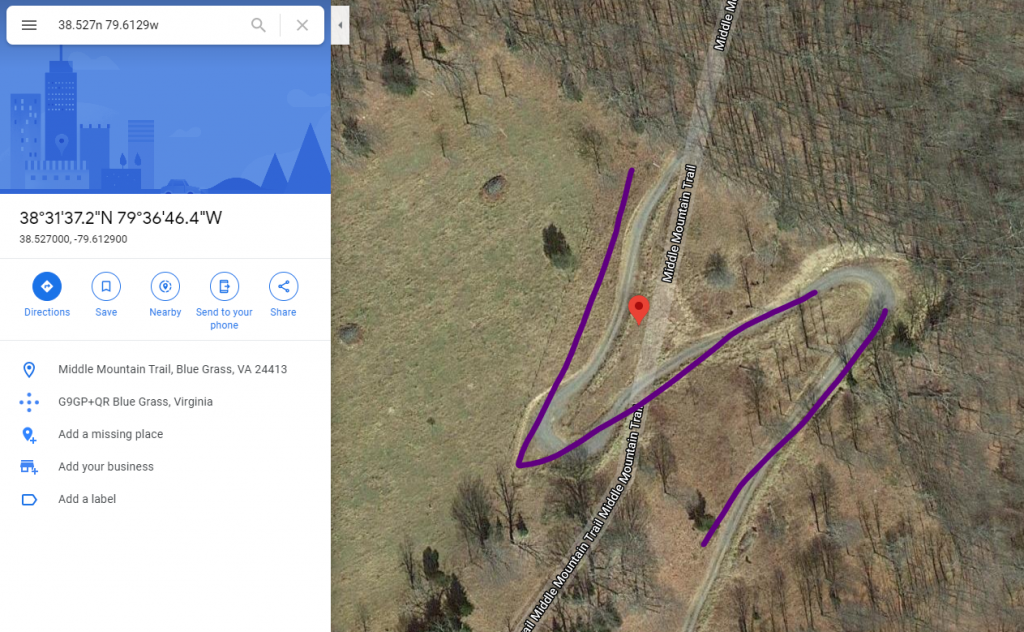 The latest GTA 6 location was deduced from a teaser dropped by Rockstar devs on 19th November. Coordinates that appeared at the bottom of the new GTA Online teaser could escape the eyes of avid fans. He extracted the coordinates 38.527A N; 79.6129A W and put them on Google Earth. The easter egg led him to a "VI"-shaped street in Virginia. This led to minds going beyond all limits, assuming that devs have dropped hints for GTA 6.
However, in the absence of confirmation, few people pointed out that there is no GTA VI reference. The teaser is actually for the next heist update in GTAO happening on the next island expansion.
GTA 6 And Vice City Are Linked!
The primary thing going around is that GTA 6 will be inspired by Old School vibes of GTA Vice City. We know how unique GTA Vice City was. With GTA 6, Rockstar Games wants to deliver the awesomeness of Next-Gen graphics with a nostalgic punch.
The most significant proof for this is that Take-Two Interactive (Parent Company of Rockstar Games) has renewed the domains gtavicecityonline and gtavi. This renewal was done at the same time as well. This could either be a coincidence, but the gaming community thinks differently.
GTA 6 Map Leaks
There have been leaks from 4chan on GTA 6 theme park. It is supposedly connected to the previous "leaked" map. some fans feel that the news is fake as it resembles more of a Disneyland map.
So, now we know that GTA VI and GTA Vice City could be linked. That can help us visualize the GTA 6 map a bit. GTA Vice City is based on a fictional city inspired by Miami, Florida. That area has unique bling and vibe to it, Vice City players know. But, clearly, GTA VI will have a much larger map, unlike Vice City. Also, we might see more rivers and waterways than the previous GTA V. Those beaches from Vice City would be a nice comeback!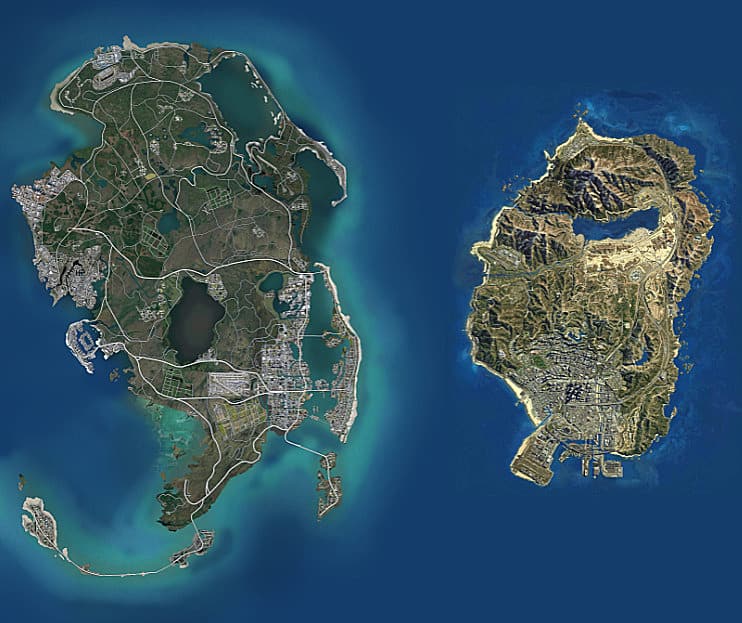 As far as news floating around the leaked map is concerned, the back story of its origin, the source, and the map itself seem to be bogus. Clearly, it is someone trying to show GTA Vice City-inspired map, inspired by GTA San Andreas.
The Good Old 70s
Since the area is retro, some sources claim GTA VI will be revolving around the 1970s and 1980s. According to JackOLantern1982 on Reddit, the story is about Ricardo, who wants to become a drug lord. Unlike GTA V, GTA VI is supposed to have only one protagonist. Also, the primary character will be a male, not a female, as some leaks suggested.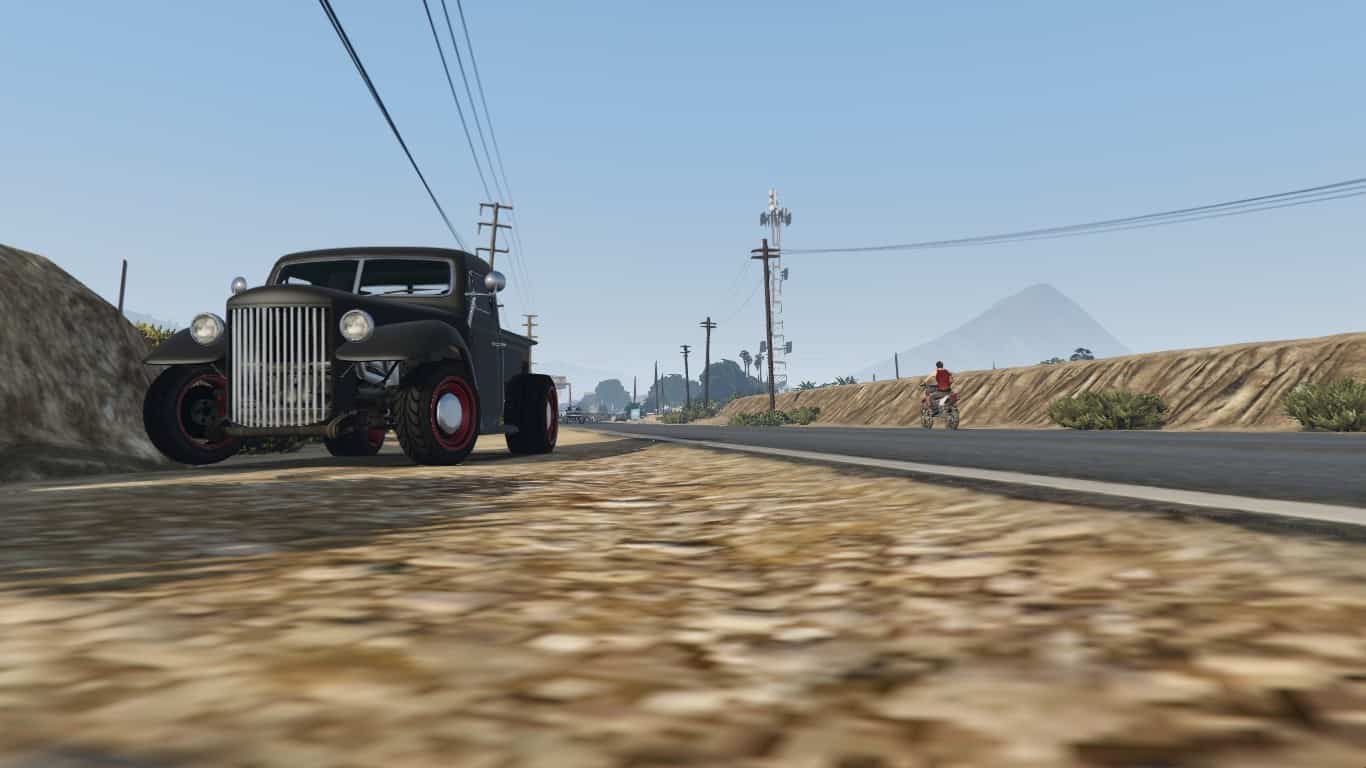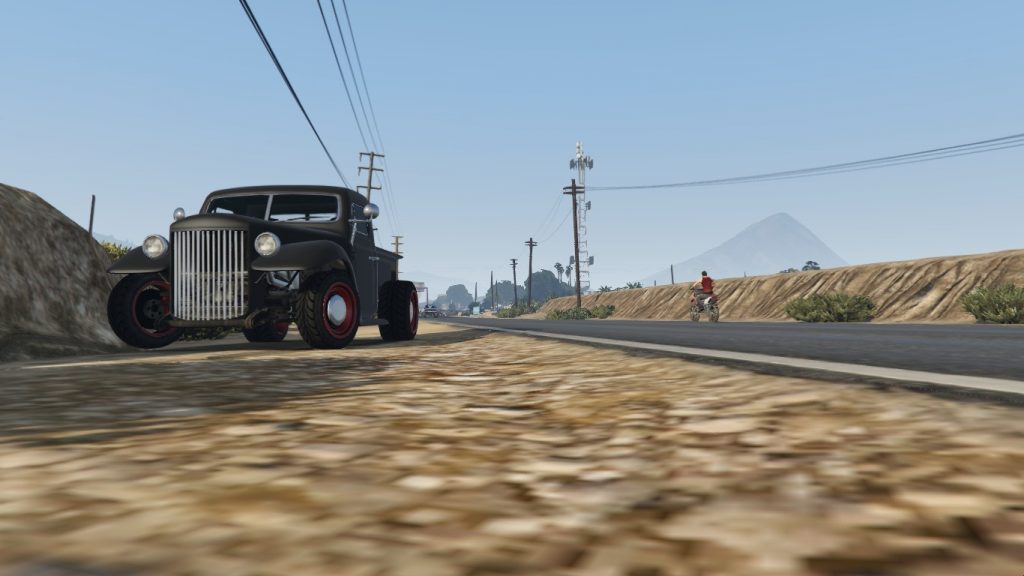 GTA 6 Story
So our Ricardo resembles somewhat Walter White from Breaking Bad. Starting from scratch, selling drugs, and making his way up as he pitches big drug mafias. During his journey, Ricardo will go through many phases and multiple cities as he progresses. So, that big map is coming in handy then. We might also see a 'visit' to Liberty City (GTA III) for a mission. Further, 'Prison' will be a significant part of the story. What kind of part? Well, that is a mystery.
New Real-Life-Like Experience
Grand Theft Auto 6 is going to take realism to other levels. Not only graphically but physically too. You won't be able to switch weapons out of nowhere, and you will carry your armor in your car. GTA 6 gameplay will be as practical as possible. You will sense the time change as the economy and vehicles change. Further, the devs have been working on making the weather more realistic, and we might possibly see hurricanes and floods too!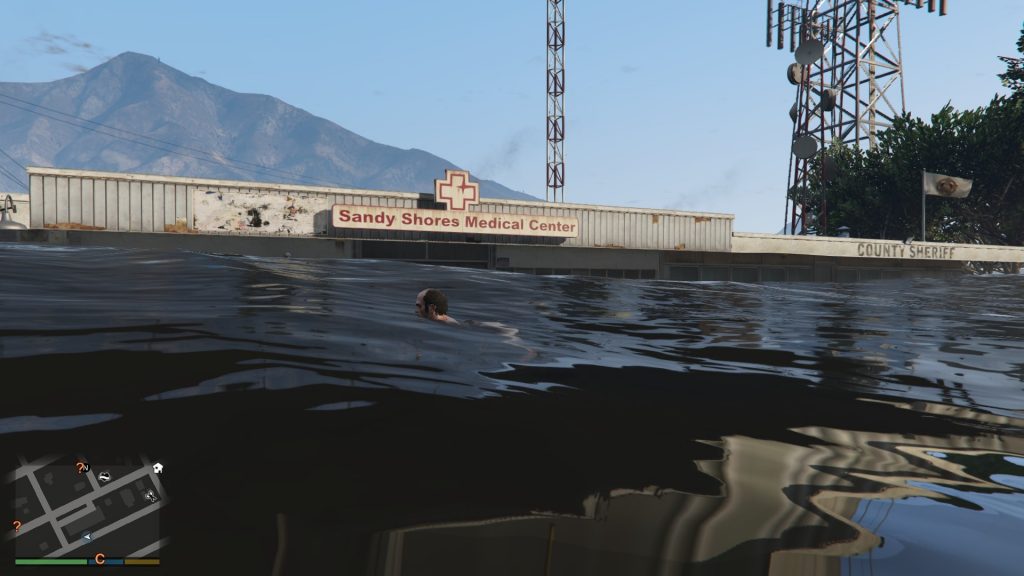 Bad News for PlayStation 4 and Xbox One?
This part could be a downer for "Last Gen" console owners. So, PlayStation 5 and Xbox Series X have arrived in the market, and they're way better than their predecessors. As there is a Seven years gap for GTA VI after GTA 5, it has to make an enormous leap. There are so many claims out there, from Ex-Employees too, that the PlayStation 4 won't be able to handle the game. This is a bit of a bummer, but hey, why not enjoy those high graphics in a machine that's made to do it?
These leaks are somewhat fitting together loosely to keep hardcore fans engaged for the next few years till an official announcement is done by Rockstar. As the release approaches, fans are likely to see more and more seemingly legitimate leaks alongside people's anticipation for GTA 6 heating up.
This sums up every leak and rumor about GTA 6 we know so far. What do you expect from Grand Theft Auto 6 gameplay and what you do think about when is GTA 6 Released? Share your views in the comment box below.