Great Pretender Anime Season 1 was released on Netflix U.S. on 20th August 2020, almost 2 months after Japan release. All the planned 14 episodes of Great Pretender Season 1 Eng sub were streamed. Netflix had announced the global release date of 8 episodes of Great Pretender Part 2: Episodes 15 – 23. Officially labeled as Great Pretender Season 2, the English dub now has a release date.
Great Pretender Season 2 Release Date
Netflix has announced the streaming dates of Great Pretender Anime Season 2 globally starting from November 25. Each episode will be telecast every Monday of the week. Great Pretender anime will be a two-cour anime with the last Case 4 consisting of episodes 15 through 23.
Earlier, Netflix had shared the Great Pretender Season 2 (Case 4) key visual in September.
The Great Pretender Part 1: Episodes 1– 14, English Sub and dub had garnered fans across the globe. The charm lie in the English dubbing which had stuck to the exclusive elements of the original audio. This appealed to the language senses of the Japanese, French, and American characters.
Great Pretender Episode 15 – 23 Dub Voice Cast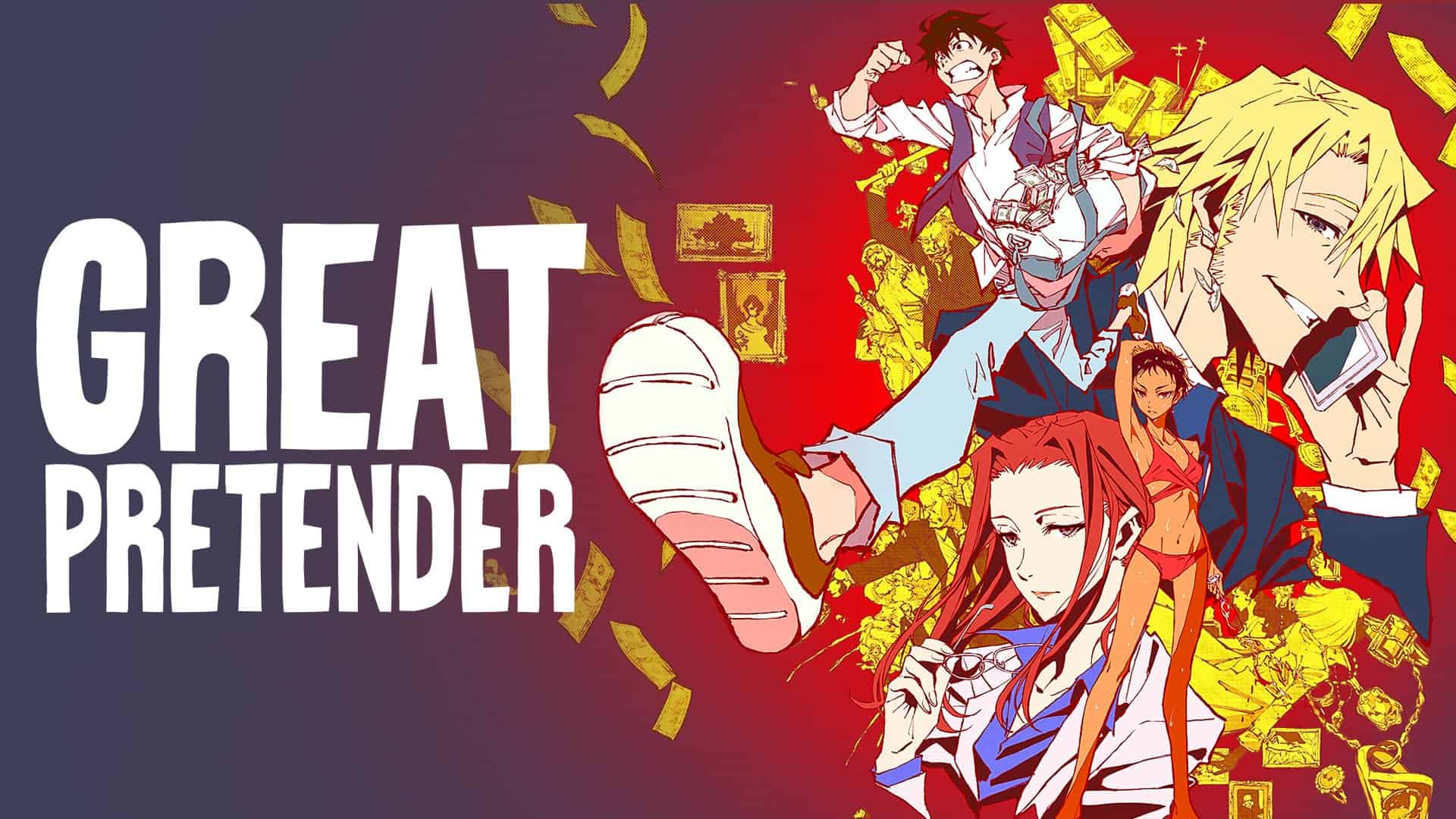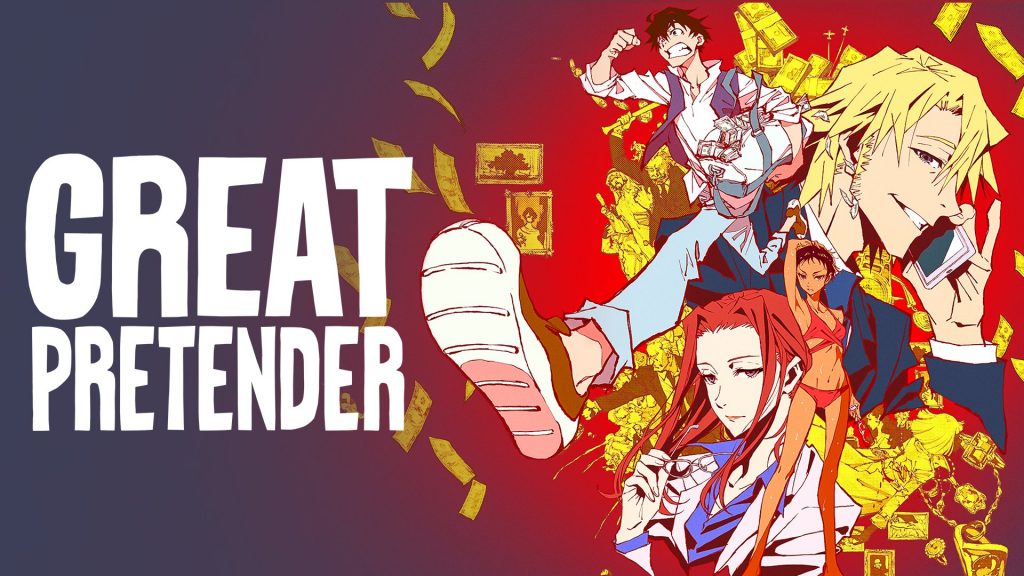 The Great Pretender dub voice cast includes:
Alan Lee as Makoto Edamura
Aaron Phillips as Laurent Thierry
Kausar Mohammed as Abigail Jones (Abbie)
Laura Post as Cynthia Moore
Mike Pollock as Kudo
Karen Huie as Shi Ohn
Great Pretender is a crime cum comedy based anime TV series originally from Japan. It has 23 episodes in total and hence, Season 2 will be the last. Directed by Hiro Kaburagi and penned by Ryōta Kosawa, the 23 series is produced by Wit Studio. The studio is famous for its works in Attack On Titan anime series and the Vinland Saga anime. The team of Evangelion and FLCL artist Yoshiyuki Sadamoto forms the Great Pretender character designer. The music is composed by Vinland Saga composer Yutaka Yamada.
The series follows the terminology of 'case'. A few blocks of episodes combined together form a 'case'. For instance, those who have watched Case 1 known as 'Los Angeles Connection', it comprised of episodes 1 to 5. Whereas, Case 2 was labeled as 'The Singapore Sky' consisted of episodes 6 to 10. Similarly, Case 3 known as 'Snow of London' had episodes from 11 to 14.
Great Pretender will be a "two-cour" or "split-cour" anime. Check out the official summary:
I know many of you would have a vibe with this show really hard. The works of Shinichiro Watanabe would be favorite anime for many since they scratch all of those itches perfectly. Some feel that the writer brings freshness to the script since he's new to anime. Many of you would not like to call it Season 2, hoping to get to see the real Season 2 in the future.
Stay tuned for all updates related to Great Pretender Season 2. Thankfully it is not too long a wait!