The latest PlayStation 4, version 8.00 software update has been launched globally today ahead of the PS5 release. It includes few features which have been asked and waited for long. The important features in PS4 8.00 include – current Party and Messages features have been upgraded, introduced new avatars, flexible parental controls, elimination of new Events, Remote Play App on Mobile and PC has been enhanced, and a few more.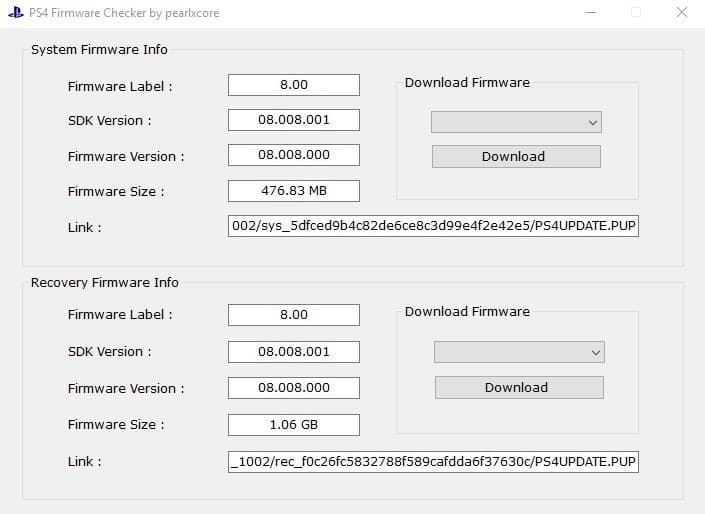 However, players are not happy with the PS4 8.00 firmware update. They have been left wondering why Playstation took 10 years to decide 2020 is the right time to do something and it's the wrong thing.
Within an hour of installation, they have started complaining about several issues. At the first glance, the best feature is the missing game invite feature. It was found useful for a game like COD where one could just join through party with no hassle, it was much faster and reliable.
In other words, PS4 8.00 update has taken a step backward and is all messed up with missing features like friends list currently bugged out and unable to load friends either. Private parties are dead now, communities do not exist, not allowed to be on your own or in private with your friends, and freaking error codes such as WS-44369-6.
Some have reported stability issues with their PS4. It can no longer be turned off without unplugging. Its frozen. As soon as one turns it on, it freezes and shuts off.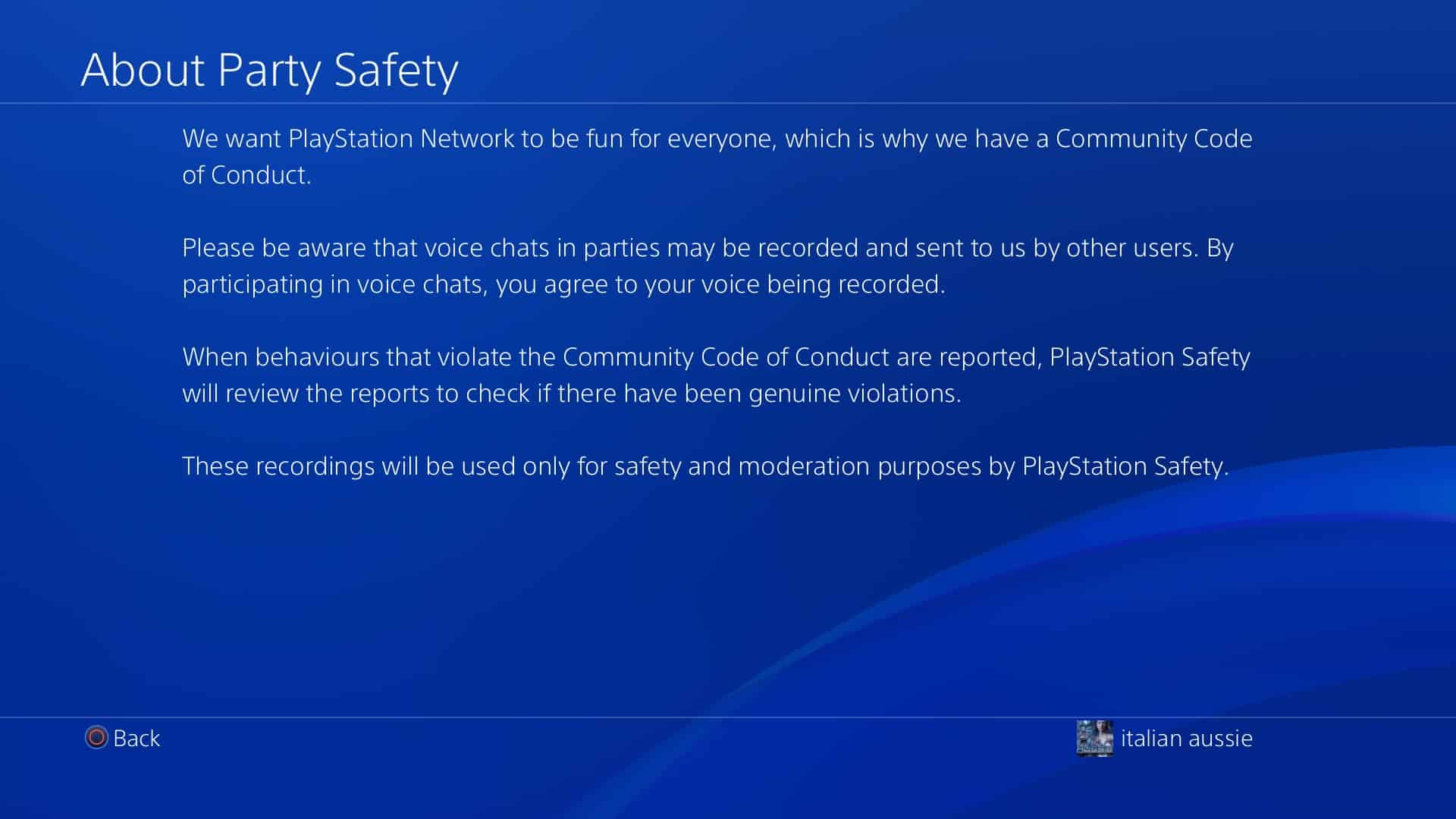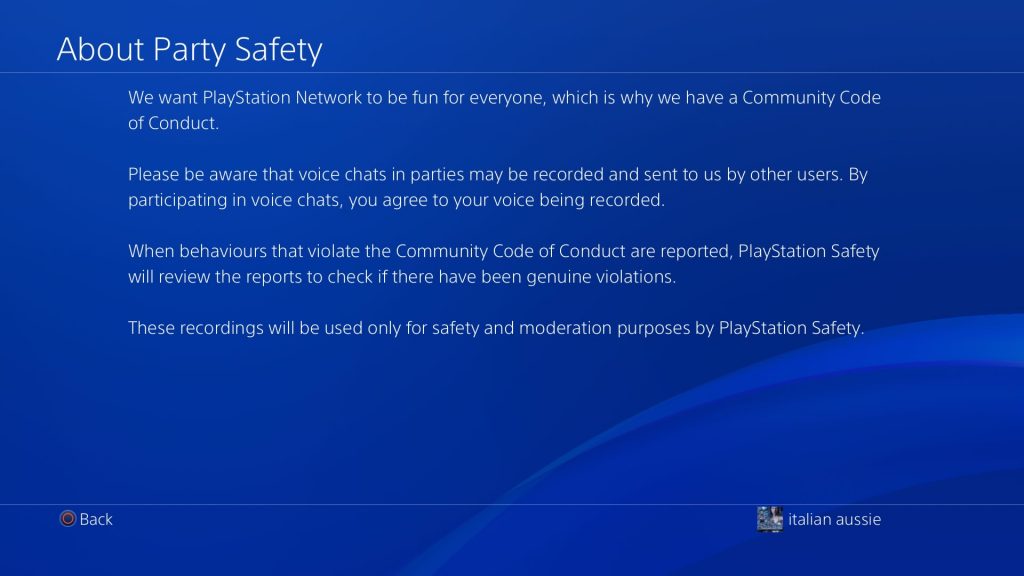 The most horrifying and appalling feature of the PS4 8.00 software update is the recording of personal party chats for moderation. No one would like to be invaded into one's privacy and get everything recorded. The messaging app has also gone in for a toss. The notification does not work any longer when someone texts.
Few people have started thinking on the lines of the survey they had put out a couple of weeks back? It was asking a lot many questions about harassing, how easy or hard it is to make friends, how easy or hard it is to avoid certain people etc
In the meantime, Sony Interactive Entertainment has also confirmed these issues and is working on investigation and recovery. If you have plans to install the firmware update, it will be advisable to hold off for some more time until SIE releases a hotfix for these bugs.